The billionaires' loophole

Among the richest on Wall Street, members of the rarefied world of private equity are wringing their hands over looming taxes and the closing of the "billionaires' loophole," as proposed by U.S. President Joe Biden. So upset are these masters of the universe that some are planning early retirement while others are quitting New York for no-income-tax Florida. One said he dreads telling his children that he's moving the family to Puerto Rico. Another labeled the proposal that America's wealthiest pay more in taxes as reverse discrimination. —Margaret Sutherlin
Bloomberg has launched a new section called Odd Lots, an expansion of our popular markets podcast with Executive Editors Joe Weisenthal and Tracy Alloway. Become a Bloomberg.com subscriber to get access to Odd Lots exclusives on the latest market crazes, the weekly newsletter and much more. Evening Briefing subscribers get 40% off.
Here are today's top stories  
Bitcoin slid more than 10% after China reiterated a warning that it intends to crack down on cryptocurrency miners. It's the latest in a rough week for coins, rattled by forced selling and a possible U.S. tax clampdown. Meanwhile, hedge funds have been waiting patiently to buy the dip. Here's your markets wrap.
In a move welcomed by climate activists, the Group of Seven nations agreed to phase out fossil fuel subsidies and stop financing international coal projects immediately and align their policies to keep global temperature rise within 1.5°C.
A hedge fund notorious for gutting newsrooms and slashing newspaper budgets in the name of profit has won a months-long fight to buy some of the best known U.S. dailies, including the New York Daily News and the Chicago Tribune. Despite widespread opposition and fears of further destruction of an ever-shrinking American free press, shareholders chose to cash in, allowing Alden Global Capital to acquire Tribune Publishing for $630 million.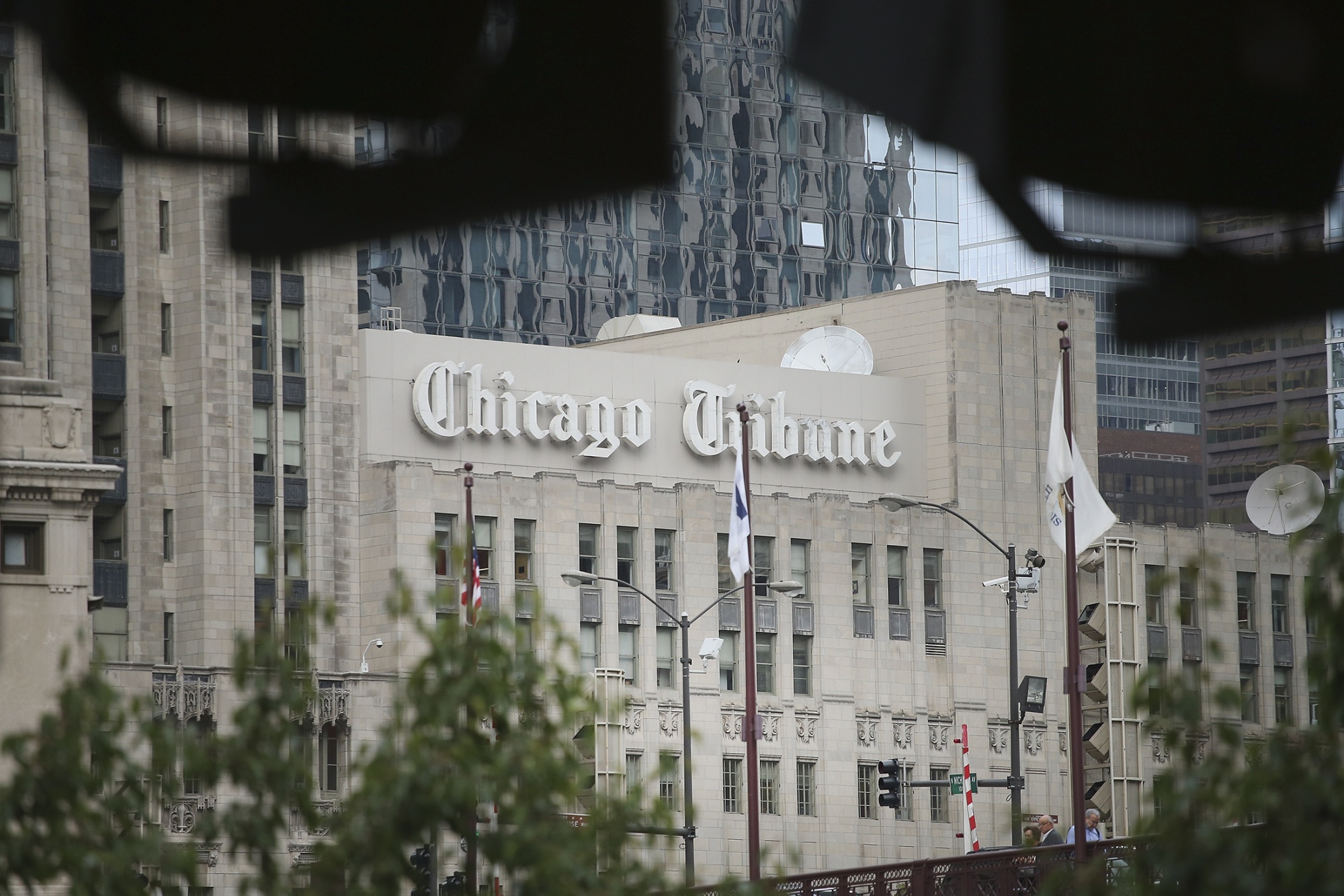 The Tribune Tower  Photographer: Scott Olson/Getty Images South America
A number of countries are extending or implementing new Covid-19 lockdowns, from Thailand and Singapore to Argentina. The International Monetary Fund wants $50 billion to help developing nations fight the coronavirus. U.S. officials reaffirmed masks should be worn in schools. Here's your pandemic update.
Apple Chief Executive Officer Tim Cook took the stand as the final witness in the company's closely watched antitrust battle with Fortnite developer Epic Games. Here's what he said about the app store fight at the center of the case. 
The world's biggest businesses were doing fine until Covid-19 arrived. Now they're doing even better, reports Bloomberg Businessweek. The top 50 companies by value saw their combined worth soar in 2020 to about 28% of global gross domestic product. Three decades ago that figure was less than 5%. 
Before revelations about his divorce, alleged dubious workplace behavior and ties to Jeffrey Epstein, Bill Gates was just America's huggable billionaire techno-philanthropist. Here's how that pristine image unraveled in just two weeks.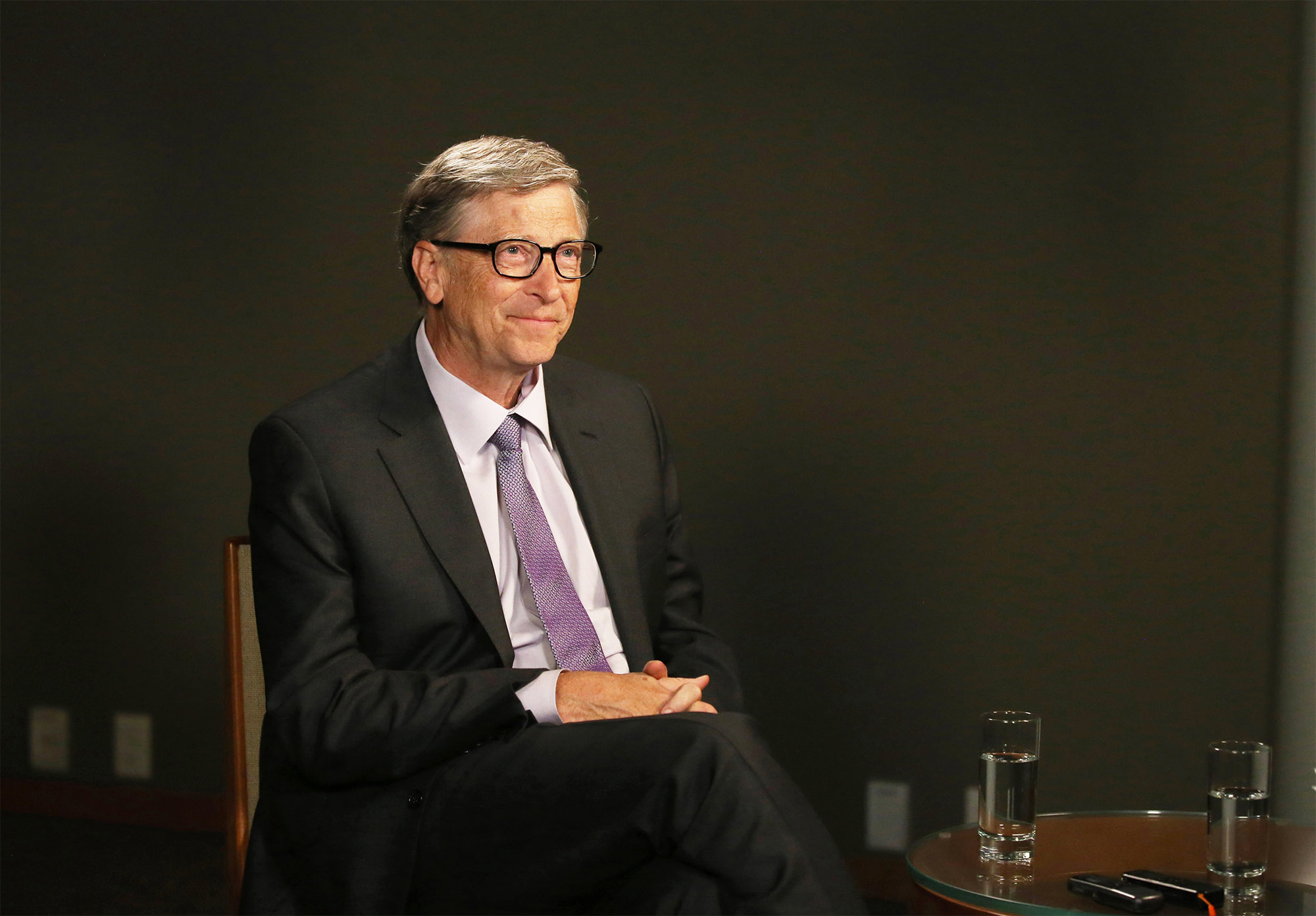 Bill Gates Photographer: Xinhua News Agency/Xinhua News Agency
What you'll need to know tomorrow 
At least eight large utilities in the U.S. are building new gas plants, and another five are thinking about doing the same. That lays bare an uncomfortable truth about the sector's commitment to fighting climate change: All those carbon-neutral pledges don't necessarily mean quitting fossil fuels.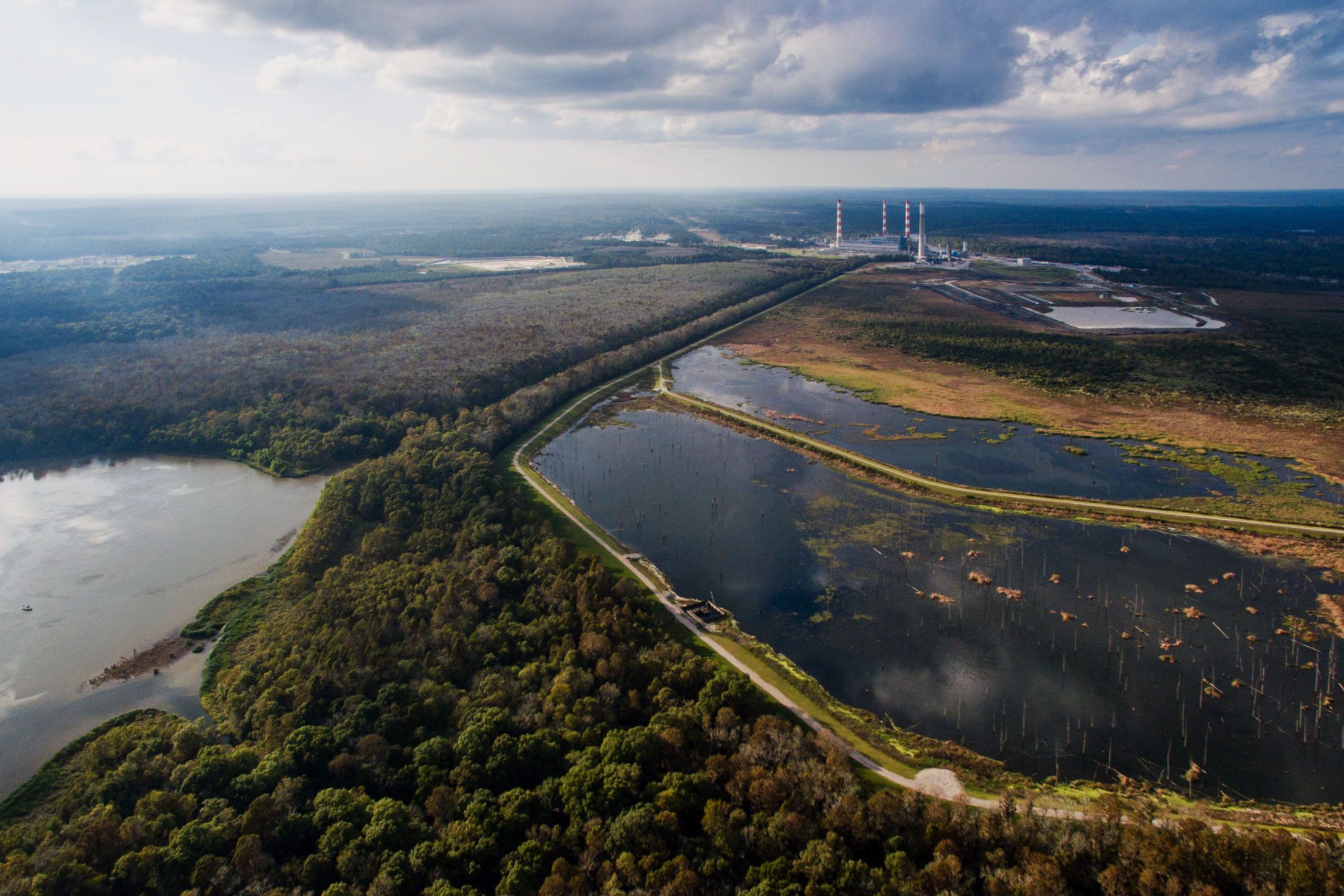 A power plant on the Mobile River in Alabama Photographer: Source: Mobile Baykeeper
Like getting the Evening Briefing? Subscribe to Bloomberg.com for unlimited access to trusted, data-driven journalism and gain expert analysis from exclusive subscriber-only newsletters.
The Future of Sustainable Investing—A Decisive Year for ESG: This year could be a critical moment for climate finance. How far has Wall Street come in addressing net-zero transitions? How has interest in sustainability driven fixed income investment? Join us May 25 and hear from senior industry leaders as they discuss how financial services are planning to fight global warming. Register here.
Download the Bloomberg app: It's available for iOS and Android.
Before it's here, it's on the Bloomberg Terminal. Find out more about how the Terminal delivers information and analysis that financial professionals can't find anywhere else. Learn more.
Before it's here, it's on the Bloomberg Terminal. Find out more about how the Terminal delivers information and analysis that financial professionals can't find anywhere else. Learn more.
Download the Bloomberg app: It's available for iOS and Android.
Older messages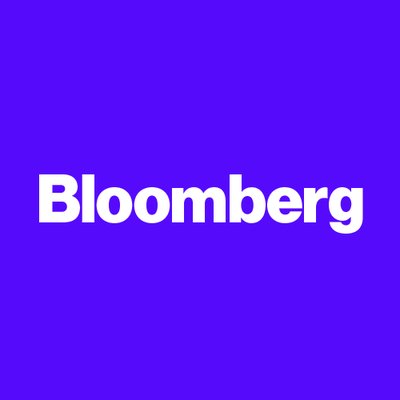 A bigger ransomware attack
Thursday, May 20, 2021
Bloomberg Technology companies led a rebound in US equities on Thursday after a report showing unemployment applications fell last week to a fresh pandemic low. The latest jobs report comes after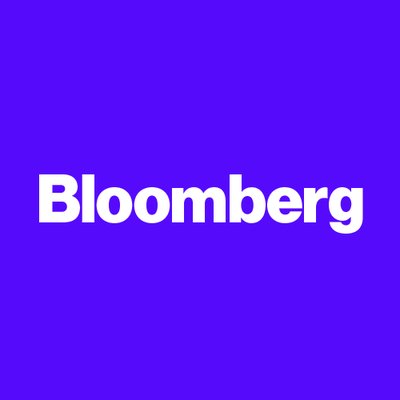 Bitcoin rises again
Wednesday, May 19, 2021
Bloomberg A 31% plunge in the morning. A 33% surge in the afternoon. Such was the wild ride Bitcoin took investors on Wednesday, lopping off billions of dollars in value before comments from some big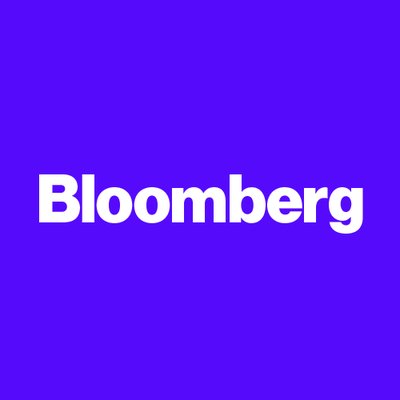 Crypto gets hammered
Tuesday, May 18, 2021
Bloomberg The Colonial Pipeline, the crucial US fossil fuel conduit debilitated by what federal authorities said was a foreign cyberattack, ran into trouble again, leaving customers in the dark about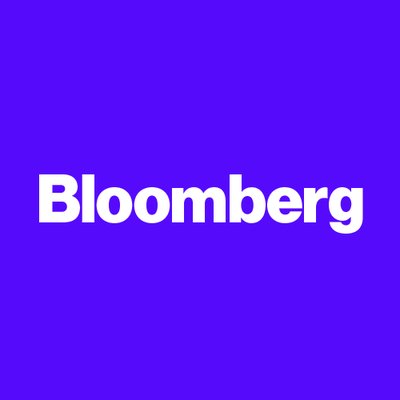 Biden's turning point
Monday, May 17, 2021
Bloomberg Monday was arguably a turning point in the US fight to tame the coronavirus, which has infected and killed more Americans than citizens of any other country on the planet. Desperate to right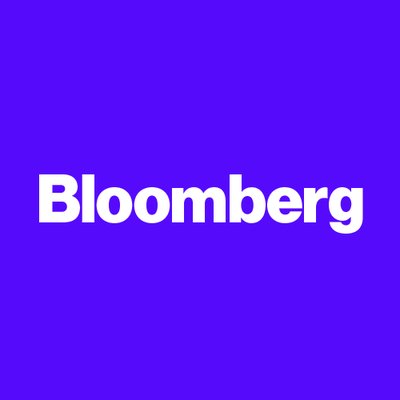 Inflation fears takes hold
Saturday, May 15, 2021
Bloomberg Follow Us Get the newsletter Concern is growing about US inflation as consumer prices surge. Just about everything—from seafood to doughnuts and bagels—now costs more in grocery stores.