One year after George Floyd was murdered in broad daylight by Minneapolis cop Derek Chauvin, America from its boardrooms to Congress continues to grapple with its response. In Washington, President Joe Biden met with Floyd's family while urging lawmakers to pass a major policing overhaul. Companies that promised to fight for racial equity are being pressured to follow through with an unprecedented surge in shareholder proposals. Minneapolis is also weighing its political and economic future a year after its police killed Floyd, an unarmed Black man who cried for his mother as Chauvin asphyxiated him. Though one of a near-constant drumbeat of U.S. police killings of unarmed Black men, this one shook the world. Here's where things stand now. —Margaret Sutherlin
Bloomberg is tracking the progress of coronavirus vaccines while mapping the pandemic globally and across America. 
Here are today's top stories  
Biden will meet Russian President Vladimir Putin in Geneva on June 16 for their first face-to-face meeting since Biden took office. The meeting comes as deep tensions between the two nations continue to mount over Russia's alleged cyber attacks on America and attempted assassinations, its military aggression in Ukraine and its record of human rights abuses.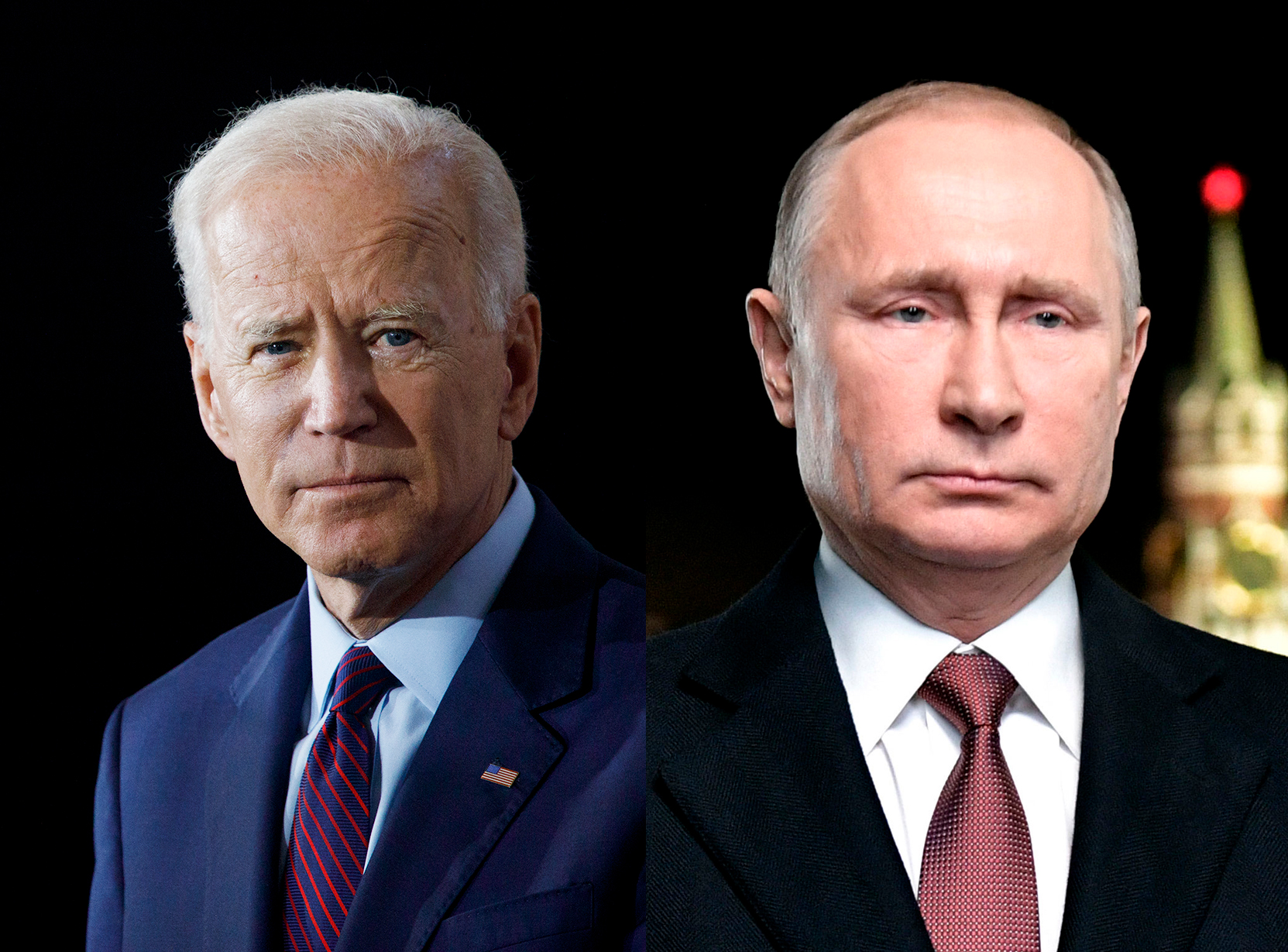 Joe Biden and Vladimir Putin Photographer: Tom Brenner/Getty Images North America
A group of Senate Republicans plan to present an almost $1 trillion counteroffer to the Biden administration on its infrastructure package. Democratic lawmakers have warned that time is running short for a bipartisan deal, with progressives calling for a go-it-alone approach. The new offer would still be well short of Biden's recent $1.7 trillion bill.
Moderna said its Covid-19 vaccine was highly effective in 12 to 17 year-old adolescents in a large study, paving the way for approval and wider inoculations. In Bloomberg's Covid Resilience Ranking, last month's leader—Singapore—fell along with other Asian economies. Here's the latest on the pandemic.
Amazon is in trouble again. The District of Columbia accused the retailer of setting anticompetitive policies that prohibit third-party sellers from offering products at lower prices on rival platforms. The result? Higher prices for consumers and monopoly power for Amazon, the D.C. attorney general said.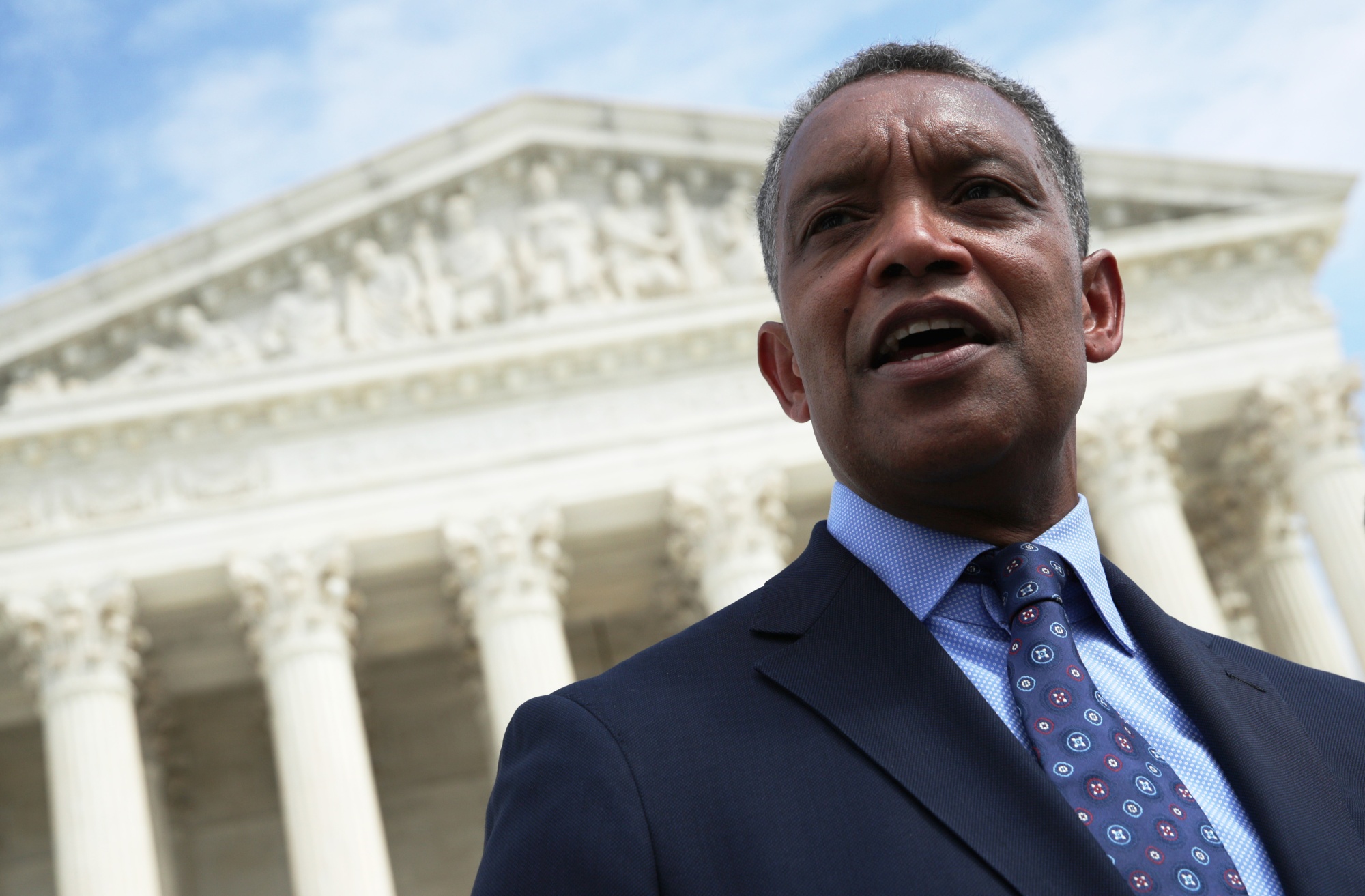 Washington D.C. Attorney General Karl Racine Photographer: Alex Wong/Getty Images North America
America needs houses. As construction backlogs build and prices climb higher (they're at their highest since 2005), new home sales declined in April by more than forecast. The rush to buy, thanks in part to low rates, has also spurred wholesalers to pour into poor neighborhoods and buy homes from distressed sellers at bargain prices and some states are fighting back. Here's your markets wrap. 
At least one European Union leader is cautioning that the measures taken against Belarus might not be enough. French President Emmanuel Macron praised new sanctions after Minsk forced a passenger plane to land and detained an opposition journalist who was onboard. In the same breath, Macron acknowledged that the EU is limited in how it can respond. Belarus, a close ally of Russia, has become increasingly isolated.
How is Cuba fighting the Covid-19 pandemic? With an untested vaccine, produced in its own borders. It's a high risk gamble that could pay off big.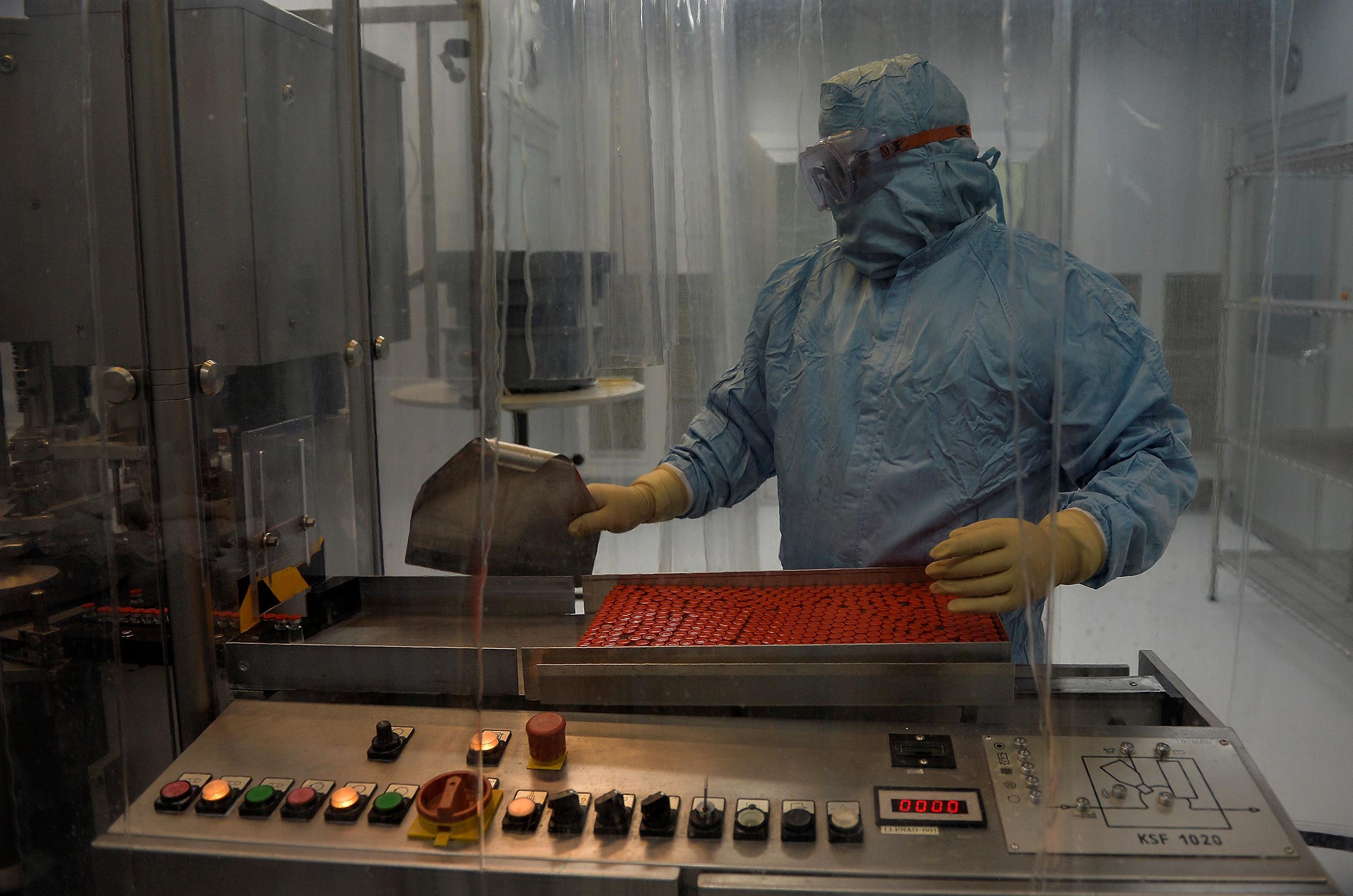 A technician at the Finlay Vaccine Institute in Havana. Photographer: Yamil LageAFP/Getty Images
What you'll need to know tomorrow 
Paid Post
LinkedIn is rated #1 in delivering quality hires. Get $50 off your first job post on the world's largest professional network and only pay for results.
Lucid Motors, the Saudi-backed electric-vehicle startup waiting to go public via a blank-check company, is ready to take on Tesla—and it has been for a while now. The startup is facing more setbacks thanks to Covid-19 supply chain disruptions and delays, and a global chip shortage. But that's not stopping Chief Executive Officer Peter Rawlison from showing off the pre-production Air, a $169,000 sedan.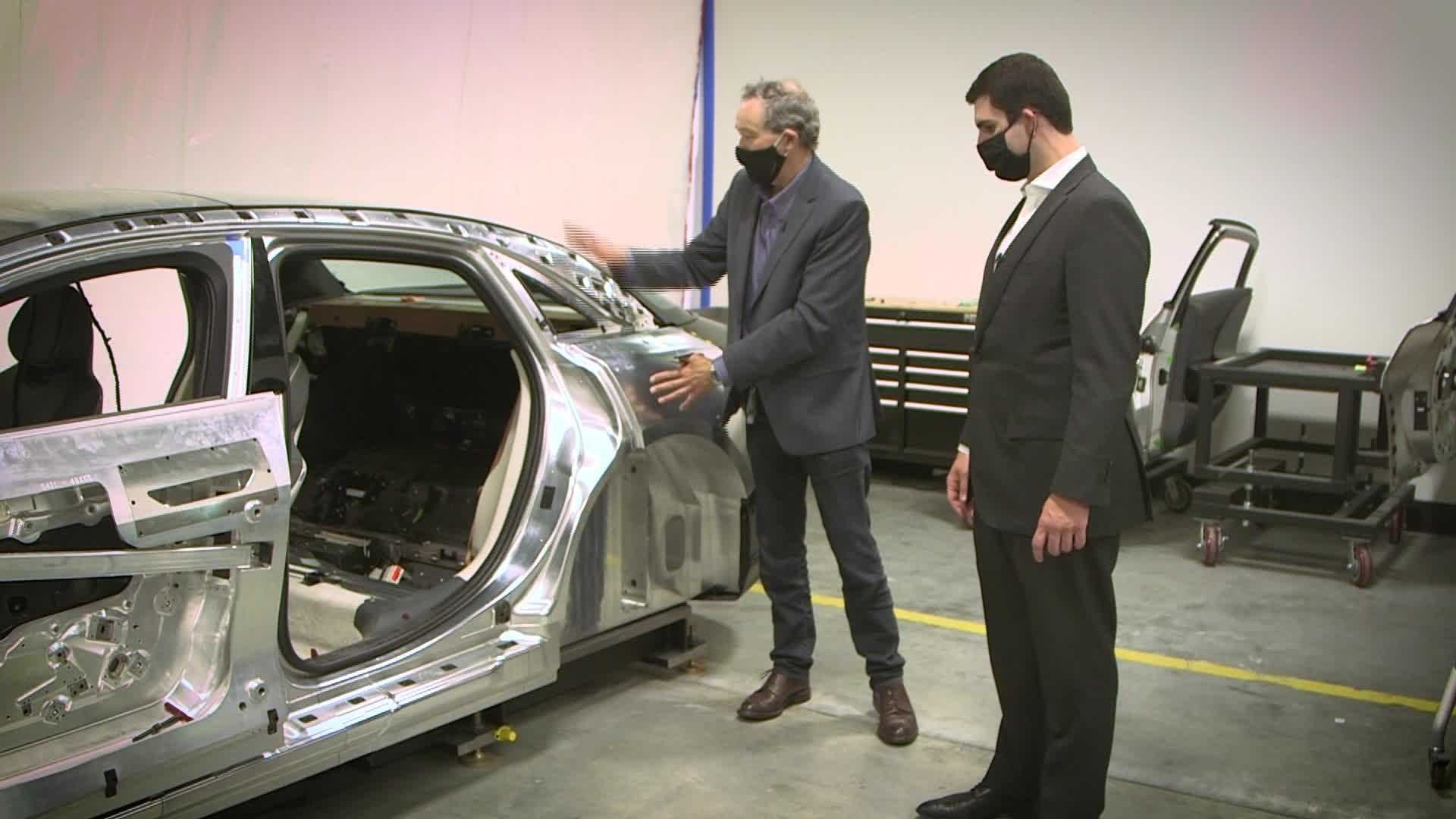 Like getting the Evening Briefing? Subscribe to Bloomberg.com for unlimited access to trusted, data-driven journalism and gain expert analysis from exclusive subscriber-only newsletters.
Get the latest from Bloomberg on fixed income. The Weekly Fix is an email with the latest fixed income news, charts, and insights. Sign up here to start getting it in your inbox on Fridays.
Download the Bloomberg app: It's available for iOS and Android.
Before it's here, it's on the Bloomberg Terminal. Find out more about how the Terminal delivers information and analysis that financial professionals can't find anywhere else. Learn more.
Before it's here, it's on the Bloomberg Terminal. Find out more about how the Terminal delivers information and analysis that financial professionals can't find anywhere else. Learn more.
Download the Bloomberg app: It's available for iOS and Android.
Older messages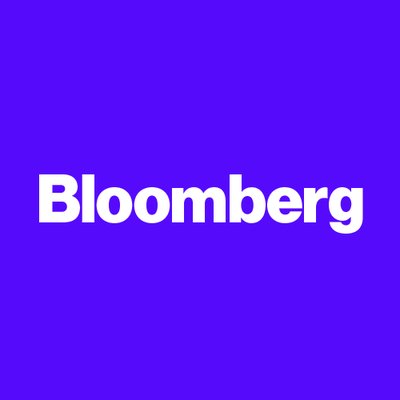 China's debt threat
Monday, May 24, 2021
Bloomberg The US government said Americans should avoid traveling to Japan, with the country under a state of emergency over a widening Covid-19 outbreak that has sown doubt about Tokyo's plan to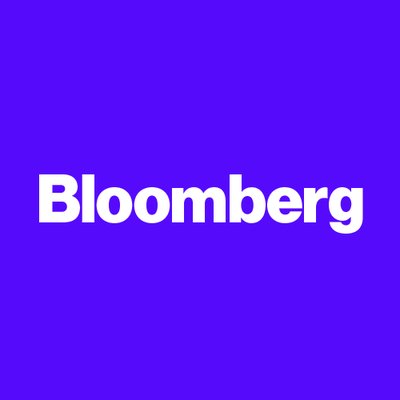 Elon 1, Bitcoin 0
Saturday, May 22, 2021
Bloomberg Follow Us Get the newsletter The wild ride of Bitcoin this week, fueled by Elon Musk's tweets, snuffed out speculative excesses and led to a broader reckoning for the troubled asset.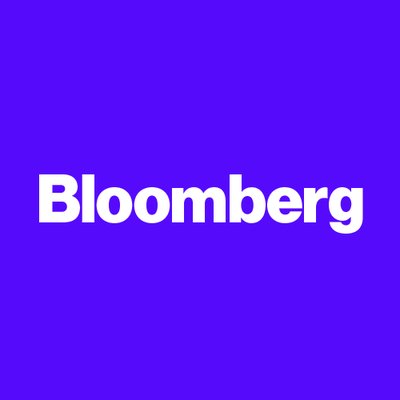 The billionaires' loophole
Friday, May 21, 2021
Bloomberg Among the richest on Wall Street, members of the rarefied world of private equity are wringing their hands over looming taxes and the closing of the "billionaires' loophole," as proposed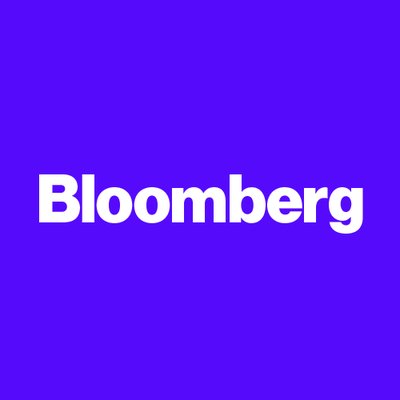 A bigger ransomware attack
Thursday, May 20, 2021
Bloomberg Technology companies led a rebound in US equities on Thursday after a report showing unemployment applications fell last week to a fresh pandemic low. The latest jobs report comes after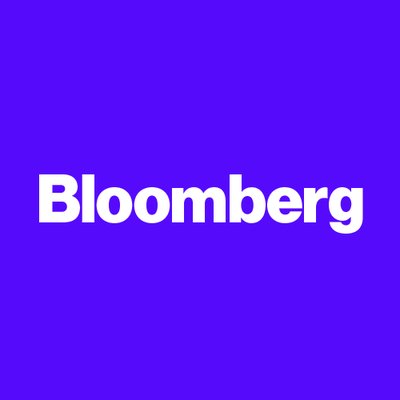 Bitcoin rises again
Wednesday, May 19, 2021
Bloomberg A 31% plunge in the morning. A 33% surge in the afternoon. Such was the wild ride Bitcoin took investors on Wednesday, lopping off billions of dollars in value before comments from some big