U.S. President Joe Biden said he ordered the U.S. intelligence community to "redouble" its effort to determine the origin of the coronavirus, including whether it came from a Chinese lab accident. In India, doctors and nurses are burning out amid the nation's continuing Covid-19 catastrophe, one in which a New York Times study said the true death toll could be in the millions. The European Union attacked AstraZeneca's vaccine supply "failure" and demanded an urgent order for millions more doses. And for those who have been infected and recover, Covid immunity may last a year or longer. Here's the latest on the pandemic. —David E. Rovella
Bloomberg is tracking the progress of coronavirus vaccines while mapping the pandemic globally and across America. 
Here are today's top stories  
Wall Street's main regulator is signaling that the Biden era will include tougher oversight for cryptocurrencies and blank-check companies, two of the white-hot market's most talked-about asset classes.
Royal Dutch Shell was ordered by a Dutch court to slash its emissions harder and faster than planned, a ruling that could have far-reaching consequences for the rest of the global fossil fuel industry.
Republicans led by Senator Mitch McConnell of Kentucky are poised to block legislation that would create a commission to investigate the Jan. 6 insurrection. The deadly attack on Congress, unprecedented in American history, left five people dead as supporters of President Donald Trump ransacked the heart of American democracy. The mother of Capitol Police Officer Brian Sicknick, who was assaulted with chemical spray by the rioters and subsequently died, urged the Republicans to reconsider.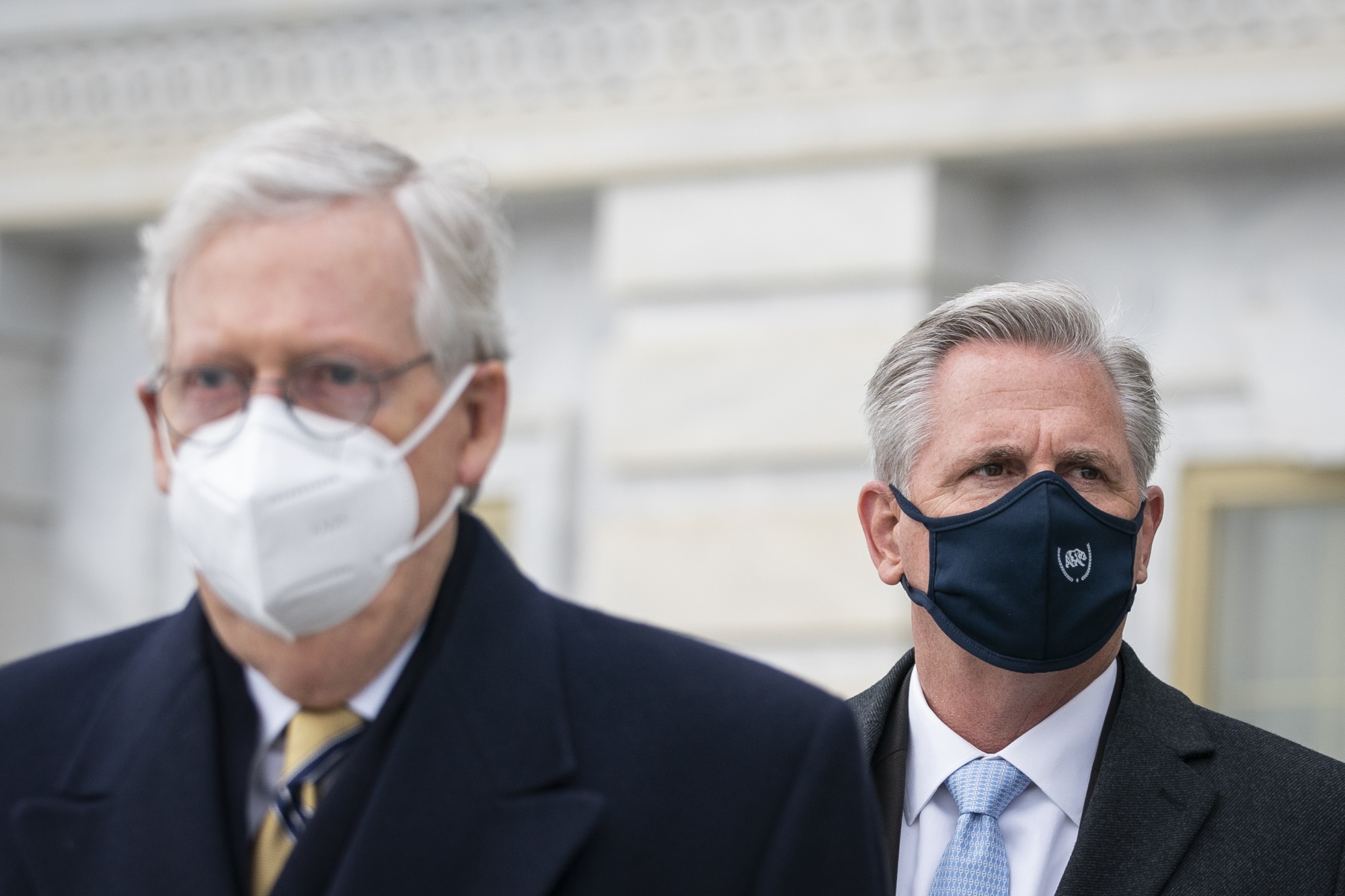 Senate Minority Leader Mitch McConnell, left, and House Minority Leader Kevin McCarthy watch as the body of Capitol Police Officer Brian Sicknick departs the U.S. Capitol on Feb. 3. Both men want to block a bipartisan investigation into the insurrection that led to Sicknick's death. Photographer: Drew Angerer/Getty Images
Cities in the middle of America have turned into hubs for immigration, helping in some cases to reverse generations of declining birthrates. Columbus, Ohio, and Des Moines, Iowa, are among the metropolitan areas with the fastest-growing foreign-born populations.
Long before Jeremy Barnum was promoted to chief financial officer of JPMorgan, he was fired over a trading mishap—by JPMorgan. He later parted ways with hedge fund BlueMountain Capital over another market blunder. Here's how Barnum wrote his second act.
Justin Trudeau is beginning to sketch out a plan to reopen the U.S. border, but Canadians don't appear keen to rush it. When travel does resume, they overwhelmingly agree proof of vaccination should be mandatory.
The super-rich have made their choice. In a world overrun by pandemic, economic uncertainty and geopolitical volatility, the 1% are pouring their money into this city.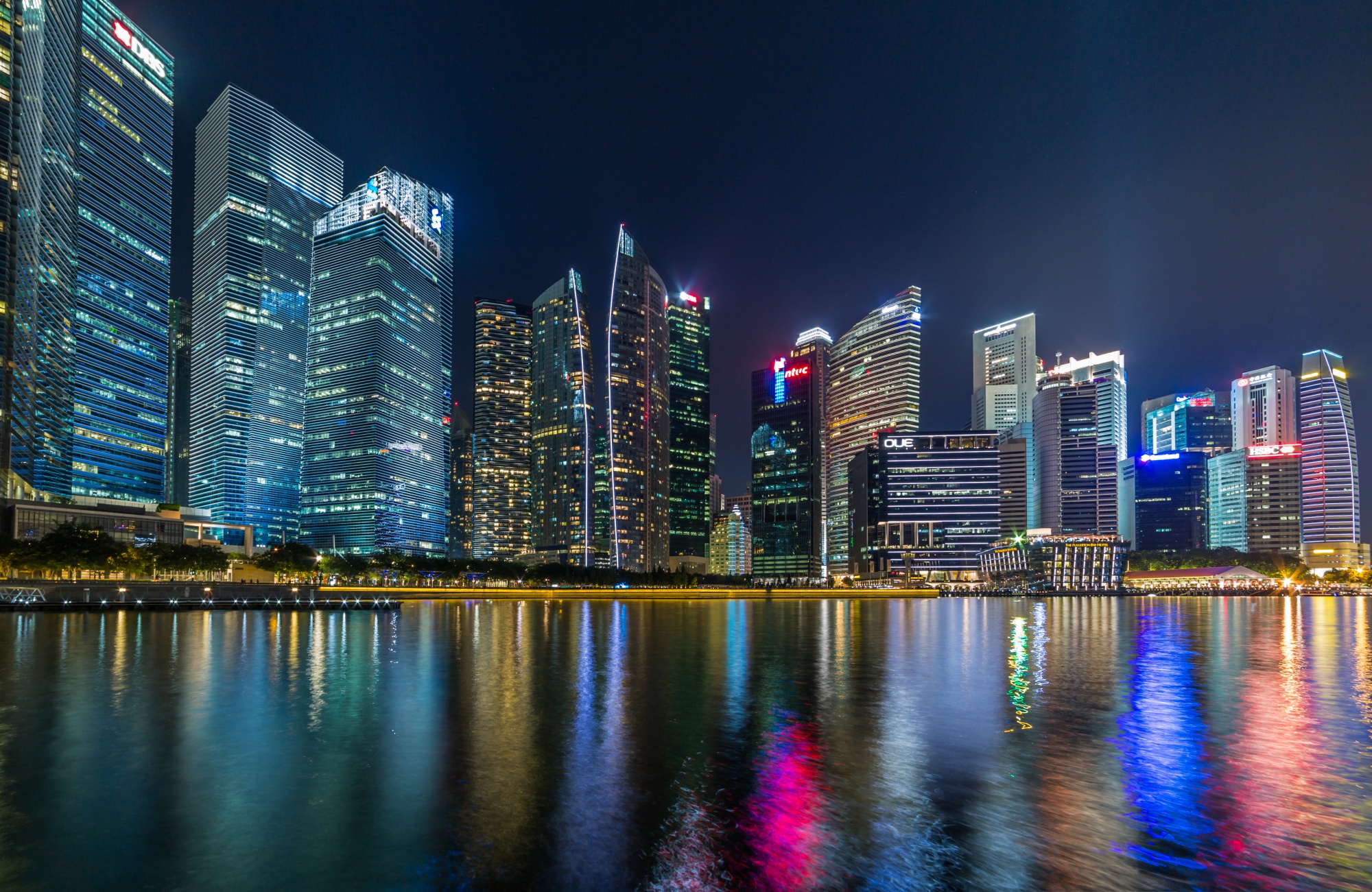 What you'll need to know tomorrow 
Paid Post
LinkedIn is rated #1 in delivering quality hires. Get $50 off your first job post on the world's largest professional network and only pay for results.
When Apple premiered its iPhone in 2007, it wasn't inventing the cellular phone or even the smartphone. But the company revolutionized communication with a product that's since been improved by leaps and bounds. Likewise, with its AirTag location tracker, the $2 trillion tech giant hasn't created a category; it's rethought an existing item to outpace its competitors. And in doing so, it will perhaps make extinct a special kind of disaster dreaded by travelers since the beginning of commercial flight.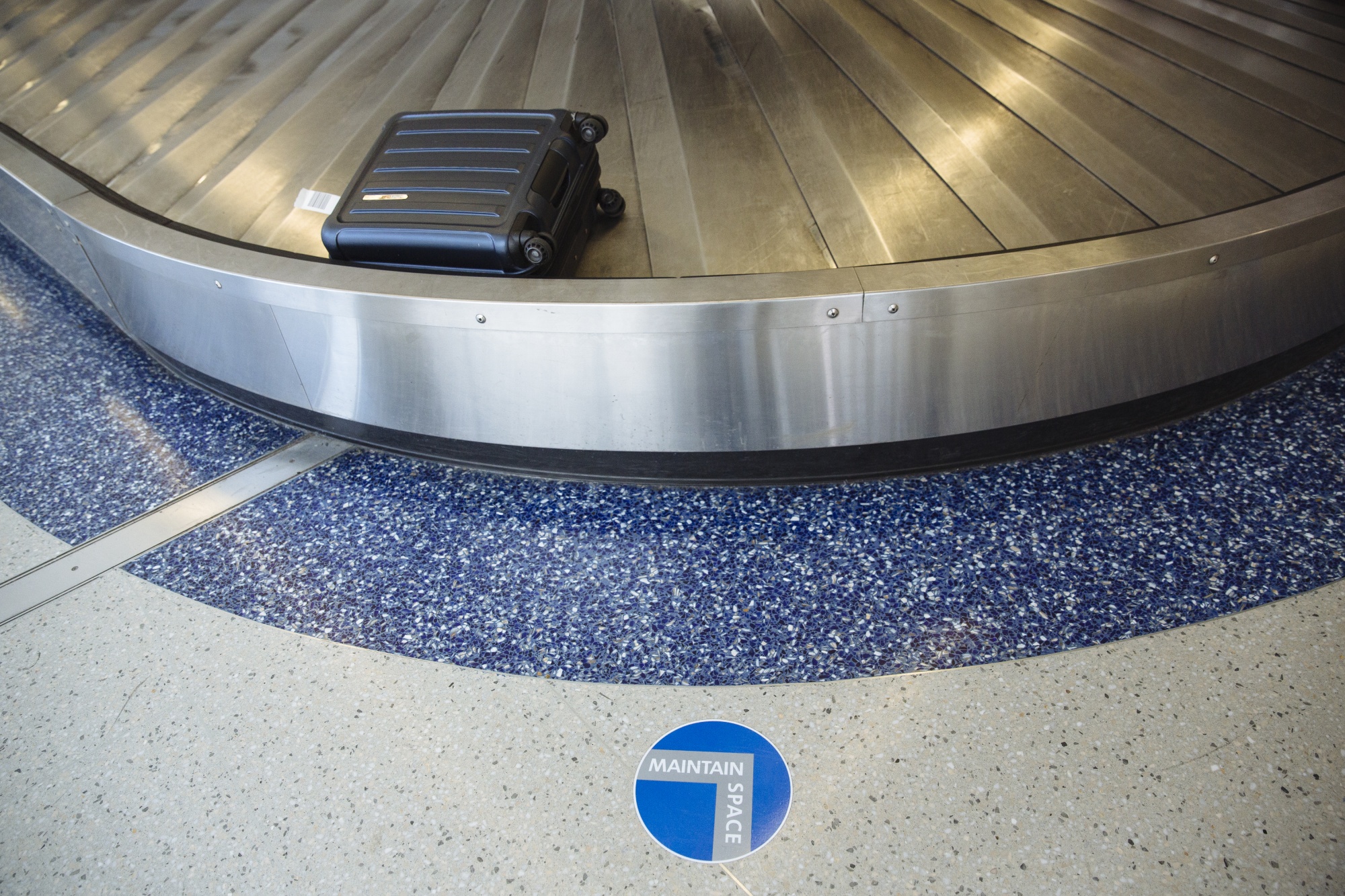 Like getting the Evening Briefing? Subscribe to Bloomberg.com for unlimited access to trusted, data-driven journalism and gain expert analysis from exclusive subscriber-only newsletters.
Cities are changing fast. Sign up for the Bloomberg CityLab Daily newsletter to keep pace with the latest news and perspectives on communities and neighborhoods around the world.
Download the Bloomberg app: It's available for iOS and Android.
Before it's here, it's on the Bloomberg Terminal. Find out more about how the Terminal delivers information and analysis that financial professionals can't find anywhere else. Learn more.
Before it's here, it's on the Bloomberg Terminal. Find out more about how the Terminal delivers information and analysis that financial professionals can't find anywhere else. Learn more.
Download the Bloomberg app: It's available for iOS and Android.
Older messages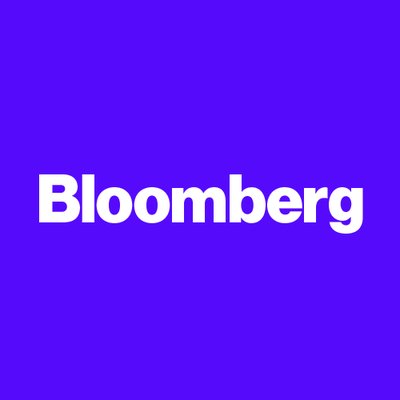 Biden versus Putin
Tuesday, May 25, 2021
Bloomberg One year after George Floyd was murdered in broad daylight by Minneapolis cop Derek Chauvin, America from its boardrooms to Congress continues to grapple with its response. In Washington,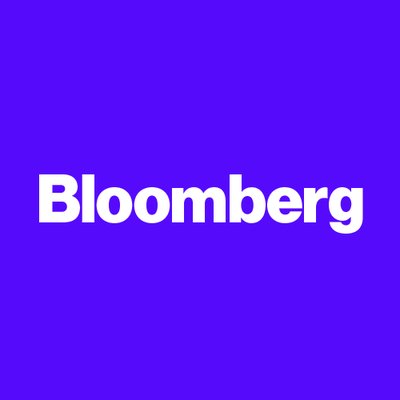 China's debt threat
Monday, May 24, 2021
Bloomberg The US government said Americans should avoid traveling to Japan, with the country under a state of emergency over a widening Covid-19 outbreak that has sown doubt about Tokyo's plan to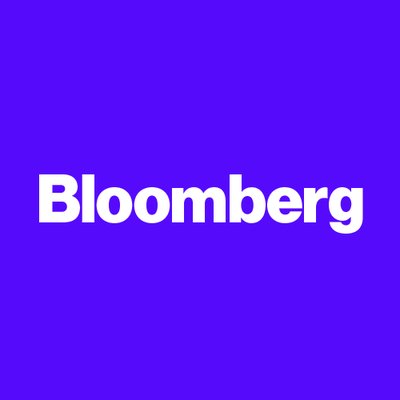 Elon 1, Bitcoin 0
Saturday, May 22, 2021
Bloomberg Follow Us Get the newsletter The wild ride of Bitcoin this week, fueled by Elon Musk's tweets, snuffed out speculative excesses and led to a broader reckoning for the troubled asset.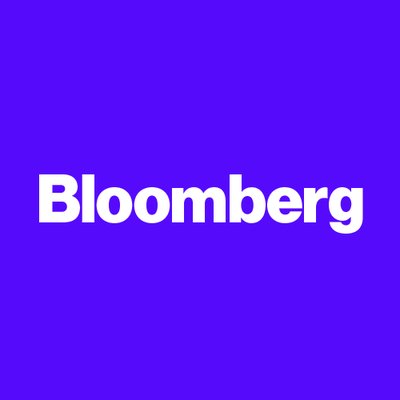 The billionaires' loophole
Friday, May 21, 2021
Bloomberg Among the richest on Wall Street, members of the rarefied world of private equity are wringing their hands over looming taxes and the closing of the "billionaires' loophole," as proposed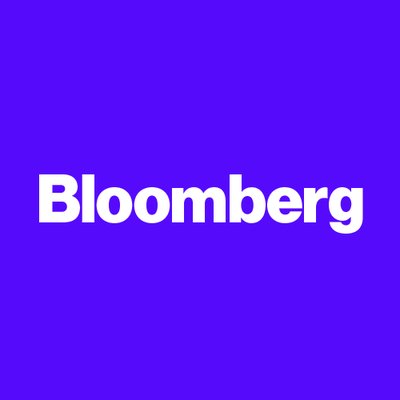 A bigger ransomware attack
Thursday, May 20, 2021
Bloomberg Technology companies led a rebound in US equities on Thursday after a report showing unemployment applications fell last week to a fresh pandemic low. The latest jobs report comes after