AMC Entertainment Holdings capped its best trading session in four months, pushed higher by eager retail investors who celebrated vaulting the company's market value to a record $13 billion on social media. On the broader market, equities headed toward their fourth straight monthly rally as prospects for an economic rebound tempered inflation worries. Here is your markets wrap. —David E. Rovella
Bloomberg has launched a new section called Odd Lots, an expansion of our popular markets podcast with Executive Editors Joe Weisenthal and Tracy Alloway. Become a Bloomberg.com subscriber to get access to Odd Lots exclusives on the latest market crazes, the weekly newsletter and much more. Evening Briefing subscribers get 40% off.
Here are today's top stories  
The U.S. telecommunications industry has long opposed the concept of municipal broadband. But with Joe Biden now in the White House, the idea is gaining momentum, Bloombeerg Businessweek reports.
Kim Jung-ju, the billionaire behind Nexon, is having a turbulent month. Shares of the Tokyo-listed gaming company have plunged 21% since it forecast a decline in profit earlier this month. The announcement suggested its strong lockdown performance won't survive people leaving the house as part of a global reopening.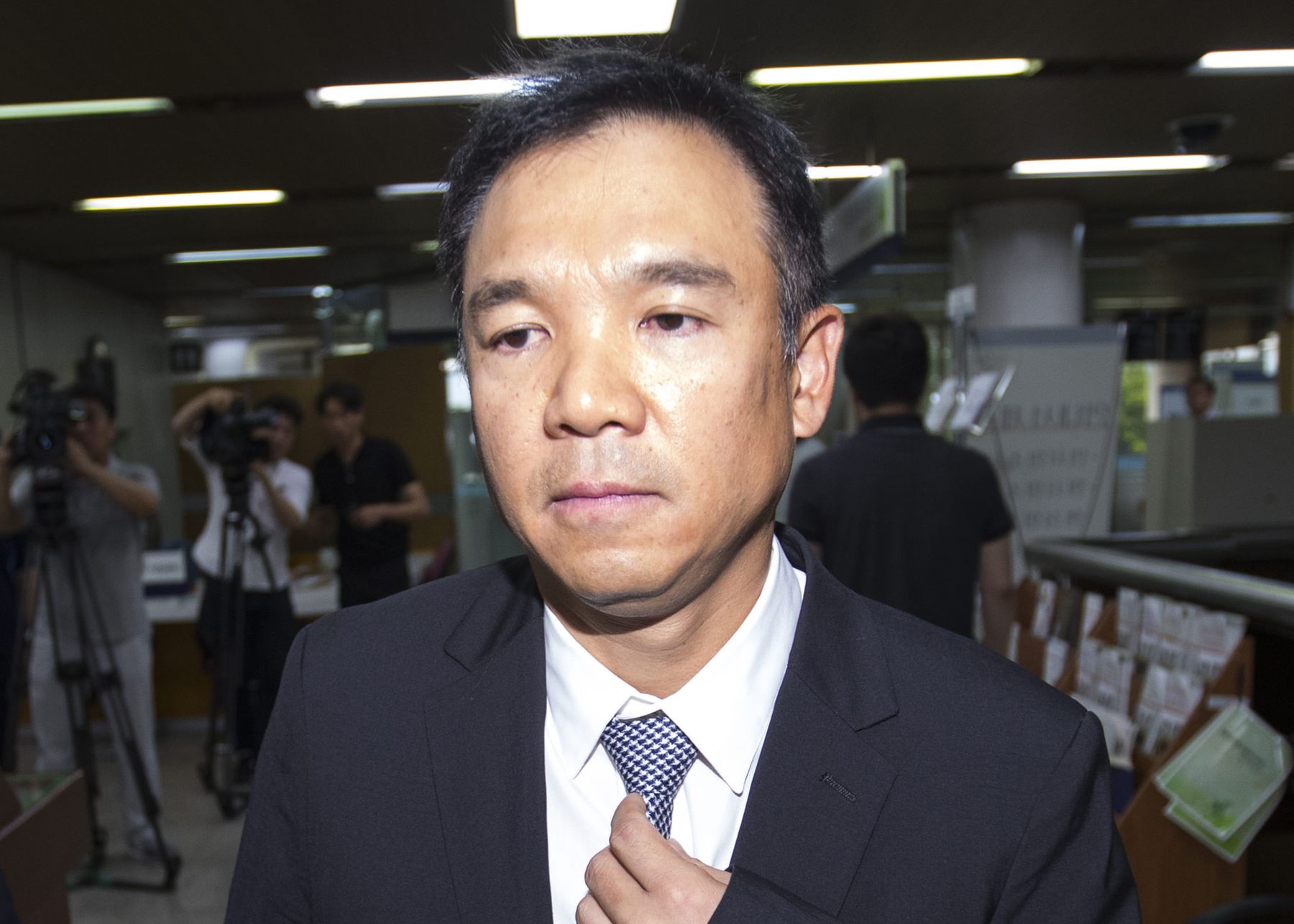 Kim Jung-ju Source: Yonhap News
The global shortage of semiconductors is getting worse, but General Motors seems to have found a way around the crisis and certainly better than its biggest rivals. 
Vaccines from China's Sinopharm successfully contained Covid-19, according to a study published in a prestigious U.S. medical journal, the first time detailed findings from a late-stage trial of a Chinese shot have appeared in scientific literature. Here is the latest on the pandemic.
Zimbabwean President Emmerson Mnangagwa unveiled penalties for companies and individuals who engage in what the government describes as profiteering from the sale of hard currency it makes available at auctions.
Elon Musk's proposed mission to Mars could be the riskiest human endeavor yet. More than half a century after Neil Armstrong stepped foot on the moon, the next space race is heating up. But this time, said Musk, "a bunch of people probably will die at the beginning." 
Pour out that last bottle of kombucha. Bloomberg Pursuits has chased down a burgeoning crop of sodas that are, you guessed it, good for you.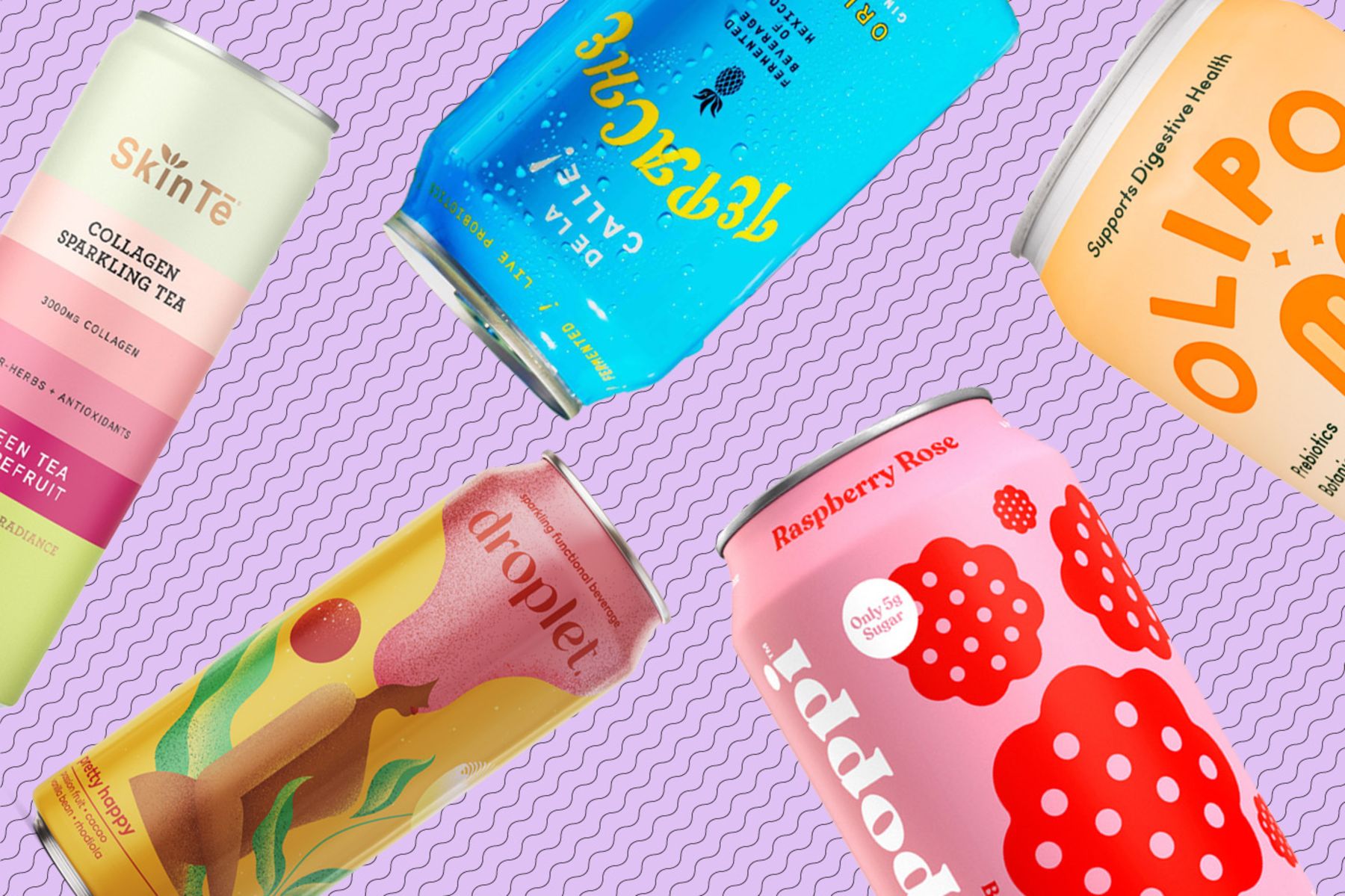 What you'll need to know tomorrow 
Paid Post
LinkedIn is rated #1 in delivering quality hires. Get $50 off your first job post on the world's largest professional network and only pay for results.
They call them "dead zones." Agriculture and untreated urban waste have been fouling coastal waters much longer than anyone's living memory. Only now, the destruction has become turbocharged, and the ecological and economic damage catastrophic. Some scientists say that, short of a massive rethinking of how humans grow food or dispose of their detritus, radical solutions are needed. One of them involves massive underwater farms of seaweed that have already been proven to work.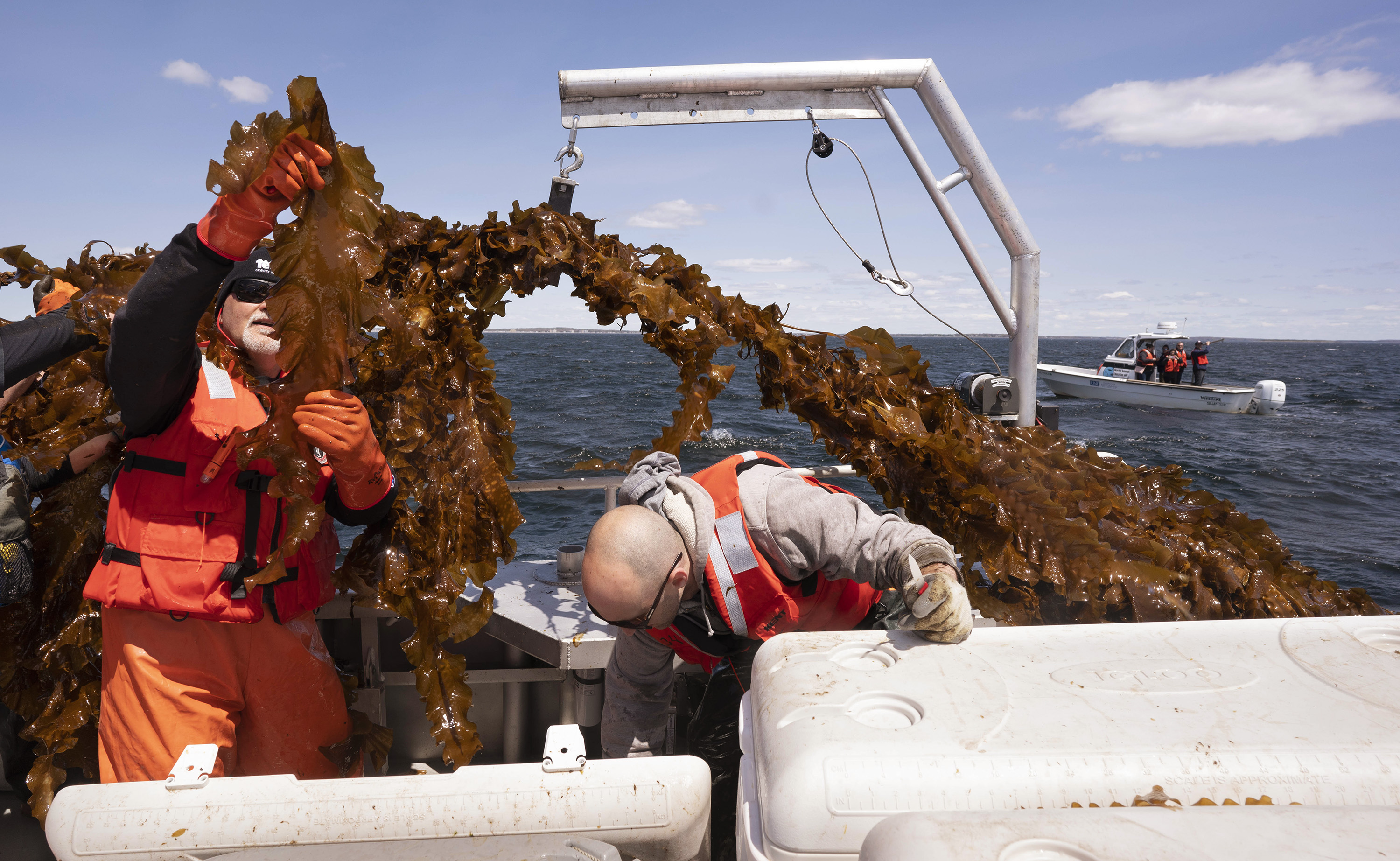 Barry Costa-Pierce, left, examines a piece of kelp while Adam St. Gelais packs seaweed into a cooler aboard a boat in Saco Bay, Maine, in 2019.  Photographer: Portland Press Herald/ 
Like getting the Evening Briefing? Subscribe to Bloomberg.com for unlimited access to trusted, data-driven journalism and gain expert analysis from exclusive subscriber-only newsletters.
The Qatar Economic Forum, Powered by Bloomberg: Join the world's top policymakers and business leaders June 21-23 as they lay out a blueprint for the next stage of global growth. This virtual event centered on Doha will feature more than 100 decisionmakers, including H.E. Akbar Al-Baker, Group CEO of Qatar Airways; Clare Akamanzi, CEO of the Rwanda Development Board; and Stephen Schwarzman, co-founder of The Blackstone Group. Register here with code BNEWS
Download the Bloomberg app: It's available for iOS and Android.
Before it's here, it's on the Bloomberg Terminal. Find out more about how the Terminal delivers information and analysis that financial professionals can't find anywhere else. Learn more.
Before it's here, it's on the Bloomberg Terminal. Find out more about how the Terminal delivers information and analysis that financial professionals can't find anywhere else. Learn more.
Download the Bloomberg app: It's available for iOS and Android.
Older messages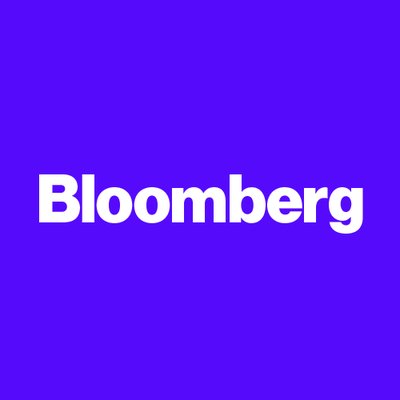 Where Covid came from
Wednesday, May 26, 2021
Bloomberg US President Joe Biden said he ordered the US intelligence community to "redouble" its effort to determine the origin of the coronavirus, including whether it came from a Chinese lab accident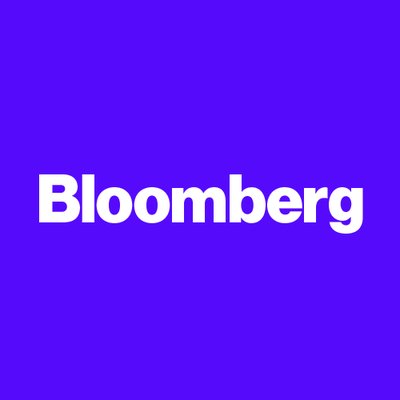 Biden versus Putin
Tuesday, May 25, 2021
Bloomberg One year after George Floyd was murdered in broad daylight by Minneapolis cop Derek Chauvin, America from its boardrooms to Congress continues to grapple with its response. In Washington,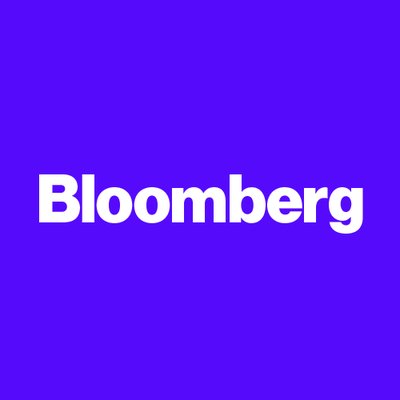 China's debt threat
Monday, May 24, 2021
Bloomberg The US government said Americans should avoid traveling to Japan, with the country under a state of emergency over a widening Covid-19 outbreak that has sown doubt about Tokyo's plan to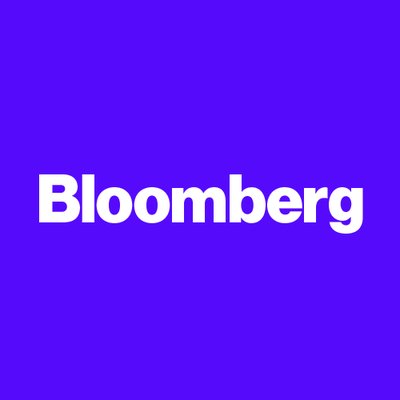 Elon 1, Bitcoin 0
Saturday, May 22, 2021
Bloomberg Follow Us Get the newsletter The wild ride of Bitcoin this week, fueled by Elon Musk's tweets, snuffed out speculative excesses and led to a broader reckoning for the troubled asset.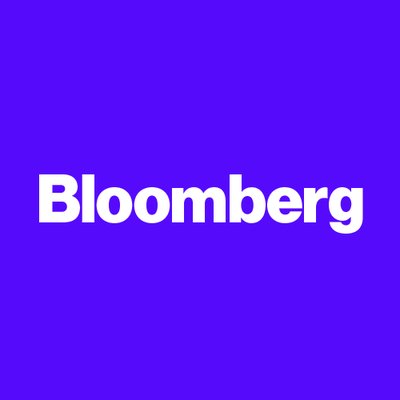 The billionaires' loophole
Friday, May 21, 2021
Bloomberg Among the richest on Wall Street, members of the rarefied world of private equity are wringing their hands over looming taxes and the closing of the "billionaires' loophole," as proposed