what's the deal with unicorns
Hi there,
Don't miss out on your next unicorn investment.
Find out what our analysts predict will be the next round of unicorns, the unicorn investors making the right bets, and more in our latest bundle.
Happy reading! 📖
Love,
The CB Insights Team
P.S. How do our analysts research unicorns? The CB Insights platform.
CB Insights, 498 7th Avenue, 12th Floor, New York, NY 10018, 2122923148
Unsubscribe Manage preferences
Older messages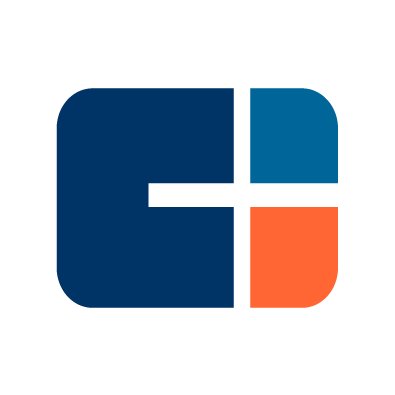 stoner patch kids
Thursday, May 27, 2021
Robinhood's big bucks. 100+ mental health tech cos. Top founders. VIEW IN BROWSER CBINSIGHTS May 27, 2021 Weed wacking Hi there, If there were a technology company hall of fame, who are the first 5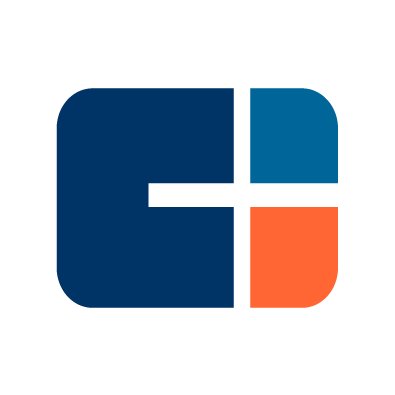 hunting unicorns
Tuesday, May 25, 2021
Twilio's competition. SPAC attack. 190+ digitization & automation cos. VIEW IN BROWSER CBINSIGHTS May 25, 2021 Lipstick effect Hi there, 2020 was a dumpster fire in a lot of ways. Beauty sales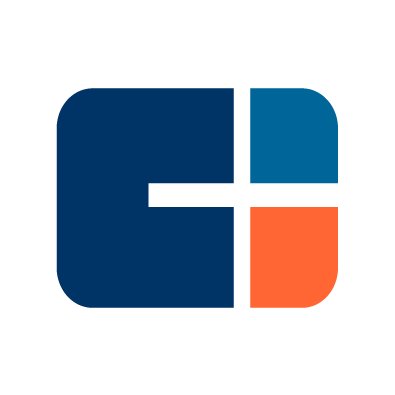 this 🔥 area of fintech that took off in Q1
Tuesday, May 25, 2021
Wealth tech hit an all-time funding high last quarter. Here's why. CBI_Logo_Color-16 Wealth Tech Trends To Watch Navigating_Change-341-1 Research Update Wealth Tech Trends To Watch LEARN MORE ABOUT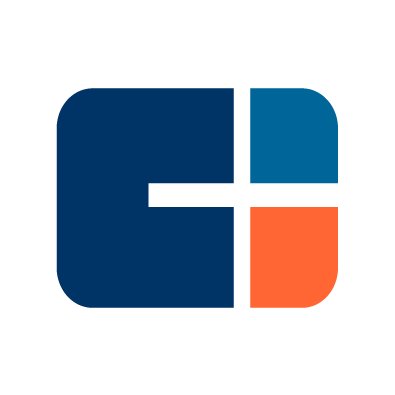 hello disruption, my old friend
Saturday, May 22, 2021
Telehealth M&A. Bye, bye consultants. $6.2B in agtech funding. VIEW IN BROWSER CBINSIGHTS May 22, 2021 Hi there, Here are this week's top research briefs. ICYMI State Of Wealth Tech Q1'21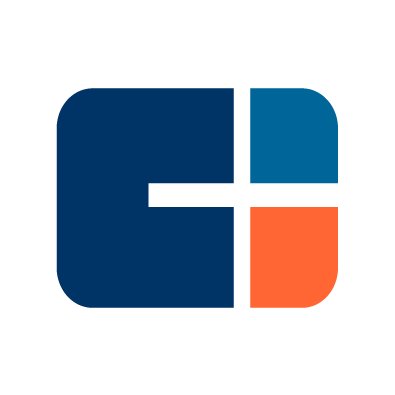 Tesla gift card
Thursday, May 20, 2021
Agtech in numbers. Killing strategy. 58% unicorn hit rate. VIEW IN BROWSER CBINSIGHTS May 20, 2021 Feel the burn Hola, Recently, speaking on a podcast, Lululemon founder Chip Wilson recalled how the