unmissable famous investor quote
Big tech's big bets.
95+ last-mile cos. Giant otters.

VIEW IN BROWSER
| | | |
| --- | --- | --- |
| | | May 28, 2021 |
Hola,


There were 9 new unicorns added in the last week to our 697-strong list of privately held companies valued at $1B or more.

That pace is extremely fast. As recently as 2019 we saw a number of weeks with 0 births or just 1 unicorn birth, and in all of 2020 the weekly average was between 2 and 3. This pace of unicorn creation seems frenzied and it could feel like a market top in private company investing.

I wouldn't bet on it.
As legendary investor Stanley Druckenmiller said recently about the rise of Dogecoin, "I'm not going to short it, because I don't like putting out campfires with my face."

To mix some metaphors, this particular unicorn-fueled bonfire could burn for a while given all the fuel — i.e., investor and corporate dollars — going into private markets. I'm not belly-flopping into it.

In the same way it's 12 o'clock twice a day, one day someone will call a top to the tech investing market and be right, but it won't be me.

In the meantime, you heard the man: don't put out campfires with your face.

Now on to some real research.
First in the queue

The Covid-19 pandemic has made AI-enabled chatbot solutions essential for companies to manage record volumes of customer service requests and convert more online customers.

Want to know which vendors are leading the way? We analyze the chatbot landscape in this report.
Special delivery

Last-mile delivery costs can make up to 28% of a good's total cost, but companies are emerging to drive efficiencies in the last mile.

From drone delivery to e-commerce logistics, we highlight 95+ companies optimizing last-mile delivery here.
| | | |
| --- | --- | --- |
| | AND NOW, THIS WEEK IN DATA | |
900%: Video messaging platform Loom raised a $130M Series C round at a unicorn-minting $1.5B valuation. Loom has seen rapid adoption amid the transition to remote work, with more than 900% customer growth since early 2020. We predicted Loom would hit the $1B mark in our 2020 Future Unicorns report, made in collaboration with Fast Company.

$160M: Akili Interactive, which has developed the first-ever prescription video game treatment, raised $160M in combined equity and debt funding. It will use the proceeds to commercialize its EndeavorRx digital therapeutic, which treats ADHD in children. In a clinical study of EndeavorRx, 68% of evaluated children saw improvement of symptoms after 2 months of treatment. We analyze the accelerating adoption of digital therapeutics in this report.
480M people: Pinterest credits its recommendation engine for recent user and ad revenue growth. The social network saw user growth of 30% year-over-year in Q1'21 to reach nearly 480M people, while ad revenue more than doubled since 2018. The engine uses neural networks to suggest relevant "pins," or posts, that users might like. We explore how AI-powered recommendation systems are boosting engagement here.

100+ updates: Airbnb announced over 100 updates to its platform in anticipation of the "biggest travel rebound in a century," according to co-founder and CEO Brian Chesky. The changes include more flexible search functionality and AI-enabled onboarding for hosts. Global travel tech companies were hit hard by Covid-19, although the space started to rebound in Q4'20. We dive into the state of travel tech funding in this interactive report.
| | | |
| --- | --- | --- |
| | 1M sq. ft.: Peloton plans to build its first US factory in Ohio by 2023. It claims that the factory, which will have an area of more than 1M square feet, will help reduce product prices and shipping times. We dig into how connected devices like Peloton are defining the home gyms of the future in this report. | |
| | | |
| --- | --- | --- |
| | Source: Barcroft Media via Getty Images | |
A wild giant river otter was spotted in Argentina's Bermejo River last week.

The otters, which can reach nearly 6 feet in length and weigh upwards of 65 pounds, were feared extinct in the country.

After spying the top predator while kayaking, Sebastián Di Martino, director of conservation at Fundación Rewilding Argentina, said he felt "an incredible feeling of so much happiness. I didn't know if I should try to follow it or rush back to our station to tell the others."

Have a great rest of the week.

Marcelo

@ballve


P.S. BTW, Druckenmiller made his avoid-campfire-with-face remark on a podcast called "My First Million," which Druckenmiller clearly appeared on to promote one of his own startup investments, Toggle.ai. The 67-year-old billionaire Druckenmiller, once a Soros protégé, is famous for macro investing feats like a successful bet against the British pound that netted his firm $1B. Now he's investing directly in early-stage AI startups? See what I mean by fuel for the fire?
Get started with CB Insights.
CB Insights' emerging technology insights platform
provides all the analysis and data from this newsletter.
Our data is the easiest way to discover and respond
to emerging tech. Access it here.
Older messages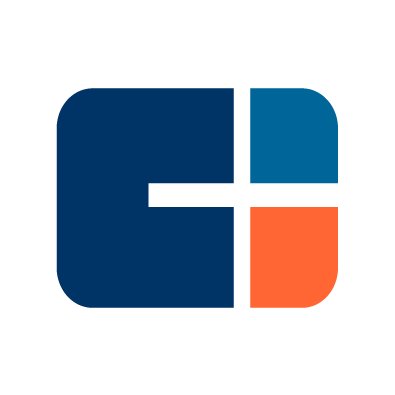 what's the deal with unicorns
Friday, May 28, 2021
Get our best research on unicorns...all in one download. CBI_Logo_Color-16 Thursday, May 27, 2021 Everything You Need To Know About Billion-Dollar Startups Navigating_Change-341-1 Research Update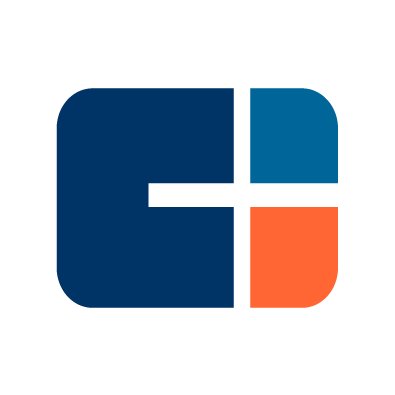 stoner patch kids
Thursday, May 27, 2021
Robinhood's big bucks. 100+ mental health tech cos. Top founders. VIEW IN BROWSER CBINSIGHTS May 27, 2021 Weed wacking Hi there, If there were a technology company hall of fame, who are the first 5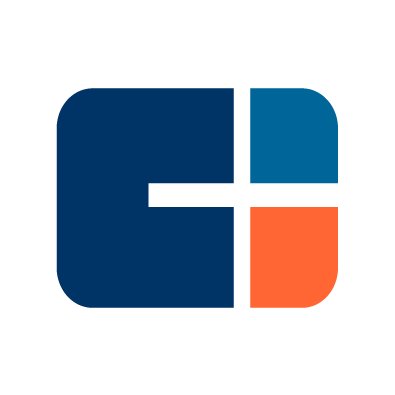 hunting unicorns
Tuesday, May 25, 2021
Twilio's competition. SPAC attack. 190+ digitization & automation cos. VIEW IN BROWSER CBINSIGHTS May 25, 2021 Lipstick effect Hi there, 2020 was a dumpster fire in a lot of ways. Beauty sales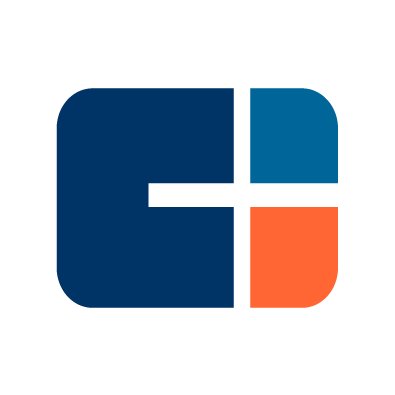 this 🔥 area of fintech that took off in Q1
Tuesday, May 25, 2021
Wealth tech hit an all-time funding high last quarter. Here's why. CBI_Logo_Color-16 Wealth Tech Trends To Watch Navigating_Change-341-1 Research Update Wealth Tech Trends To Watch LEARN MORE ABOUT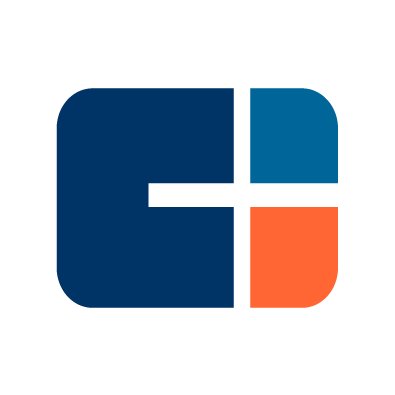 hello disruption, my old friend
Saturday, May 22, 2021
Telehealth M&A. Bye, bye consultants. $6.2B in agtech funding. VIEW IN BROWSER CBINSIGHTS May 22, 2021 Hi there, Here are this week's top research briefs. ICYMI State Of Wealth Tech Q1'21