Disrupting i-banking.
Vertical farms. Mapping mental health tech.

VIEW IN BROWSER
| | | |
| --- | --- | --- |
| | | May 29, 2021 |
Hi there,

We've got two webinars coming your way that you won't want to miss. Sign up at the links below to hear from our analysts about what's next for mobility and retail tech.

Even if you can't make it, sign up anyway and we'll send you the recording after.


And now, here are this week's top research briefs.
14 Trends Changing The Face Of The Beauty Industry In 2021
2020 was a redefining year for beauty tech. As consumer values and expectations shifted, big beauty corporates and startups alike have been forced to adapt. From "waterless" beauty products to virtual try-on, here are the trends and tech that will continue to transform the sector in 2021 and beyond.
Visualizing Tech Giants' Billion-Dollar Acquisitions
Our graphic shows every billion-dollar acquisition made by Facebook, Amazon, Microsoft, Google, and Apple, from Amazon's $13.7B purchase of Whole Foods to Facebook's recent $1B bet on customer management platform Kustomer.
Killing The I-Bank: The Disruption Of Investment Banking
Investment banking is seeing its historical profit centers eroded by technology and regulations. Core processes are being automated or commoditized. From IPOs, to M&A, to research and trading, investment banks are getting smaller, leaner, and scrambling to keep up with innovation while capitalizing on the opportunities presented by the Covid-19 pandemic.
| | | |
| --- | --- | --- |
| | CLIENT-EXCLUSIVE RESEARCH | |
Get started with CB Insights.
CB Insights' emerging technology insights platform
provides all the analysis and data from this newsletter.
Our data is the easiest way to discover and respond
to emerging tech. Access it here.
Copyright © 2021 CB Information Services, All rights reserved.
498 7th Ave, 12th floor, New York, NY 10018
About Us |

Unsubscribe

|

Update Preferences

| Research | Newsletter
Older messages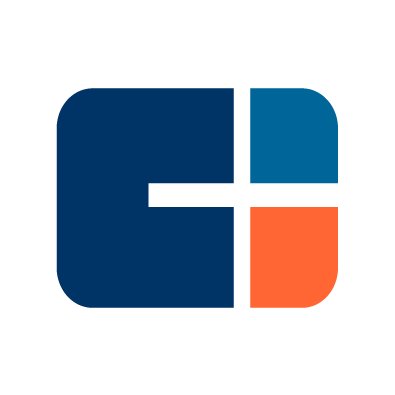 unmissable famous investor quote
Friday, May 28, 2021
Big tech's big bets. 95+ last-mile cos. Giant otters. VIEW IN BROWSER CBINSIGHTS May 28, 2021 Burn baby burn Hola, There were 9 new unicorns added in the last week to our 697-strong list of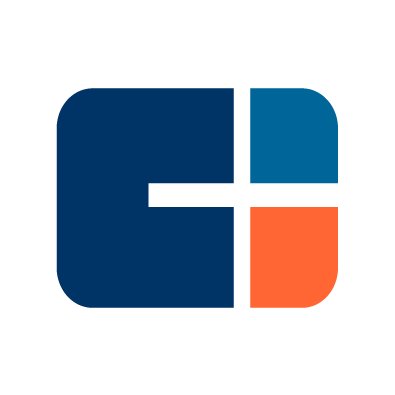 what's the deal with unicorns
Friday, May 28, 2021
Get our best research on unicorns...all in one download. CBI_Logo_Color-16 Thursday, May 27, 2021 Everything You Need To Know About Billion-Dollar Startups Navigating_Change-341-1 Research Update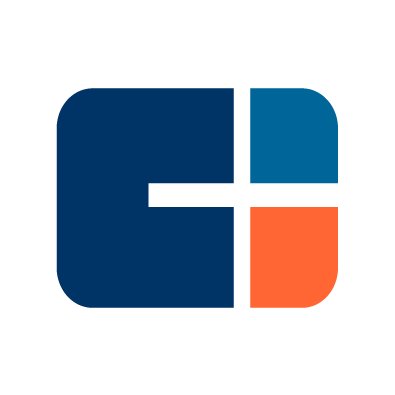 stoner patch kids
Thursday, May 27, 2021
Robinhood's big bucks. 100+ mental health tech cos. Top founders. VIEW IN BROWSER CBINSIGHTS May 27, 2021 Weed wacking Hi there, If there were a technology company hall of fame, who are the first 5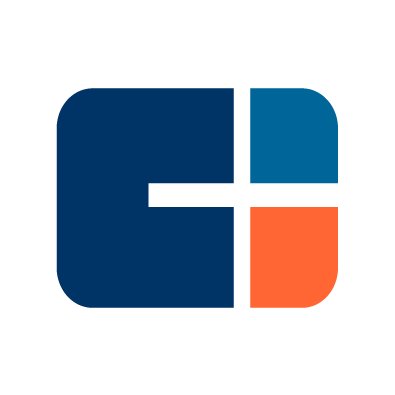 hunting unicorns
Tuesday, May 25, 2021
Twilio's competition. SPAC attack. 190+ digitization & automation cos. VIEW IN BROWSER CBINSIGHTS May 25, 2021 Lipstick effect Hi there, 2020 was a dumpster fire in a lot of ways. Beauty sales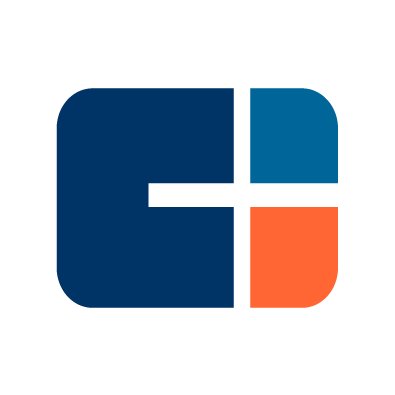 this 🔥 area of fintech that took off in Q1
Tuesday, May 25, 2021
Wealth tech hit an all-time funding high last quarter. Here's why. CBI_Logo_Color-16 Wealth Tech Trends To Watch Navigating_Change-341-1 Research Update Wealth Tech Trends To Watch LEARN MORE ABOUT