Top AI acquirers.
Marqeta's S-1. Crypto custody.

VIEW IN BROWSER
| | | |
| --- | --- | --- |
| | | June 8, 2021 |
Hi there,


We get lots of requests from tech companies to brief our analysts. More on how you can do that below.

But first, it's time for another edition of Request for Startups aka RFS.

Today's are some ideas I've been thinking about. More VC ideas coming in a future newsletter.

RFS #1 — D2C spices: McCormick (ticker: MKC) has a market cap of $23.6B and dominates grocery store shelves. I looked in my kitchen cabinet and we have a ton of its spices. But can someone build a giant D2C spice business to disrupt McCormick?

RFS #2 — Better business emails course: This is a copywriting course that teaches people how to write better internal business/work emails. I'm not talking sales emails or website copy. Just internal emails. Status updates, agendas, recaps, requests for budget, etc. Companies offer public speaking courses, which is a skill we don't use all that frequently. We spend so much time communicating via email, and the ability to write precise and concise emails will get you promoted. Someone should build this.

RFS #3 — Search engine for podcast transcripts: Discovery of new podcasts is garbage. But perhaps more interesting, there is a ton of unique data locked up in these conversations that could be unlocked if they were searchable. If the search engine lets you go to that snippet of the podcast to hear it, amazing. I know some individual podcasts enable this, which is cool, but the idea here is a cross-podcast search engine. Anyone built this?

If you missed the prior RFS emails, they are here, here, here, here, and here.

Usual disclaimers:

These are just ideas that I think should exist. Do your own diligence. Not all of these are unicorn ideas. In fact, none of them may be.

I'm not interested in investing, partnering, or advising on any of these. I don't angel invest.

If you build one of these (or already have), let us know. If you build one of these and you become rich & famous, buy a subscription to CB Insights.
Pedal to the metal

Don't miss our webinar tomorrow (June 9) on all things mobility.

CB Insights analyst Rachel Binder will cover what's next for the SPAC mobility boom, the tech sectors attracting investor interest, and more.

Call me maybe

After many requests, our analysts are now conducting vendor briefings with companies in key markets that our clients care about. For reference, our clients are buyers of technology products, as well as investors & acquirers of technology companies.

Analyst briefings are an opportunity to educate our analysts about your technology and products, to be featured in our research, and to ultimately get in front of our clients.

Analyst briefings are 100% free.

If you're a company in one of the markets below (or know a company in these spaces), please complete the analyst briefing surveys linked below.

P&C insurance distribution enablement

These are software platforms that enable insurers to build and distribute insurance products digitally. Using these solutions, insurers can develop unique digital products to be sold directly on their website, through comparison sites, or in embedded digital marketplaces.

Relevant companies include Kasko, Boost Insurance, Instanda, Qover, Simplesurance, Sure, and Wrisk among others.

Complete the P&C insurance distribution analyst briefing survey here.

Telehealth platforms

Telehealth platform providers market HIPAA-compliant omnichannel communications to healthcare providers. These platforms are traditionally white-labeled and differentiate by integrating with existing clinical workflows and delivering stellar patient experiences.

Relevant companies include Innovaccer, Doxiva, Rhinogram, Bright.md, Doximity, DrChrono, eVisit, and Medici Technologies.

Complete the telehealth platform analyst briefing survey here.
Fintech's back alright

Last week, we announced Future of Fintech is returning live to NYC on October 5-6 (with an online option).

We're thrilled to be back in the city we love, bringing together buyers and sellers from around the world.

Despite the pandemic, there was record fintech funding, with Q1'21 being the largest funding quarter on record.

And with no other choice, even more traditional companies were forced to go digital.


Future of Fintech will address these developments and other ways tech is driving the evolution of financial services.
Getting started with crypto custody

Our friends at Blockdata have developed a useful guide to help you understand the crypto custody landscape and which custodians to work with. Check it out here.
The Blurb


RIP. The era of VCs subsidizing the millennial lifestyle is coming to end, as companies like Uber and Bird increase their prices in search of profitability.

Phone plan. Walmart is outfitting 740,000 of its employees with free Samsung phones for both personal and professional use.

Teachfluencing. An edtech startup in Brazil is hiring influencers to teach English.
Rest of World

Beer glut. The German military is shipping 60,000 cans of beer back from Afghanistan, after a German commander banned alcohol consumption for security reasons.

Changing waistlines. The CEO of Levi's said over a quarter of consumers have gone down or up a size during the pandemic.
Get started with CB Insights.
CB Insights' emerging technology insights platform
provides all the analysis and data from this newsletter.
Our data is the easiest way to discover and respond
to emerging tech. Access it here.
Copyright © 2021 CB Information Services, All rights reserved.
498 7th Ave, 12th floor, New York, NY 10018
About Us |

Unsubscribe

|

Update Preferences

| Research | Newsletter
Older messages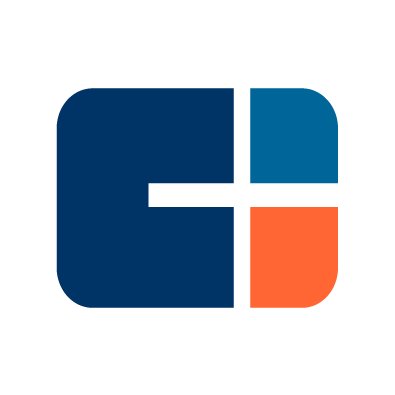 6 challenger banks reaching millions
Saturday, June 5, 2021
Alphabet report. Etsy's $1.6B acquisition. DTx outlook. VIEW IN BROWSER CBINSIGHTS June 5, 2021 Hi there, ICYMI: The Future of Fintech conference is BACK. And it's in person (with an online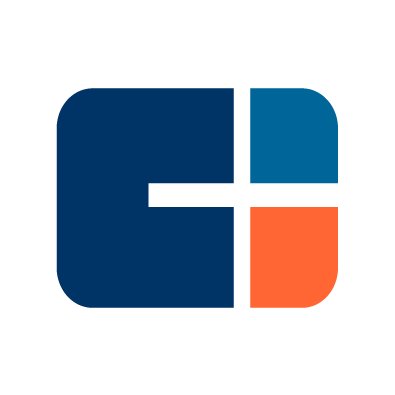 a new unicorn milestone
Thursday, June 3, 2021
6 challenger banks. Embedded lending explainer. Pharma supply chain. VIEW IN BROWSER CBINSIGHTS June 3, 2021 Unicornpower Hola, Welcome to The 700 Club. Source: The 700 Club No, not that one. The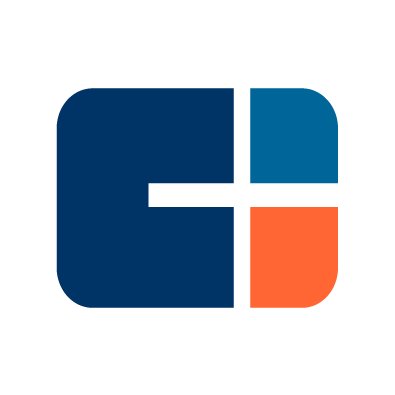 fart-class flights
Wednesday, June 2, 2021
$1.6B Depop acquisition. AI in healthcare. All things fintech. VIEW IN BROWSER CBINSIGHTS June 2, 2021 What's below economy class? Hi there, Lots of goodness in today's newsletter. Applications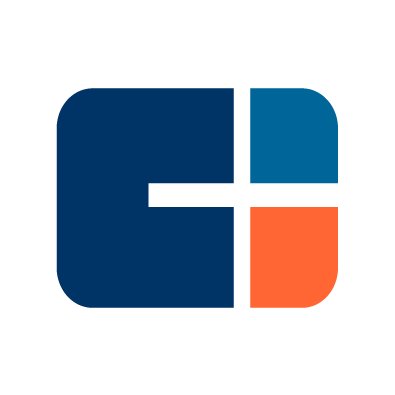 50 employee maximum
Tuesday, June 1, 2021
Robots that sew. Good data viz. Beverage tech. VIEW IN BROWSER CBINSIGHTS June 1, 2021 Alphabet soup Hi there, I posted this on Twitter and it kinda blew up in nerd/founder circles, so I'm sharing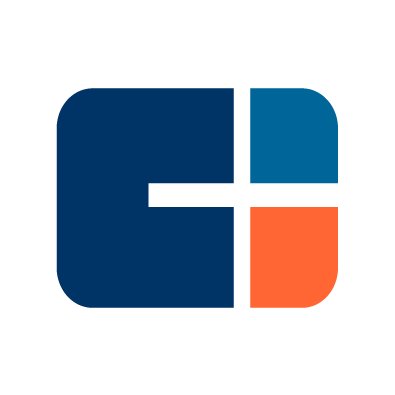 68-page beauty report
Saturday, May 29, 2021
Disrupting i-banking. Vertical farms. Mapping mental health tech. VIEW IN BROWSER CBINSIGHTS May 29, 2021 Hi there, We've got two webinars coming your way that you won't want to miss. Sign up