6 challenger banks.
Embedded lending explainer. Pharma supply chain.

VIEW IN BROWSER
| | | |
| --- | --- | --- |
| | | June 3, 2021 |
Hola,


Welcome to The 700 Club.
| | | |
| --- | --- | --- |
| | Source: The 700 Club | |
| | | |
| --- | --- | --- |
| | No, not that one. The unicorn club of companies worth $1B or more in the private markets reached 700 (or DCC, as the Romans would have it). See This Week In Data below for more. | |
You don't know you're beautiful

Gender-neutral makeup. "Waterless" products. Omnichannel beauty.

We dig into the trends and tech that will transform the beauty sector in 2021 for big beauty corporates and upstart brands alike. Read the report here.
Putting the 'embedded' in lending

Embedded lending — which lets non-financial businesses offer lending products to consumers — is positioned to have a profound impact on the future of borrowing.

Learn what embedded lending is, who the key players are, what financial services cos need to consider for adoption, and more in this analysis.
| | | |
| --- | --- | --- |
| | AND NOW, THIS WEEK IN DATA | |
700+ unicorns: The total number of unicorns (private companies valued at $1B+) surpassed 700 for the first time. The 701 unicorns have a combined valuation of $2.25T. Explore all the data in our real-time unicorn tracker.



+466%: Circle Financial raised $440M from investors including Fidelity Investments, Digital Currency Group, and Breyer Capital. In partnership with Coinbase, Circle maintains USD Coin (USDC), a stablecoin backed by the US Dollar. USDC's market cap has grown to $22.8B, an increase of 466% year-to-date. For more on stablecoins and the rise of USDC, dig into our explainer.
2K robots: DHL will expand its partnership with Locus Robotics, a provider of assisted picking robots, to deploy 2K robots in its facilities by 2022. Interest in robotic automation accelerated during the pandemic as a way to improve productivity and avoid supply chain disruption. We cover emerging trends in robotic fulfillment and other supply chain and logistics tech here.

147K patients: San Diego-based hospital system Scripps Health found that data for over 147K patients was stolen during a ransomware attack last month. In recent years, the healthcare industry has suffered disproportionately from ransomware attacks, owing to its valuable data, vulnerable legacy technology, and limited IT security budgets. To guide providers, we mapped out the cybersecurity in healthcare market here.
| | | |
| --- | --- | --- |
| | 408K pets: Pet health insurer Bought By Many raised a $350M Series D at a $2.4B valuation. The UK-based company, which launched in the US earlier this year, claims to cover 408K pets worldwide and will use the funding to double its employee count. The uptick in pandemic-fueled pet adoption has coincided with a surge in pet insurance interest. Here are the top-line bullets you need to know on the pet care opportunity. | |
| | | |
| --- | --- | --- |
| | Source: Highways England | |
A truck crash in Cambridgeshire, England forced a 23-mile section of road to close after one of the trucks spilled its load of tomato puree and olive oil.

As one social media user said, it was "a disaster, puree simple." The road has since been reopened.

Have a great rest of the week.

Marcelo

@ballve


P.S. Apparently, the name "The 700 Club" was inspired by 700 viewers who gave the TV station $10 to keep it on the air back in the day. Wow, TIL Pat Robertson invented Kickstarter in 1963.
Get started with CB Insights.
CB Insights' emerging technology insights platform
provides all the analysis and data from this newsletter.
Our data is the easiest way to discover and respond
to emerging tech. Access it here.
Older messages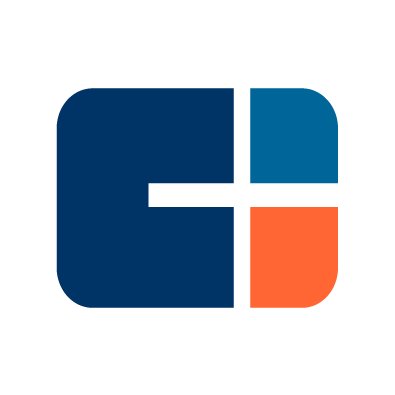 fart-class flights
Wednesday, June 2, 2021
$1.6B Depop acquisition. AI in healthcare. All things fintech. VIEW IN BROWSER CBINSIGHTS June 2, 2021 What's below economy class? Hi there, Lots of goodness in today's newsletter. Applications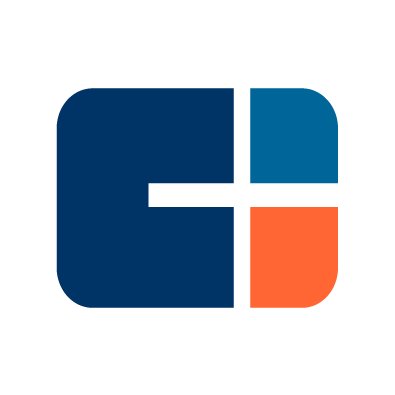 50 employee maximum
Tuesday, June 1, 2021
Robots that sew. Good data viz. Beverage tech. VIEW IN BROWSER CBINSIGHTS June 1, 2021 Alphabet soup Hi there, I posted this on Twitter and it kinda blew up in nerd/founder circles, so I'm sharing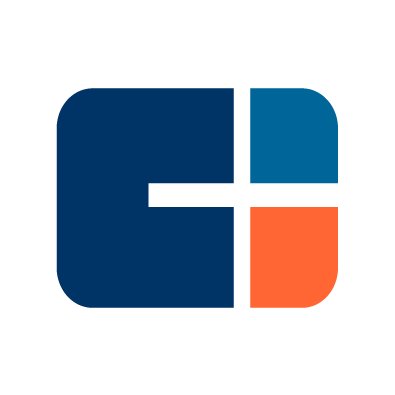 68-page beauty report
Saturday, May 29, 2021
Disrupting i-banking. Vertical farms. Mapping mental health tech. VIEW IN BROWSER CBINSIGHTS May 29, 2021 Hi there, We've got two webinars coming your way that you won't want to miss. Sign up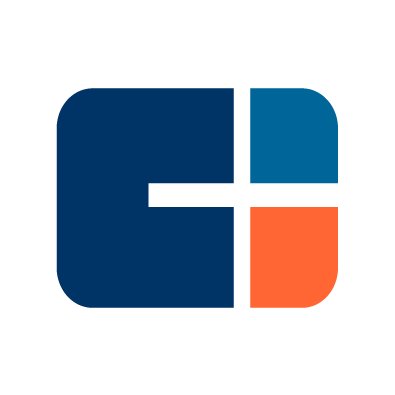 unmissable famous investor quote
Friday, May 28, 2021
Big tech's big bets. 95+ last-mile cos. Giant otters. VIEW IN BROWSER CBINSIGHTS May 28, 2021 Burn baby burn Hola, There were 9 new unicorns added in the last week to our 697-strong list of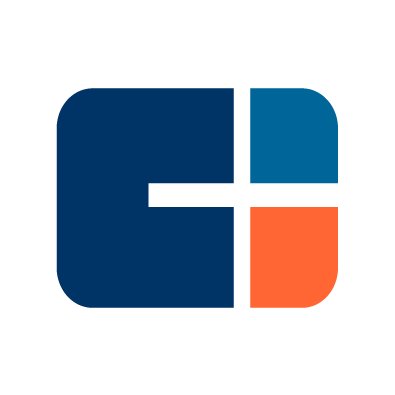 what's the deal with unicorns
Friday, May 28, 2021
Get our best research on unicorns...all in one download. CBI_Logo_Color-16 Thursday, May 27, 2021 Everything You Need To Know About Billion-Dollar Startups Navigating_Change-341-1 Research Update