$1.6B Depop acquisition.
AI in healthcare. All things fintech.

VIEW IN BROWSER
| | | |
| --- | --- | --- |
| | | June 2, 2021 |
| | | |
| --- | --- | --- |
| | What's below economy class? | |
Hi there,

Lots of goodness in today's newsletter.

Applications for the 2021 Fintech 250 are now open.

The Future of Fintech is in person and coming back to NYC this fall.

But before we get into all that, I'm happy to report that I booked my first flight in over 14 months last week for a little family vacation later this summer. Hello San Diego.

No sooner did I book than I saw a CNN article about new experimental cabin designs including this double-decker format.
| | | |
| --- | --- | --- |
| | Source: Crystal Cabin Awards | |
Thankfully this monstrosity won't be on airplanes any time soon.

Seriously, just imagine being on the bottom row and a dude in the top row lets one rip.

Just truly unacceptable. Say no to fart-class seating.
Join the club

We are excited to open up applications for the 2021 Fintech 250.

This is CB Insights' 4th annual review of the 250 most promising fintech companies from around the world.

The companies that make the Fintech 250 go on to do big things.

Here's a look at what the 2020 list accomplished after being named to the Fintech 250:

They raised over $24B across 150+ deals

12 companies exited through M&A (examples include Divvy, acquired by Bill.com, and TaxJar, acquired by Stripe)

7 went public or filed to go public

To be considered for the 2021 Fintech 250, you need to get on the radar of our analysts.

How do you do that?

Simple.

Fill out this < 3-minute initial application for the 2021 Fintech 250 before July 1.

We look forward to learning more about what you're building.
These streets will make you feel brand new

The Future of Fintech conference is BACK.

And it's in person (with an online option).

It's going to be at the amazing Glasshouse in NYC from October 5-6.

As always, we'll be bringing together the best & brightest founders of fintech companies with the leading financial institutions.

Our promise to you is that you'll leave Future of Fintech ridiculously knowledgeable and networked.

Knowledgeable about new technologies, new business models, new markets, and new threats.

Networked via meetings you'll have with a global group of fintech innovators. In fact, at the last Future of Fintech, the typical attendee set up 4 meetings, with the most networked attendee doing 53. Can you top that?

What are you waiting for? Reserve your ticket today.
| | | |
| --- | --- | --- |
| | CLIENT-EXCLUSIVE RESEARCH | |
The Blurb

Pssst. Private sales of homes — known as pocket or whisper listings — are on the rise in the US.

Sailing off into the sunset. The Luna, a $353M superyacht, is at the center of London's largest divorce case.

Listen up. Audiobook sales rose 12% in 2020 to $1.3B, according to the Audio Publishers Association.

Throwback. Retro gamers are on the hunt for old tube TVs, which can better display older games.

Clear skies ahead. Twitter has partnered with a meteorologist to launch a weather news service, with subscriptions starting at $10 a month.
Get started with CB Insights.
CB Insights' emerging technology insights platform
provides all the analysis and data from this newsletter.
Our data is the easiest way to discover and respond
to emerging tech. Access it here.
Copyright © 2021 CB Information Services, All rights reserved.
498 7th Ave, 12th floor, New York, NY 10018
About Us |

Unsubscribe

|

Update Preferences

| Research | Newsletter
Older messages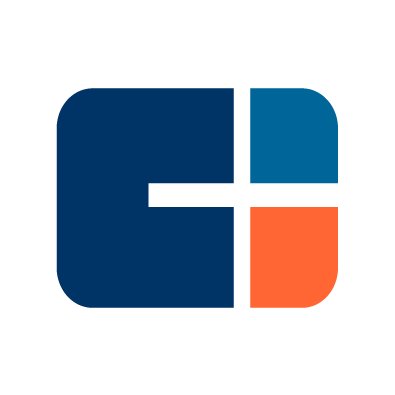 50 employee maximum
Tuesday, June 1, 2021
Robots that sew. Good data viz. Beverage tech. VIEW IN BROWSER CBINSIGHTS June 1, 2021 Alphabet soup Hi there, I posted this on Twitter and it kinda blew up in nerd/founder circles, so I'm sharing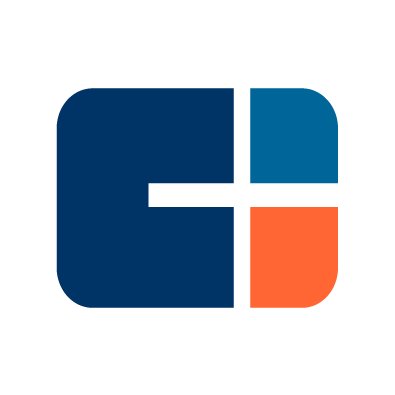 68-page beauty report
Saturday, May 29, 2021
Disrupting i-banking. Vertical farms. Mapping mental health tech. VIEW IN BROWSER CBINSIGHTS May 29, 2021 Hi there, We've got two webinars coming your way that you won't want to miss. Sign up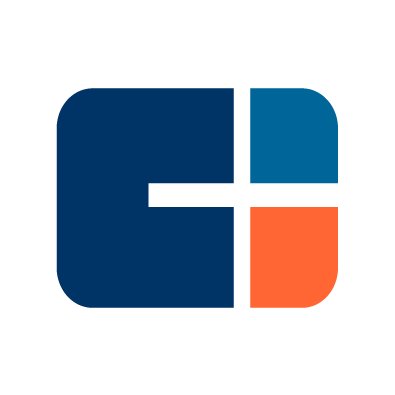 unmissable famous investor quote
Friday, May 28, 2021
Big tech's big bets. 95+ last-mile cos. Giant otters. VIEW IN BROWSER CBINSIGHTS May 28, 2021 Burn baby burn Hola, There were 9 new unicorns added in the last week to our 697-strong list of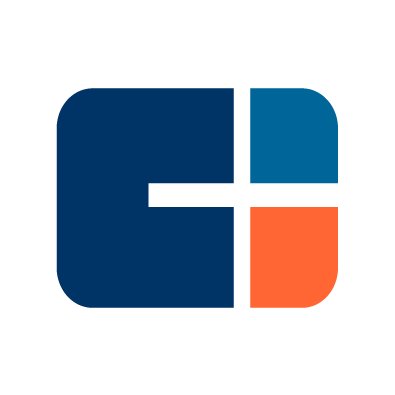 what's the deal with unicorns
Friday, May 28, 2021
Get our best research on unicorns...all in one download. CBI_Logo_Color-16 Thursday, May 27, 2021 Everything You Need To Know About Billion-Dollar Startups Navigating_Change-341-1 Research Update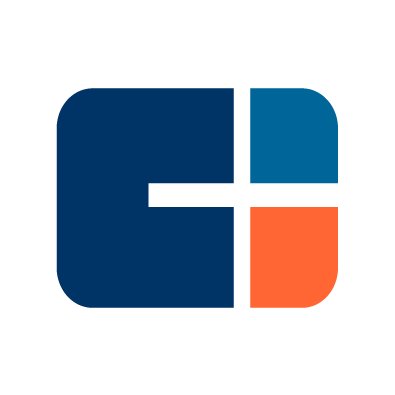 stoner patch kids
Thursday, May 27, 2021
Robinhood's big bucks. 100+ mental health tech cos. Top founders. VIEW IN BROWSER CBINSIGHTS May 27, 2021 Weed wacking Hi there, If there were a technology company hall of fame, who are the first 5