Robots that sew.
Good data viz. Beverage tech.

VIEW IN BROWSER
| | | |
| --- | --- | --- |
| | | June 1, 2021 |
Hi there,


I posted this on Twitter and it kinda blew up in nerd/founder circles, so I'm sharing it here. I should probably say "blew up" in air quotes, cuz this is some nerdy biz-building isht.


The idea is a new startup model to build cos with revenue of $10M-$25M.

Here are the constraints:

Never have >50 on the team

Everyone takes profit distributions (eventually)

No outside capital

Product quality + automation to keep <50

Anyone building cos with headcount constraint?

What do ya think?

Some things that need to be sorted out:

How is equity handled?

How are profit distributions made? Formula based on tenure?

How are decisions on reinvestment vs. distribution made?

What if someone isn't holding their own at some point? What happens to their profit distributions?

Thoughts? Ideas? Anyone doing this?

Will share what readers share in a coming newsletter.
Anyone really call it Alphabet?

Alphabet (aka Google's parent company) raked in a record $17.9B in profit in Q1'21.

The search & advertising juggernaut is branching out into other industries as well, including:

Next-gen computing — Alphabet is prioritizing quantum computing tech to break through the computing bottlenecks holding back AI research.

Banking — Google is aiming to become the gatekeeper between its users and bank services through offerings like Google Pay.

Media — As competition heats up between major streaming platforms, YouTube's ability to remain relevant will be vital as the company looks to expand its media ambitions.

Dig into all 12 industries Alphabet is targeting to build its next billion-dollar business here.
Catwalk of the future

The fashion industry is projected to be worth more than $3T by the end of the decade.

From product design to inventory & distribution to retail, fashion tech is automating, personalizing, and speeding up the fashion space. Find out how in this report.
Data > opinion

The data viz we didn't know we needed.
| | | |
| --- | --- | --- |
| | Source: Twitter | |
| | | |
| --- | --- | --- |
| | CLIENT-EXCLUSIVE RESEARCH | |
Here's to staying hydrated

Beverage tech companies are emerging to support consumers' growing interest in sustainability, immunity and nutrition, and hyper-targeted products.


From anti-hangover drinks to smart coffee machines, we map out 90+ companies transforming the space here.
The Blurb


Bit-con. Consumers have reported losing more than $2M in crypto scams involving Elon Musk impersonators.

In the weeds. US workers are testing positive for marijuana at higher rates as more states have legalized the drug.

Bubbling up. Hard seltzer sales grew from $500M in 2018 to over $4B in 2020, with sales expected to surge this summer.

Flagging. Quebec's legislators unanimously passed a motion that calls for an emoji of the Quebec flag from the Unicode Consortium.

Fun in the sun. Beach towns are topping the list of summer destinations for US tourists, as people return to "more traditional leisure trips."
Get started with CB Insights.
CB Insights' emerging technology insights platform
provides all the analysis and data from this newsletter.
Our data is the easiest way to discover and respond
to emerging tech. Access it here.
Copyright © 2021 CB Information Services, All rights reserved.
498 7th Ave, 12th floor, New York, NY 10018
About Us |

Unsubscribe

|

Update Preferences

| Research | Newsletter
Older messages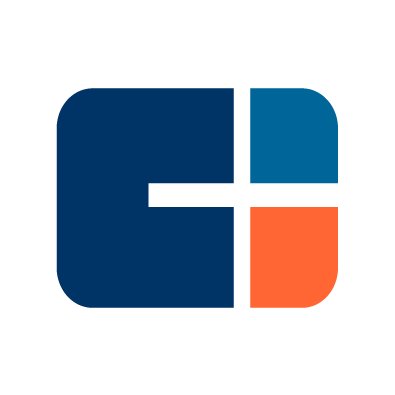 68-page beauty report
Saturday, May 29, 2021
Disrupting i-banking. Vertical farms. Mapping mental health tech. VIEW IN BROWSER CBINSIGHTS May 29, 2021 Hi there, We've got two webinars coming your way that you won't want to miss. Sign up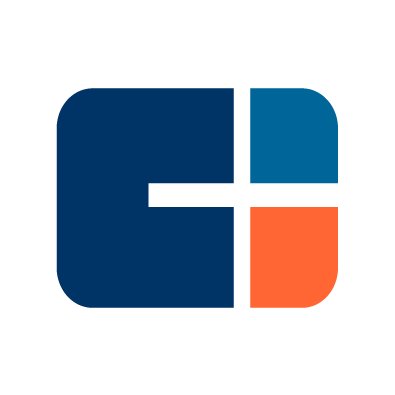 unmissable famous investor quote
Friday, May 28, 2021
Big tech's big bets. 95+ last-mile cos. Giant otters. VIEW IN BROWSER CBINSIGHTS May 28, 2021 Burn baby burn Hola, There were 9 new unicorns added in the last week to our 697-strong list of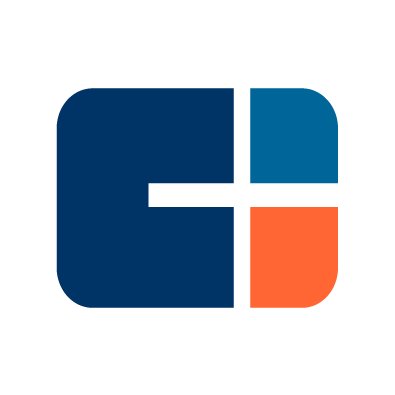 what's the deal with unicorns
Friday, May 28, 2021
Get our best research on unicorns...all in one download. CBI_Logo_Color-16 Thursday, May 27, 2021 Everything You Need To Know About Billion-Dollar Startups Navigating_Change-341-1 Research Update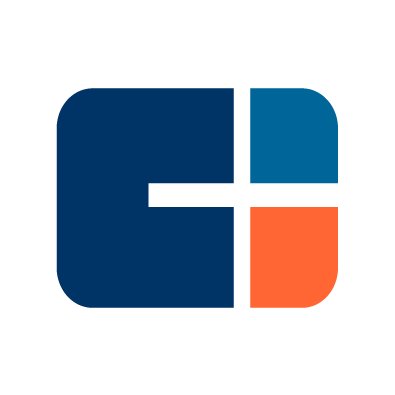 stoner patch kids
Thursday, May 27, 2021
Robinhood's big bucks. 100+ mental health tech cos. Top founders. VIEW IN BROWSER CBINSIGHTS May 27, 2021 Weed wacking Hi there, If there were a technology company hall of fame, who are the first 5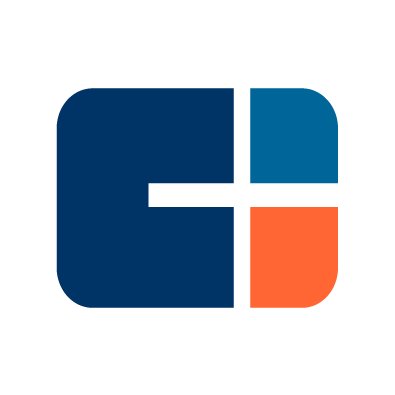 hunting unicorns
Tuesday, May 25, 2021
Twilio's competition. SPAC attack. 190+ digitization & automation cos. VIEW IN BROWSER CBINSIGHTS May 25, 2021 Lipstick effect Hi there, 2020 was a dumpster fire in a lot of ways. Beauty sales