How We Create $100k Per Month Courses...

Imagine right now you had an online course making $100,000 per month?
Allowing you to work from anywhere in the world on a business you love. That'd be pretty life changing, wouldn't it?
And while that might seem like exaggeration or a "pipe dream" depending on where you're at currently, know this…
Creating a $100k per month course is 100% DOABLE.
Even if you're just starting out with no audience or course idea just yet.
To be clear: 
Am I saying it's easy? 
That it'll happen "overnight" or that you'll be able to do it from the beach while laying in a hammock sipping from a coconut?
No. Not even close. Focused work is obviously required.
Like any successful entrepreneur, you'll need to put in the hours, be willing to fail, and continue to adapt and adjust until you reach your goal. That part of "the formula" is on you.
But while creating a $100k per month course isn't easy, it can happen FAR FASTER when you can model someone who's already done it multiple times.
And here at Foundr, we have.
In the free video below I walk you through some of our six-figure course creation "must-haves" and the most common mistakes almost all course creators make.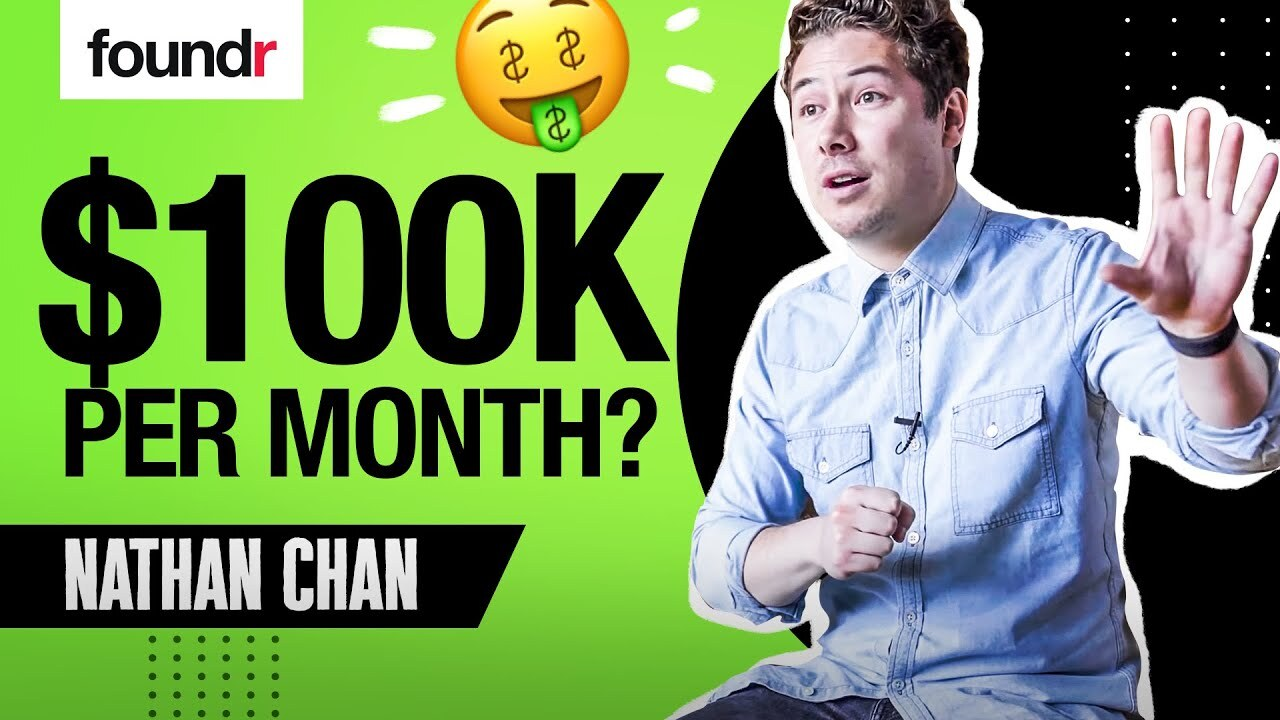 Click here to see how we create $100k/mo courses
Also if you haven't already…
You can still sign up for our brand new Rapid Course Formula masterclass.
This free masterclass reveals the exact step-by-step process our team has used to create, launch, and sell 100+ successful online courses from scratch!
If you've ever wanted to create and sell online courses…
This is by far the best free training we've ever put out on the subject.
To Your First Course,
Nathan Chan
CEO of Foundr Magazine
P.S. If you're not interested in receiving emails about our course creation free masterclass, click here & we will only send you content relevant to your entrepreneurial journey.
Older messages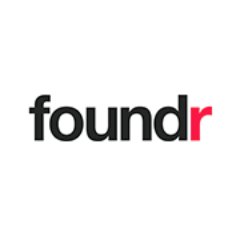 WANTED: New Course Creators
Wednesday, June 9, 2021
- Right now we're witnessing one of the greatest shifts we've ever seen online. A shift which even before all the global changes happening recently... … was ALREADY creating freedom and wealth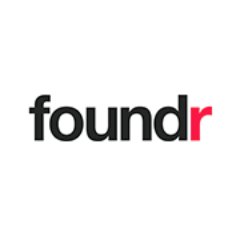 Psst...It's Foundr Magazine's 100th Issue Celebration!
Tuesday, June 8, 2021
Hey , Get the balloons ready. Put up some streamers. And make room for some cake, because Foundr Magazine is about to publish the 100th Issue! Who would've thought that what began as a one-person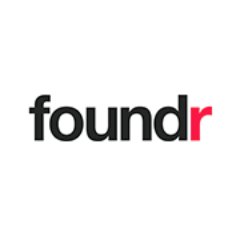 Making an EXTRA $50K a Month | How to Scale Your Side Hustle
Saturday, June 5, 2021
Hey , Have we got a good one for you! This episode of From Zero To Foundr speaks with Patryk Gawlak of Peak Cleaning Services. Check out Episode 10 of the Zero to Foundr Podcast featuring Patryk Gawlak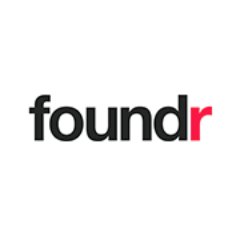 The Secret To Scaling Million Dollar Brands MULTIPLE TIMES: Harry's Jeff Raider & Andy Katz-Mayfield
Thursday, June 3, 2021
Hi , Here's one you might like: In this episode of the Foundr podcast, Nathan Chan speaks with Jeff Raider and Andy Katz-Mayfield to find out how they scaled Harry's into a $20 million brand,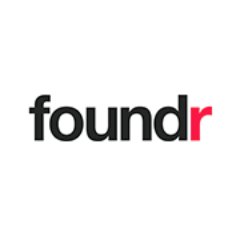 Do YOU know who your target market is?
Monday, May 31, 2021
Hey , Do you know who your target market is? If the answer is anything except "yes", then you need to roll up your sleeves, put your thinking cap on, and get to work defining who your target market is.