Brian Casel - A faster way to profit
How much do you make?

Don't answer that. It's none of my business.

But it is your business. When you're responsible for paying your own salary, you'd better be sure you're making smart decisions when it comes to how you spend your time, and how you're plotting your progress.

For most people I know, it's less about how much they make, and more about where their income comes from. Are you making your monthly number from billable hours and "client work"? Or does your salary come from the profits from your product business?

I decided to tackle this p-word in today's article: Profit. Specifically, how to leverage profit to give the product side of your business the time and oxygen it needs. Hint: It's not just about money.

That reminded me why I chose to productize my business in the first place. I was tired of writing proposal after proposal, every time reinventing my service to fit the particular needs of every new client. And I'm hearing the same thing from everyone I've been talking to.

By positioning your service as a product, you can say goodbye to writing proposals and estimates for good. That's because a productized service gives you something to sell — and that's your vehicle to growing your business to the next level.

I wrote today's article to get to the bottom of this:

I'd love to hear what you think.





Brian Casel
Productize & Scale




P.S. Find today's article helpful? I'd really appreciate if you'd share it with your people. Here's a handy Tweet you can edit and post.
Like this newsletter? Hit reply and let me know :)
Want out of the loop?

Unsubscribe

:(
Older messages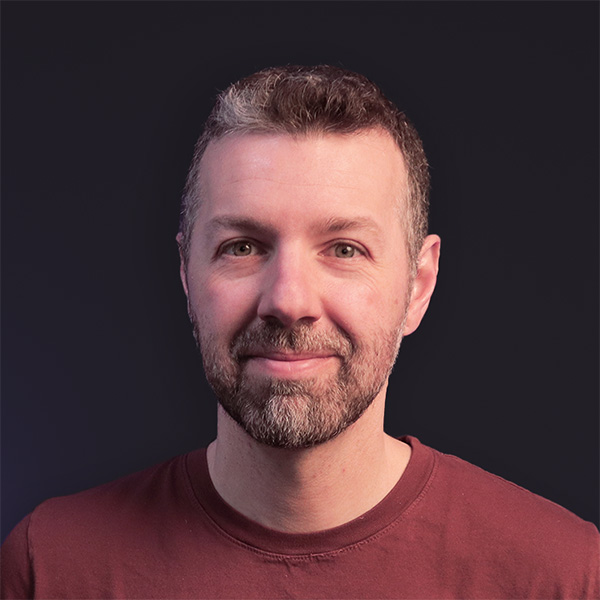 Why I built Sunrise KPI
Tuesday, June 8, 2021
Do you know your numbers? Which numbers am I talking about? Your KPIs. Key Performance Indicators for your busienss. Your traffic, revenue, subscribers, conversions, sales, and whatever else is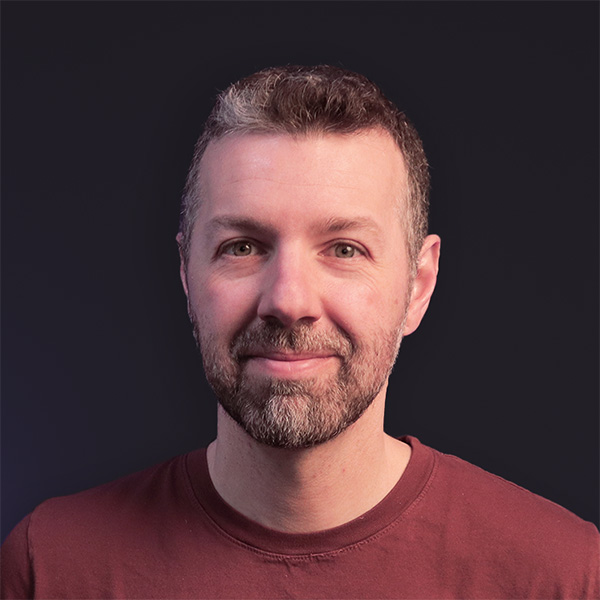 Build an Engine, Not a Job
Thursday, May 20, 2021
You know what your biggest hurdle is when you're starting up something new? It's not building a product, or getting customers. It's burnout. You lose steam on doing the work before that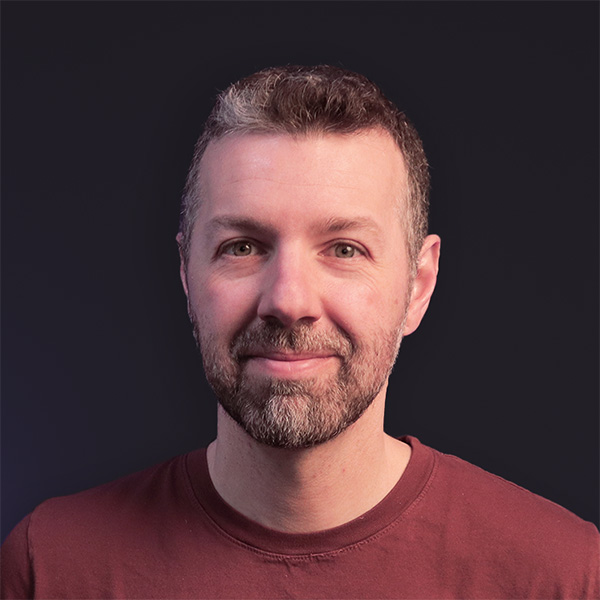 I made some videos
Friday, May 14, 2021
Watch me work... ‌ ‌ ‌ I believe the best way to learn is by doing. The next best way after that? Watch someone else work and learn from them. That's what I try to do on my YouTube channel.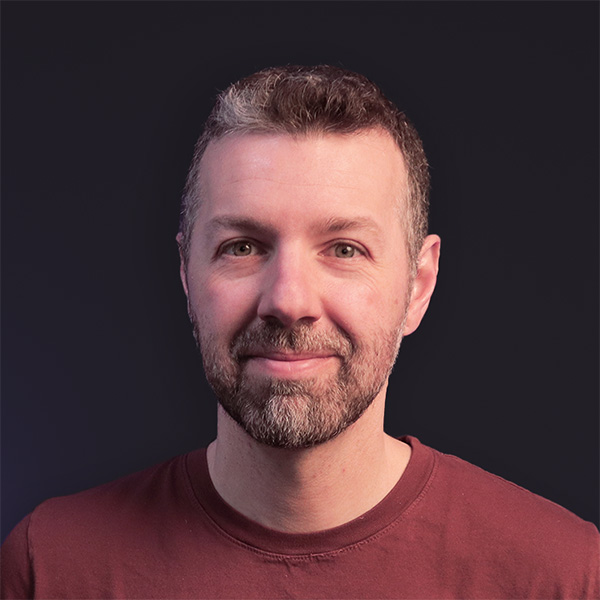 Having "something" to sell
Thursday, April 29, 2021
I was having a conversation with one the members in my Productize community, and something he said really stood out to me. He was responding to my question, what do you see as your biggest challenge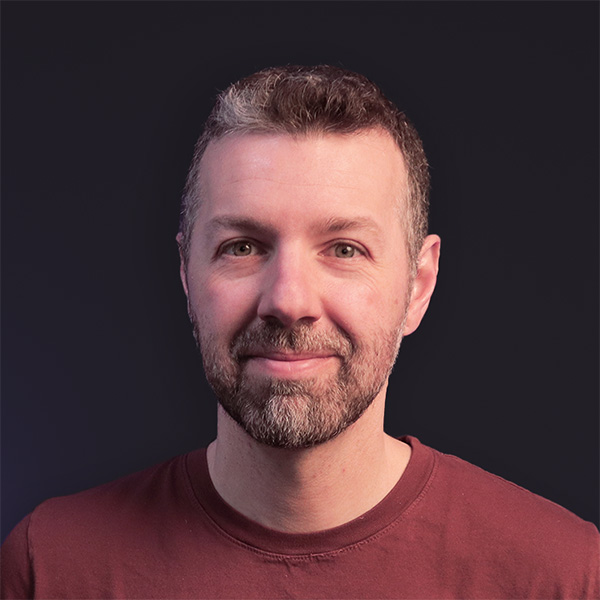 I made the tool I (really) wanted.
Tuesday, April 20, 2021
The story behind why I built ProcessKit... ‌ ‌ ‌ What do you think about this? The software tools that run our businesses typically fall into one of two buckets: There are those that we stick with for