45 best VC bets of all time
Inclusive beauty.
349,000 jobs. VC home runs.

VIEW IN BROWSER
| | | |
| --- | --- | --- |
| | | June 10, 2021 |
Hola,


Where are all the robots?

Not too long ago, they were taking over and/or about to kill us all.

There was a flurry of attention focused on the frighteningly agile robots created by Boston Dynamics — especially after Google acquired the company in 2013 — and the less terrifying robots of startups Anki and Jibo.
| | | |
| --- | --- | --- |
| | Source: GIPHY | |
But fast-forward to year-end 2019 and Anki and Jibo had failed, and Boston Dynamics had been sold to SoftBank (and in 2020, sold again hot-potato style to Hyundai). Today, it seems there are 1,000 SaaS companies for every hardware outfit still trying to find a killer app and willing investors for advanced robots.

You can see a corresponding 2019 trough in this investment chart associated with our client-only Robotics Expert Collection.
China-based robotics unicorn UBTECH is perhaps the exception that proves the rule with $640M raised, and the deep-pocketed support of Tencent and other prominent Chinese investors.

So, is robotics destined to be an R&D sink and a birthplace of tech and features that will be absorbed into larger categories, rather than originator of blockbuster products? Or, as AI grows more powerful, will it boomerang back into robotics and birth the intelligent, humanoid, ubiquitous machines aspired to in science fiction?

We are seeing an uptick in activity, as the chart above shows. Q1'21 saw the most fundings to robotic companies since mid-2019 when Anki shut down and the most dollars since 2018, when Jibo shuttered.

We covered one recent robotics deal here, and see TWID below for the kitchen robots gaining traction.
We did the math

In venture capital, home runs often make up for all the losses and then some — they "return the fund."

Think Sequoia Capital's $60M bet on WhatsApp that turned into $3B, or Creandum's 80x return on its investment in Spotify.

For our analysis of these investments plus 43 more, dig into this brief on the best VC bets of all time.
For you and me

As inclusive beauty takes off, skincare and cosmetics companies are rolling out gender-neutral product lines.
| | | |
| --- | --- | --- |
| | Source: Fluide | |
| | | |
| --- | --- | --- |
| | AND NOW, THIS WEEK IN DATA | |
47%: Buy now, pay later company Klarna raised a $639M Series C led by SoftBank. The deal values the Sweden-based fintech at $45.6B — a 47% increase over its $31B valuation from just 3 months ago. Interest in buy now, pay later (BNPL) options has accelerated amid the pandemic-fueled e-commerce boom. Dig into our BNPL outlook here.

2 acquisitions: Facebook acquired Unit 2 Games, a cloud-based game creation platform, to enable Facebook users to more easily create games without the need for coding or technical skills. This is Facebook's second disclosed acquisition of the year, after its April purchase of Downpour Interactive, a VR video game developer. We break down Facebook's M&A strategy in our Big Tech Playbook report.
349,000 job openings: The service industry is facing a labor shortage even as restaurants open back up, due to factors including lingering Covid-19 fears and strong unemployment benefits. The number of job openings in accommodation and food services in the US increased by 349,000 in April, according to a Job Openings and Labor Turnover Survey released this week. We explore how kitchen robots and other automation could solve restaurants' labor challenges here.



$925M: Point-of-sale software company Lightspeed acquired e-commerce platform Ecwid (for $500M) and B2B retail ordering company NuOrder (for $425M). Lightspeed has been buying companies at a rapid clip — 9 acquisitions in 3 years — as it aims to become an all-in-one e-commerce solution. We selected both Ecwid and NuOrder for our first-ever Retail Tech 100 list.
70%: El Salvador became the first country to make bitcoin a legal tender, meaning the cryptocurrency can be accepted as a form of payment, even for federal taxes. President Nayib Bukele claims this will enable financial inclusion for the 70% of El Salvadorans who do not have access to traditional financial services like banking. Catch up on blockchain, the tech behind bitcoin, here.

24,000 years: Researchers discovered a bdelloid rotifer — a class of microscopic, multicellular organism — in Siberia that has survived after being frozen for an estimated 24,000 years. It was even able to reproduce after thawing. While rotifers are known to weather extreme environments, previous studies had demonstrated only that they can survive for 6-10 years while frozen.
| | | |
| --- | --- | --- |
| | Source: Hu Chao/Xinhua/Zuma Press | |
Since leaving a wildlife reserve in China last year, a herd of 15 elephants has been making its way north — and no one knows where they're going or why.

Along their 300-mile-long trek, which has caused $1.1M in damage so far, they've become a social media sensation.

Elephant researcher Chen Mingyong theorized that the lead elephant "lacks experience and led the whole group astray."

Have a great rest of the week.

Marcelo

@ballve


P.S. We're looking for a Senior DevOps Engineer. Think you might be a fit? Apply here.
Get started with CB Insights.
CB Insights' emerging technology insights platform
provides all the analysis and data from this newsletter.
Our data is the easiest way to discover and respond
to emerging tech. Access it here.
Older messages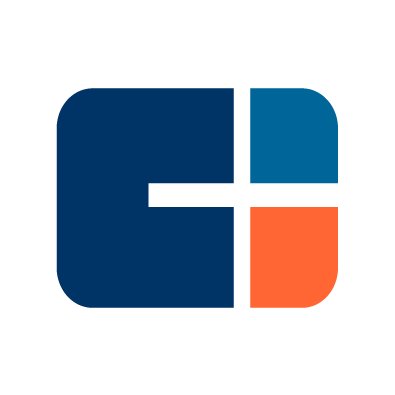 RIP retailers
Wednesday, June 9, 2021
Open banking outlook. Fintech 250 update. Retail tech. VIEW IN BROWSER CBINSIGHTS June 9, 2021 Pour one out Hi there, I must've used a bad word in yesterday's newsletter cuz it got hammered by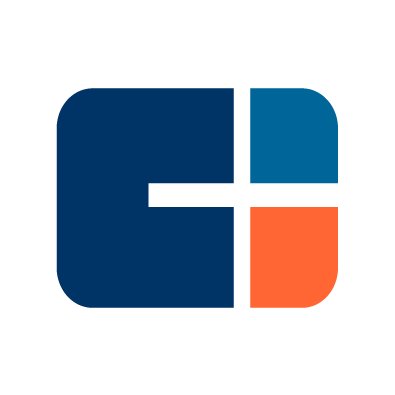 request for startups #6
Tuesday, June 8, 2021
Top AI acquirers. Marqeta's S-1. Crypto custody. VIEW IN BROWSER CBINSIGHTS June 8, 2021 Talk to our analysts Hi there, We get lots of requests from tech companies to brief our analysts. More on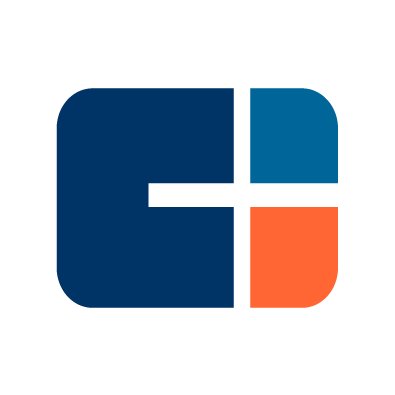 6 challenger banks reaching millions
Saturday, June 5, 2021
Alphabet report. Etsy's $1.6B acquisition. DTx outlook. VIEW IN BROWSER CBINSIGHTS June 5, 2021 Hi there, ICYMI: The Future of Fintech conference is BACK. And it's in person (with an online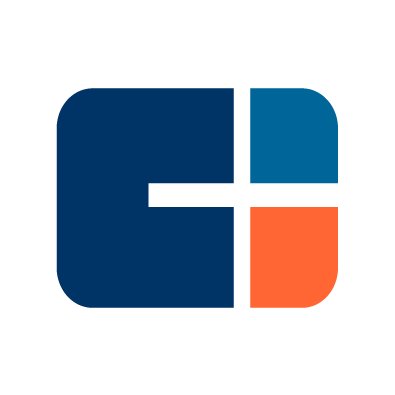 a new unicorn milestone
Thursday, June 3, 2021
6 challenger banks. Embedded lending explainer. Pharma supply chain. VIEW IN BROWSER CBINSIGHTS June 3, 2021 Unicornpower Hola, Welcome to The 700 Club. Source: The 700 Club No, not that one. The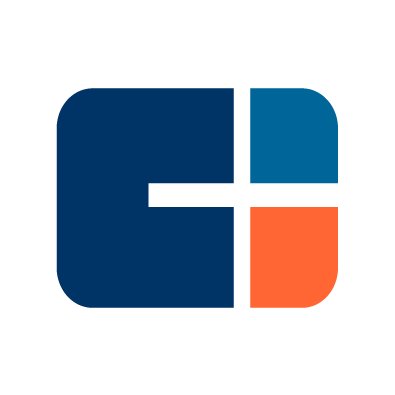 fart-class flights
Wednesday, June 2, 2021
$1.6B Depop acquisition. AI in healthcare. All things fintech. VIEW IN BROWSER CBINSIGHTS June 2, 2021 What's below economy class? Hi there, Lots of goodness in today's newsletter. Applications