Open banking outlook.
Fintech 250 update. Retail tech.

VIEW IN BROWSER
| | | |
| --- | --- | --- |
| | | June 9, 2021 |
Hi there,

I must've used a bad word in yesterday's newsletter cuz it got hammered by spam filters. It had 3 more request-for-startup ideas, FAMGA's battle for AI, how to talk to our analysts, and more. Check it out here.

And now for today's show.

In 2020, we said RIP to retailer after retailer, with our compendium now at 128 major retail bankruptcies.

On the bright side, retail tech has seen a strong start to 2021, with funding flowing to in-store tech, e-commerce cos, and more.

And innovation — from the omnichannel retail revolution to AR mirrors — is giving the in-store shopping experience an upgrade.

What's next for retail tech? Find out in our upcoming webinar.

Below, we dive into the creator economy, the Fintech 250, open banking, and more.
#blessed

Move over sharing economy.

The creator economy is here, and it'll be orders of magnitude larger. It is already changing everything from how brands are built to financial services to media & entertainment.

Today, as you'll see in our creator economy market map, there is a very diverse array of technologies underpinning the creator economy. TBH, there is no area within tech with as much innovation right now as this area (fintech and digital health come close).


In other words, watch this space.
Speed walking

Here's an addition to your "things I didn't know I needed" list: a phone swing.

This bad boy can get you to 9,500 "steps" in just 1 hour.

Use cases include unlocking Pokemon Go rewards and cheating on corporate step challenges. No walking necessary.
| | | |
| --- | --- | --- |
| | Source: JGP | |
| | | |
| --- | --- | --- |
| | CLIENT-EXCLUSIVE RESEARCH | |
Open season


Open banking — which relies on APIs to transmit bank account data — has grown into a global phenomenon, with the industry seeing record levels of investment and buy-in by major financial institutions.

From the current state of the market to where banks see opportunity, we dig into the outlook for open banking here.
The Blurb

Buying the digs. A penthouse in Miami Beach sold for $22.5M in an all-cryptocurrency deal, marking the largest crypto real estate transaction on record.

Ready-to-Eat. Distributors of M.R.E.s — US military rations — have seen sustained demand from civilians for the meals amid the pandemic.

Back in business. Amazon is expanding its "returnship" program to bring up to 1,000 people — typically women who've stopped working to serve as caretakers — back into the workforce.

Gold nugget. A chicken nugget that looks like an Among Us crewmate sold for $99,997 on eBay.

Wires crossed. The state of Ohio is suing Alphabet to have Google declared a public utility, which would block the giant from prioritizing its products in Google Search.
Get started with CB Insights.
CB Insights' emerging technology insights platform
provides all the analysis and data from this newsletter.
Our data is the easiest way to discover and respond
to emerging tech. Access it here.
Copyright © 2021 CB Information Services, All rights reserved.
498 7th Ave, 12th floor, New York, NY 10018
About Us |

Unsubscribe

|

Update Preferences

| Research | Newsletter
Older messages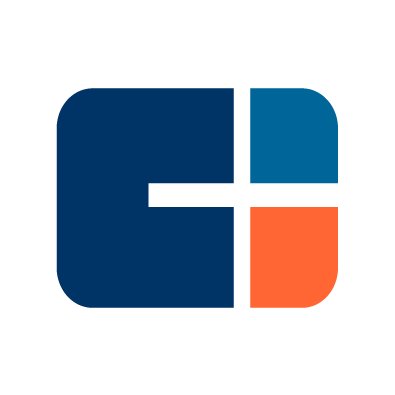 request for startups #6
Tuesday, June 8, 2021
Top AI acquirers. Marqeta's S-1. Crypto custody. VIEW IN BROWSER CBINSIGHTS June 8, 2021 Talk to our analysts Hi there, We get lots of requests from tech companies to brief our analysts. More on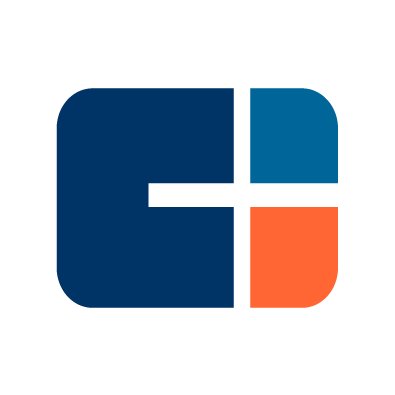 6 challenger banks reaching millions
Saturday, June 5, 2021
Alphabet report. Etsy's $1.6B acquisition. DTx outlook. VIEW IN BROWSER CBINSIGHTS June 5, 2021 Hi there, ICYMI: The Future of Fintech conference is BACK. And it's in person (with an online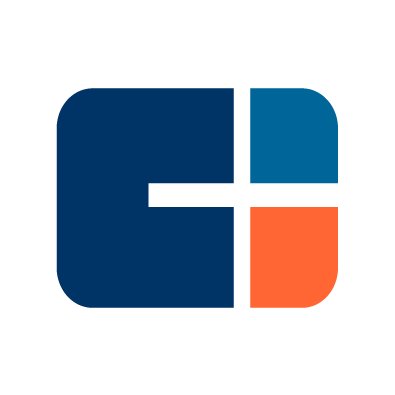 a new unicorn milestone
Thursday, June 3, 2021
6 challenger banks. Embedded lending explainer. Pharma supply chain. VIEW IN BROWSER CBINSIGHTS June 3, 2021 Unicornpower Hola, Welcome to The 700 Club. Source: The 700 Club No, not that one. The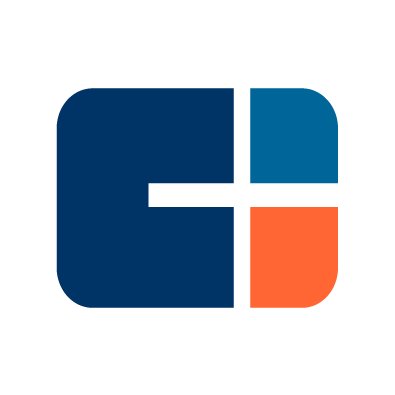 fart-class flights
Wednesday, June 2, 2021
$1.6B Depop acquisition. AI in healthcare. All things fintech. VIEW IN BROWSER CBINSIGHTS June 2, 2021 What's below economy class? Hi there, Lots of goodness in today's newsletter. Applications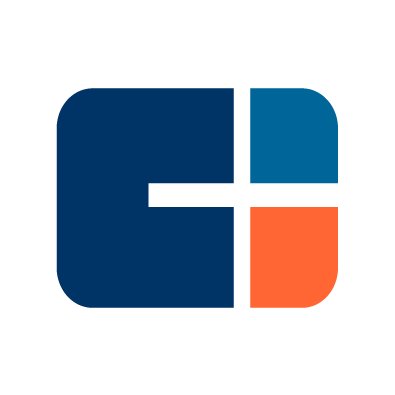 50 employee maximum
Tuesday, June 1, 2021
Robots that sew. Good data viz. Beverage tech. VIEW IN BROWSER CBINSIGHTS June 1, 2021 Alphabet soup Hi there, I posted this on Twitter and it kinda blew up in nerd/founder circles, so I'm sharing