Calling all course creators...
Older messages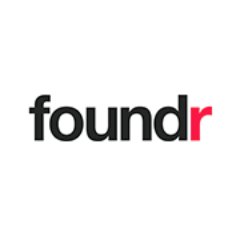 How We Create $100k Per Month Courses...
Thursday, June 10, 2021
Imagine right now you had an online course making $100000 per month? Allowing you to work from anywhere in the world on a business you love. That'd be pretty life changing, wouldn't it? And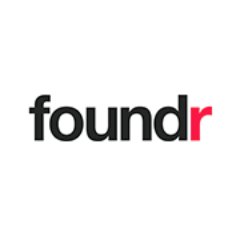 WANTED: New Course Creators
Wednesday, June 9, 2021
- Right now we're witnessing one of the greatest shifts we've ever seen online. A shift which even before all the global changes happening recently... … was ALREADY creating freedom and wealth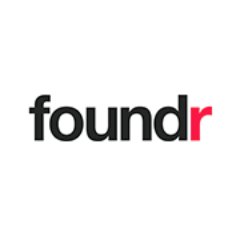 Psst...It's Foundr Magazine's 100th Issue Celebration!
Tuesday, June 8, 2021
Hey , Get the balloons ready. Put up some streamers. And make room for some cake, because Foundr Magazine is about to publish the 100th Issue! Who would've thought that what began as a one-person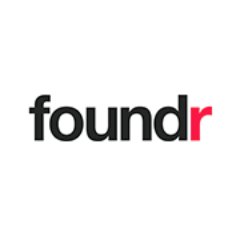 Making an EXTRA $50K a Month | How to Scale Your Side Hustle
Saturday, June 5, 2021
Hey , Have we got a good one for you! This episode of From Zero To Foundr speaks with Patryk Gawlak of Peak Cleaning Services. Check out Episode 10 of the Zero to Foundr Podcast featuring Patryk Gawlak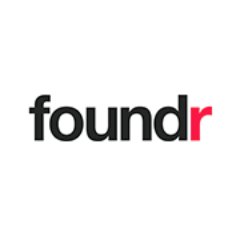 The Secret To Scaling Million Dollar Brands MULTIPLE TIMES: Harry's Jeff Raider & Andy Katz-Mayfield
Thursday, June 3, 2021
Hi , Here's one you might like: In this episode of the Foundr podcast, Nathan Chan speaks with Jeff Raider and Andy Katz-Mayfield to find out how they scaled Harry's into a $20 million brand,