Group of Seven leaders gathered in the U.K. for the first in-person summit since the pandemic began. There are major agenda items on the table: managing relationships with China, supporting both a global economic recovery and Covid vaccination effort, and taking urgent action on the climate crisis. U.S. President Joe Biden may have a tough job ahead of him, recommitting to skeptical, long-time allies after Donald Trump's turbulent tenure, which included the ex-president ripping up the communique at the end of the 2018 meeting after having agreed to it. Here's the latest from the G7.  — Margaret Sutherlin
Bloomberg is tracking the progress of coronavirus vaccines while mapping the pandemic worldwide. 
Here are today's top stories  
Congressional leaders demanded answers after revelations that Trump-era Attorneys General Bill Barr and Jeff Sessions secretly subpoenaed data of at least two House Democrats and their families in an unprecedented effort to track leaks tied to contacts between Russian officials and Trump associates. Senate Majority Leader Chuck Schumer and Judiciary Chair Dick Durbin said Barr and Sessions must testify under oath, and Deputy Attorney General Lisa Monaco has asked the Justice Department's inspector general to investigate. 
Millions of Johnson & Johnson shots were cleared for use after problems at a manufacturer delayed them, but millions more could be thrown out. India's Covid-19 death tally surged by a record 6,148 fatalities in one day, while U.K. infections continued to rise because of the Delta variant, posing a challenge ahead of a reopening deadline. Before an expected call by the G-7 for a new probe, the U.S. pressed China again to allow an expert-led study into the origins of Covid-19. China's top diplomat rebuffed the suggestion. Here's the latest on the pandemic.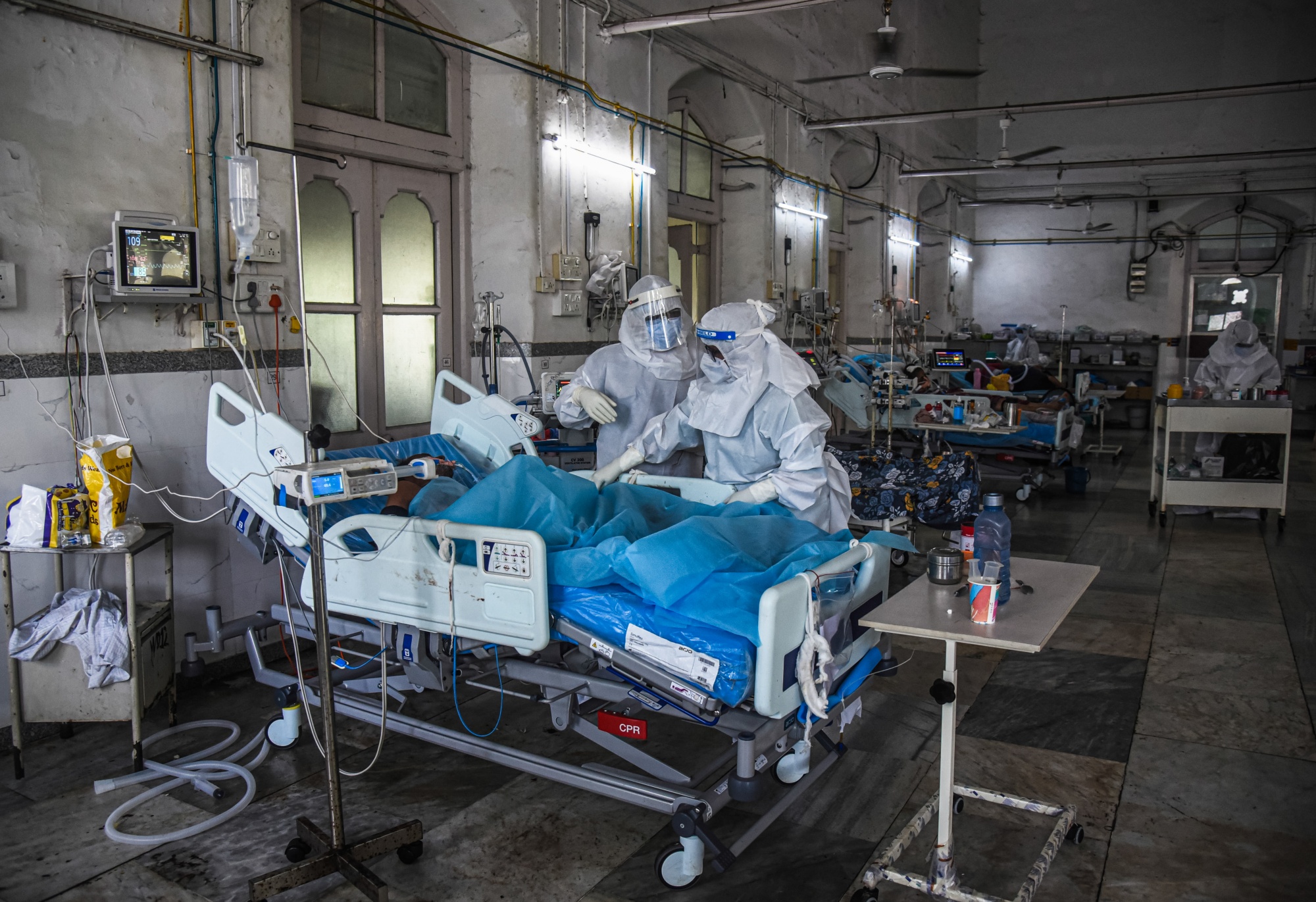 Healthcare workers care for Covid-19 patients at St. George hospital in Mumbai, India, on May 27. Photographer: Fariha Farooqui/Getty Images AsiaPac
So-called stay-at-home companies helped lead a 15-month stock rally that pushed many shares to new heights. Now investors have shifted their focus to businesses poised for a rebound in a reopening U.S. economy. Midsize companies, it turns out, are the key to both groups. Here's your markets wrap. 
Negotiators will try reviving the landmark Iran nuclear accord one last time before voters in the Islamic Republic head to the polls to elect a new president, one who's likely to be less willing to make concessions. 
The Biden administration will return to the Pentagon more than $2 billion that had been allocated for Trump's border wall program. It's the White House's latest move to roll back the Republican's controversial immigration policies.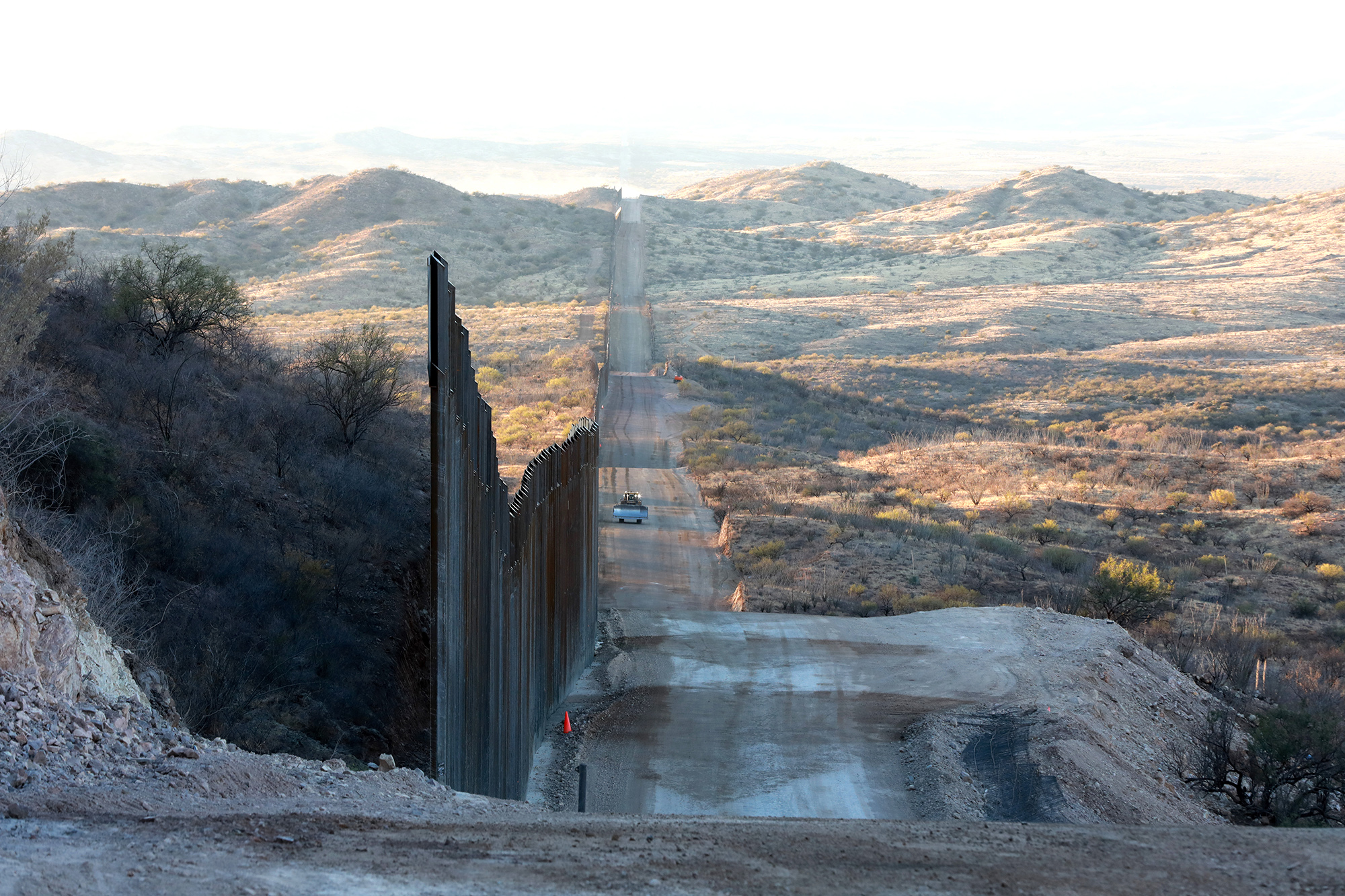 The U.S.-Mexico border Photographer: Micah Garen/Getty Images
Credit Suisse has canceled plans for a new fund managed by a high-profile, high-risk trading prodigy. The episode stands as a marker of the bank's abrupt change in attitude after billions of dollars in losses stemming from the Archegos and Greensill meltdowns. 
In financial terms, the Bill Gates and Melinda French Gates' divorce is a split for the ages. Over 27 years, they've amassed a fortune of $148 billion that now has to be untangled—and the $289 million tied up in mansions is just the tip of the iceberg. Here's what's at stake.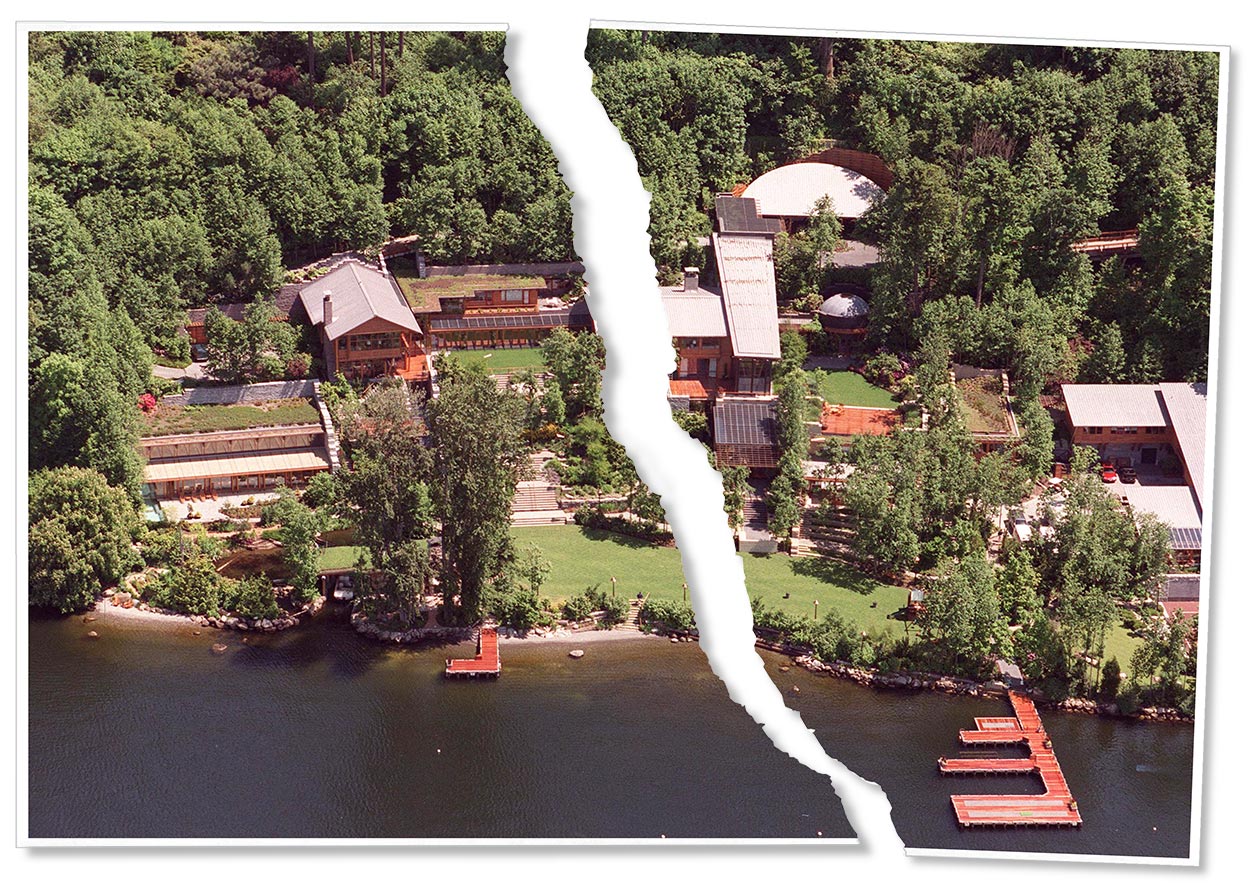 Bill Gates and Melinda French Gates's Seattle home. Dan Callister/Newsmakers/Getty Images
What you'll need to know tomorrow 
Sponsored Content
The power of PayPal online, now in person.

PayPal gives your business a way to accept touch-free, in-person payments. Generate your QR code from the app, then display it on your device or print it out. No new equipment required. Download the app.

Customer must have PayPal account and app to pay.
Ken Goldin has been buying and selling trading cards since 1978, when he traded some electric racetrack cars for his friend's collection of about 5,000 baseball cards, including ones featuring Hank Aaron and Willie Mays. The sports memorabilia industry is on track to see almost $10 billion in sales this year, most of which will come from trading cards, and Goldin is reaping millions in rewards.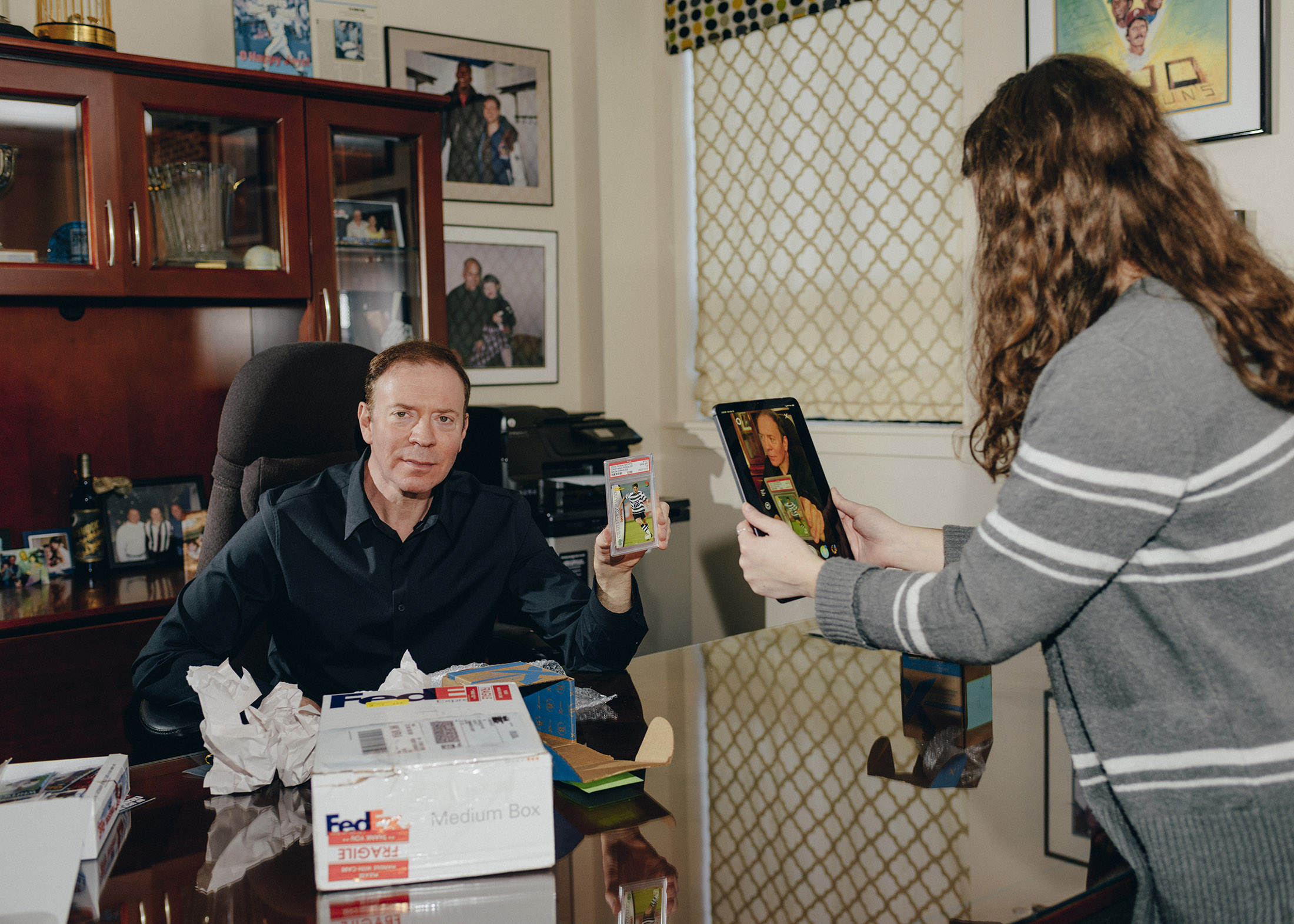 Ken Goldin at his office in New Jersey. Timothy O'Connell/Bloomberg Businessweek  
Like getting the Evening Briefing? Subscribe to Bloomberg.com for unlimited access to trusted, data-driven journalism and gain expert analysis from exclusive subscriber-only newsletters.
Watch the future unfold on June 30. Register here for Bloomberg New Economy Catalyst, a global, 6-hour virtual event celebrating the innovators, scientists, policymakers and entrepreneurs accelerating solutions to today's biggest problems. We will explore what matters, what's next and the what-ifs of climate change, agriculture, biotech, digital money, e-commerce and space through the imaginations and stories of these ascendant leaders. 
Before it's here, it's on the Bloomberg Terminal. Find out more about how the Terminal delivers information and analysis that financial professionals can't find anywhere else. Learn more.
Download the Bloomberg app: It's available for iOS and Android.
Older messages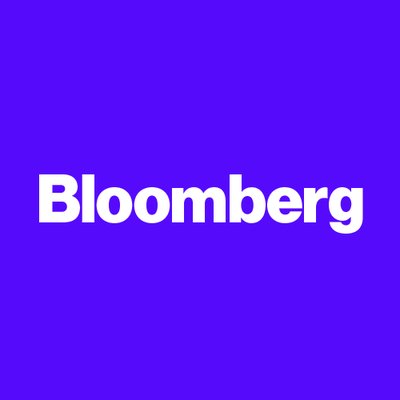 Saved by day traders
Thursday, June 10, 2021
Bloomberg Day trader favorite AMC Entertainment may be on a path to stability, and it has the Reddit crowd to thank for it. The movie theater operator has cashed in on its meme-stock status to raise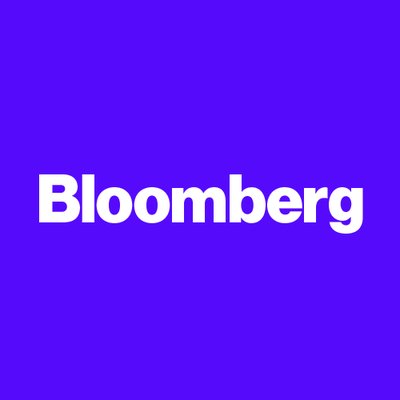 Shorts run for cover
Wednesday, June 9, 2021
Bloomberg New names were added to the meme-stock frenzy as retail traders latched on to fresh favorites Wednesday. Prison operator GEO Group soared 60% and Clean Energy Fuels jumped at least 24%,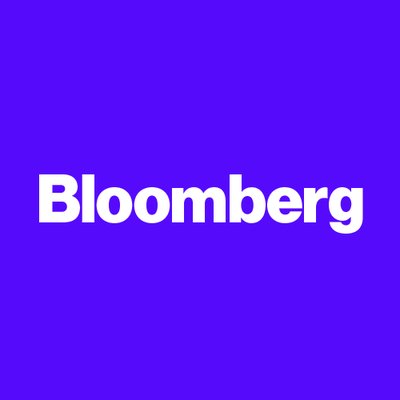 Fauci's new warning
Tuesday, June 8, 2021
Bloomberg US health officials warned that a more harmful Covid-19 variant known as Delta has surged in the UK (a country with high vaccination levels) in a grim warning to America as demand for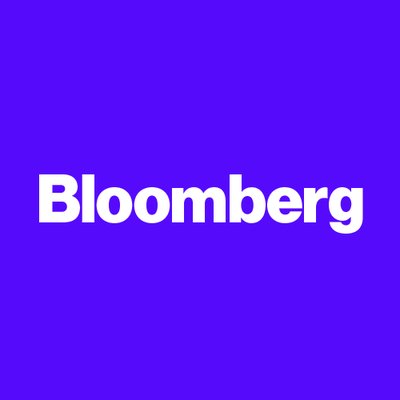 Sedition hunters
Monday, June 7, 2021
Bloomberg Biogen's controversial new Alzheimer's drug was approved by US regulators despite skepticism from some scientists about its mixed record in clinical trials. Biogen and other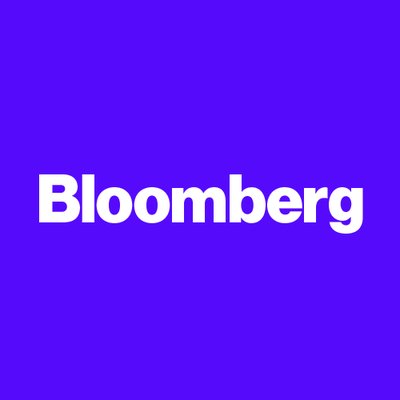 Meme stock madness
Saturday, June 5, 2021
Bloomberg Follow Us Get the newsletter The new king of meme stocks is AMC Entertainment. Recently on the brink of bankruptcy, the movie theater chain's stock is up more than 2000% this year after