Running YouTube Ads without Going Broke 💸
Hey,
Are you super pumped to start running YouTube ads but worried about costs? 
Well, here's some exciting news for you.
We've done the research, and we are happy to report that there is a way for you to run YouTube ads without going broke. Find out how with: 3 Ways to Create YouTube Ads without Emptying Your Wallet.
Discover: 
What the daily budget of a successful campaign looks like

Which ad format is right for your brand

How to target like a sniper
As an added bonus, to help you understand how much YouTube ads cost, we've also created a A Beginner's Pricing Breakdown so you can get more bang for your buck. 
Get ready to rumble, 
Team Foundr
Love entrepreneurship as much as we do? Join our community:
This email was sent to you by support@foundr.com. You opted in by signing up or receiving an epic gift from us.
68 34th Street, 6th Floor, Suite B629 Brooklyn, NY, 11232 USA
Unsubscribe from All Emails | Edit Profile | Report Spam
Older messages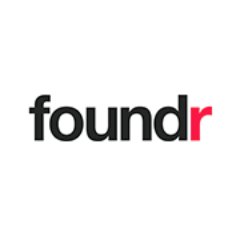 How a Skincare Brand Sold $19k One Month after Launch
Saturday, June 12, 2021
Free Training Magazine PODCAST Articles Hey , In this episode of From Zero To Foundr, we speak with best friends Elita Gluscevic and Stephanie Turzi to discuss their journey launching Dfine World, a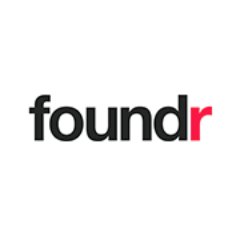 Calling all course creators...
Friday, June 11, 2021
This might be the most important piece of business wisdom we've ever shared. And it's all about how you can know if your course idea or business idea will truly work. How can you know if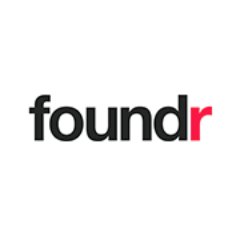 How We Create $100k Per Month Courses...
Thursday, June 10, 2021
Imagine right now you had an online course making $100000 per month? Allowing you to work from anywhere in the world on a business you love. That'd be pretty life changing, wouldn't it? And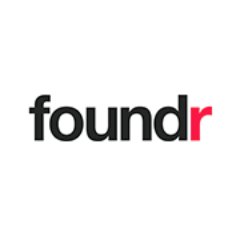 WANTED: New Course Creators
Wednesday, June 9, 2021
- Right now we're witnessing one of the greatest shifts we've ever seen online. A shift which even before all the global changes happening recently... … was ALREADY creating freedom and wealth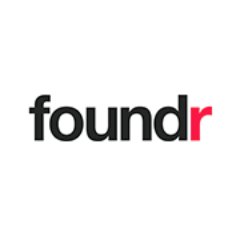 Psst...It's Foundr Magazine's 100th Issue Celebration!
Tuesday, June 8, 2021
Hey , Get the balloons ready. Put up some streamers. And make room for some cake, because Foundr Magazine is about to publish the 100th Issue! Who would've thought that what began as a one-person