There were two big developments on the pandemic front Monday, and both were positive. Health officials in England said Covid-19 vaccines from Pfizer-BioNTech and AstraZeneca-University of Oxford are highly effective at preventing hospitalization of those infected with the delta variant, a more transmissible mutation first discovered in India. The variant is fueling the latest wave of infections and deaths across many parts of the globe. Also, significant progress was reported on a new vaccine that may help finally defeat the scourge, which has killed 3.8 million. Here's the latest on the pandemic. —David E. Rovella
Bloomberg is tracking the progress of coronavirus vaccines while mapping the pandemic worldwide. 
Here are today's top stories  
The story at Morgan Stanley goes like this: Gary Cohn, then president of Goldman Sachs, boasted he wanted to crush Morgan Stanley like a cockroach. When Ted Pick heard this, he erupted, ordering his troops to stick it to Goldman. Cohn has since receded into the background after working in the Trump White House. Pick is in the running for the top job at Morgan Stanley.
Goldman now requires almost all employees at its New York headquarters to be at their desks, having aggressively ended its Covid-19 work-from-home accommodations. But just up the road at Citigroup, the bank's offices are still largely empty and most workers still at home. Indeed, many will be allowed to adopt a hybrid schedule longer term.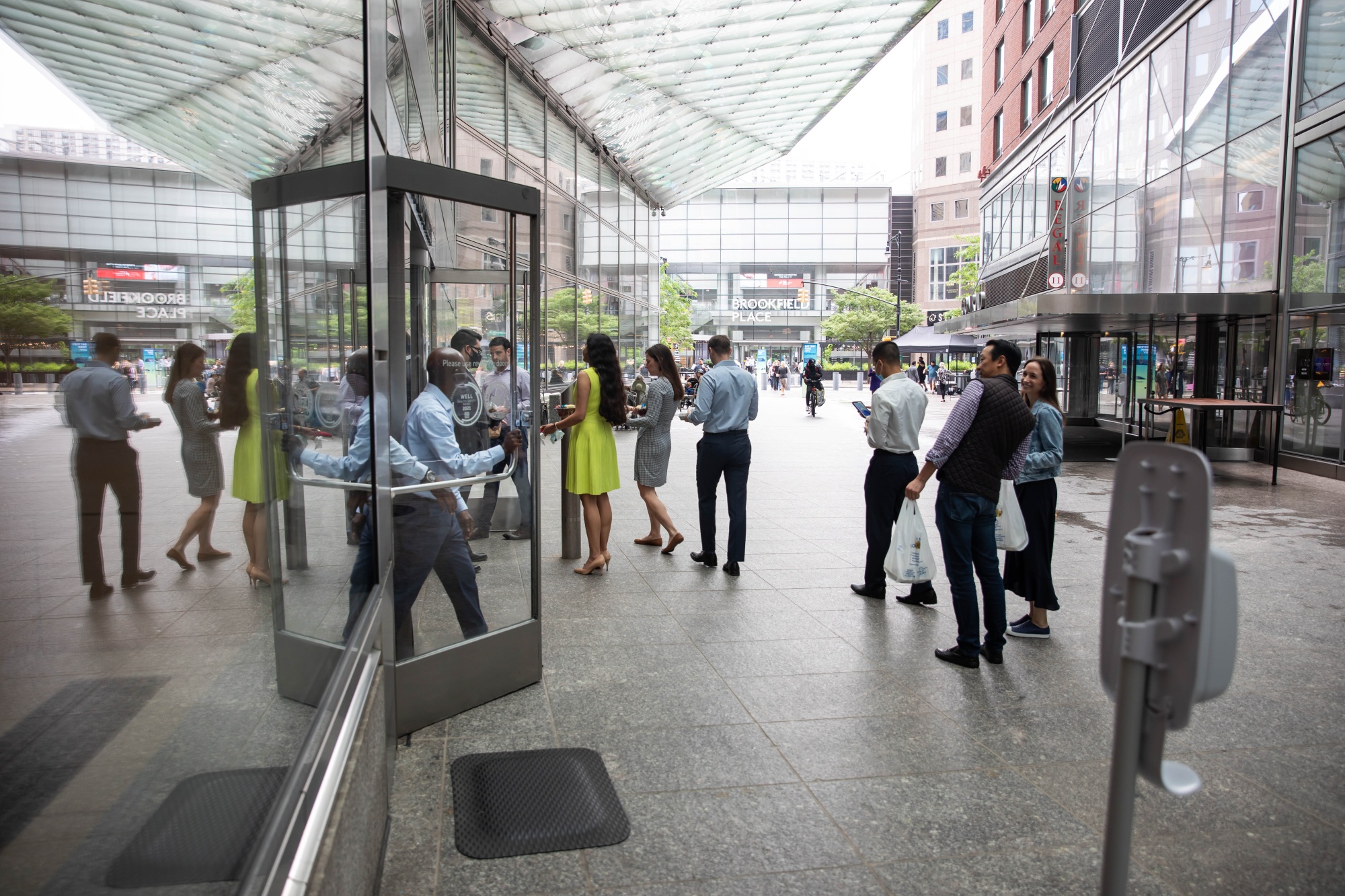 Employees waiting to enter Goldman's headquarters in Lower Manhattan on Monday. Photographer: Michael Nagle/Bloomberg
Myanmar's ousted leader, Aung San Suu Kyi, appeared in court on widely condemned charges brought by a military junta that seized power earlier this year. The leaders of the coup, whose forces have shot dead more than 850 civilians including children, overthrew the democratically-elected government on Feb. 1. 
U.S. President Joe Biden warned Russia President Vladimir Putin, who he is to meet this week, that relations would be severely damaged if Alexey Navalny, Putin's jailed rival and victim of an apparent assassination attempt, died in prison.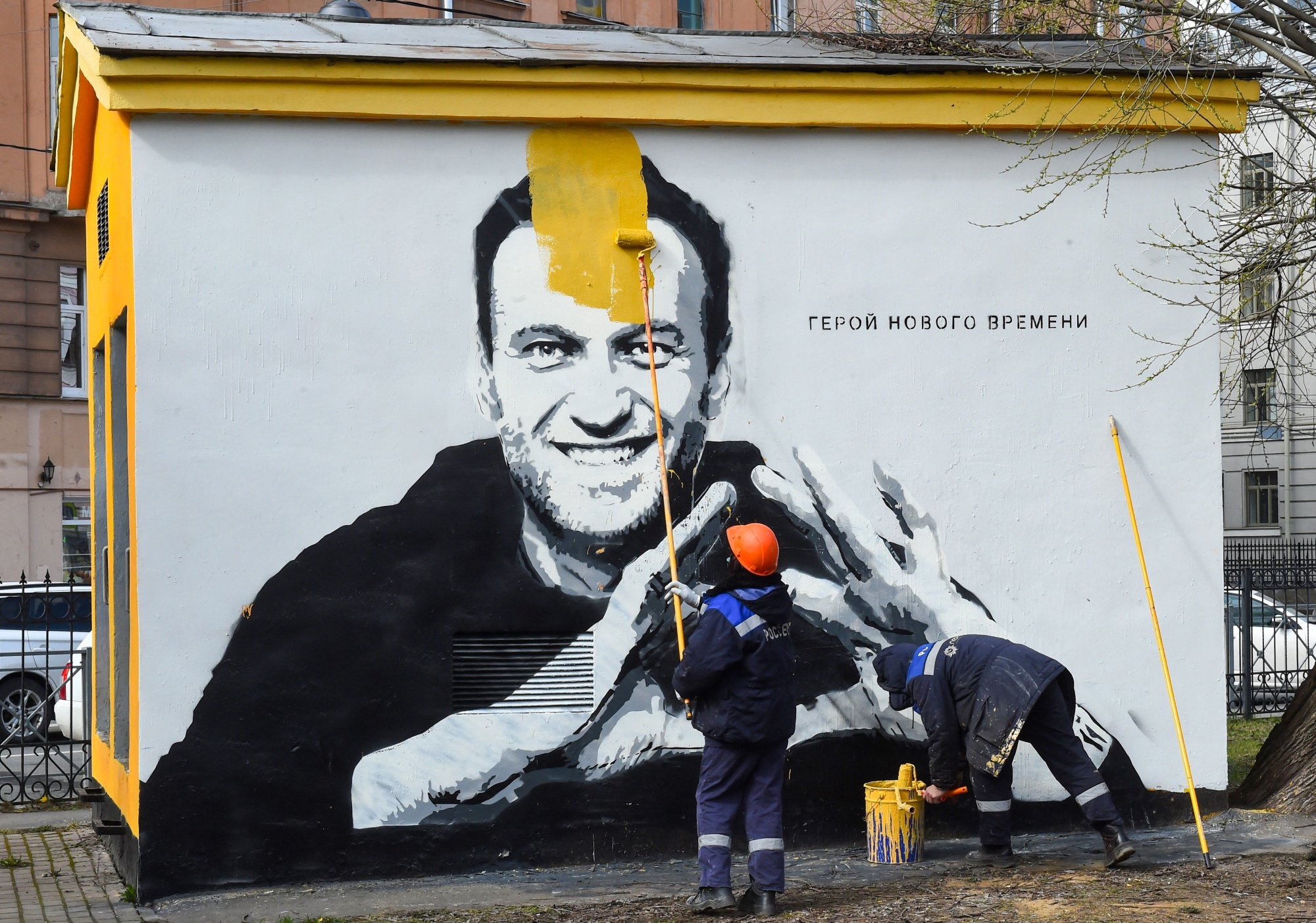 A Russian worker paints over graffiti of jailed anticorruption activist Alexei Navalny in Saint Petersburg on April 28. The inscription reads: "The hero of the new times." Photographer: Olga Maltseva/AFP
U.S. Representative Tom Suozzi of New York, a Democrat behind the push to undo Republican limits on state and local tax deductions, is considering proposing a one-time wealth tax on the richest Americans.
Apple is working on new Apple Watch models and health features, including display and speed upgrades, as well as body temperature and blood sugar sensors. 
Hypercars with $3 million price tags aren't usually synonymous with environmental sustainability. Christian von Koenigsegg, founder of Koenigsegg Automotive, wants to change that. The Swedish company is experimenting with ultra-high voltage battery packs and biofuels using emissions from volcanoes to build environmentally "benign" and potentially carbon-neutral, high performance cars.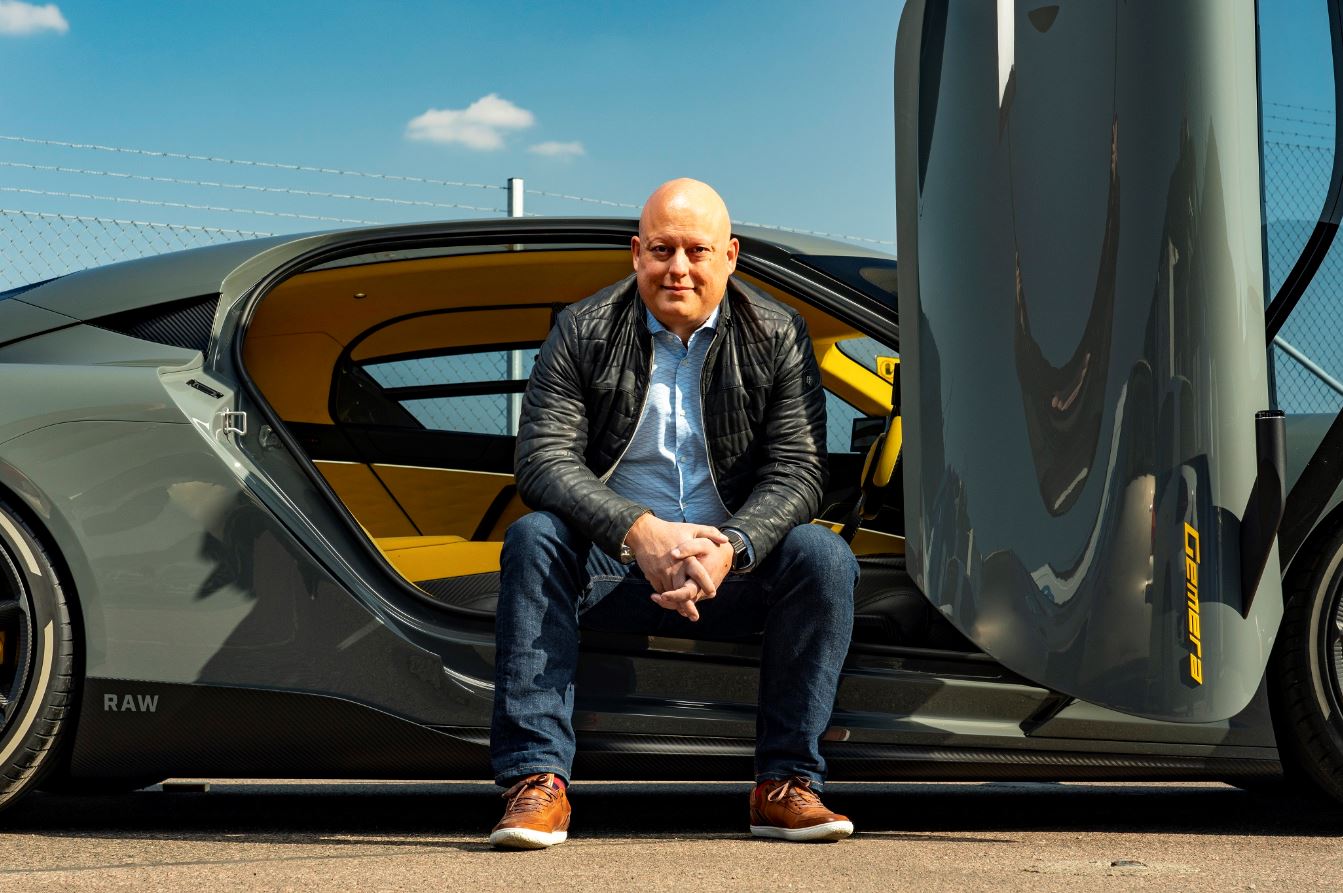 Christian von Koenigsegg Source: Koenigsegg
What you'll need to know tomorrow 

Sponsored Content
A new classic perfectly composed for the Upper West Side at the nexus of Lincoln Center and Central Park. Inspired by the grand landmarks lining Central Park West, 200 Amsterdam is a contemporary interpretation of New York's pre-war classics – merging elegant architecture by Elkus Manfredi and genre-defying interiors by CetraRuddy into a striking balance. One to Five Bedroom Condominium Residences from $2.625M.
Mercedes Elias approached her career on Wall Street much like her tenure in the Marine Corps. Failure wasn't an option. "I didn't want my gender or race to determine any sort of path for me," said the former captain who last month was appointed co-chief executive officer of AmeriVet Securities. Rising to the upper ranks of male-dominated Wall Street didn't come easy for Elias, Bloomberg Equality reports. But after the Marines, she said "I realized that I perform better in a male-dominated industry. That's why I decided to go into finance—plus I really liked math."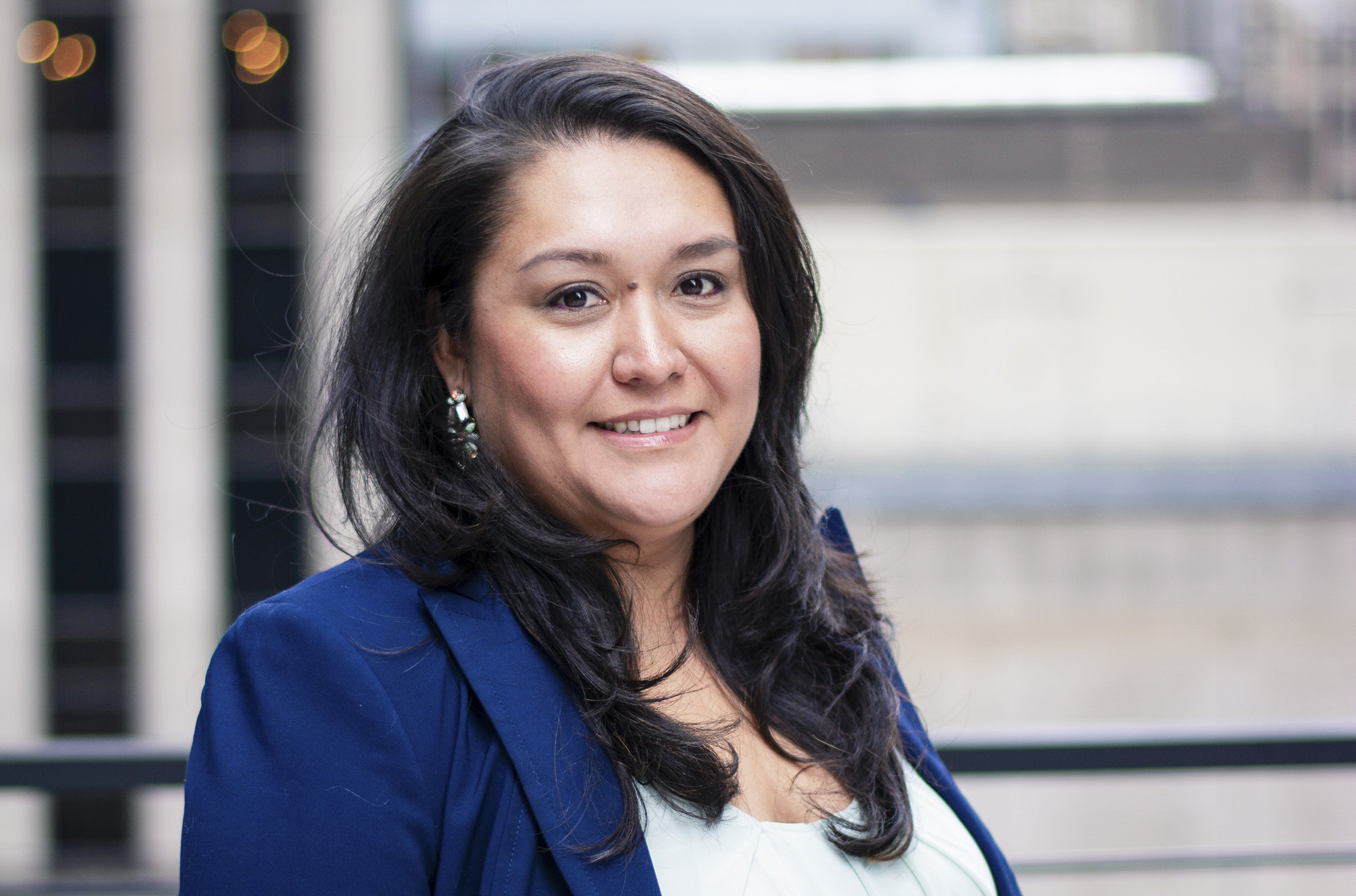 Mercedes Elias Source: AmeriVet Securities
Like getting the Evening Briefing? Subscribe to Bloomberg.com for unlimited access to trusted, data-driven journalism and gain expert analysis from exclusive subscriber-only newsletters.
The Qatar Economic Forum, Powered by Bloomberg: Join the world's top policymakers and business leaders June 21-23 as they lay out a blueprint for the next stage of global growth. This virtual event centered on Doha will feature more than 100 decisionmakers including Ben van Beurden, CEO of Royal Dutch Shell; H.E. Ali bin Ahmed al-Kuwari, Minister of Commerce and Industry and Acting Minister of Finance, The State of Qatar; Laurence Fink, Chairman of BlackRock; and Ruth Porat, CFO of Alphabet. Register here with code BNEWS
Before it's here, it's on the Bloomberg Terminal. Find out more about how the Terminal delivers information and analysis that financial professionals can't find anywhere else. Learn more.
Download the Bloomberg app: It's available for iOS and Android.
Older messages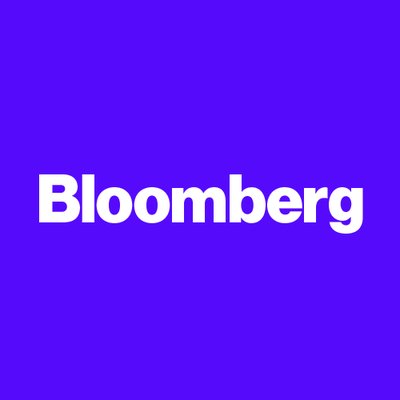 Biogen blowup
Saturday, June 12, 2021
Bloomberg Follow Us Get the newsletter The US Food and Drug Administration's landmark decision to approve Biogen's Alzheimer's treatment, the first new drug for the disease in almost 20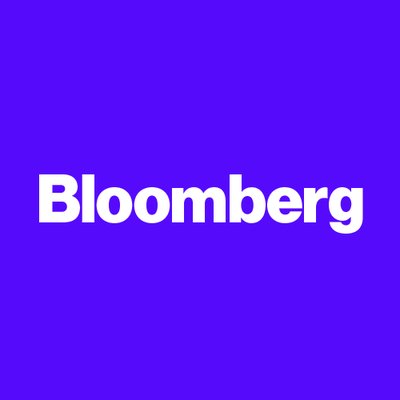 G7, minus Trump
Friday, June 11, 2021
Bloomberg Group of Seven leaders gathered in the UK for the first in-person summit since the pandemic began. There are major agenda items on the table: managing relationships with China, supporting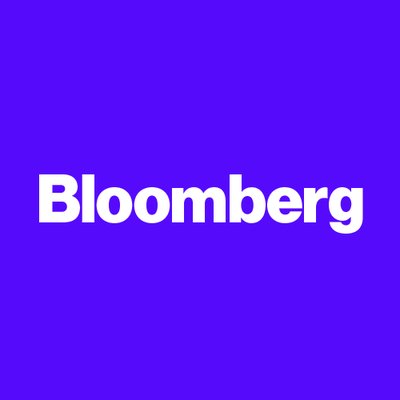 Saved by day traders
Thursday, June 10, 2021
Bloomberg Day trader favorite AMC Entertainment may be on a path to stability, and it has the Reddit crowd to thank for it. The movie theater operator has cashed in on its meme-stock status to raise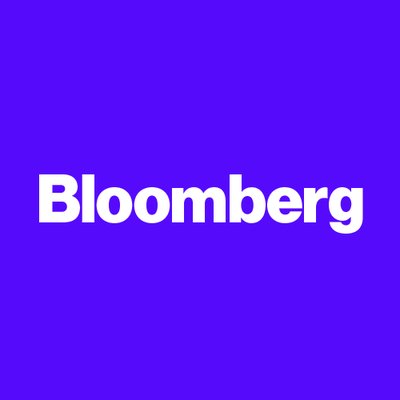 Shorts run for cover
Wednesday, June 9, 2021
Bloomberg New names were added to the meme-stock frenzy as retail traders latched on to fresh favorites Wednesday. Prison operator GEO Group soared 60% and Clean Energy Fuels jumped at least 24%,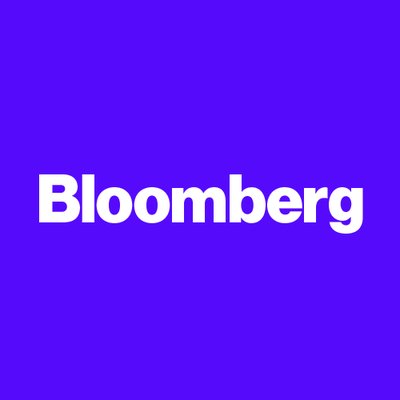 Fauci's new warning
Tuesday, June 8, 2021
Bloomberg US health officials warned that a more harmful Covid-19 variant known as Delta has surged in the UK (a country with high vaccination levels) in a grim warning to America as demand for