| | | |
| --- | --- | --- |
| Follow Us | | Get the newsletter |
The U.S. Food and Drug Administration's landmark decision to approve Biogen's Alzheimer's treatment, the first new drug for the disease in almost 20 years, could open the door for more therapies. But three FDA advisory panel members have quit in protest, with one saying it was "probably the worst drug approval decision in recent U.S. history." Indeed, a look at the findings of an advisory panel in November appear to make this week's decision hard to justify. Nevertheless, investors sent Biogen's shares soaring while Democratic lawmakers criticized the drug's $56,000-a-year price tag. The furor highlights, yet again, the failures at the heart of the U.S. system of healthcare, Bloomberg's Editorial Board writes.
What you'll want to read this weekend
Inflation is running hot in the U.S. as companies pass on higher raw- material prices. In New York City, rising fares on Uber and Lyft boosted demand for yellow cabs. Real estate prices are soaring—but it's not a bubble.
Japan is still gambling on a successful Olympics, despite the dangers and costs associated with the coronavirus's spread. The number of attendees should be kept to a minimum, the country's main opposition party said. Compare the public angst for these Games with the optimism when Tokyo hosted them in 1964.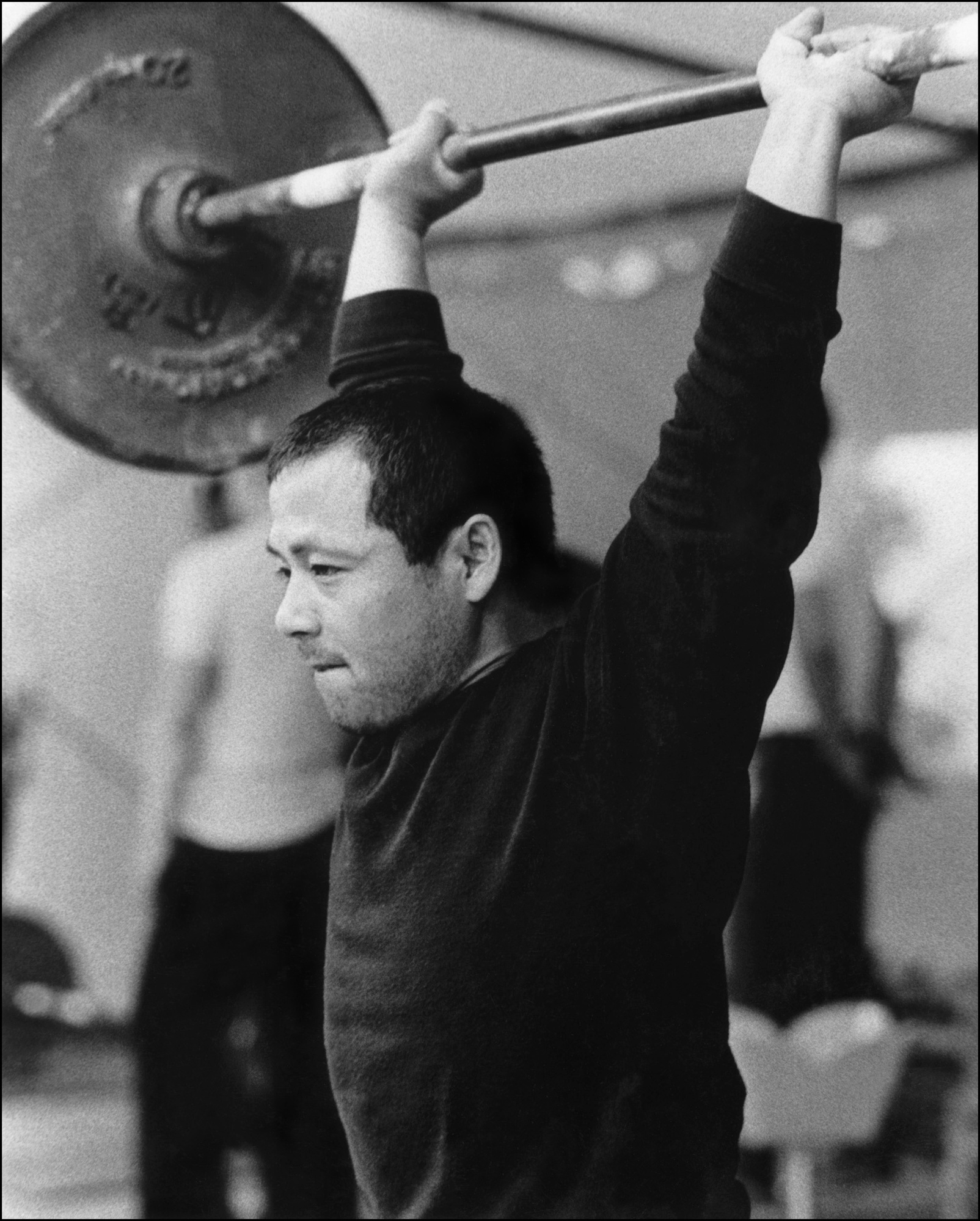 Photographer: AFP/AFP
More big corporations are falling prey to cyberattacks and paying ransoms in Bitcoin. The Federal Bureau of Investigation warned against making such payments, and its recovery of some Bitcoins, Tim Culpan writes in Bloomberg Opinion, shows cryptocurrency isn't as invulnerable as some may think.
El Salvador's shock adoption of Bitcoin as legal tender may imply a series of risks and regulatory challenges, the International Monetary Fund said. As for the Bitcoin 2021 conference in Miami last week, attendees said it was a Covid hot spot.
Summer's almost here. These are the best fire pits for chilling outdoors, along with a few simple rules for grilling skewers.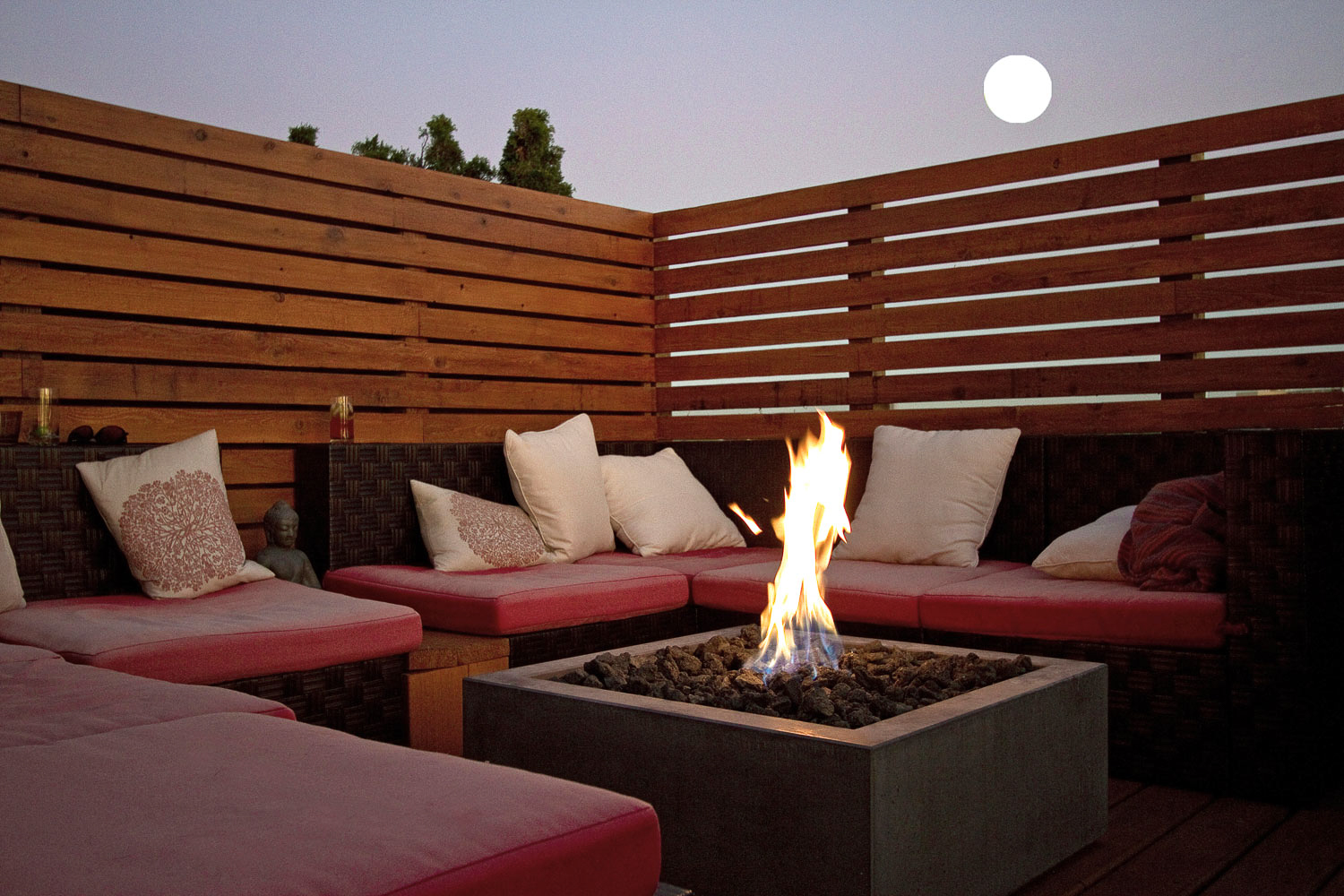 What you'll want to know next week
Sponsored Content
The power of PayPal online, now in person.

PayPal gives your business a way to accept touch-free, in-person payments. Generate your QR code from the app, then display it on your device or print it out. No new equipment required. Download the app.

Customer must have PayPal account and app to pay.
What you'll want to read in Businessweek
Tossed from the White House and banished from Twitter, Donald Trump is hardly alone. The former Republican president's allies and hangers-on have formed an alternate universe that revolves around Mar-a-Lago, lured south by sunshine, golf and money. Take a listen.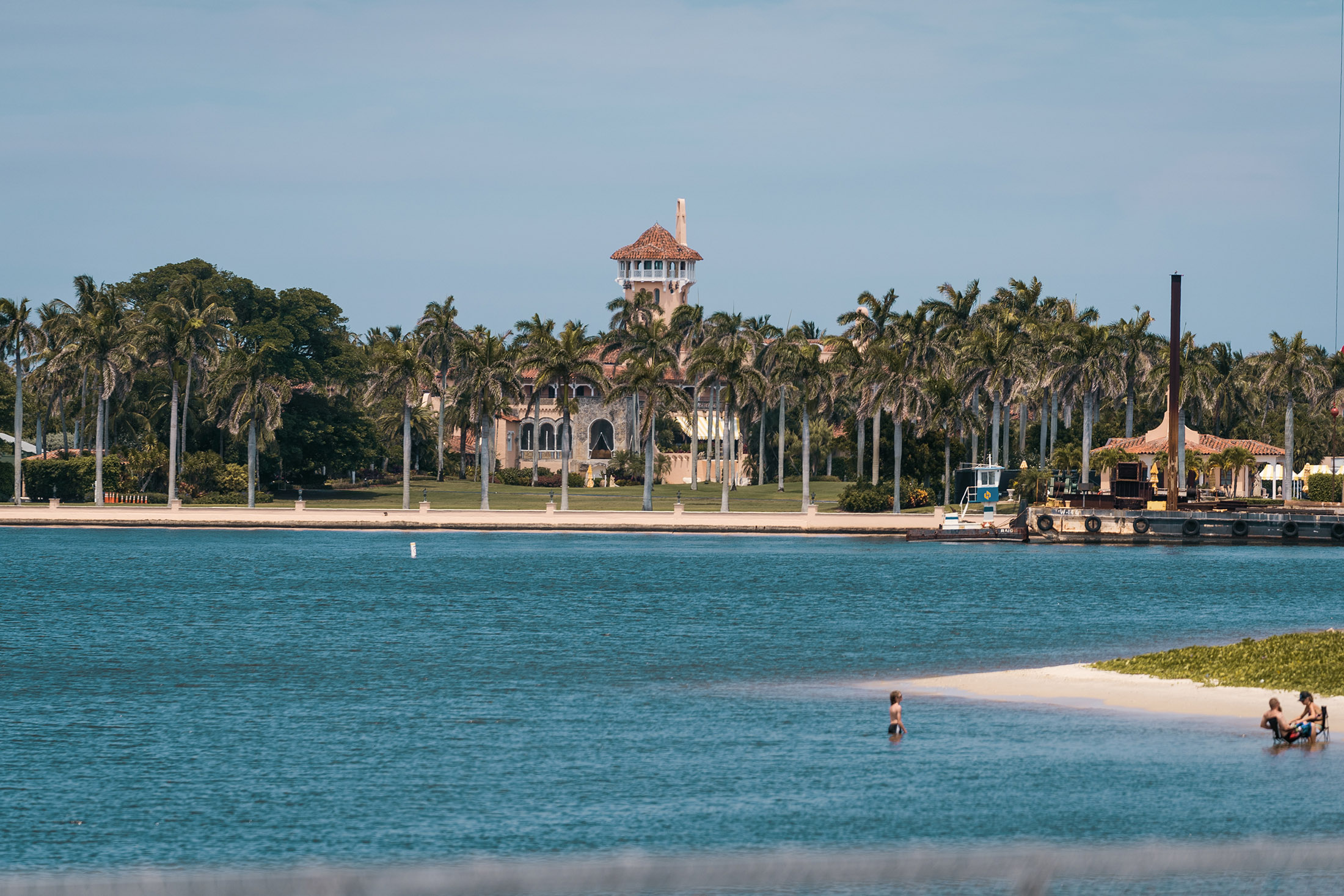 ​​​​​​
Like getting Weekend Reading? Subscribe to Bloomberg.com for unlimited access to trusted, data-driven journalism and gain expert analysis from exclusive subscriber-only newsletters.
Watch the future unfold on June 30. Register here for Bloomberg New Economy Catalyst, a global, 6-hour virtual event celebrating the innovators, scientists, policymakers and entrepreneurs accelerating solutions to today's biggest problems. We will explore what matters, what's next and the what-ifs of climate change, agriculture, biotech, digital money, e-commerce and space through the imaginations and stories of these ascendant leaders. 
Download the Bloomberg app: It's available for iOS and Android.
Before it's here, it's on the Bloomberg Terminal. Find out more about how the Terminal delivers information and analysis that financial professionals can't find anywhere else. Learn more.
Older messages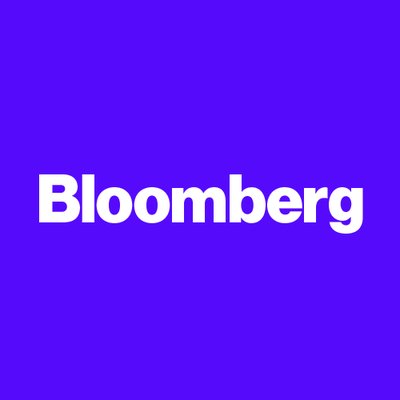 G7, minus Trump
Friday, June 11, 2021
Bloomberg Group of Seven leaders gathered in the UK for the first in-person summit since the pandemic began. There are major agenda items on the table: managing relationships with China, supporting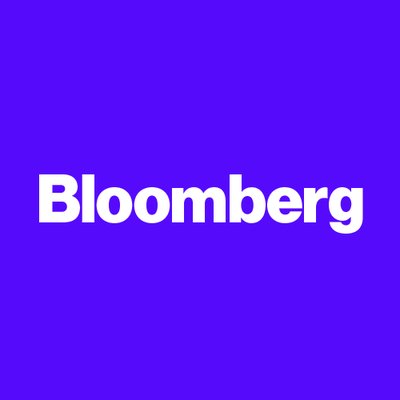 Saved by day traders
Thursday, June 10, 2021
Bloomberg Day trader favorite AMC Entertainment may be on a path to stability, and it has the Reddit crowd to thank for it. The movie theater operator has cashed in on its meme-stock status to raise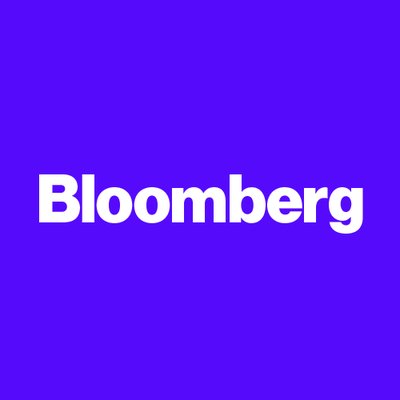 Shorts run for cover
Wednesday, June 9, 2021
Bloomberg New names were added to the meme-stock frenzy as retail traders latched on to fresh favorites Wednesday. Prison operator GEO Group soared 60% and Clean Energy Fuels jumped at least 24%,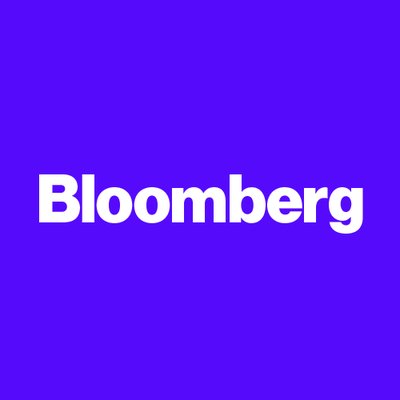 Fauci's new warning
Tuesday, June 8, 2021
Bloomberg US health officials warned that a more harmful Covid-19 variant known as Delta has surged in the UK (a country with high vaccination levels) in a grim warning to America as demand for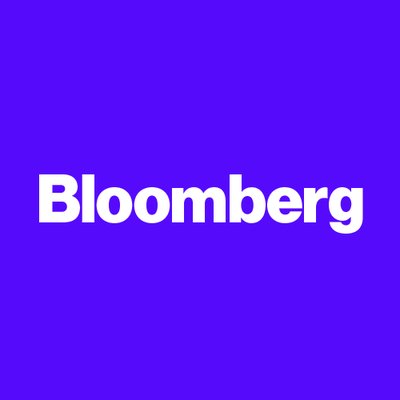 Sedition hunters
Monday, June 7, 2021
Bloomberg Biogen's controversial new Alzheimer's drug was approved by US regulators despite skepticism from some scientists about its mixed record in clinical trials. Biogen and other