Fulfilling one of his campaign promises, U.S. President Joe Biden signed an executive order intended to crack down on monopolistic practices while expanding business competition. The directive targets three industrial sectors in which the White House said consolidation has led to higher prices: agriculture, technology and drugs. "The heart of American capitalism is a simple idea: open and fair competition," the Democrat said. Inside the sweeping order are 72 initiatives affecting everything from restrictive noncompete clauses to drug imports from Canada. Economists say the actions will boost business in the long-run. — Margaret Sutherlin
Bloomberg is tracking the progress of coronavirus vaccines while mapping the pandemic worldwide. 
Here are today's top stories  
There was a fresh pandemic warning from the World Health Organization Friday: Covid-19 infections are rising across most of the globe. Indeed, Thailand just implemented tighter curbs as Malaysia reported a record number of cases. In the U.K., however, Boris Johnson is proceeding with reopening despite climbing infections. Meanwhile U.S. officials released new guidelines for the coming school year as the delta variant fuels more cases in parts of that country. Here's the latest on the pandemic.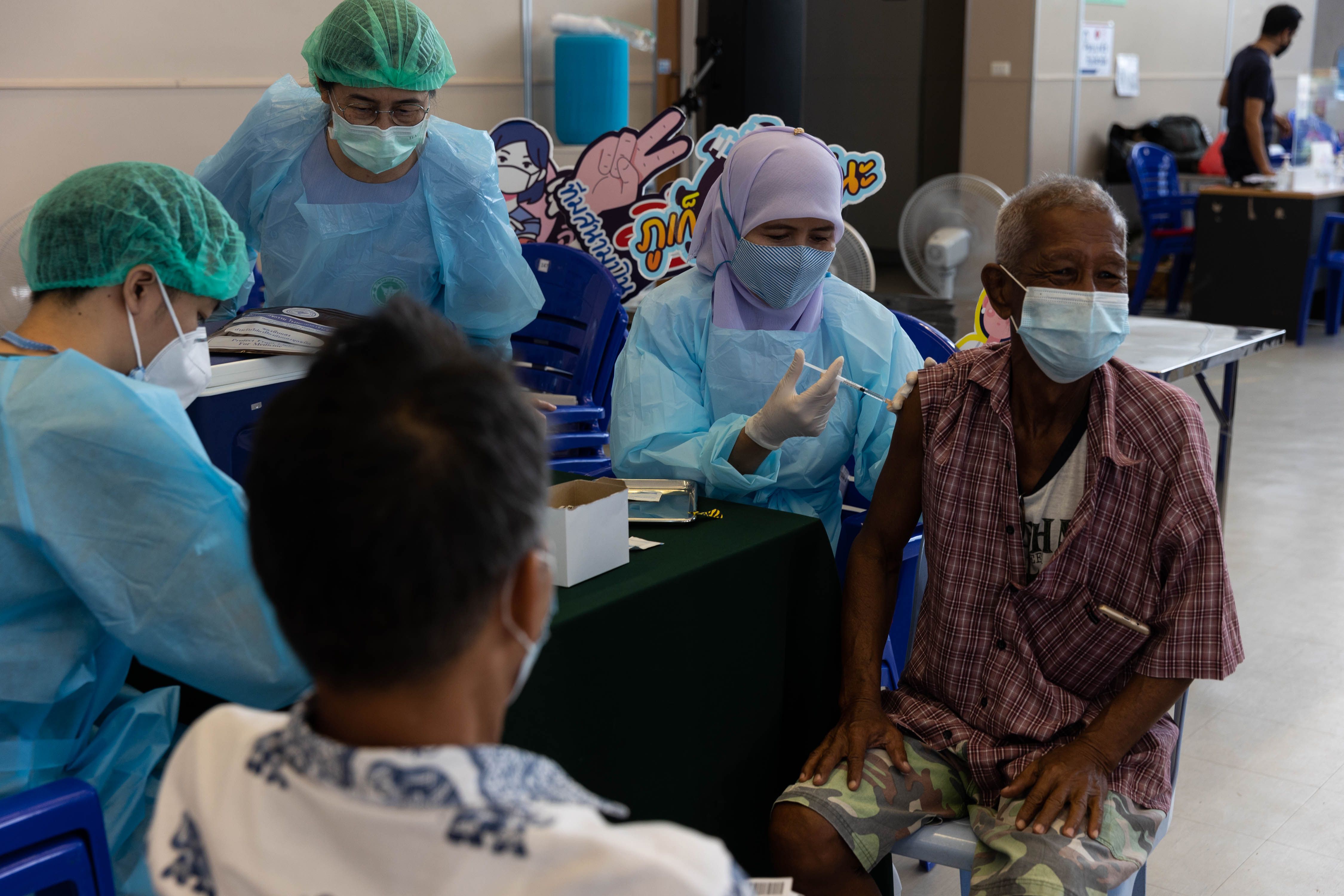 A healthcare worker administers a Covid-19 vaccine on June 27 at Phuket International Airport in Thailand. The country implemented new curbs to control rising cases.  Photographer: Luke Duggleby/Bloomberg
The European Union is to propose that all new cars sold from 2035 should have zero emissions, part of an unprecedented plan to align its economy with more ambitious climate targets. 
Looking ahead: Wall Street banks report earnings next week, and it seems getting back to "normal" will mean massive pandemic windfalls will be a thing of the past. The markets didn't seem to care much though on Friday. The S&P 500, Dow Industrial Average and Nasdaq Composite and 100 all closed at record highs again. Here's your markets wrap.
After repeated, high-profile cyberattacks against the U.S. from Russia, Biden called President Vladimir Putin Friday with an ultimatum: take action against hackers in his country or America may do it for him.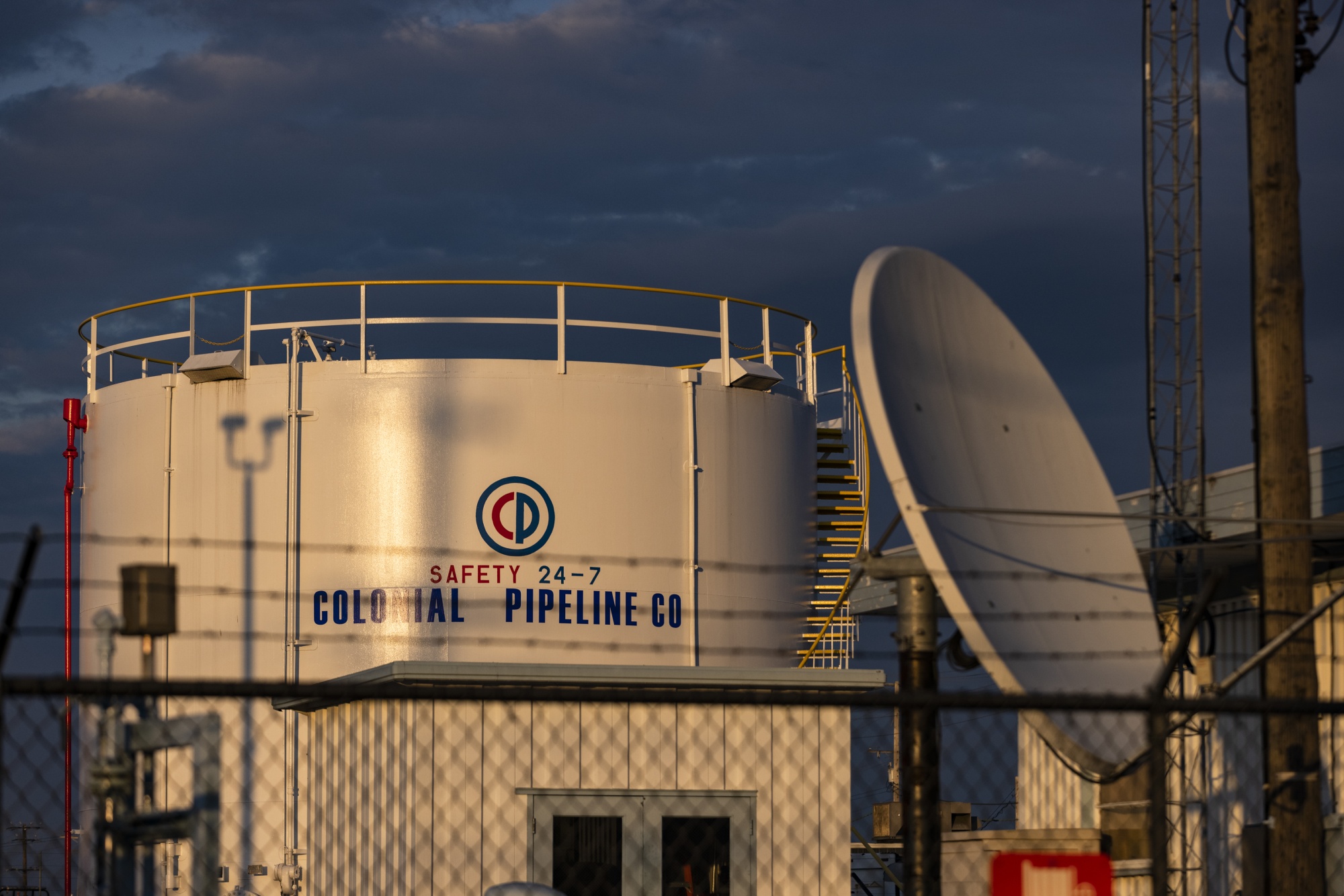 A Colonial Pipeline in the U.S. was hit by a ransomware hack in May widely believed to have originated in Russia.  Photographer: Samuel Corum/Bloomberg
G-20 finance ministers failed to agree on a pledge to achieve net zero greenhouse gas emissions by 2050 after more fossil fuel reliant members pushed back. But ministers are set to endorse a global agreement on corporate taxation, though.
The U.S. added 34 entities from China, Iran and Russia to its economic blacklist, including 14 Chinese firms allegedly involved in human-rights violations against Muslim Uyghurs in the Xinjiang region.
After the controversial approval of Biogen's Alzheimer's drug, and then this week's retreat by regulators, the head of the U.S. Food and Drug Administration is asking for a federal investigation. 
What you'll need to know tomorrow 
It pays its people in a digital token of its own creation. It's based wherever its founder happens to be. A growing list of countries want no part of it. Bloomberg Wealth reports how Binance Holdings might just be the biggest, craziest thing in the big, crazy realm of cryptocurrencies.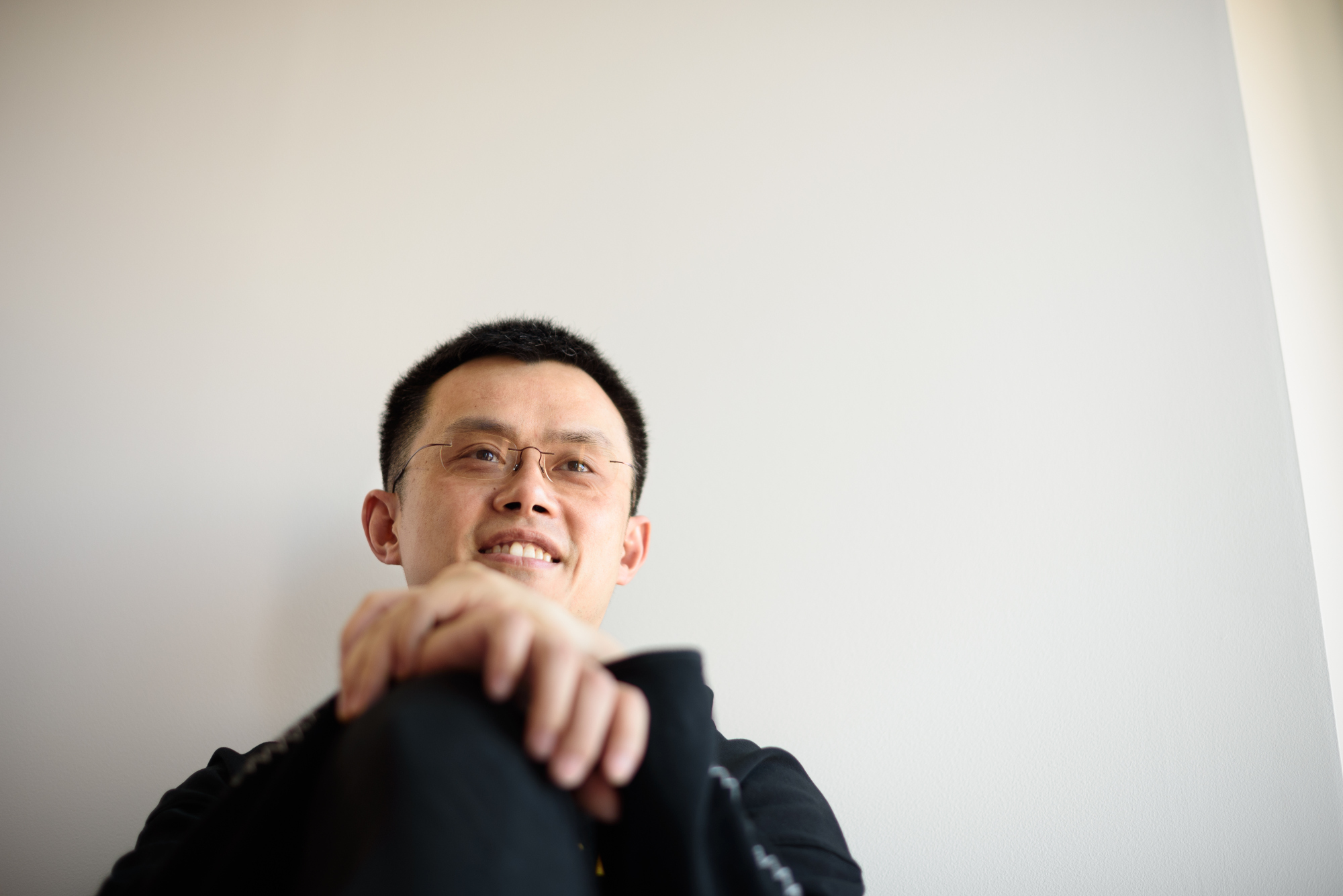 Zhao Changpeng, CEO of Binance, controls the world's biggest cryptocurrency exchange. Photographer: Akio Kon/Bloomberg
Like getting the Evening Briefing? Subscribe to Bloomberg.com for unlimited access to trusted, data-driven journalism and gain expert analysis from exclusive subscriber-only newsletters.
CEO Forum: The Future of Connectivity. The pandemic and its fallout for companies have increasingly motivated leaders to fully embrace digital connectivity and its ability to drive efficiency. Join Bloomberg on July 20 and hear from global telecommunications leaders from AT&T Business, Vodafone Business and more as they discuss cutting-edge and practical use cases of 5G, the Internet of Things and artificial intelligence. Sponsored by Accenture. Register here.
Before it's here, it's on the Bloomberg Terminal. Find out more about how the Terminal delivers information and analysis that financial professionals can't find anywhere else. Learn more.
Download the Bloomberg app: It's available for iOS and Android.
Older messages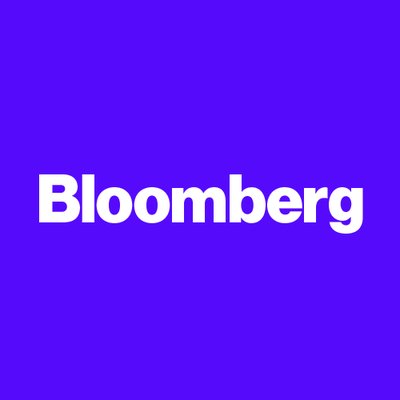 Why China might lose
Tuesday, July 6, 2021
Bloomberg When will China overtake the US to become the world's biggest economy? Few questions are more important to the future of business and geopolitics. The Chinese Communist Party, which is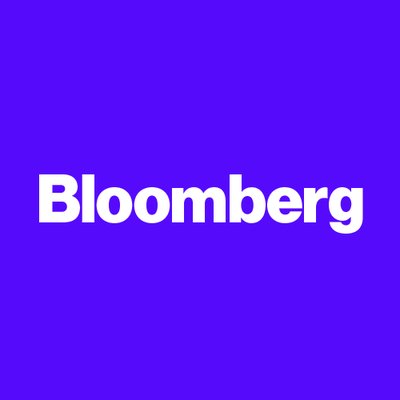 The next Jeff Bezos
Friday, July 2, 2021
Bloomberg While the world's richest person contemplates the stars, the man who will replace him has his eyes very much on the colossus his boss built. Steeped in the company religion of putting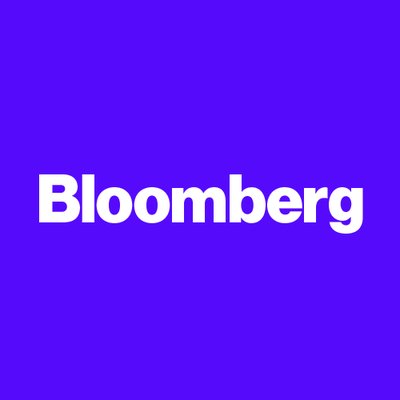 Alito paves the way
Thursday, July 1, 2021
Bloomberg A few less-than-polarized decisions from the US Supreme Court last month seemed to indicate a hint of compromise despite its Republican-appointee dominated makeup. The last-minute push by the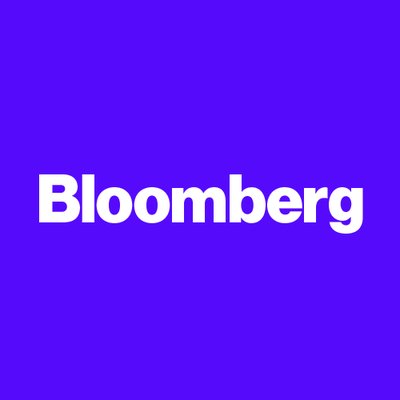 The 'wrong pandemic'
Wednesday, June 30, 2021
Bloomberg The US and other countries need to have more of a security mindset regarding health issues in the wake of the coronavirus, Moderna Chairman Noubar Afeyan said Wednesday at the Bloomberg New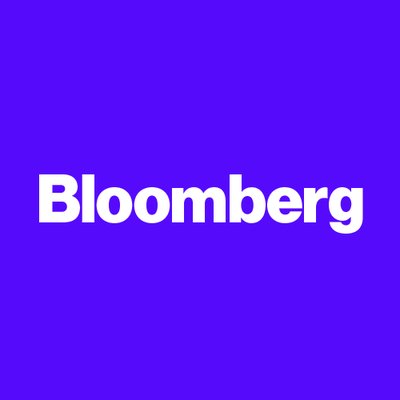 Elon's latest gamble
Tuesday, June 29, 2021
Bloomberg Electric cars. Space launches. Solar roofs. Now broadband. Elon Musk's Starlink network is on track to beam internet service almost everywhere in the world by August, the billionaire