Dozens of U.S. states are poised to sue Google for allegedly abusing its power over developers that distribute apps through the Google Play store on mobile devices, people familiar with the situation tell Bloomberg. State attorneys general are said to be preparing an antitrust lawsuit that targets the fees Google takes from developers for purchases and subscriptions inside apps. —David E. Rovella
Bloomberg is tracking the progress of coronavirus vaccines while mapping the pandemic worldwide. 
Here are today's top stories  
U.S. stocks rose to yet another record and bonds gained as minutes from the Federal Reserve's latest meeting showed policymakers still seeing elevated uncertainty about the recovery. "Markets are still enjoying this Goldilocks period," said Don Calcagni, chief investment officer of Mercer Advisors. Here's your markets wrap.
The White House is weighing the use of openings on the Fed board to reshape the central bank to closer align with President Joe Biden's priorities, such as inequality and tighter banking regulation. But first, there's the matter of Fed Chair Jerome Powell and his renomination.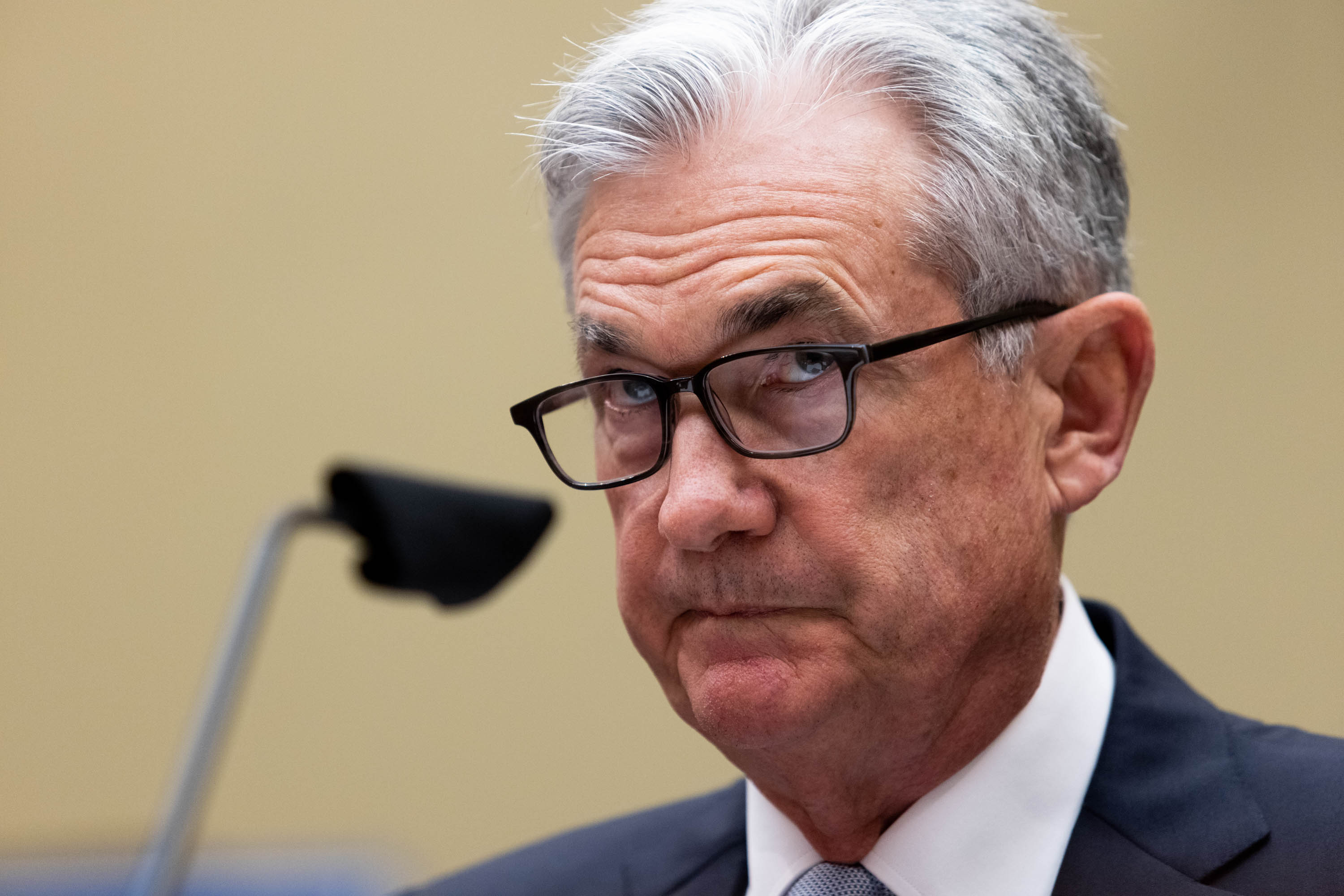 Jerome Powell, chairman of the U.S. Federal Reserve, during a June 22 hearing before the House Select Subcommittee on the Coronavirus Crisis. Photographer: Graeme Jennings/Washington Examiner
Beijing is planning rule changes that would allow regulators to block  Chinese companies from listing overseas—even if the unit selling shares is incorporated outside China. The loophole has long been used by the country's technology giants.
The European Central Bank plans to raise its inflation goal to 2% and allow room to overshoot when needed. The decision is part of the biggest overhaul in ECB monetary policy in two decades.
Vaccination efforts in the U.S. have slowed in no small part because of rejection by Americans who live in right-leaning states, where conspiracy theories and false information are hobbling inoculations. With the fast-spreading delta variant of the coronavirus now dominating, infections, hospitalizations and deaths are following. Here's the latest on the pandemic.
Law school applications traditionally jump in bad times. In recessions and downturns, college seniors often see a Juris Doctor as a great way to put off thorny decisions (while assuming more debt and potentially facing similar job prospects three years later). As it turns out, pandemics are no different.
Loathing bank fees landed these two men among the richest people in finance. They are a few of the biggest winners from the direct listing of Wise, the U.K. digital-payments provider they started after becoming fed up with the cost of global money transfers.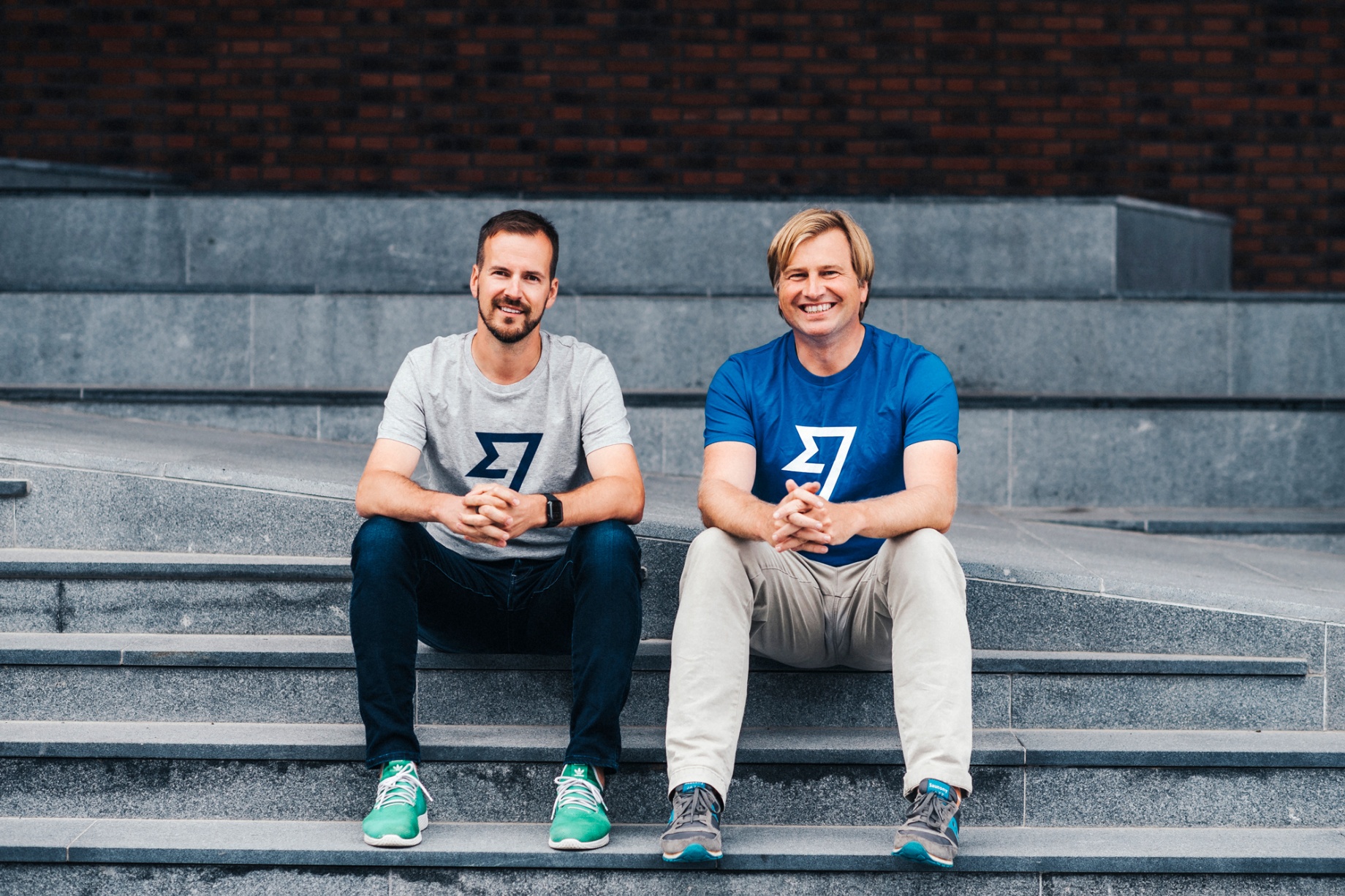 Taavet Hinrikus, left, and Kristo Kaarmann.  Photographer: Jake Farra/Wise Plc
What you'll need to know tomorrow 
Countries like the U.K., the U.S. and Japan have some of the most powerful passports in the world in normal times, but that's cold comfort as the pandemic continues to dampen travel. In fact, under current restrictions, they're the same as a passport from a developing nation.
Like getting the Evening Briefing? Subscribe to Bloomberg.com for unlimited access to trusted, data-driven journalism and gain expert analysis from exclusive subscriber-only newsletters.
Invest Talks: A Conversation with Marc Rowan. On July 15, Bloomberg speaks with Apollo Global Management Chief Executive Officer Marc Rowan. He'll share his vision for the Wall Street giant while expanding on its aspirations to push into new markets. Rowan will also discuss Apollo's influential role in shaping the alternative and mainstream investment landscape. Register here.
Before it's here, it's on the Bloomberg Terminal. Find out more about how the Terminal delivers information and analysis that financial professionals can't find anywhere else. Learn more.
Download the Bloomberg app: It's available for iOS and Android.
Older messages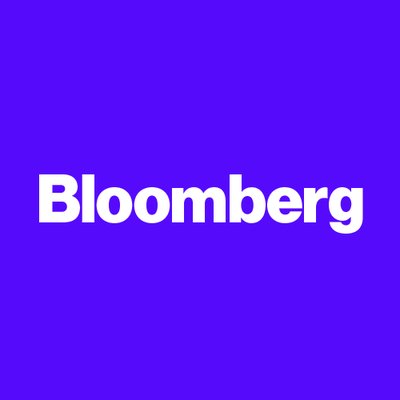 'Choose another living'
Saturday, July 10, 2021
Bloomberg Big banks have been trying to one-up each other in a bid to be the kindler, gentler workplace for aspiring masters of the universe. But some on Wall Street see things differently. Cantor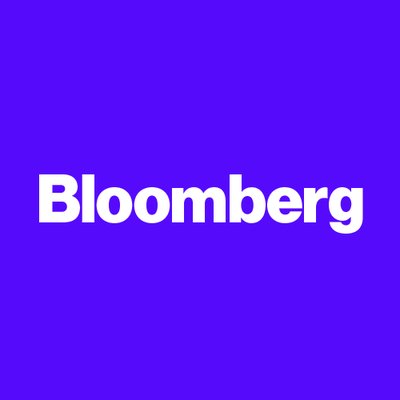 Fresh Covid warning
Saturday, July 10, 2021
Bloomberg Fulfilling one of his campaign promises, US President Joe Biden signed an executive order intended to crack down on monopolistic practices while expanding business competition. The directive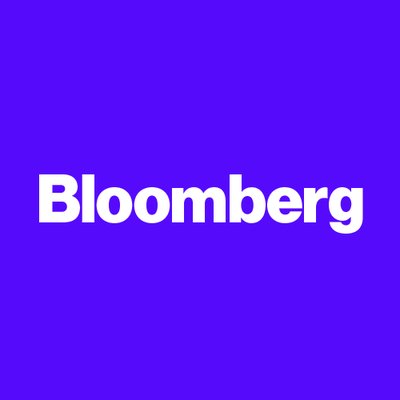 Why China might lose
Tuesday, July 6, 2021
Bloomberg When will China overtake the US to become the world's biggest economy? Few questions are more important to the future of business and geopolitics. The Chinese Communist Party, which is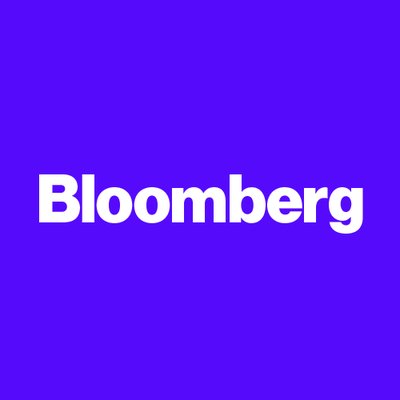 The next Jeff Bezos
Friday, July 2, 2021
Bloomberg While the world's richest person contemplates the stars, the man who will replace him has his eyes very much on the colossus his boss built. Steeped in the company religion of putting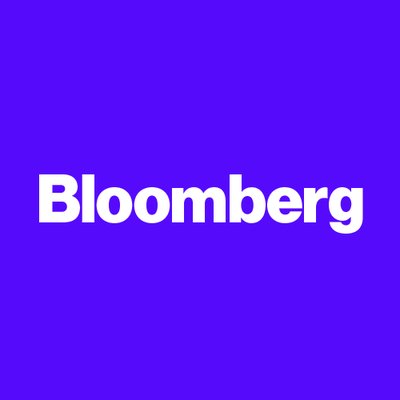 Alito paves the way
Thursday, July 1, 2021
Bloomberg A few less-than-polarized decisions from the US Supreme Court last month seemed to indicate a hint of compromise despite its Republican-appointee dominated makeup. The last-minute push by the