Where China and America agree
| | | |
| --- | --- | --- |
| Follow Us | | Get the newsletter |
Beijing and Washington have finally found something they agree on—neither likes Chinese companies going public in the U.S. After cracking down on ride-hailing company Didi, Chinese regulators are planning rule changes that would allow them to block future overseas listings. The message seems clear that Beijing wants to control big data, among other things. The move also provides investors with another reminder about the perils of doing business in the world's second-largest economy. Collateral damage for this latest market intervention? The global model of venture capital investing, Shuli Ren writes in Bloomberg Opinion.
What you'll want to read this weekend
President Joe Biden is pushing for wider competition across the U.S. economy in an attempt to combat higher prices in the technology and pharmaceutical industries. For some Americans with toddlers, inflation has already begun—at home.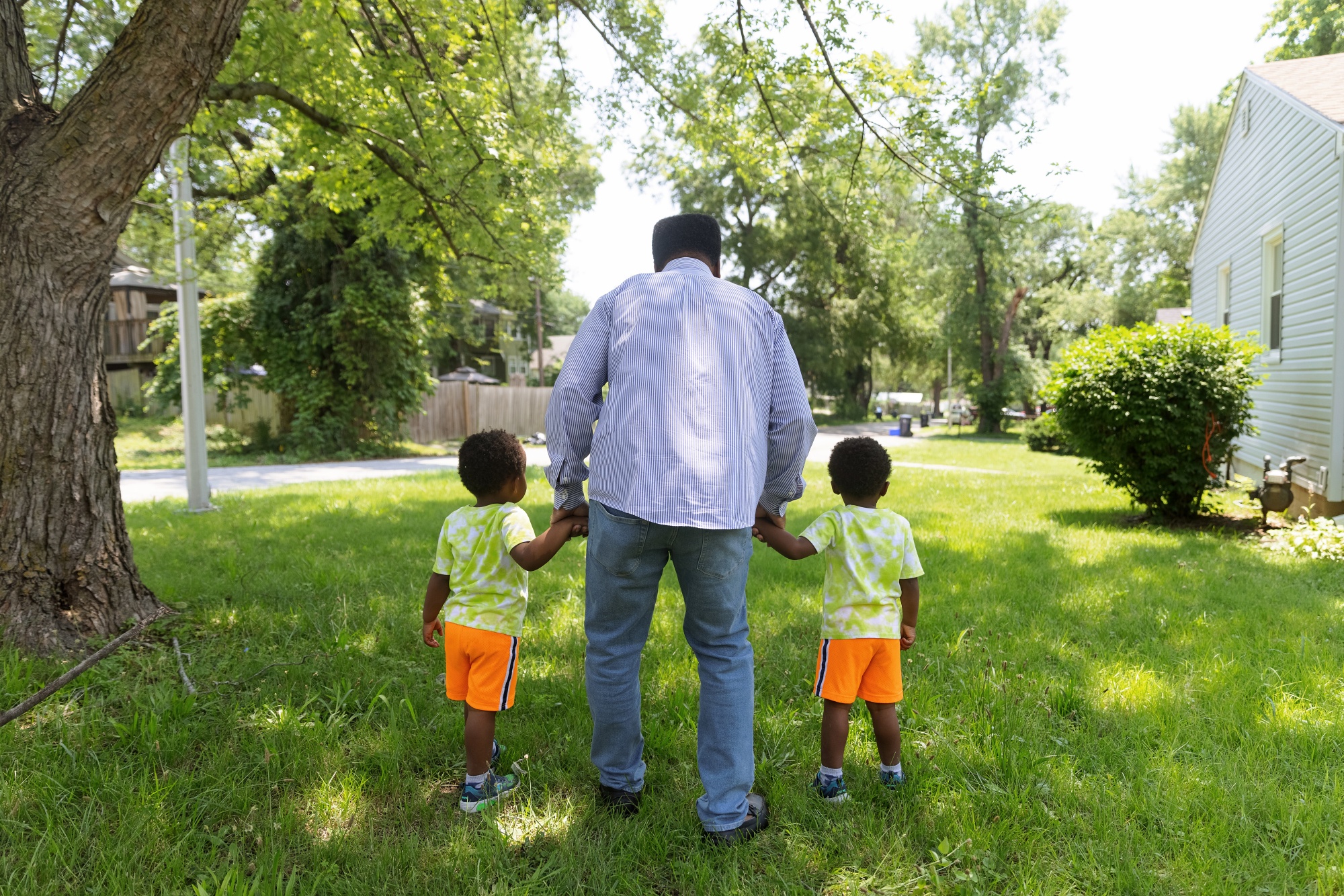 Photographer: Chase Castor/Bloomberg
The White House isn't quite ready to lift Covid-19 travel bans, even though some European countries have cleared American tourists. The Biden administration lost its bid for a July 4 target of 70% vaccination thanks to right-wing areas of the country that are refusing shots.
Finance job openings in London have almost tripled from a year ago. As banks move to make life easier for burned out employees, Cantor Fitzgerald's boss is unapologetic about conditions on Wall Street.
Bloomberg Green tracked the life and death of a bear in the Pyrenees, and explains its significance for the climate crisis. In Africa, a giant dam is messing up the Blue Nile, imperiling water access for tens of millions of people.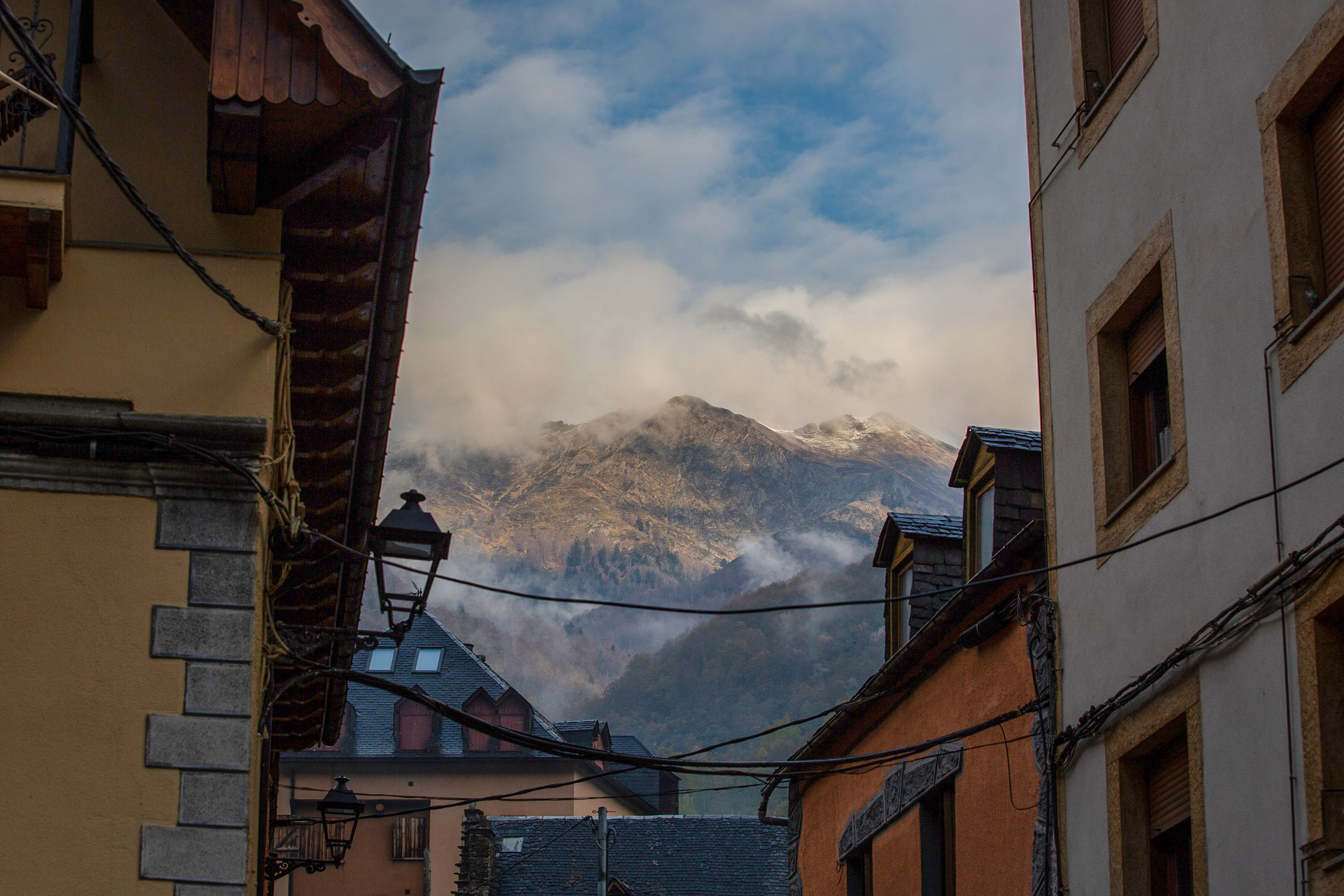 Photographer: Angel Garcia/Bloomberg
Sorry New York, the best pizza in America is in Portland, Oregon. And if this perfect summer salad can't cool you down, try an ice cream burger.
What you'll need to know next week
What you'll want to read in Businessweek
Billions of dollars are being stolen annually through a variety of cryptocurrency scams. Some digital wolves among the sheep work alone, others in packs—and almost all with aliases. And the way things are going, it's only going to get worse.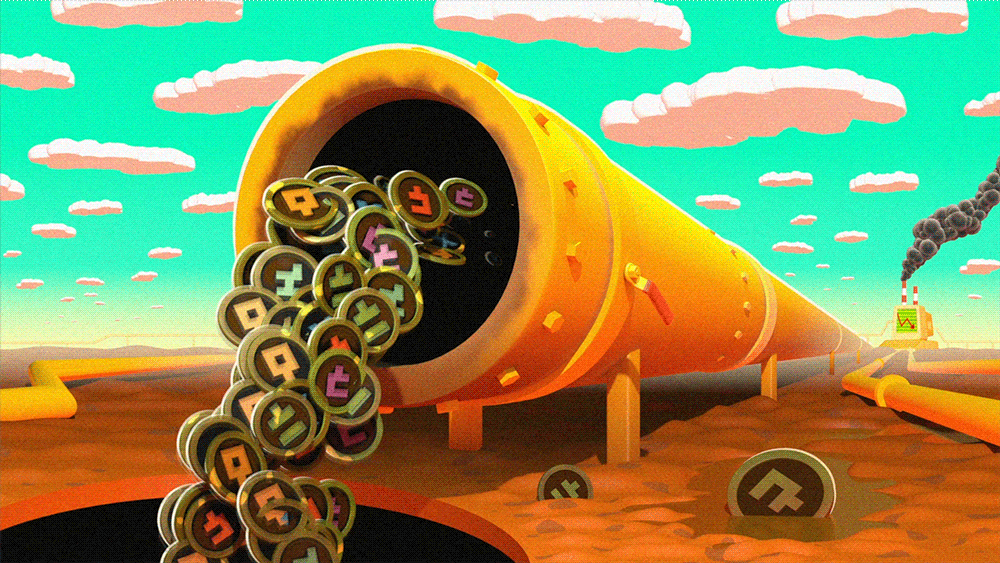 Photographer: Jordan Speer
Like getting Weekend Reading? Subscribe to Bloomberg.com for unlimited access to trusted, data-driven journalism and gain expert analysis from exclusive subscriber-only newsletters.
Invest Talks: A Conversation with Marc Rowan. On July 15, Bloomberg speaks with Apollo Global Management Chief Executive Officer Marc Rowan. He'll share his vision for the Wall Street giant while expanding on its aspirations to push into new markets. Rowan will also discuss Apollo's influential role in shaping the alternative and mainstream investment landscape. Register here.
Download the Bloomberg app: It's available for iOS and Android.
Before it's here, it's on the Bloomberg Terminal. Find out more about how the Terminal delivers information and analysis that financial professionals can't find anywhere else. Learn more.
Older messages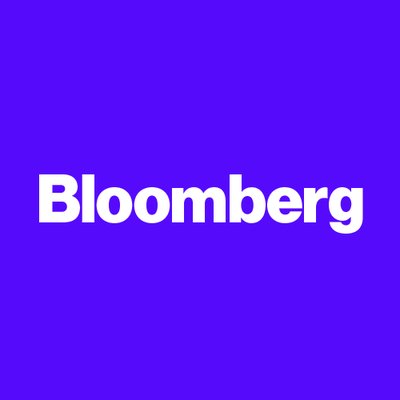 Google gets targeted
Saturday, July 10, 2021
Bloomberg Dozens of US states are poised to sue Google for allegedly abusing its power over developers that distribute apps through the Google Play store on mobile devices, people familiar with the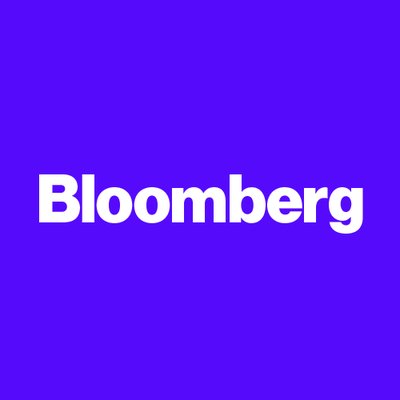 'Choose another living'
Saturday, July 10, 2021
Bloomberg Big banks have been trying to one-up each other in a bid to be the kindler, gentler workplace for aspiring masters of the universe. But some on Wall Street see things differently. Cantor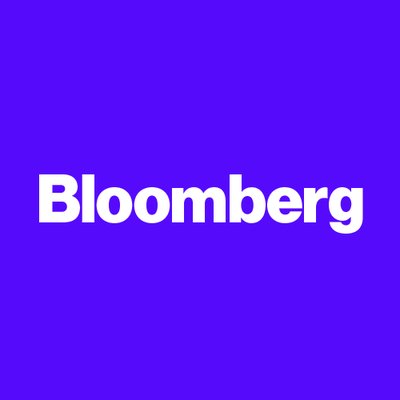 Fresh Covid warning
Saturday, July 10, 2021
Bloomberg Fulfilling one of his campaign promises, US President Joe Biden signed an executive order intended to crack down on monopolistic practices while expanding business competition. The directive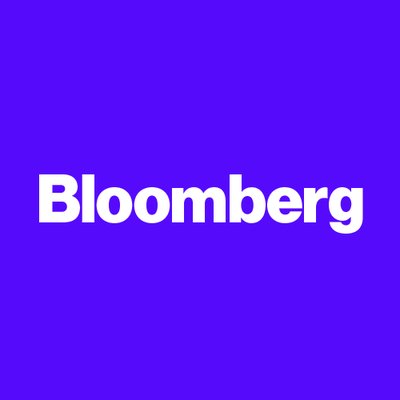 Why China might lose
Tuesday, July 6, 2021
Bloomberg When will China overtake the US to become the world's biggest economy? Few questions are more important to the future of business and geopolitics. The Chinese Communist Party, which is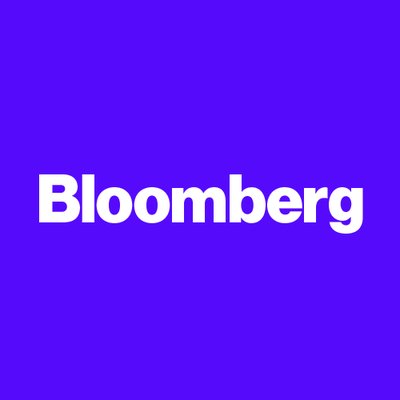 The next Jeff Bezos
Friday, July 2, 2021
Bloomberg While the world's richest person contemplates the stars, the man who will replace him has his eyes very much on the colossus his boss built. Steeped in the company religion of putting