Podnews - The rise of the smart speaker
Classifieds
-
your job or ad here
FREE! World's Largest Marketplace for Podcasters!! — Grow Your Audience and Influence! • Pitch Your Podcast! • Promote Your Products! • Community Deals and Perks! • Member Only Events! • Giveaways • Tools & Resources! • FREE Podcast Guest Bookings! JOIN
PRICES INCREASE WEDNESDAY to Podcast Movement 2021 — The world's largest conference and trade show for podcasters and industry pros returns this August in Nashville. Register by midnight Wednesday before prices increase!
Digital Citizen Show — Fastmail, the leader in email privacy for 20 years has a new podcast. Are my devices tracking me? Why is social media so toxic? How can I get control over my digital life? What's my next step?
Tips and tricks
Podcast News
| | |
| --- | --- |
| | Digital Citizen ▸ launches today: a podcast that helps you become a more responsible digital citizen and make the internet a better place. From Fastmail, it's produced by The Podcast Partnership. |
| | |
| --- | --- |
| | Killer Psyche ▸ is new from Wondery today; Candice DeLong, a former FBI criminal profiler, draws on her decades of experience to reveal why murderers and criminals do what they do. She will reveal fascinating new details about what drove these people, including cases she worked on first-hand, like the Unabomber. |
| | |
| --- | --- |
| | The Night Shift ▸ is a new real play D&D podcast played by an acclaimed young adult author, a radio DJ, a food network star, and an LSU football player. It launched yesterday, and is based in Baton Rouge LA, USA. |
Podjobs
This shows the latest additions. See 39 more jobs and add yours, free
Podevents
Sent this by someone else?
Older messages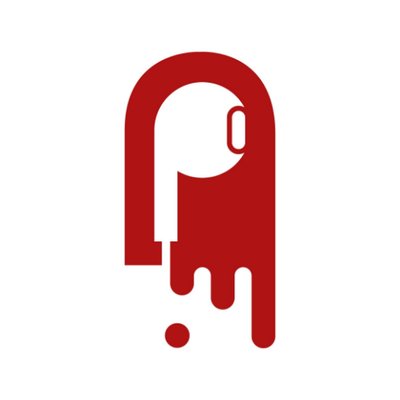 The winners of the British Podcast Awards
Monday, July 12, 2021
Podsights has something new and interesting; Brits are coining it in from podcasting, says dubious research; and tech stuff 2.8 minutes to read · Your daily briefing for podcasting and on-demand, with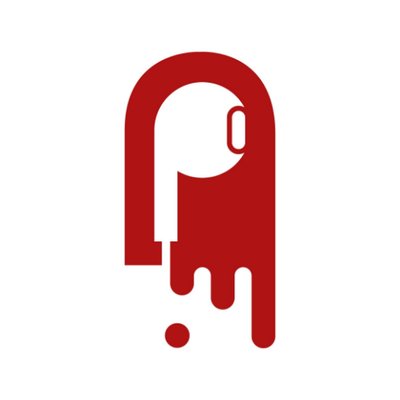 Chaux: 'most consumption will be 3 minute episodes'
Saturday, July 10, 2021
Spotify launches Sound Up in India; PodcastAddict supports more of Podcasting 2.0 1.9 minutes to read · Your daily briefing for podcasting and on-demand, with 19376 subscribers; issue #1066 · Subscribe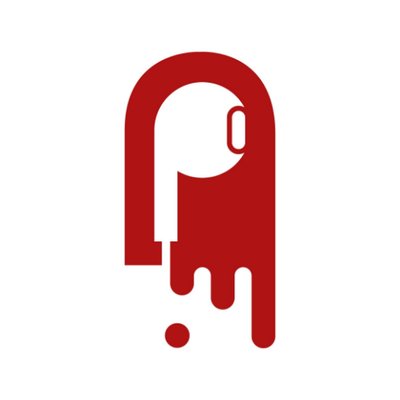 Spotify Audience Network launches in Australia, Canada and UK
Saturday, July 10, 2021
June 29, 2021 — news about podcasting and on-demand audio. Get podnews by email, free, every weekday. 2.9 minutes to read · Your daily briefing for podcasting and on-demand, with 19379 subscribers;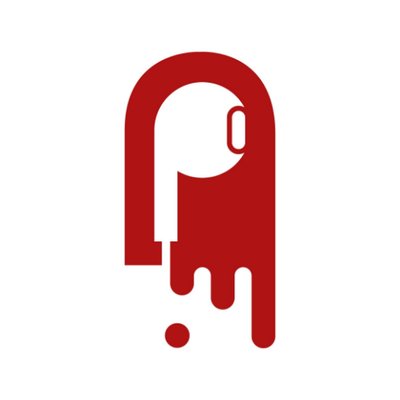 Amazon buys SmartLess podcast for around $80m
Saturday, July 10, 2021
Amazon and ART19 grab shows; the Netherlands now has its own podcast chart; CampaignAsia shares unbelievable podcast data 3.3 minutes to read · Your daily briefing for podcasting and on-demand, with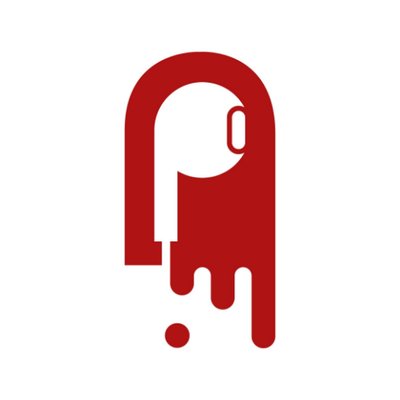 HTML links are back in Apple Podcasts
Saturday, July 10, 2021
The full schedule for Podcast Movement 2021. The People's Choice Podcast Awards are open for you to vote 3.1 minutes to read · Your daily briefing for podcasting and on-demand, with 19402