Unprepared for new variants
The U.S. has been a pioneer in creating methods to follow diseases as they spread and mutate. The country just isn't a leader when it comes to using those tools. Scientists sequencing Covid-19 cases say the U.S. system is like watching a wildfire: Find a new mutation, watch it spread, calibrate a response; find a newer mutation and watch the process repeat. Meanwhile, life expectancy in the U.S. fell significantly last year because of the pathogen. The World Health Organization contends that the coronavirus can be beaten by mid-2022—if the world is vaccinated, that is. Here's the latest on the pandemic. — Margaret Sutherlin
Bloomberg is tracking the progress of coronavirus vaccines while mapping the pandemic worldwide. 
Here are today's top stories  
Johnson & Johnson and three opioid distributors agreed to pay
$26 billion to settle thousands of government lawsuits blaming them for helping create a public-health crisis tied to the mishandling of painkillers. It may mark a major step forward in the fight over the highly addictive drugs, which have been blamed on more than 500,000 deaths over two decades.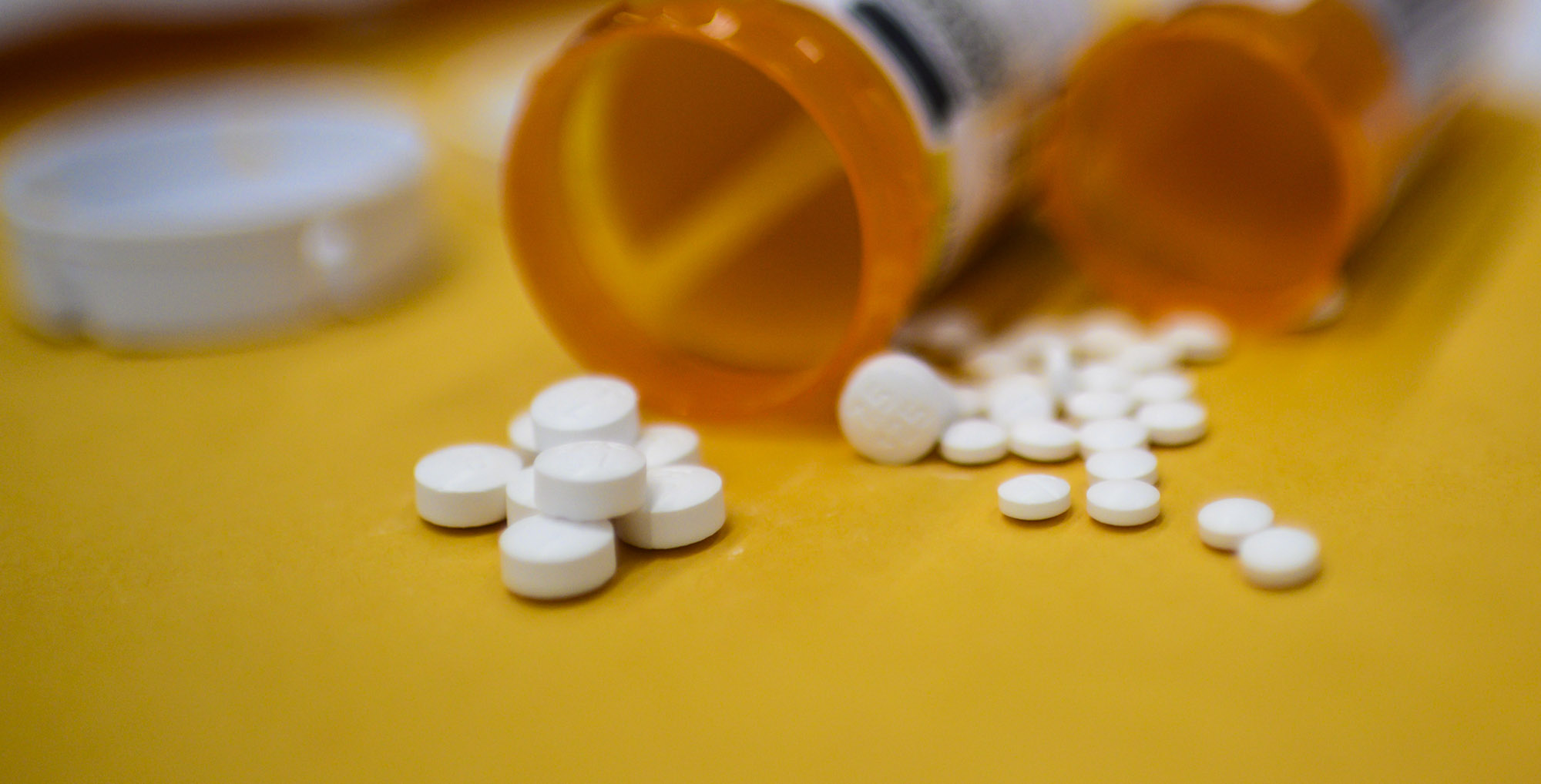 Oxycodone Photographer: Eric Baradat/AFP/Getty Images
In case Congress wasn't preoccupied enough, the U.S. is at risk of a default in October or November unless it raises or suspends the debt limit, the Congressional Budget Office said. The debt ceiling—how much the government can borrow—is a favorite partisan grenade on Capitol Hill. Democratic senators have already rejected any attempt by Republicans to set conditions for increasing the federal debt limit, while the debate is causing angst for money market traders.
Despite the Federal Reserve's assurance that higher inflation is a transient phenomenon, growing concern is being voiced on corporate earnings calls, from Coca-Cola and JPMorgan to paint companies like PPG Industries. Here's your markets wrap. 
Bitcoin rose above $32,000, continuing a rebound after erasing most of its gains for the year. The latest jump came as Elon Musk, Jack Dorsey and Cathie Wood spoke during a panel on the future of the cryptocurrency.
House Speaker Nancy Pelosi rejected two ardent Trump followers picked by House Minority Leader Kevin McCarthy to join a committee probing the Jan. 6 attack on Congress by Trump followers. Pelosi said the two Republicans would threaten the integrity of the probe. McCarthy threatened to boycott the inquiry.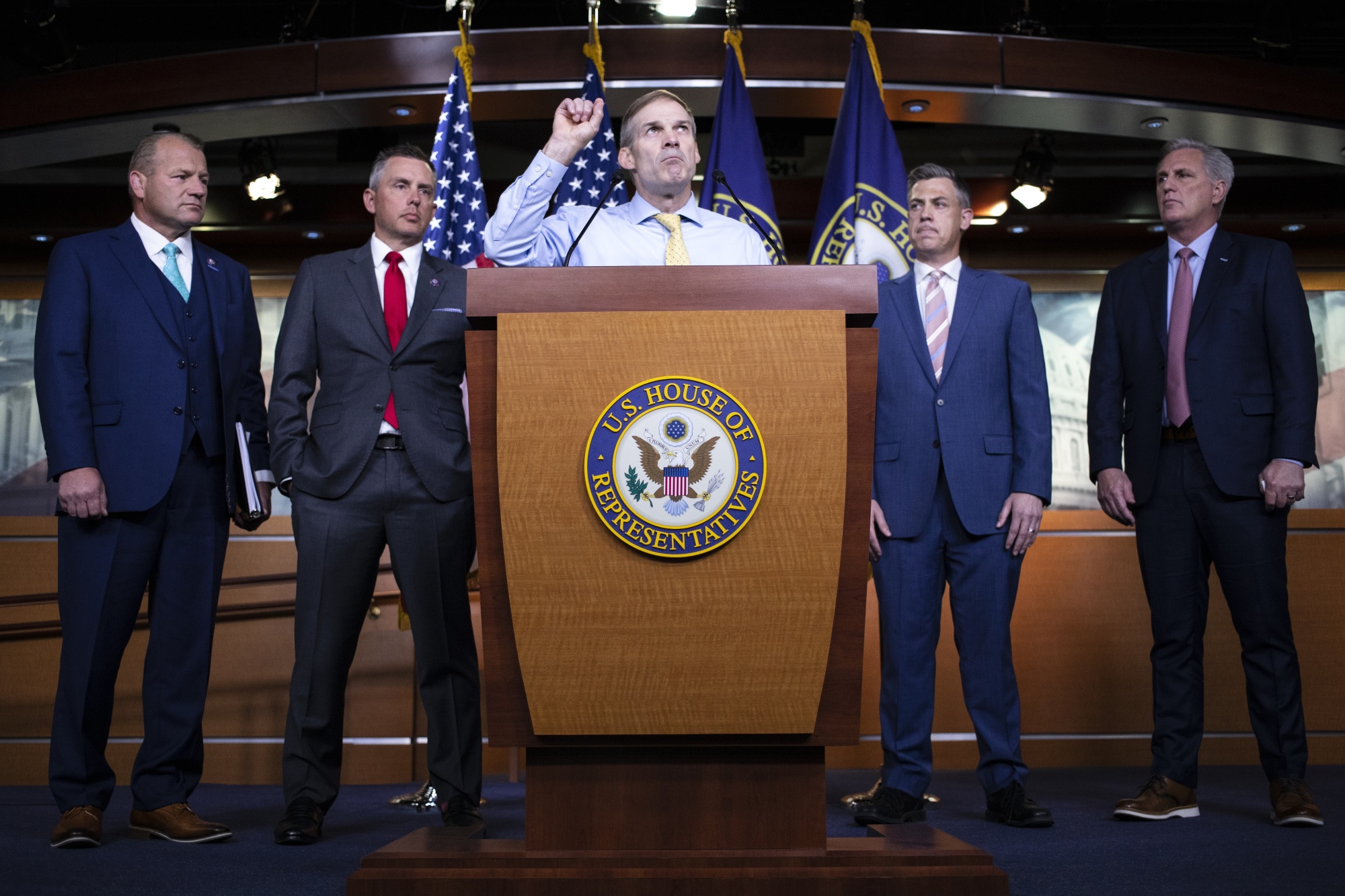 Republican Representative Jim Jordan (center, without jacket) was one of two men House Speaker Nancy Pelosi rejected for the committee investigating the Capitol insurrection on Jan. 6.  Photographer: Tom Brenner/Bloomberg
Fed Chair Jerome Powell reportedly has broad support for his renomination among top White House advisers, though a decision is expected later this year. Powell's term is up in February.
Firms that manage the wealthiest people's assets are increasingly looking to make bets on crypto. That's according to a Goldman Sachs survey, which found that almost half of the family offices it does business with want to add digital currencies to their investments
What you'll need to know tomorrow 
Sponsored Content
Executive presence can make a huge difference in your career. But it isn't a one-size-fits-all trait. Kellogg professor and executive coach Brooke Vuckovic unpacks the essentials of executive presence and explains how you can hone your own presence.
Kellogg School of Management at Northwestern University
While it's long been clear that victims of sexual harassment often face retaliation that can damage their careers, the financial cost they shoulder for the rest of their lives has been more difficult to quantify. A new study tries to answer that question and uncovers the staggering losses—sometimes more than a million dollars—victims face.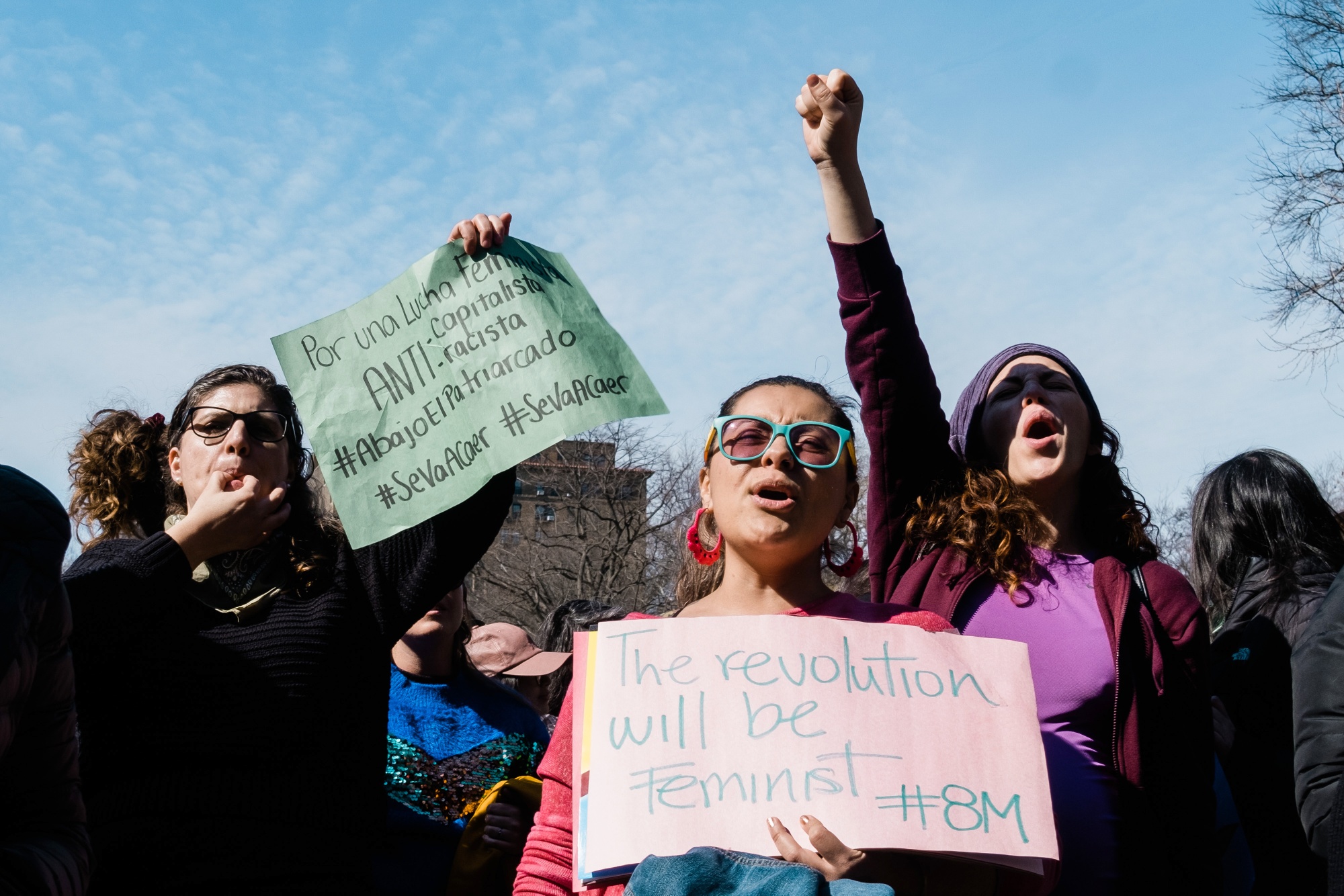 In New York, demonstrators on International Women's Day 2020 call for equality and awareness of issues facing women globally. Photographer: Gabriela Bhaskar/Bloomberg
Like getting the Evening Briefing? Subscribe to Bloomberg.com for unlimited access to trusted, data-driven journalism and gain expert analysis from exclusive subscriber-only newsletters.
The best in-depth reporting from Asia Pacific and beyond, delivered to your inbox every Friday. Sign up here for The Reading List.
Before it's here, it's on the Bloomberg Terminal. Find out more about how the Terminal delivers information and analysis that financial professionals can't find anywhere else. Learn more.
Download the Bloomberg app: It's available for iOS and Android.
Older messages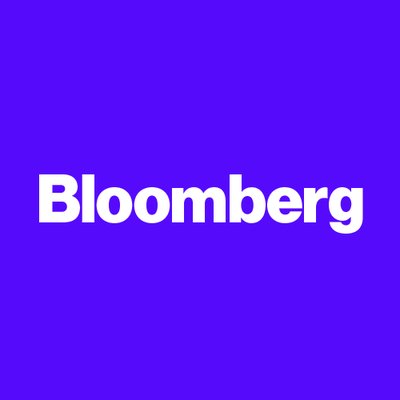 America's fifth wave
Tuesday, July 20, 2021
Bloomberg Tom Barrack Jr., the founder of Colony Capital and a former top fund-raiser for Donald Trump, was indicted for illegally lobbying for the United Arab Emirates. According to federal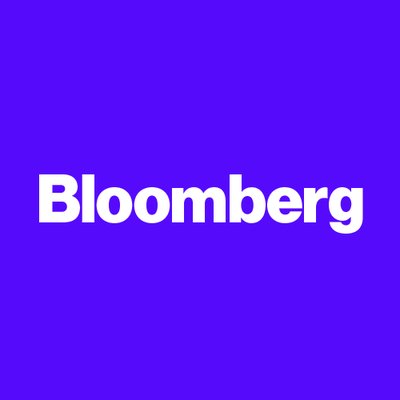 The gathering storm
Monday, July 19, 2021
Bloomberg For some time now, the stock market has been breaking and re-breaking records despite darkening skies. Now, investment strategists are wondering if the combination of Covid-19's fast-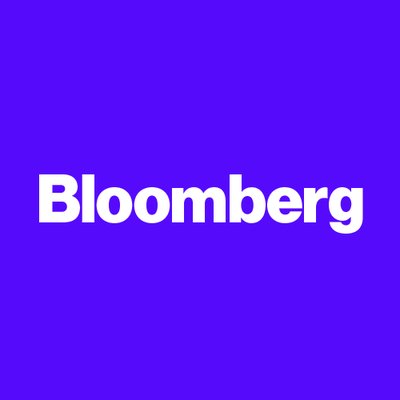 Choosing danger
Saturday, July 17, 2021
Bloomberg Follow Us Get the newsletter Huge swaths of the US population, mainly those living in Republican-leaning areas, are turning down vaccines against Covid-19, helping to inflate the number of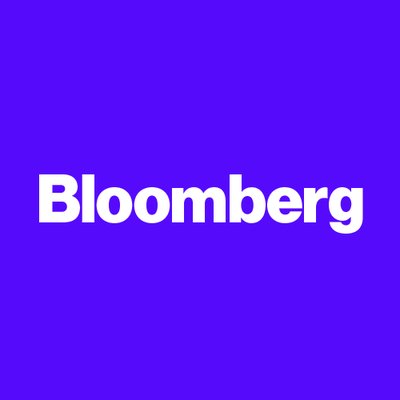 Burned out bankers
Friday, July 16, 2021
Bloomberg Hard-nosed Wall Street CEOs have been beating the drum of late about how burned out bankers need to stop whining and get back to their desks. Appeasing young stars with perks and flexible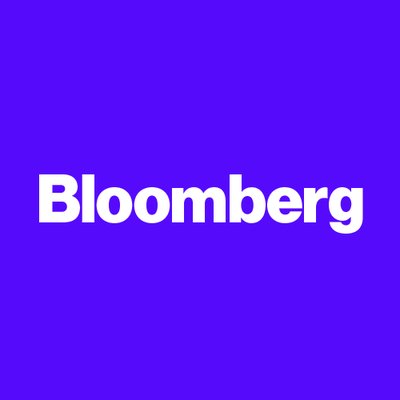 Yellen says no
Friday, July 16, 2021
Bloomberg Bank of America shares tumbled the most in eight months as Wall Street learned of its struggle to build back lending income in the second quarter. While government aid programs helped big