Chinese regulators are considering serious penalties for Didi Global after its controversial initial public offering last month. Regulators see the ride-hailing giant's decision to go public despite pushback from Beijing as a challenge to the government's authority. Beijing is likely to impose harsher sanctions than it did on Alibaba Group, which swallowed a record $2.8 billion fine. Penalties for Didi could go as far as forced delisting. —David E. Rovella
Bloomberg is tracking the progress of coronavirus vaccines while mapping the pandemic worldwide. 
Here are today's top stories  
So China banned coal imports from Australia. Guess who the seller is now? On June 28, the Frontier Unity bulk vessel left the port of Newport News, Virginia, with a 136,400-ton cargo bound for steelmakers in China. It was the biggest shipment of its kind from a U.S. east coast port.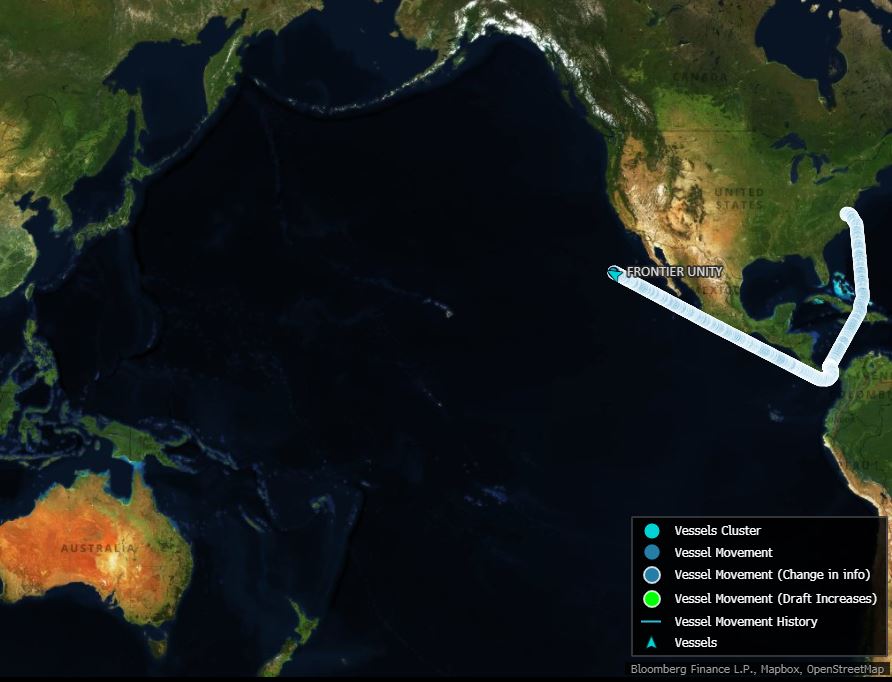 Photographer: Stapczynski, Stephen Photographer: Stapczynski, Stephen
Applications for U.S. state unemployment insurance rose unexpectedly last week by the most since late March, with four states responsible for the bulk of the claims. Here's your markets wrap.
Web content delivery company Akamai Technologies said it resolved an issue that caused widespread service disruptions Thursday for several widely used websites. Akamai was quick to say the incident wasn't related to a cyberattack.
All over the world, the pandemic some thought was in retreat is on the march. The delta variant of the coronavirus crushed India over the last few months, resulting in a flood of infections and death. Now it's taken hold of Southeast Asia, as Indonesia, Malaysia and Myanmar suffer. In Singapore, where concern has been directed at the elderly, the virus is now attacking the young. In the U.S., a delta-fueled fifth wave is killing mostly those who chose not to be vaccinated. Some of the dying who were taken in by purveyors of misinformation begged doctors for a vaccine, only to be told it was too late. The divergence in fates between those who aren't vaccinated and those who are isn't cut-and-dried, however. Even the vaccinated can be at risk—an exceedingly low one—of infection, illness and in the rarest cases death. With more than 60,000 new confirmed U.S. infections on Wednesday alone, almost double the number two weeks ago, the latest wave is growing. Cases are likely to rise to 307,000 for the week ending Aug. 14, up 39% from last week. Surges are expected in Florida and Missouri. Daily U.S. deaths due to the virus, a lagging indicator, neared 400 yesterday. Here's the latest on the pandemic.
Metals Co., a business formed when Canadian startup DeepGreen merged with a special-purpose acquisition company, is touting seabed mining as an alternative to land-based mining. As the company prepares to go public, 530 marine-science and policy experts warn seabed mining would inflict environmental damage "irreversible on multi-generational timescales." That should alarm not just investors, Adam Minter writes in Bloomberg Opinion, but policy makers charged with protecting the oceans.
Blizzard Entertainment's disastrous remake of the classic video game Warcraft III was the result of mismanagement and financial pressures, as corporate owner Activision pushed the developer to cut costs.

Monstrous wildfires, unprecedented superstorms, deadly temperatures? As far as Saudi Arabia is concerned, the global climate catastrophe isn't going to get in the way of it removing "every molecule of hydrocarbon" from the ground. Bloomberg Markets pulls the curtain back on how, in erecting a fortress to safeguard oil, Saudi energy minister Prince Abdulaziz bin Salman seems to be on the wrong side of history.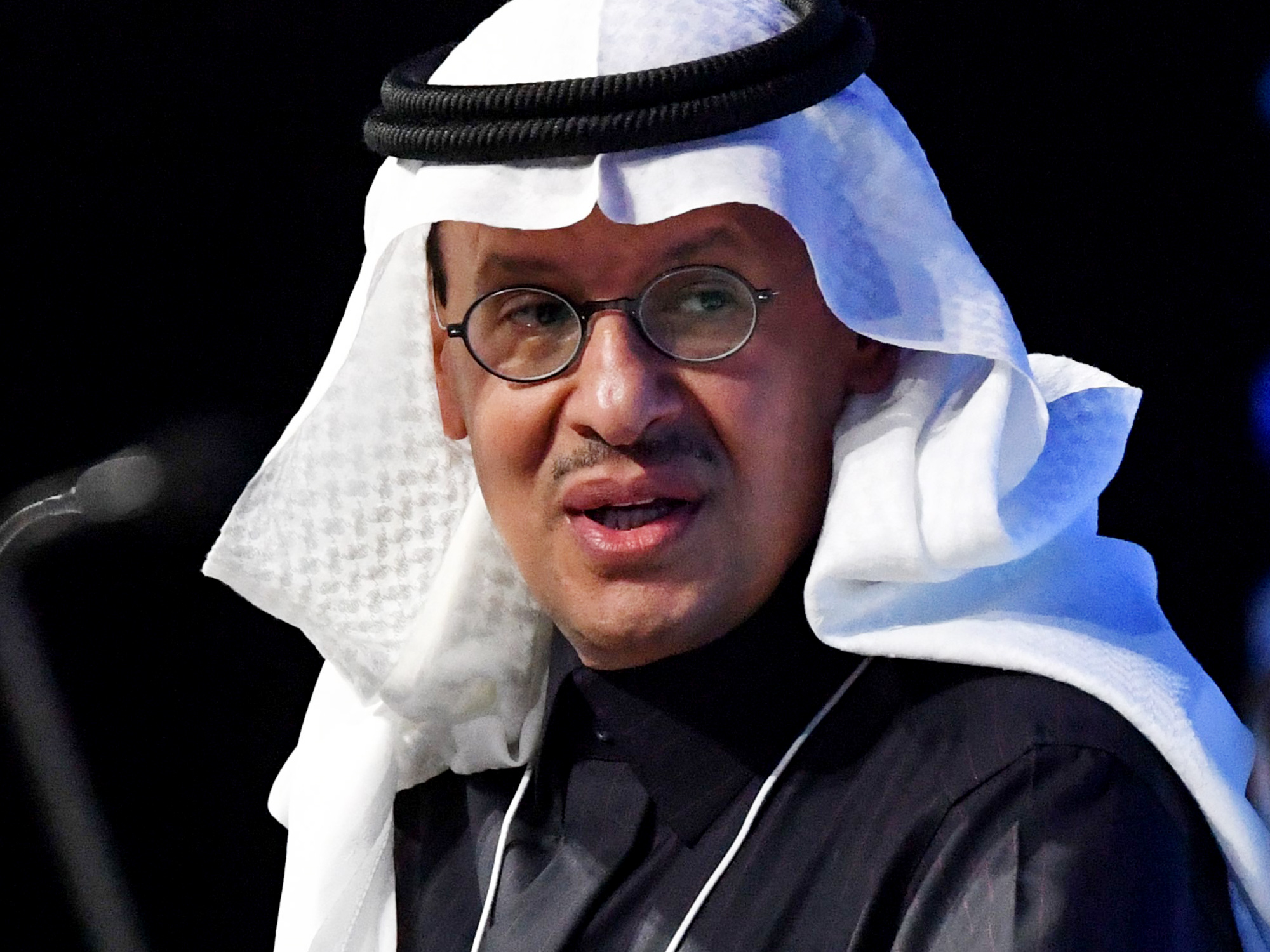 Saudi Arabia's Minister of Energy Prince Abdulaziz bin Salman Photographer: Karim Sahib/AFP
What you'll need to know tomorrow 
Sponsored Content
Executive presence can make a huge difference in your career. But it isn't a one-size-fits-all trait. Kellogg professor and executive coach Brooke Vuckovic unpacks the essentials of executive presence and explains how you can hone your own presence.
Kellogg School of Management at Northwestern University
From tweezing crumbs off of teak floorboards to being a human coatrack, posh charter life aboard the world's biggest luxury yachts is far from posh for the crew. But while a good yachtie isn't seen or heard, Bloomberg Pursuits reports on how they see and hear everything. Earpieces, radios and cameras help keep a constant eye on guests and their sometimes sordid goings-on.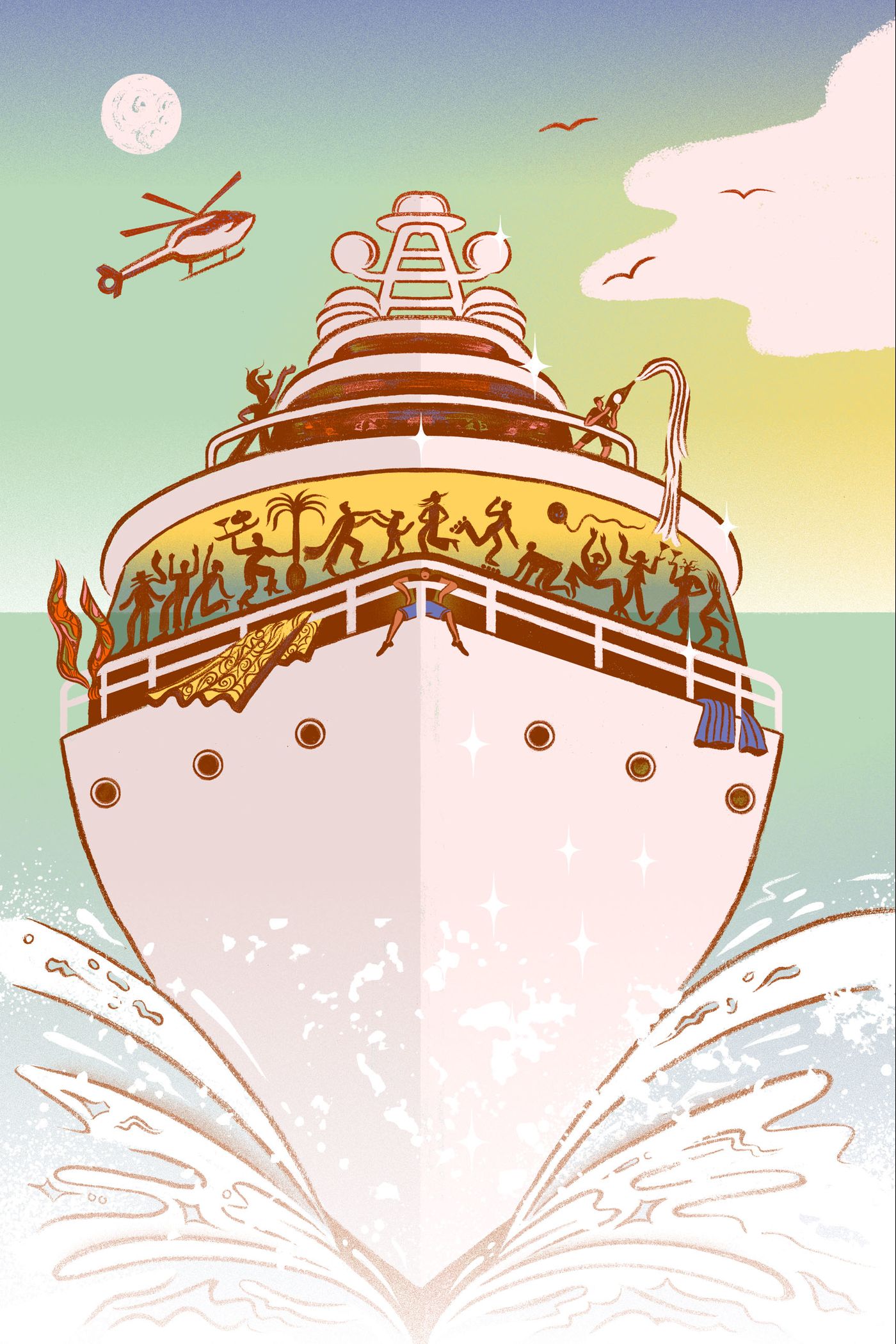 Like getting the Evening Briefing? Subscribe to Bloomberg.com for unlimited access to trusted, data-driven journalism and gain expert analysis from exclusive subscriber-only newsletters.
Interested in the future of health care? Sign up for Bloomberg's Prognosis. Get the latest news and analysis about the people, science and industries driving the medical economy, delivered to your mailbox weekly.
Before it's here, it's on the Bloomberg Terminal. Find out more about how the Terminal delivers information and analysis that financial professionals can't find anywhere else. Learn more.
Download the Bloomberg app: It's available for iOS and Android.
Older messages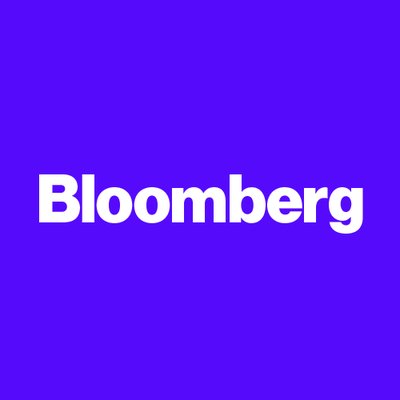 Unprepared for new variants
Wednesday, July 21, 2021
Bloomberg The US has been a pioneer in creating methods to follow diseases as they spread and mutate. The country just isn't a leader when it comes to using those tools. Scientists sequencing Covid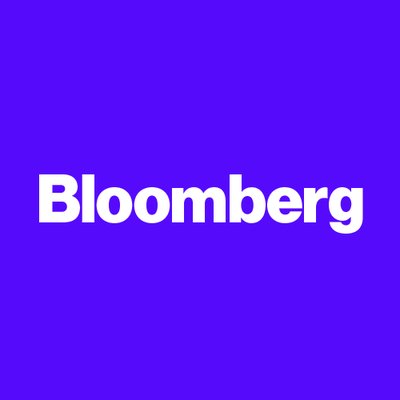 America's fifth wave
Tuesday, July 20, 2021
Bloomberg Tom Barrack Jr., the founder of Colony Capital and a former top fund-raiser for Donald Trump, was indicted for illegally lobbying for the United Arab Emirates. According to federal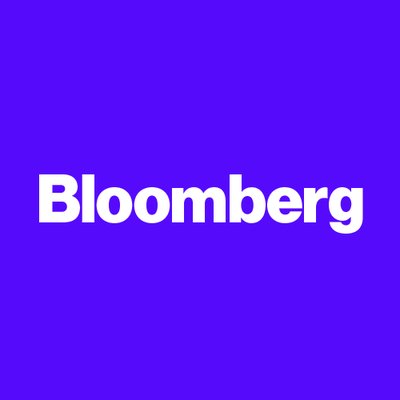 The gathering storm
Monday, July 19, 2021
Bloomberg For some time now, the stock market has been breaking and re-breaking records despite darkening skies. Now, investment strategists are wondering if the combination of Covid-19's fast-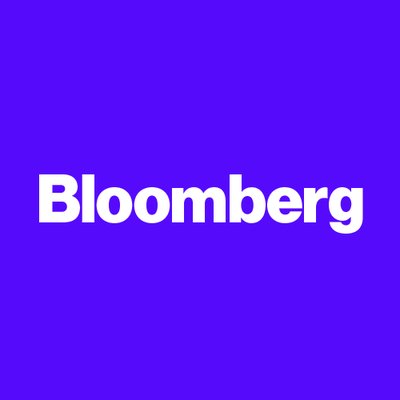 Choosing danger
Saturday, July 17, 2021
Bloomberg Follow Us Get the newsletter Huge swaths of the US population, mainly those living in Republican-leaning areas, are turning down vaccines against Covid-19, helping to inflate the number of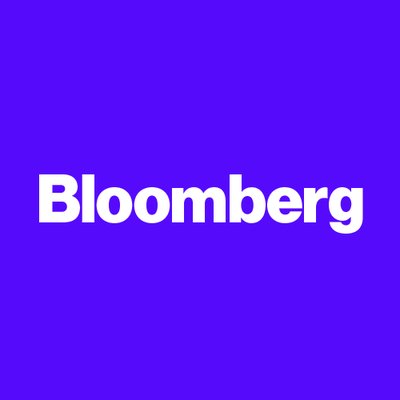 Burned out bankers
Friday, July 16, 2021
Bloomberg Hard-nosed Wall Street CEOs have been beating the drum of late about how burned out bankers need to stop whining and get back to their desks. Appeasing young stars with perks and flexible