Tom Barrack Jr., the founder of Colony Capital and a former top fund-raiser for Donald Trump, was indicted for illegally lobbying for the United Arab Emirates. According to federal prosecutors, Barrack, 74, and two others engaged in unlawful efforts to advance the interests of the UAE in the U.S. at the direction of senior UAE officials. They did so by influencing the foreign policy positions of Trump's first presidential campaign, and then those of the Republican's administration, the government said. Barrack was also charged with obstruction of justice and making multiple false statements to law enforcement agents. Prosecutors, meanwhile, cast Trump as a victim. —David E. Rovella
Bloomberg is tracking the progress of coronavirus vaccines while mapping the pandemic worldwide. 
Here are today's top stories  
Biden administration officials say they're starting to see signs of relief for the global semiconductor supply shortage, including commitments from manufacturers to make more automotive-grade chips for car companies that have had to idle production.
Taiwan will set up its first office in Europe using its name, drawing a rebuke from China and praise from the U.S. as the island democracy seeks to strengthen its diplomatic presence around the globe.
Bankers actually need to work 72 hours a week. According to Mary Erdoes, the chief executive of JPMorgan's asset and wealth management business, this is why.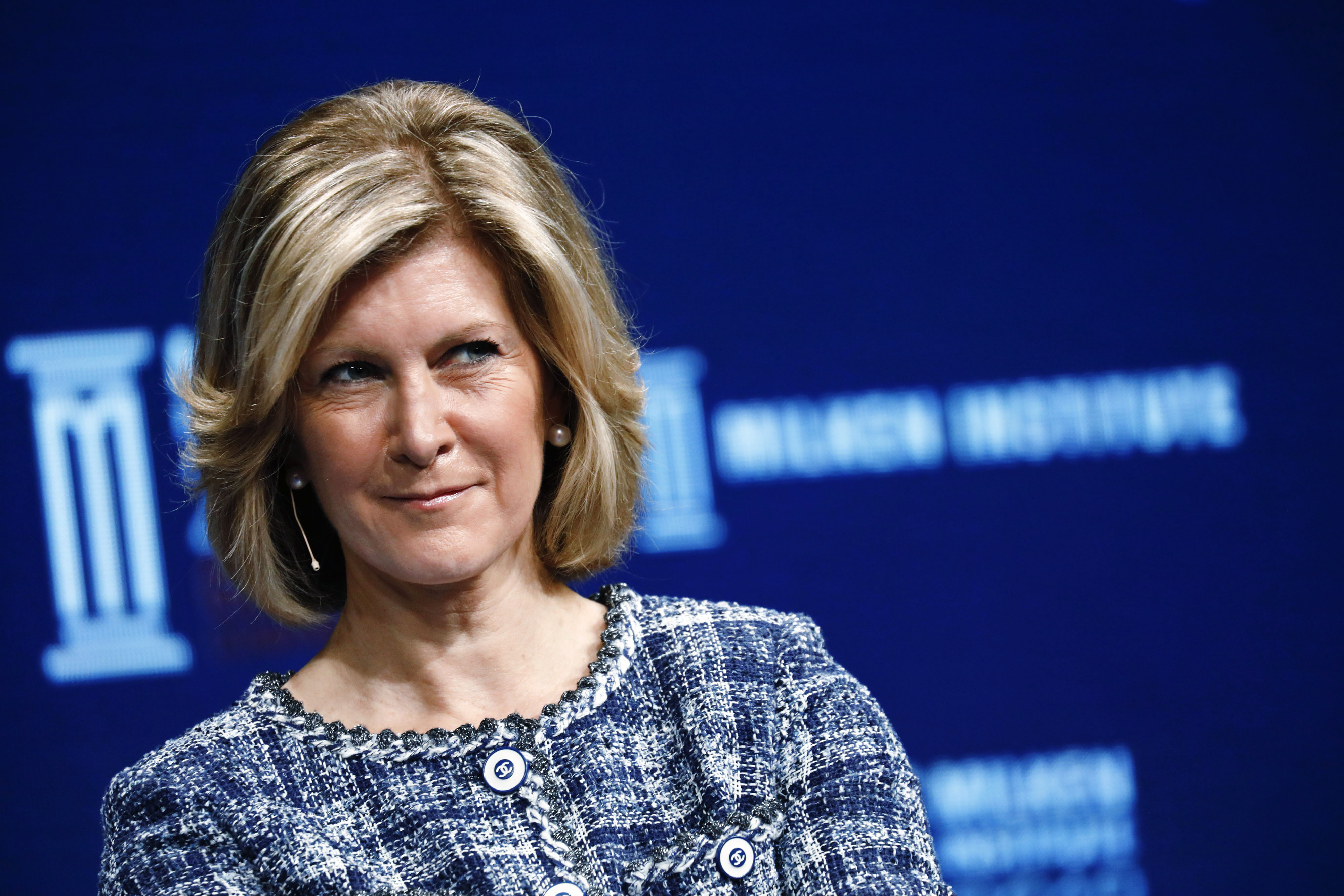 Mary Erdoes Photographer: Patrick T. Fallon/Bloomberg
With just a few days before the Games begin, things are going from bad to worse for the Tokyo Olympics. The latest wave of infections has fueled criticism of Japan's decision to go ahead with them. Japan's pledge to hold a safe games has been battered by a jump in cases in Tokyo and as visiting athletes test positive for the virus. Now an increasing number of Japanese companies have decided against sending executives to Friday's opening ceremony.
For a century, the Indian Council of Medical Research was a little known government body quietly studying illnesses in New Delhi. But during the pandemic, it's taken on a powerful role that's made it a controversial face of India's struggles with Covid-19. As a key adviser to Prime Minister Narendra Modi, it's increasingly drawn criticism from the nation's doctors and independent scientists who question its drug recommendations and lack of transparency on data related to variants. While pandemic observers have been watching the tremendous toll suffered by India this year, a consensus was building that the government's reported deaths, at 414,000, were less than the actual number. Now, a comprehensive new study posits that India's loss of life could be ten times that number. In the U.S., where the confirmed death toll is approaching 610,000, the delta variant now fully dominates new infections. And with 55,000 new U.S. cases on July 19, almost 8 times as many just one month ago, it appears that America's fifth wave of infections has arrived. Here's the latest on the pandemic.
BHP Group is the world's biggest miner. So it's no small thing that it's considering getting out of oil and gas, a multibillion-dollar exit that would accelerate its retreat from fossil fuels. 
As haze from wildfires envelops the East Coast, out west the so-called Bootleg blaze in southern Oregon has swelled to become the biggest among scores of wildfires engulfing the region. The monstrous, climate crisis-fueled inferno is clearly visible from space.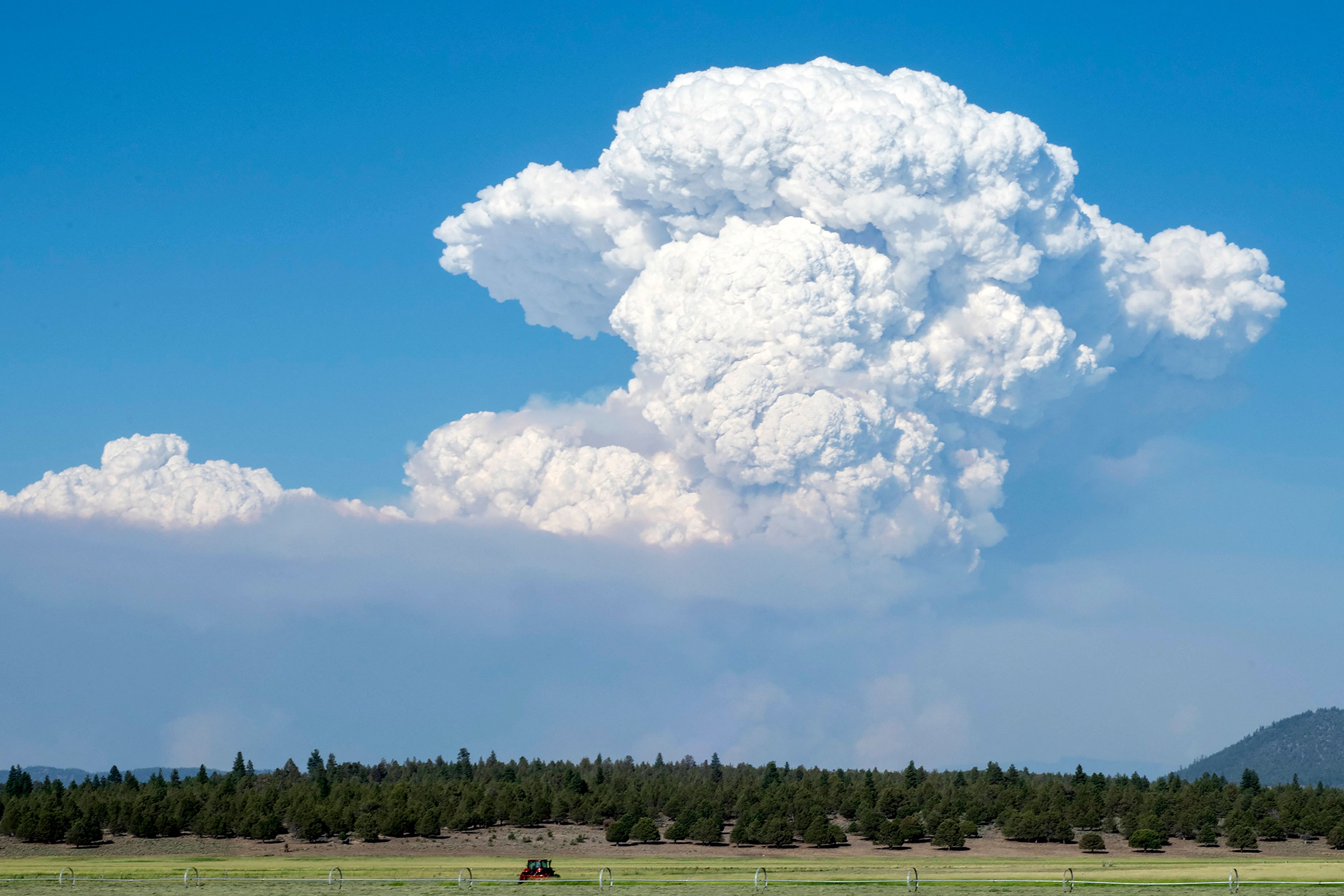 A pyro-cumulus cloud climbs skyward near Bly, Oregon, on July 16. The extreme drought-hit western U.S. is bracing for more wildfire destruction as the summer continues. The Bootleg Fire, near Oregon's border with California, is by far the biggest active blaze in the U.S. Photographer: Payton BruniAFP
What you'll need to know tomorrow 
Sponsored Content
Executive presence can make a huge difference in your career. But it isn't a one-size-fits-all trait. Kellogg professor and executive coach Brooke Vuckovic unpacks the essentials of executive presence and explains how you can hone your own presence.
Kellogg School of Management at Northwestern University
Companies are buying carbon offsets like never before. They're also facing unprecedented scrutiny over whether helping to fund green projects elsewhere really makes up for their heat-trapping emissions. The most common offsets are based on avoiding the release of additional carbon dioxide into the atmosphere, for example by preventing deforestation. The other, much more expensive option is to fund programs that actually remove CO₂ by planting forests or employing machines that capture greenhouse gas from the air and store them away. Should companies be allowed to use cheaper "avoided emissions" to deliver on their promises to eliminate pollution? Bloomberg Green reports on the difference between net zero and "carbon neutral."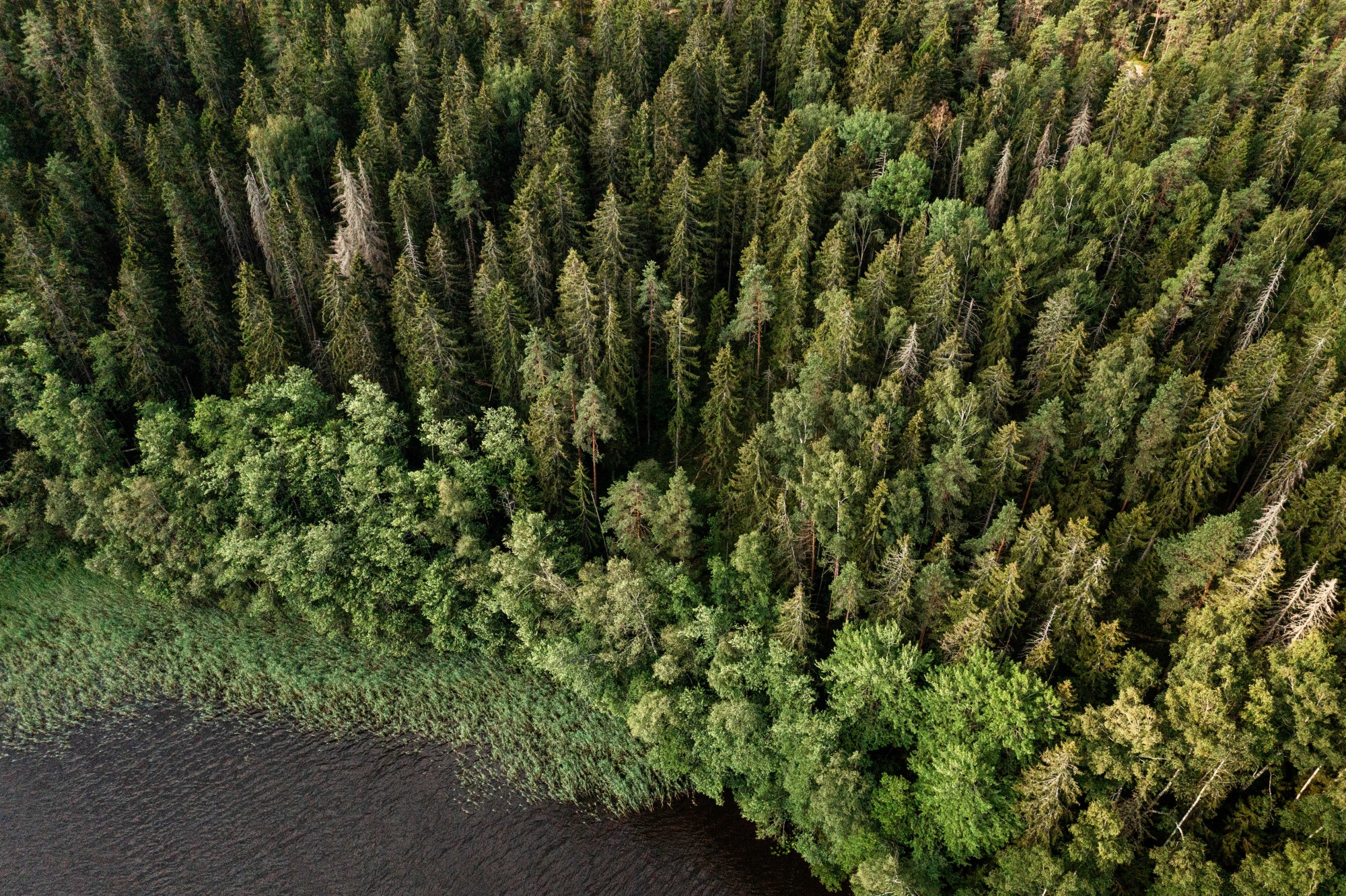 A section of forest in part of the Natura 2000 nature protection areas in Kirkkonummi, Finland. The most common offsets are based on avoiding the release of additional carbon dioxide into the atmosphere, for example by preventing deforestation. Photographer: Roni Rekomaa/Bloomberg
Like getting the Evening Briefing? Subscribe to Bloomberg.com for unlimited access to trusted, data-driven journalism and gain expert analysis from exclusive subscriber-only newsletters.
Bloomberg Hyperdrive: We've launched a newsletter about the future of cars, written by Bloomberg reporters around the world. Sign up to get Hyperdrive in your inbox.
Before it's here, it's on the Bloomberg Terminal. Find out more about how the Terminal delivers information and analysis that financial professionals can't find anywhere else. Learn more.
Download the Bloomberg app: It's available for iOS and Android.
Older messages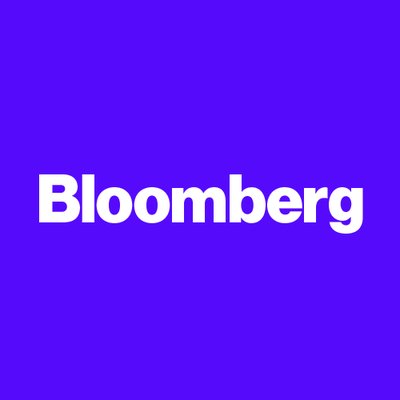 The gathering storm
Monday, July 19, 2021
Bloomberg For some time now, the stock market has been breaking and re-breaking records despite darkening skies. Now, investment strategists are wondering if the combination of Covid-19's fast-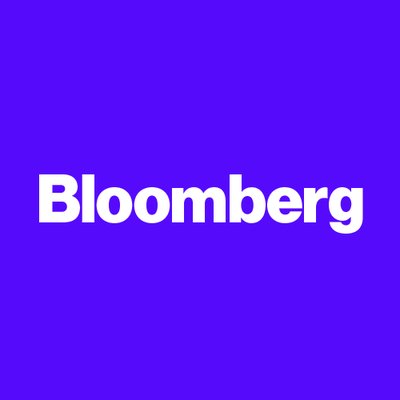 Choosing danger
Saturday, July 17, 2021
Bloomberg Follow Us Get the newsletter Huge swaths of the US population, mainly those living in Republican-leaning areas, are turning down vaccines against Covid-19, helping to inflate the number of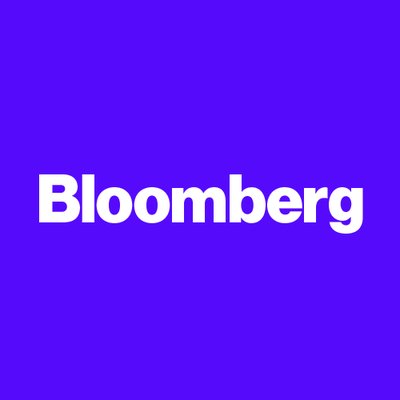 Burned out bankers
Friday, July 16, 2021
Bloomberg Hard-nosed Wall Street CEOs have been beating the drum of late about how burned out bankers need to stop whining and get back to their desks. Appeasing young stars with perks and flexible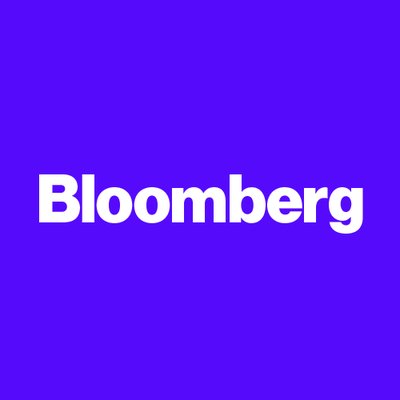 Yellen says no
Friday, July 16, 2021
Bloomberg Bank of America shares tumbled the most in eight months as Wall Street learned of its struggle to build back lending income in the second quarter. While government aid programs helped big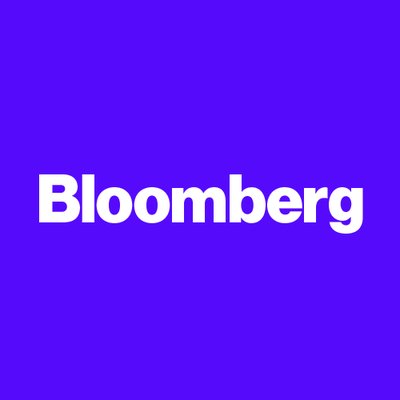 Wall Street cash bonanza
Friday, July 16, 2021
Bloomberg Morgan Stanley cashed in on last quarter's hectic dealmaking, helping the firm post its second-most profitable quarter on record and weather a steep decline in trading. Investment banking