Brian Casel - ZipMessage is now open
Hey,

I've got some exciting news to share today :)

ZipMessage, the new product I've been focused on this year, is now out of "early access" and open to anyone to sign up! 🎉





On a personal note, I must say, compared to all the products I've launched before, ZipMessage feels... Different.

The response from our early customers has been incredible. It wasn't obvious to me when I started, but it makes sense now: We're all communicating remotely with our customers and teammates. But text-based tools like Slack and email lack the quality of "face to face" element.  And live Zoom calls are a drain on everybody's energy.

ZipMessage provides the quality of video communication, with the space and flexibility of asynchronous (i.e. not live!).

In fact, I find that my ZipMessage conversations are better than Zoom calls. With space to consider and prepare a response, we each can contribute the best we have to offer, without feeling like we're put on the spot.  My collaborators love it.  My customers love it.  We're so much more productive this way!

My small team and I have been refining the product with new features all year long.  It's come a long way!  And we're still only in year one...

Some favorite parts of ZipMessage, so far:

Record your screen, camera, mic, and/or text.
Your own mailbox URL (Sorry if your name is Brian.  I grabbed that one 😉 👉 zipmessage.com/brian )
Automatic transcriptions
Slack integration
Message templates (think, "canned responses")
No downloads, zero-friction for anyone to respond
If async conversations on your thing, then I invite you to try ZipMessage :)  Then let me know what you think!

Check out ZipMessage »

Also, it would go a long way if you'd RT this Tweet :)  


Brian Casel
@casjam



Like this newsletter? Hit reply and let me know :)
Want out of the loop?

Unsubscribe

:(
Older messages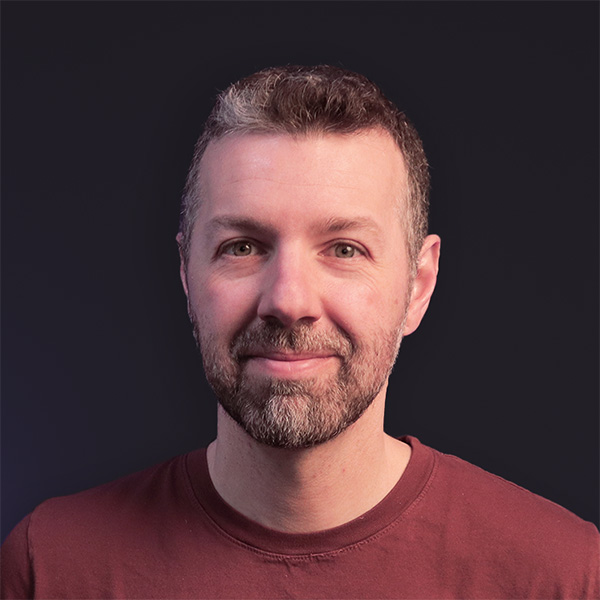 How I launched and grew Audience Ops
Monday, August 2, 2021
Several years in. Let's have a look back at how I built this company... ‌ ‌ ‌ By now you've probably heard me mention Audience Ops, my productized content marketing service business, which I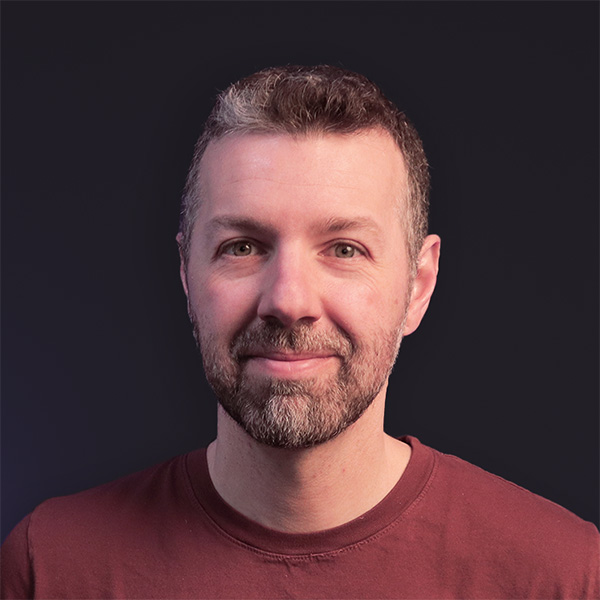 The anti-agency
Thursday, July 1, 2021
Don't worry. I'll explain. ‌ ‌ ‌ I wrote an article about something—a word, really—that's been on my mind through the years. That word is: Anti-Agency As I worked to refine my productized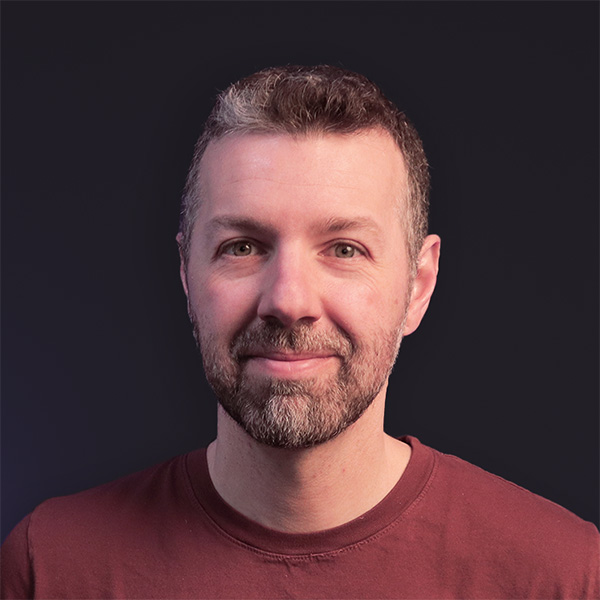 Processes don't work
Saturday, June 26, 2021
A new video course on a better way to design processes. ‌ ‌ ‌ But smart processes do work... I'll explain. First, the TL;DR: I created a video course called Process Automation for service companies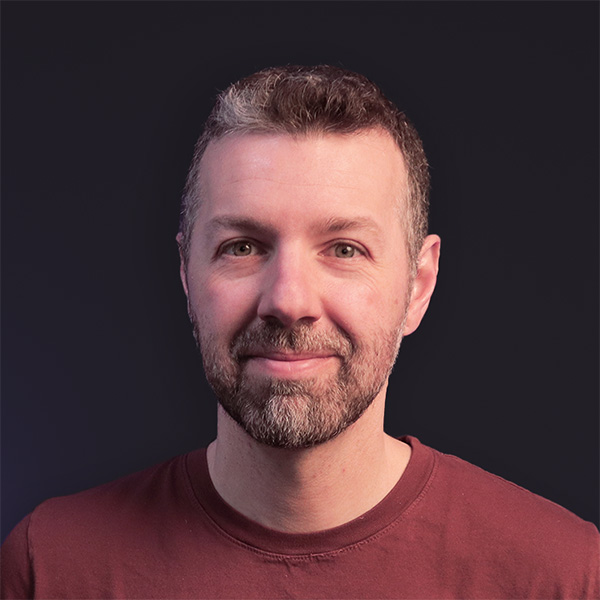 Know someone for this role?
Friday, June 11, 2021
I'm hiring! Plus a ZipMessage update ‌ ‌ ‌ Hey there — My work on ZipMessage (my newest product) has been moving fast so I thought I'd touch base with an update! TL;DR: I'm looking to hire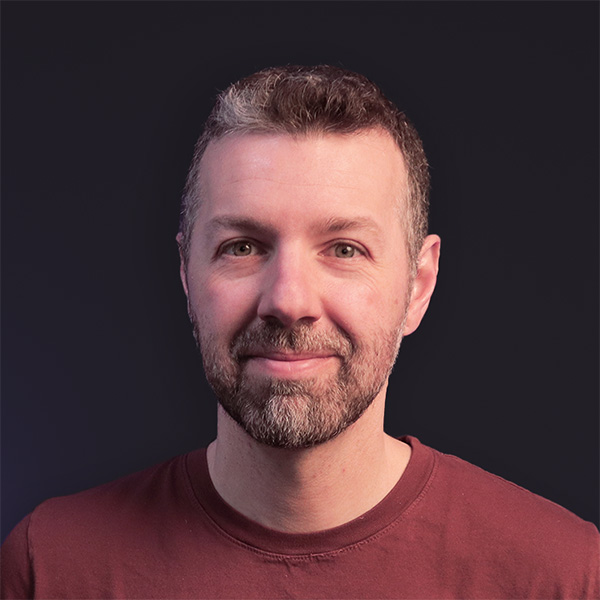 A faster way to profit
Thursday, June 10, 2021
An unlikely path, but let me tell you, it works. ‌ ‌ ‌ How much do you make? Don't answer that. It's none of my business. But it is your business. When you're responsible for paying your