Brian Casel - The anti-agency
I wrote an article about something—a word, really—that's been on my mind through the years. That word is:
Anti-Agency
As I worked to refine my productized service businesses, the more I realize that the way we operate is the exact opposite of how an agency operates.
I think that's what makes this model so attractive from every angle. It benefits the business because it's easier to grow and scale. It benefits our team because they get to work in a stress-free, creative environment that's free of fires to put out and "rush jobs". And of course, it benefits our customers because our system is designed to solve one very specific problem that they have.
Here are 5 ways a productized service is not like an agency. Have a read:
Brian Casel
Productize & Scale

Like this newsletter? Hit reply and let me know :)
Want out of the loop?

Unsubscribe

:(
Older messages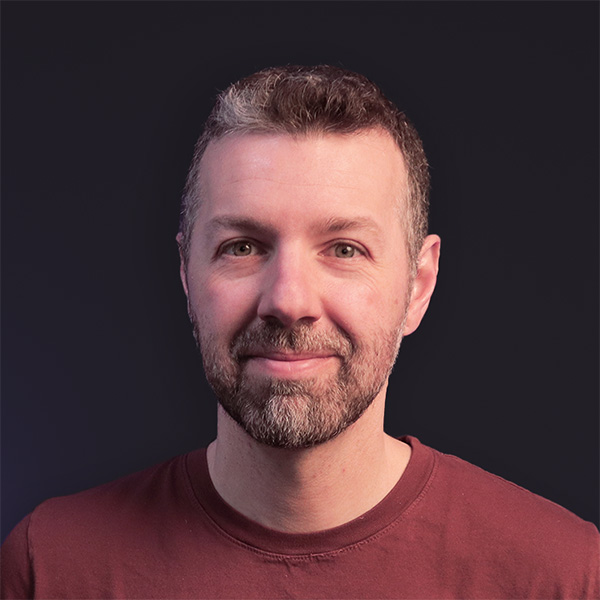 Processes don't work
Saturday, June 26, 2021
A new video course on a better way to design processes. ‌ ‌ ‌ But smart processes do work... I'll explain. First, the TL;DR: I created a video course called Process Automation for service companies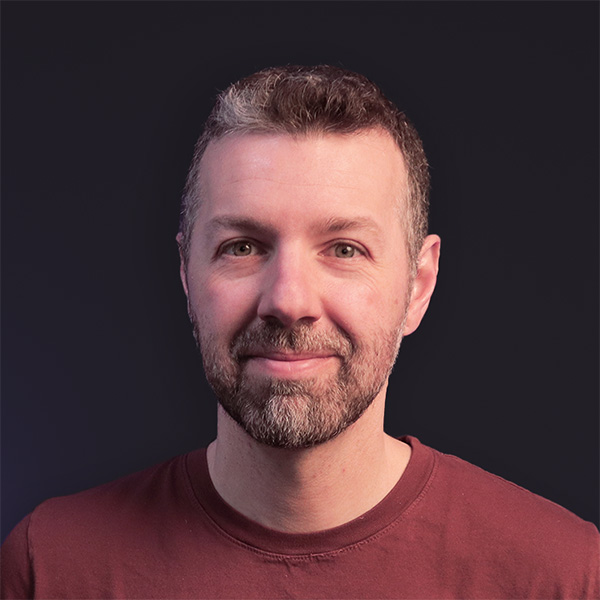 Know someone for this role?
Friday, June 11, 2021
I'm hiring! Plus a ZipMessage update ‌ ‌ ‌ Hey there — My work on ZipMessage (my newest product) has been moving fast so I thought I'd touch base with an update! TL;DR: I'm looking to hire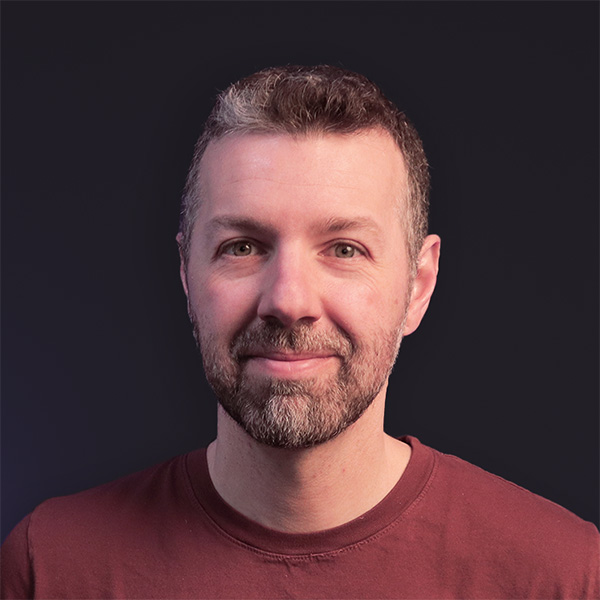 A faster way to profit
Thursday, June 10, 2021
An unlikely path, but let me tell you, it works. ‌ ‌ ‌ How much do you make? Don't answer that. It's none of my business. But it is your business. When you're responsible for paying your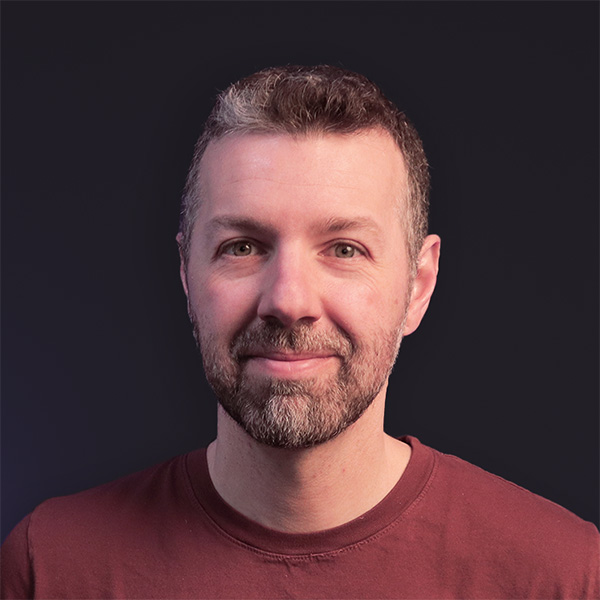 Why I built Sunrise KPI
Tuesday, June 8, 2021
Do you know your numbers? Which numbers am I talking about? Your KPIs. Key Performance Indicators for your busienss. Your traffic, revenue, subscribers, conversions, sales, and whatever else is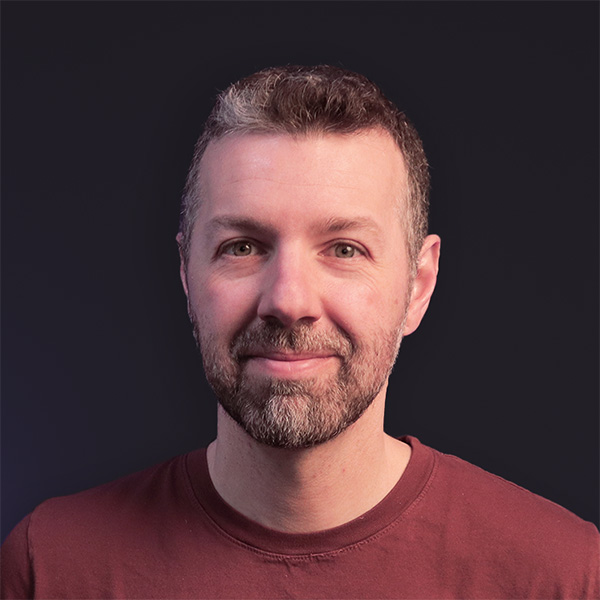 Build an Engine, Not a Job
Thursday, May 20, 2021
You know what your biggest hurdle is when you're starting up something new? It's not building a product, or getting customers. It's burnout. You lose steam on doing the work before that