Brian Casel - Know someone for this role?
Hey there — My work on ZipMessage (my newest product) has been moving fast so I thought I'd touch base with an update!
TL;DR:
I'm looking to hire a "Media Creator" and a "Technical Marketer". Know anyone?
ZipMessage now integrates with Slack!


---
I'm looking for a "Media Creator"
What's a "Media Creator"? Think: Podcast show runner, video producer, story teller, co-host, interviewer, and all-around media creator.

But really, I'm looking for a collaborator. The way I'm thinking about this new company I want to build is this:

We're a media brand that happens to sell software.

So I'm looking for the person who will lead up the media side of this business. I see this as incredibly important role for the right person.

Could you help me find this person?
And of course, if it sounds like you, please apply :)



I'm also looking for a Technical Marketer
This 2nd role will work hand-in-hand with our Media Creator and myself to drive our content distribution and SaaS marketing efforts.

This is a part-time, ongoing retainer. It's ideal for someone who has technical chops (SEO, PPC, CRO, analytics, marketing automation, etc.), and wants to experiment with creative ways to grow an audience as both a media brand and a SaaS company.

Here's the job description for this role.

Again, shares or referrals are welcome :)



ZipMessage now integrates with Slack
My newest product, ZipMessage, is off to a fantastic start. I'm sending invites weekly, so be sure to request your invite if you haven't already.

Last week, we released our official Slack integration. It lets you 2-way sync ZipMessage conversations with your threads in Slack.  Here's a video showing it in action.

Every week, the product is getting stronger, faster, and more enjoyable. It's now my go-to for all my async video conversations.

Want to drop me a message? Here's my ZipMessage mailbox:  https://zipmesssage.com/brian


Here's to a semi-normal summer ahead!

Brian Casel
@casjam


Like this newsletter? Hit reply and let me know :)
Want out of the loop?

Unsubscribe

:(
Older messages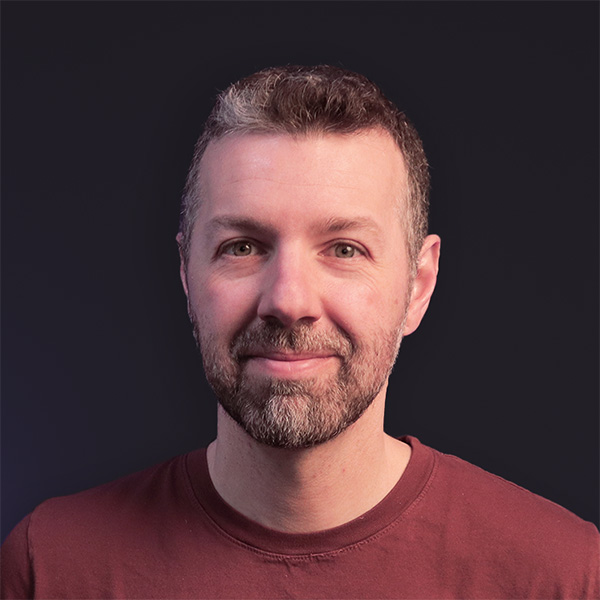 A faster way to profit
Thursday, June 10, 2021
An unlikely path, but let me tell you, it works. ‌ ‌ ‌ How much do you make? Don't answer that. It's none of my business. But it is your business. When you're responsible for paying your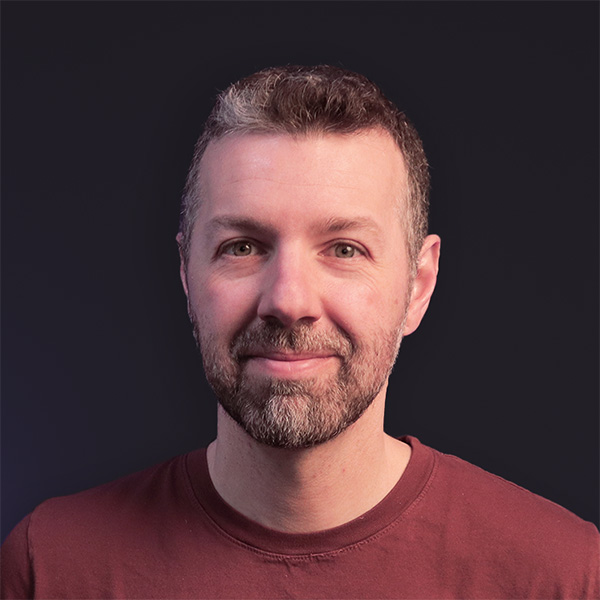 Why I built Sunrise KPI
Tuesday, June 8, 2021
Do you know your numbers? Which numbers am I talking about? Your KPIs. Key Performance Indicators for your busienss. Your traffic, revenue, subscribers, conversions, sales, and whatever else is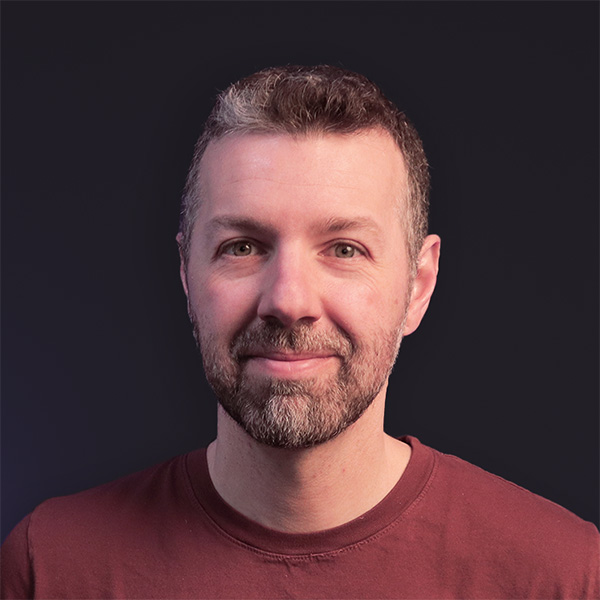 Build an Engine, Not a Job
Thursday, May 20, 2021
You know what your biggest hurdle is when you're starting up something new? It's not building a product, or getting customers. It's burnout. You lose steam on doing the work before that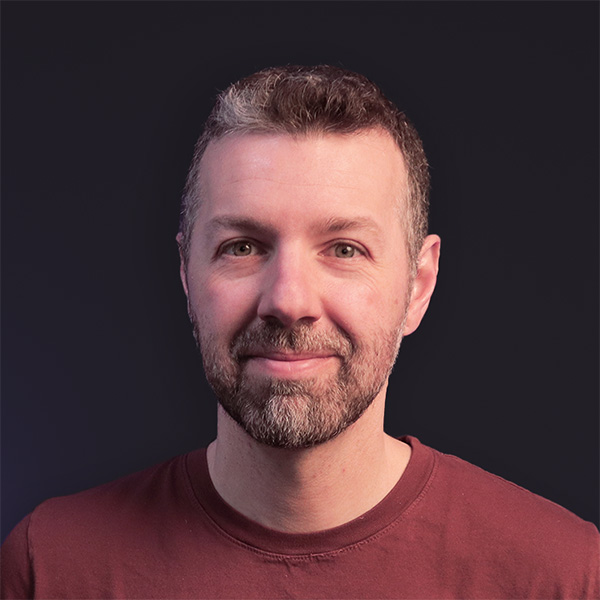 I made some videos
Friday, May 14, 2021
Watch me work... ‌ ‌ ‌ I believe the best way to learn is by doing. The next best way after that? Watch someone else work and learn from them. That's what I try to do on my YouTube channel.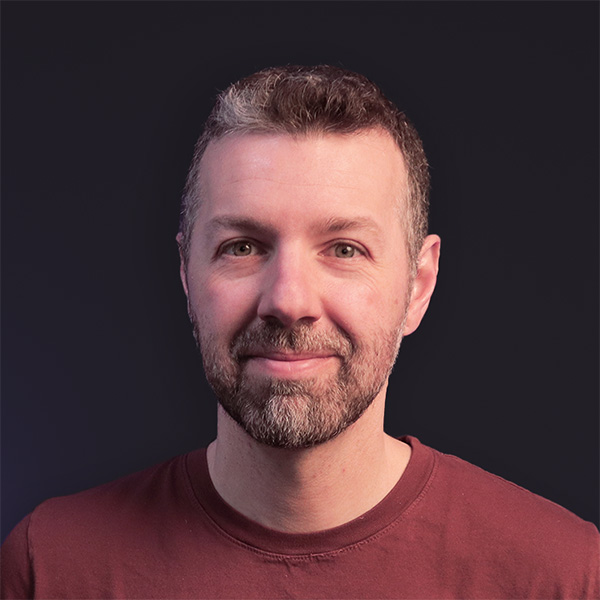 Having "something" to sell
Thursday, April 29, 2021
I was having a conversation with one the members in my Productize community, and something he said really stood out to me. He was responding to my question, what do you see as your biggest challenge