Brian Casel - From solo-preneur to manager-preneur
I receive a lot of questions about hiring first employees and the fear of going from working solo to managing a team.
So I wrote up my guide to what I've learned about figuring out that "Management" thing. Especially when it comes to getting over the fear of being a manager.
In a nutshell, like anything else, it doesn't happen overnight. You move through various levels of managing people. I wrote about my experience at each level, giving you prerequisites and things you'll learn at each stage.
From Solo-Preneur to Manager-Preneur »
Enjoy! And check out the bonus content that comes with this one too :)


Brian Casel
Productize & Scale

Like this newsletter? Hit reply and let me know :)
Want out of the loop?

Unsubscribe

:(
Older messages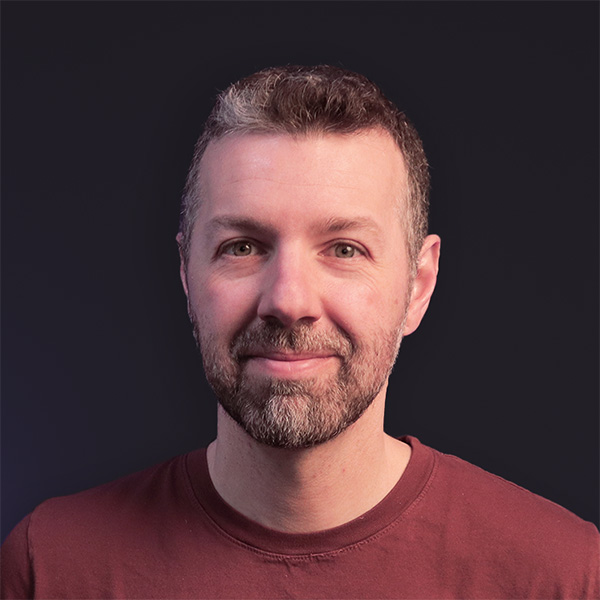 ZipMessage is now open
Tuesday, August 3, 2021
I invite you to try it! ‌ ‌ ‌ Hey, I've got some exciting news to share today :) ZipMessage, the new product I've been focused on this year, is now out of "early access" and open to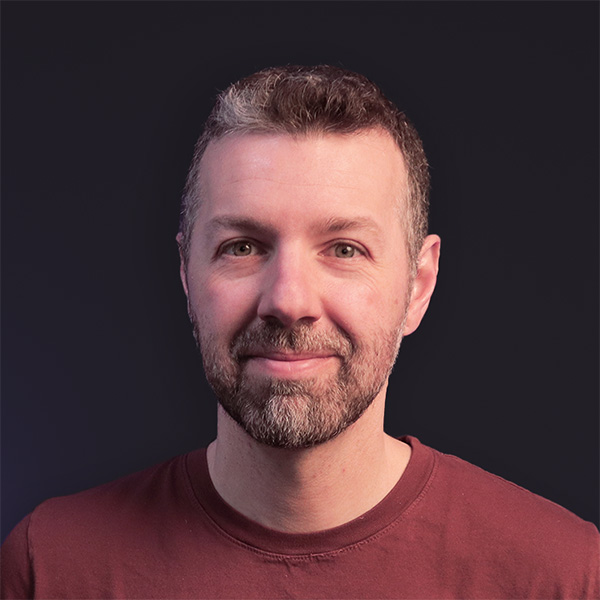 How I launched and grew Audience Ops
Monday, August 2, 2021
Several years in. Let's have a look back at how I built this company... ‌ ‌ ‌ By now you've probably heard me mention Audience Ops, my productized content marketing service business, which I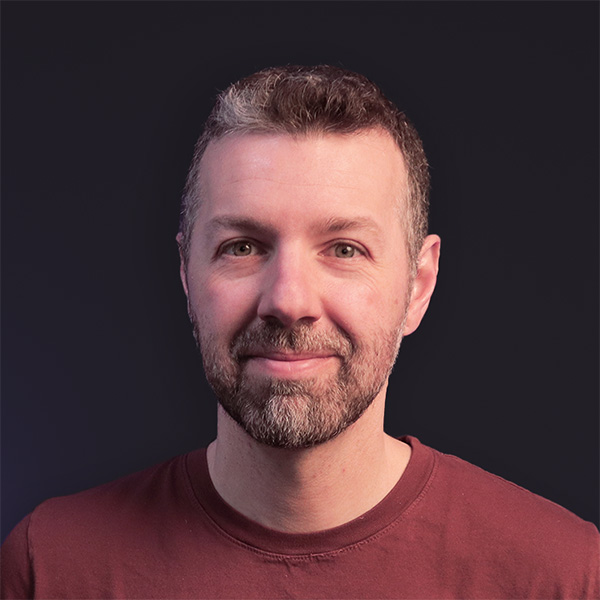 The anti-agency
Thursday, July 1, 2021
Don't worry. I'll explain. ‌ ‌ ‌ I wrote an article about something—a word, really—that's been on my mind through the years. That word is: Anti-Agency As I worked to refine my productized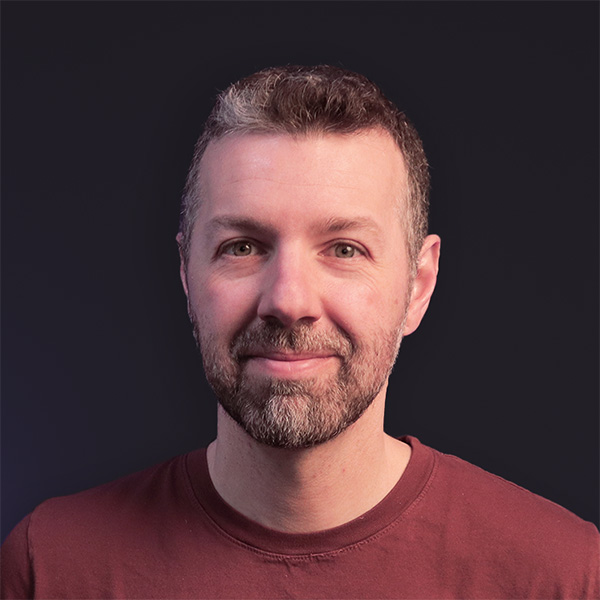 Processes don't work
Saturday, June 26, 2021
A new video course on a better way to design processes. ‌ ‌ ‌ But smart processes do work... I'll explain. First, the TL;DR: I created a video course called Process Automation for service companies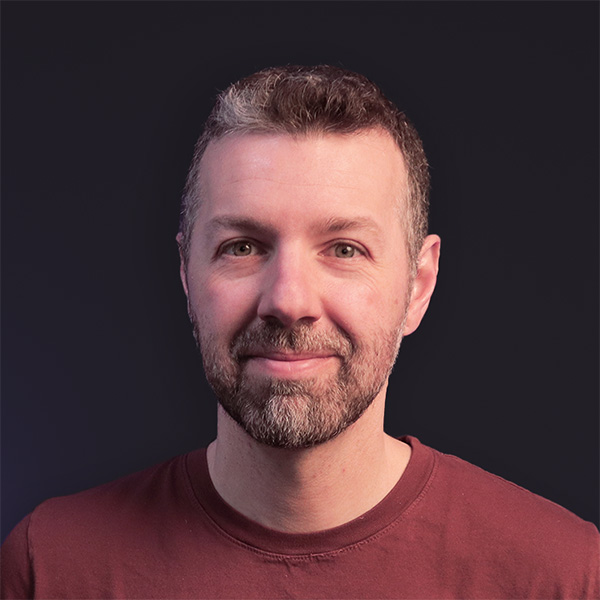 Know someone for this role?
Friday, June 11, 2021
I'm hiring! Plus a ZipMessage update ‌ ‌ ‌ Hey there — My work on ZipMessage (my newest product) has been moving fast so I thought I'd touch base with an update! TL;DR: I'm looking to hire