Sifted - VanMoof's wheel of fortune 🚴‍♀️
Hi Sifted Reader,

To those of you who want to offset your summer spending spree, wealthtech apps have probably never looked more tempting. Today, we've got the lowdown on the wealthtechs currently dominating the fintech scene. But it's a competitive space — and a select few are racing ahead. More scorching stories include:
Post-Brexit immigration: mission accomplished?
Top Spanish founders pick their startups to watch
How can the European and American tech industries work together?
\Opinion
Post-Brexit immigration: mission accomplished?

Crossing the Channel used to be seamless when the UK was a member of the EU. Now, it's become a long and challenging obstacle race — especially for the average European startup founder.

Meanwhile, several European cities are vying to become more attractive for founders from the EU.

This begs the question: is Britain even trying to attract European founders?

Nicolas Colin takes a look.
\
A message from our sponsor

Nium
What could the future of payments for gig workers look like? How can making payments efficiently help get gig workers paid anytime, anywhere? Nium's Gig Economy e-book reveals trends and solutions.

Find it here.
\Fintech
Which European investment apps are crushing their competition?

If there's one set of fintechs that consumers love, it's the apps helping them get rich.

Following the infamous GameStop saga in January 2020, the popularity of wealthtechs — investment apps, trading apps, pension platforms and money managers — has soared.

But with 3.2m Brits downloading a wealth app since March 2020, competition is hotting up — and a select few are racing ahead.

So who's winning the wealthtech war?
\
For Members
Startup Life
15 Spanish startups to watch, according to top Spanish founders

Spain's had a banner year of VC investment, with startups raising a whopping €2.1bn in 2021 so far. It's also seen record levels of international investment.

So amid all that excitement, we asked five top Spanish founders to name the early-stage Spanish startups that really stand out.

Here's what they said.

If you're not yet a Sifted member, subscribe here for as little as £19 per month.
\

In partnership with

Scaleway


Silicon Valley has long overshadowed Europe's tech sector as the ultimate symbol for innovation, disruptive startups and all things Big Tech.

But Yann Lechelle, CEO of cloud service provider Scaleway, believes the US and Europe need better cooperation, or 'coopetition', for startups in both spaces to flourish — and eventually construct a healthier global industry.

Read more here.
🚴‍♀️ VanMoof has just closed a $128m Series C. The Dutch startup is now the most well-funded e-bike company on the planet, after it saw sales almost triple in 2020. The round brings the total raised by VanMoof to $182m, putting it far ahead of European and US rivals.

💰 Tissium raises €50m Series C. The French medtech company works on tissue reconstruction, and secured a funding round led by major life sciences VCs Sofinnova Partners and Cathay Health, an affiliate of Cathay Capital.

📛 Dostavista rebrands to Borzo and raises a $35m Series C. The Russian same-day delivery service has changed its name in a bid to unite its businesses in 10 different countries under a single brand. Investors in the round include Mubadala, VNV Global, RDIF and Flashpoint Venture Capital, among others.
📰 Gig economy galore. With Glovo's riders striking for better work conditions, as Sifted reported last week, the spotlight's on Europe's gig economy. This Maddyness article looks at how UK labour shortages could drive the growth of the gig economy, and exactly what this means for workers.

📉 The European pre-seed funding gap. In this Forbes article, Melinda Elmborg notes that the declining number of pre-seed rounds in Europe between 2016 to 2019, from 5.3k to 3.5k, poses a problem for the ecosystem — and it's affecting underrepresented founders, like women and people of colour, the most.

❌ Battling burnout. With Nike being the latest in a line of companies — from Bumble to LinkedIn — to offer mental health leave, is it time for all employers to provide their workers with a reset option? Read here.
What would you like to read about in the next email?
Copyright © 2021 SIFTED (EU) LTD, All rights reserved.
You are receiving this email because you opted in to our newsletters

Our mailing address is:


Want to tailor what you receive from us?
You can

update your preferences

to manage your newsletter and report subscriptions, or you can

unsubscribe from Sifted

if you never want to hear from us again.
Older messages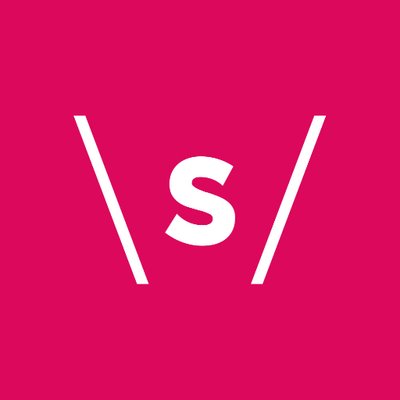 Product roadmap pro tips 💡
Monday, August 30, 2021
YC backs European audio app | Ecommerce startups to watch | Sifted Talks: embedded finance View this email in your browser Hi Sifted Reader, Remember the good old Clubhouse craze earlier this year?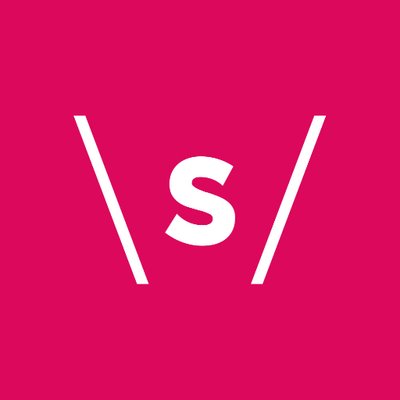 15 Finnish startups to watch 🇫🇮
Friday, August 27, 2021
Glovo riders are striking | A quantum breakthrough | Are Europe's escooter startups really that green? View this email in your browser Happy Friday Sifted Reader, If you're bored of aimlessly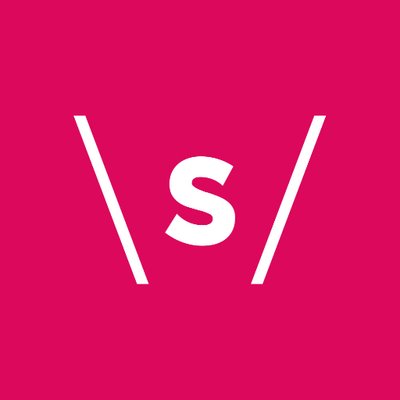 Berlin's hottest startups 🇩🇪
Wednesday, August 25, 2021
Turkey's top startups | Berlin's winners | Barcelona's Bioo has big battery plans View this email in your browser Hi Sifted Reader, If you miss holding a tattered restaurant menu in your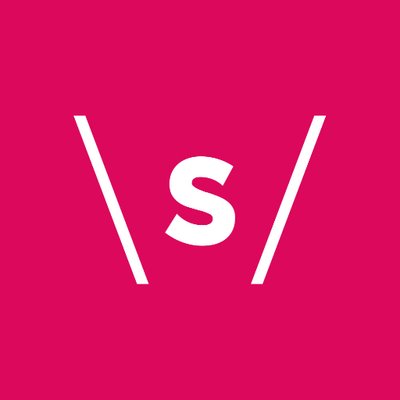 Europe's fintech M&A boom: in data 💥
Monday, August 23, 2021
VC picks: 18 Swiss startups to watch | What's really holding electric energy back? | Mastering customer experience View this email in your browser Hi Sifted Reader, After an unexpected dearth in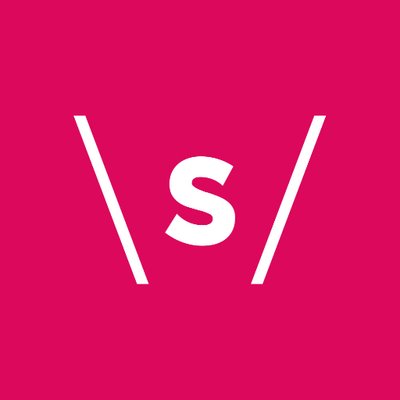 Scooter startups are wheeling into Ireland 🛴
Friday, August 20, 2021
32 sustainability leaders to follow | Startups are building Europe's biggest factories | How to hire a venture partner View this email in your browser Happy Friday Sifted Reader, Today's