CB Insights - top 15 Y Combinator founders
Most active CVCs.
Demand forecasting. AI in beauty.

VIEW IN BROWSER
| | | |
| --- | --- | --- |
| | | September 1, 2021 |
Hi there,

Yup — we're ranking founders.

Today, we unveiled the first-ever algorithm that rates a startup's founders and management team — Management Mosaic.

Our goal is simple.

Make the highly subjective and labor-intensive process of assessing founder/team quality easier and more objective.

Easier said than done, of course.

But as the number of startups continues to explode, there are now tens of thousands of companies that buyers of technology products or buyers of equity need to evaluate.

And so our data science team built an algorithmic shortcut to do this for you.

More on our founder quality algorithm below, plus some data on the best Y Combinator founders and more.

Read more about Management Mosaic and how the algorithm works here.
Back to the drawing board

Beyond fraud (looking at you, Theranos), why do startups fail?

We dug into the data, analyzing 110+ post-mortems to map out the top 12 reasons startups go bust. See them in founders' own words here.
15 best Y Combinator founders

Back to our founder ranking algorithm.

So how'd we build it?

We analyzed ~5000 successful technology company outcomes and the teams behind them to determine the attributes of the most successful founders and teams.

We learned which attributes to include and how much to weigh them.

For example:

Is your educational degree more important than where you've worked?

Is your educational network more important than your professional work network?

How much does the stage at which you joined a company impact your likely success as a founder? (Said another way, is a product manager who joined Airbnb as product manager before its Series B more likely to be a successful founder than a product manager who joined Airbnb before its Series D?)

By analyzing and synthesizing these signals, Management Mosaic determines the likelihood a team will be successful (as measured by an IPO, M&A, etc.).

With Management Mosaic, corporations and investors can quickly identify the most promising technology companies.

In other words, it gives you an algorithmic shortcut to engage with only the best startups.

To give you a taste of what this algorithmic shortcut can do, we dug into the data to determine:
One day more

We're giving you one more day to save on your ticket to the Future of Health (Dec. 8-9). All ticket prices will go up on Friday at 10 am ET.


With a focus on both healthcare and pharma, this year's event features:

A Tech Marketplace connecting buyers and sellers in healthcare
40+ demos introducing healthcare institutions to technologies that can transform their businesses
CB Insights signature fireside chats with leaders across healthcare and pharma
CB Insights research presentations on the most important trends in healthcare
Roundtable discussions addressing key challenges in healthcare
Unlimited 1:1 video networking
| | | |
| --- | --- | --- |
| | CLIENT-EXCLUSIVE RESEARCH | |
I can see clearly now

Demand forecasting platforms are improving retailer profits and reducing food waste.

Companies like Walmart and specialty grocer The Fresh Market are already rolling out these solutions to improve their forecasts and streamline inventory management.

We surveyed the players in the space and mapped them using our ESP vendor assessment methodology. They include:

Afresh

Crisp

Impact Analytics

Invafresh

RELEX

SAS

Shelf Engine

If you're selecting demand forecasting vendors, see where they are positioned in our ESP matrix here.
Get started with CB Insights.
CB Insights' emerging technology insights platform
provides all the analysis and data from this newsletter.
Our data is the easiest way to discover and respond
to emerging tech. Access it here.
Copyright © 2021 CB Information Services, All rights reserved.
498 7th Ave, 12th floor, New York, NY 10018
About Us |

Unsubscribe

|

Update Preferences

| Research | Newsletter
Older messages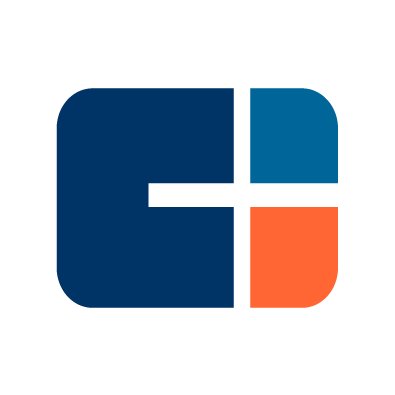 dude worth $100 billion
Tuesday, August 31, 2021
CRISPR explained. Unbundling LVMH. Blockchain for remittances. VIEW IN BROWSER CBINSIGHTS August 31, 2021 Get them deals Hi there, Nigeria's venture/startup ecosystem is absolutely crushing it.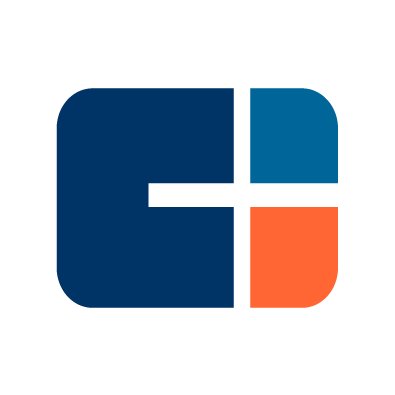 top 10
Tuesday, August 31, 2021
Time is running out for you to attend the Future of Fintech (Oct. 5-6, NYC + online) On the fence? Here are our top 10 reasons to attend Hi there, Time is running out for you to reserve a ticket to the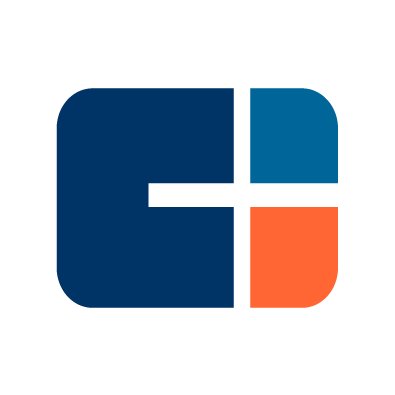 omg SoftBank
Saturday, August 28, 2021
Top-funded US startups. 150M Discord users. Best VCs. VIEW IN BROWSER CBINSIGHTS August 28, 2021 Hi there, Time is running out for you to get a ticket to the Future of Fintech (Oct. 5-6, NYC + online).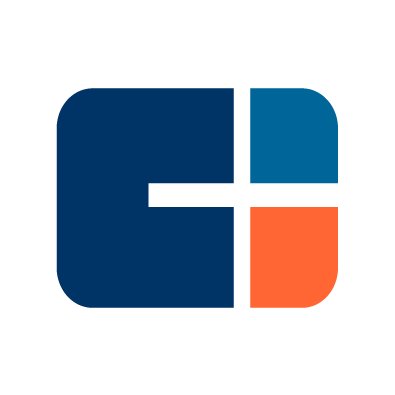 M&A goes wild
Thursday, August 26, 2021
Mega-mega-rounds. 401(k) and IRA millionaires. PB&Js are life. VIEW IN BROWSER CBINSIGHTS August 26, 2021 The secret to immortality Hi there, Here is this week in charts. THIS WEEK IN CHARTS Source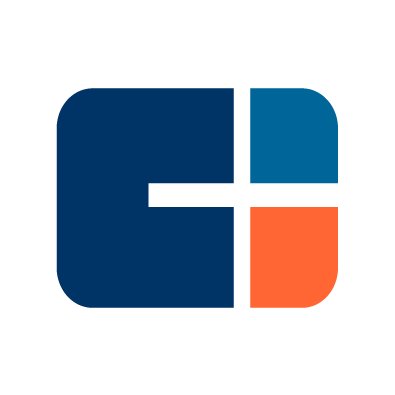 the best VCs
Wednesday, August 25, 2021
Post-quantum cryptography explained. Privacy & blockchain. Discord's business model. VIEW IN BROWSER CBINSIGHTS August 25, 2021 Got beef? Hi there, What companies excel at "beef marketing'