Bloomberg - Evening Briefing - Crypto lightning strikes
There's been some rumbling on the horizon for the wild west that is the cryptocurrency space. This week, that thunder turned to lightning as U.S. Securities and Exchange Commission Chair Gary Gensler put the nascent industry on notice of how far he'll go to bring it to heel. In threatening to sue Coinbase Global if the exchange lets customers earn interest on digital tokens, the regulator sent a warning to other firms offering similar products or even just thinking about it. Big-name fans and purveyors of crypto were beside themselves with indignation at the prospect of a government crackdown. "The SEC," said James Cox, a professor at Duke University School of Law, "is being aggressive for the first time in a long time." —David E. Rovella
Bloomberg is tracking the coronavirus pandemic and the progress of global vaccination efforts.
Here are today's top stories 
Every day seems to bring a new record as equities race to the heavens while the economic picture on the ground looks significantly less cheery. Since late last year when the Dow recovered its pandemic crash losses, records have been broken like clockwork. But every once in awhile, the sound of growling bears echoes through the woods, a sign that some on Wall Street are betting the party is about to end. This is one of those times. 
On Wednesday, U.S. equities retreated as many investors listened to those warnings, reassessing valuations in light of global economic risks including the spread of the Covid-19 delta variant and the retreat of central banks from pandemic bailouts. Here's your markets wrap.
For the world's biggest money managers, China's trillions of dollars in investable assets speak louder than warnings of a "tragic mistake" from billionaire George Soros. About a day after Soros called out BlackRock, the $9.5 trillion asset manager said it scooped up $1 billion for its first China mutual fund.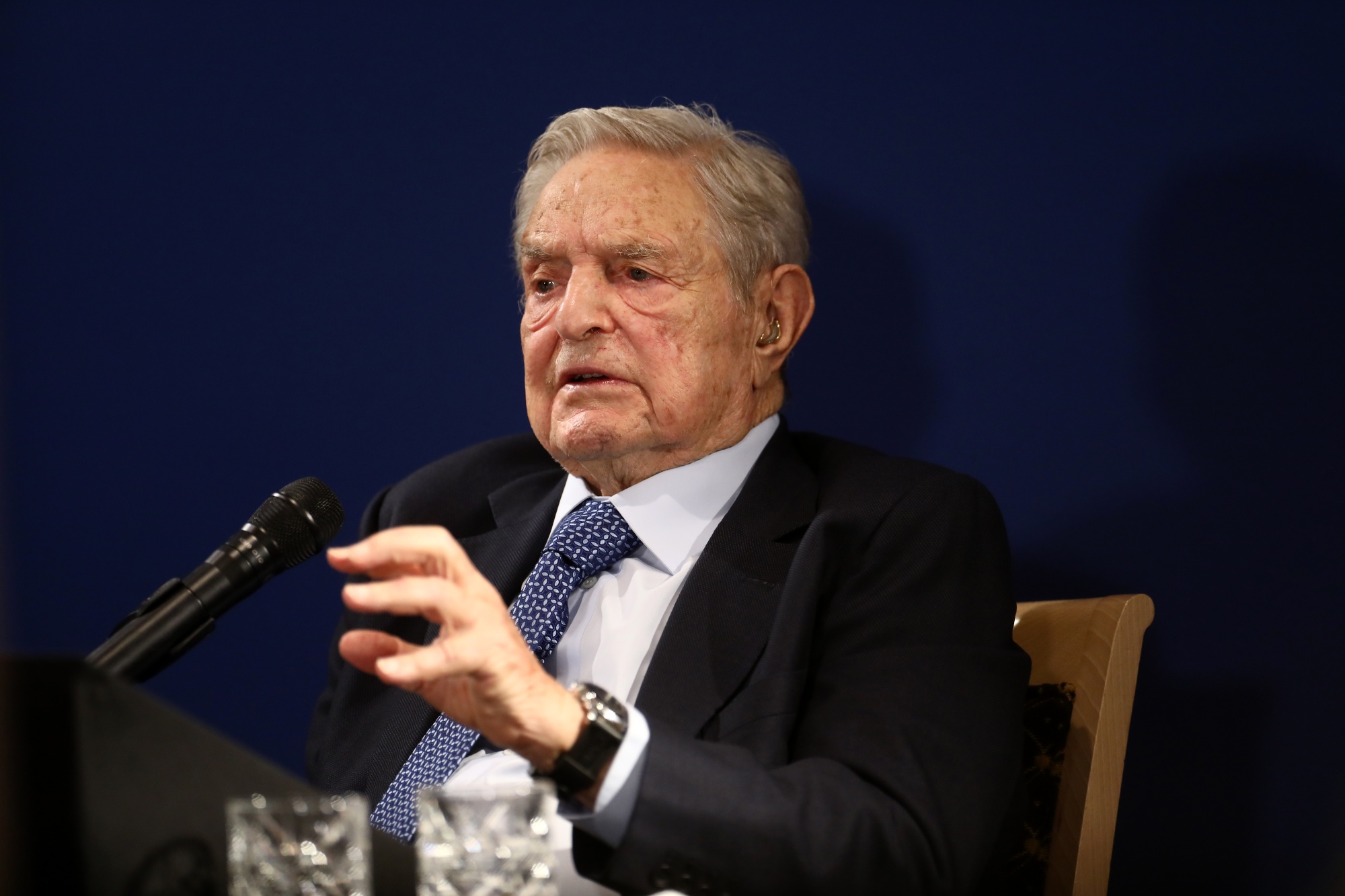 George Soros  Photographer: Simon Dawson/Bloomberg
Day-trader darling GameStop dropped after reporting a second-quarter loss that was wider than Wall Street projections. But it's not about the fundamentals, Vital Knowledge's Adam Crisafulli said in a note. "This stock is 90% psychology/momentum and 10% fundamentals, so in many ways it doesn't matter what the quarterly results are."
In Iceland's barren landscape, a new container-like structure has risen alongside plumes of steam near a geothermal power plant. Its job is to reverse some of the damage carbon-dioxide emissions are doing to the planet. The facility, called Orca, will suck CO₂ out of the air.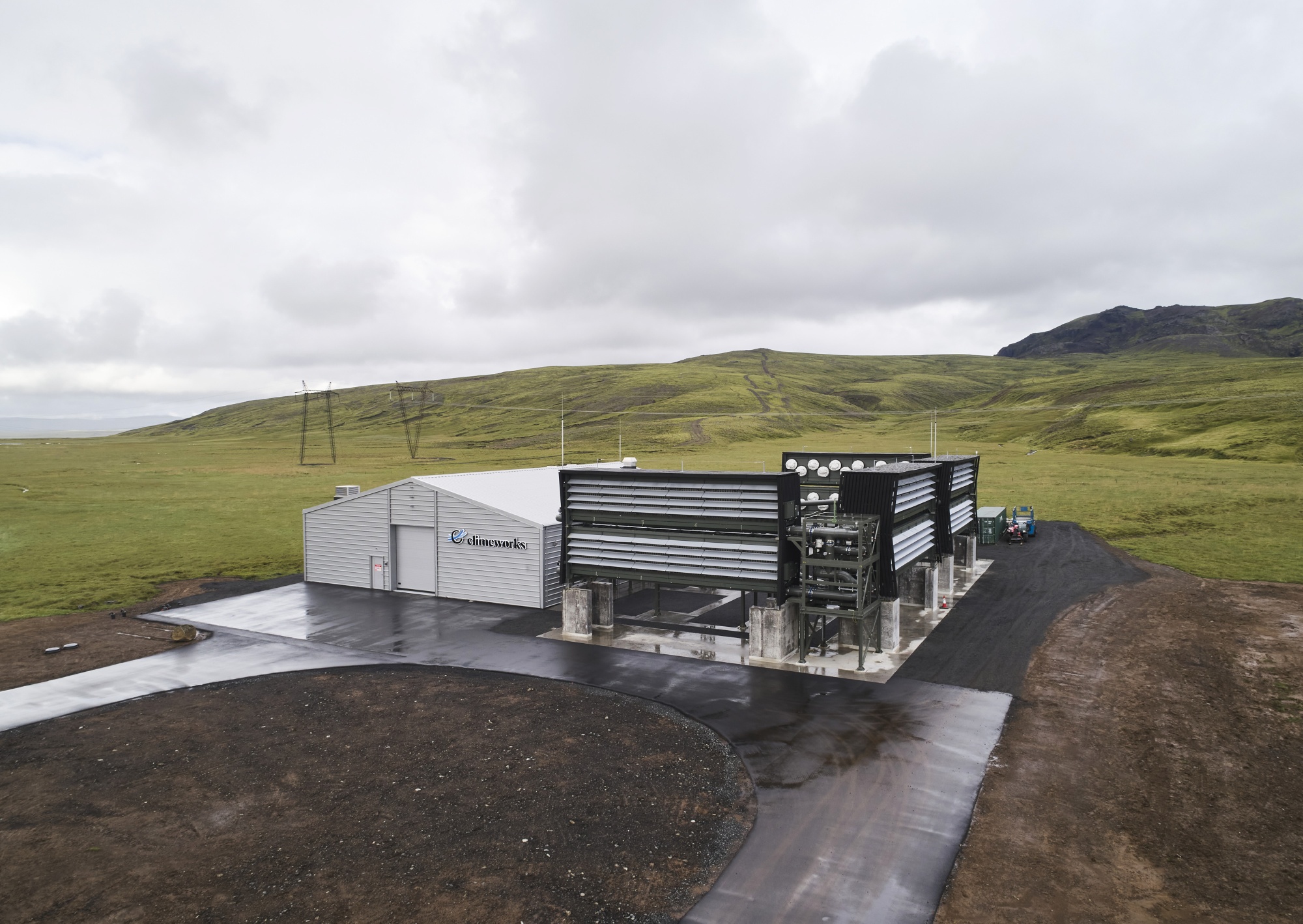 The new Orca facility, built by Swiss startup Climeworks.  Photgrapher: Arnaldur Halldorsson/Bloomberg
Covid-19 cases in Singapore touched a one-year high and Japan is planning to extend emergency measures in Tokyo, Osaka and 17 other prefectures. Global inoculation program Covax cut its 2021 supply forecast by more than a quarter. "Too little action" has been taken toward achieving vaccine equity, the head of the World Health Organization said. U.S. President Joe Biden on Thursday is set to outline his strategy to fight the delta variant and boost vaccinations. In Florida, schools can start legally requiring masks after a state judge issued what he called an uncommon ruling as Republican Governor Ron DeSantis challenged a decision against his ban on mask mandates. One in four Covid infections in Florida are reportedly among children, and some 650 people in the Sunshine State were killed by the disease on Tuesday alone. Here's the latest on the pandemic.
There was once no New York City skyline without the Twin Towers. They flanked Superman, supported King Kong and loomed behind the credits of "Wall Street." After their destruction 20 years ago, they were celebrated as symbols of strength and resolve. But it wasn't always this way. Bloomberg CityLab reports how both the towers and their architect, Minoru Yamasaki, were attacked with racist and misogynist language that dogged the Japanese American designer for years to come.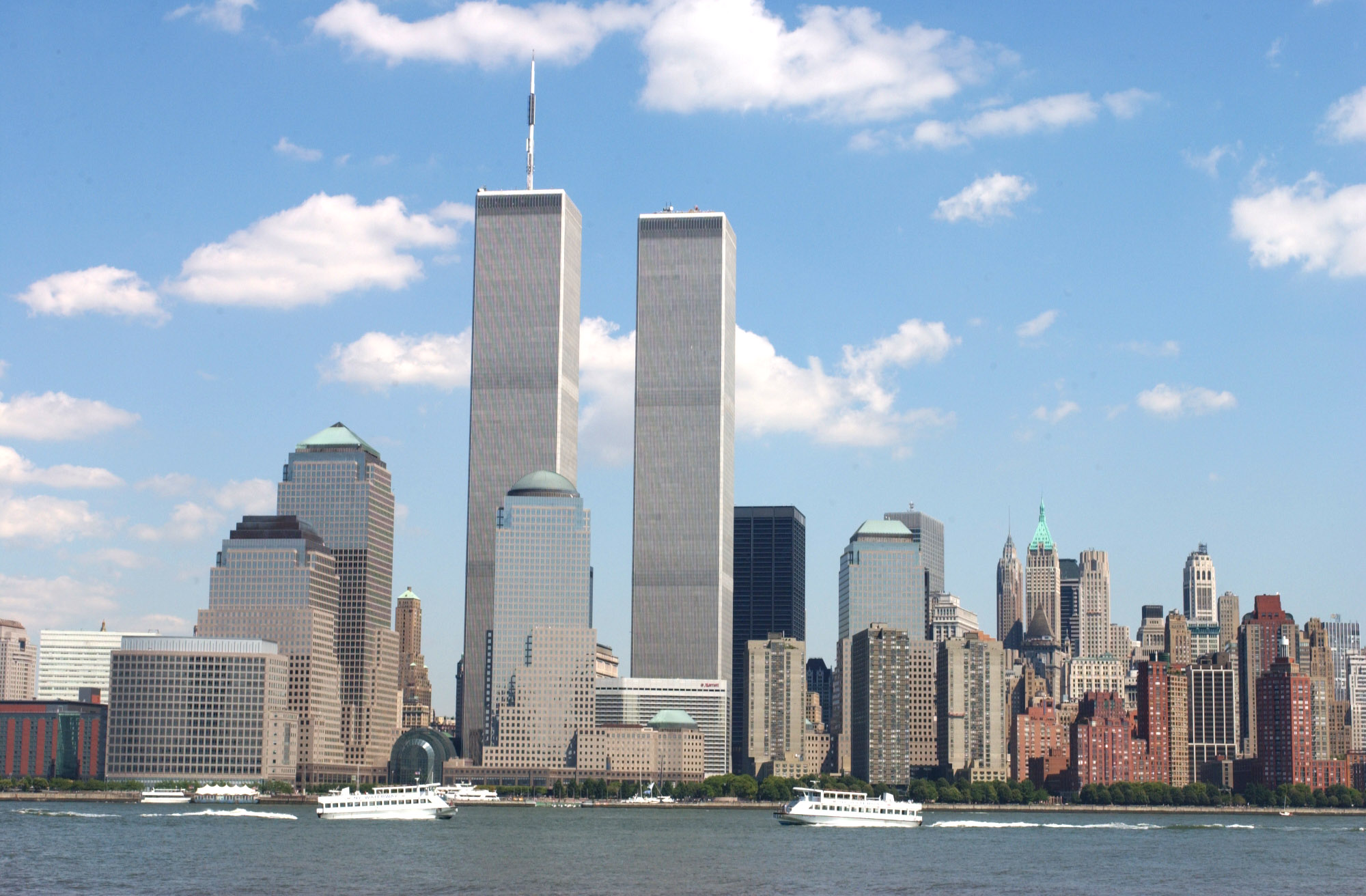 The World Trade Center on July 20, 2001. Photographer: Jade-Snow Moy
 What you'll need to know tomorrow 
After the first year of the pandemic put nuptials on ice, Americans started getting married with a vengeance when summer arrived. Even now, couples are still rushing to tie the knot. Were it any other time, this matrimonial flood would have family and friends scrambling to buy gifts. But there's a silver lining to this race to the altar that may make your task a little easier: all these newlyweds seem to want is cash.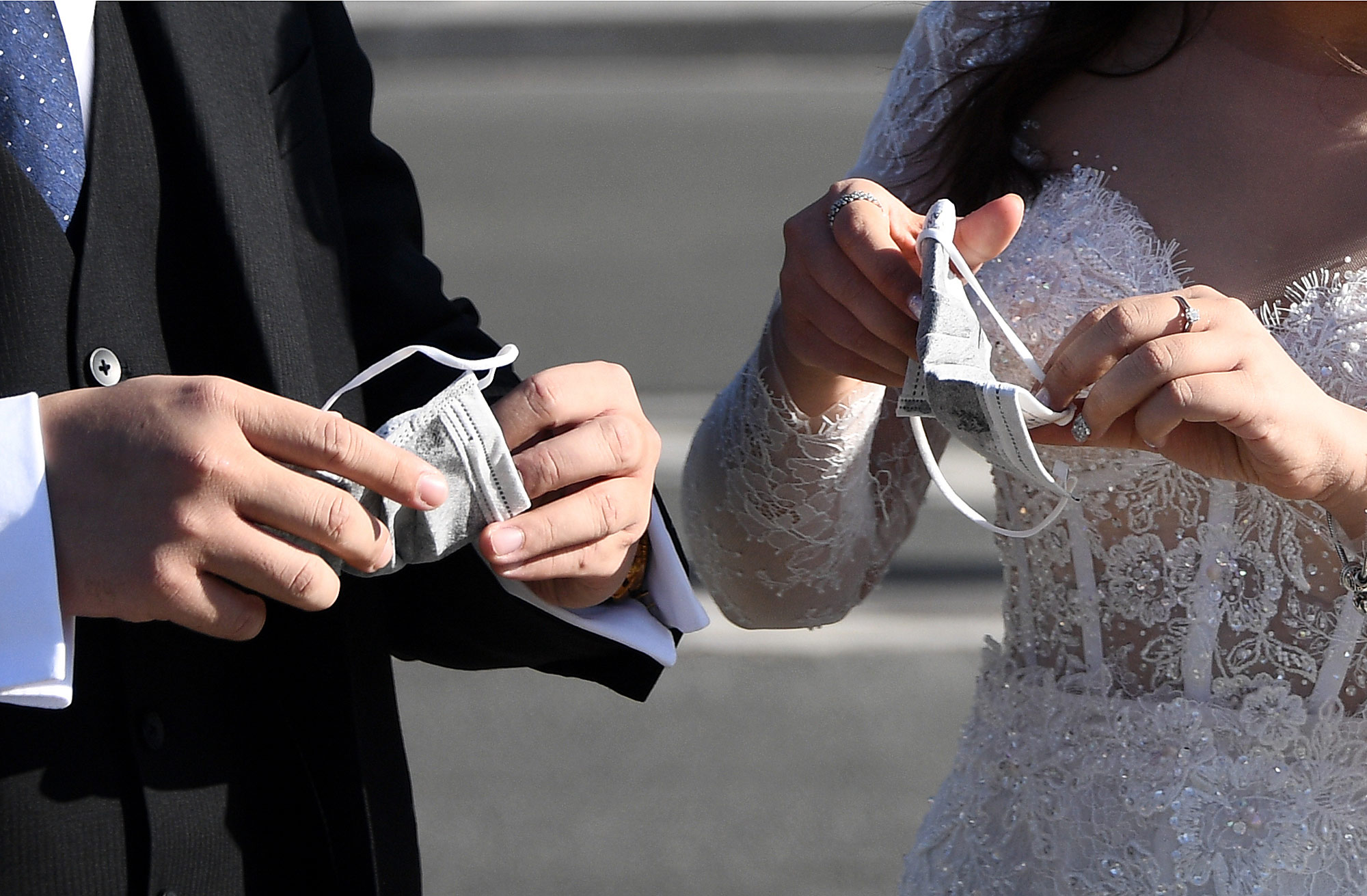 Like getting the Evening Briefing? Subscribe to Bloomberg.com for unlimited access to trusted, data-driven journalism and gain expert analysis from exclusive subscriber-only newsletters.
Banking on Digital—The Race to Transformation: The rise of consumer digital preferences, sophisticated cyber-attacks and increased fintech competition is fueling an eruption of digital disruption in legacy banking systems. Traditional financial institutions will never go back to business as usual. Join Bloomberg on Sept. 22 as we examine how technology is empowering business innovation. Sponsored by IBM. Register here.
Before it's here, it's on the Bloomberg Terminal. Find out more about how the Terminal delivers information and analysis that financial professionals can't find anywhere else. Learn more.
Download the Bloomberg app: It's available for iOS and Android.
Key phrases
Older messages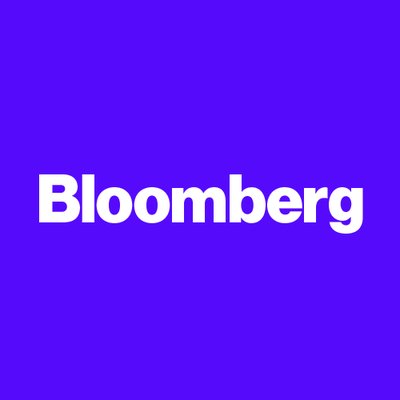 Ford bites into Apple
Tuesday, September 7, 2021
Bloomberg It was a rocky start for El Salvador's experiment of using Bitcoin as legal tender. Its price plummeted on Tuesday by as much as 17% as the rollout was hampered by technical glitches.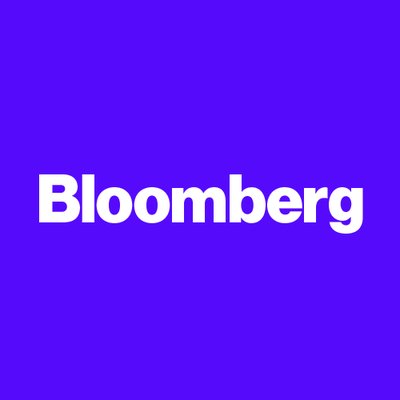 Abortion law blowback
Saturday, September 4, 2021
Bloomberg Follow Us Get the newsletter Texas is now home to the strictest abortion law in the US, triggering a warning from women's-rights advocates that it signals the potential end of the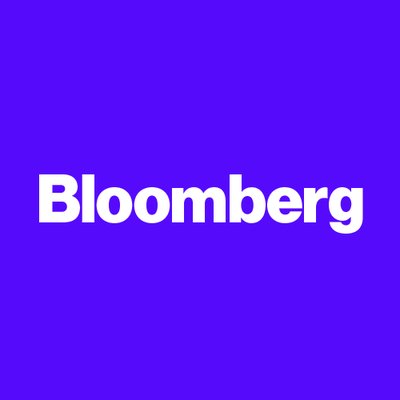 The SEC is coming
Friday, September 3, 2021
Bloomberg US hiring dropped abruptly in August with the smallest jobs gain in seven months, complicating any decision by the Fed to begin scaling back monetary support by the end of the year. Trailing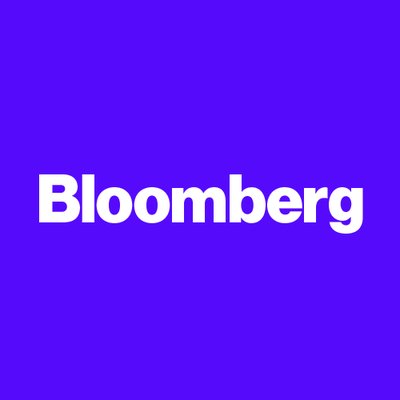 New York—overwhelmed
Thursday, September 2, 2021
Bloomberg As former Hurricane Ida approached the Canadian Maritimes, the waters receded from New York City's subway stations and roads, playgrounds and apartments. Residents suddenly confronted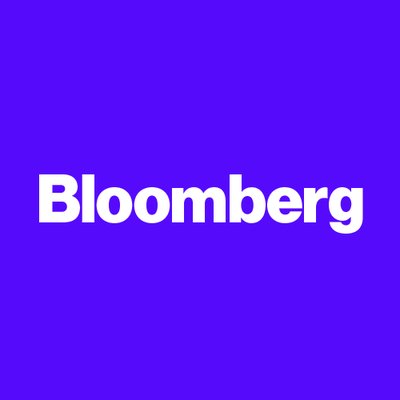 Taiwan's warning
Wednesday, September 1, 2021
Bloomberg US antitrust officials are preparing a second monopoly lawsuit against Google over the company's digital advertising business, Bloomberg News has learned, stepping up the government's