Bloomberg - Evening Briefing - More likely to die
In one of the most highly anticipated rulings on big tech regulation, Apple was ordered by a federal judge to allow app developers to steer consumers to alternative payment methods. The ruling for plaintiff Epic Games may shrink a key revenue stream for the world's most valuable company, which faces a range of antitrust suits. Analysts estimate Apple's App Store takes in more than $20 billion a year with a profit margin above 75%. Apple is expected to appeal, setting the stage for another year of litigation that may eventually land in the U.S. Supreme Court. While its shares tanked 3.5%, Apple actually hailed the decision as a victory. —Margaret Sutherlin
Bloomberg is tracking the coronavirus pandemic and the progress of global vaccination efforts.
Here are today's top stories 
A new U.S. government study found unvaccinated people are 11 times more likely to die of Covid-19 as the delta variant continues to kill thousands of them daily while also triggering so-called breakthrough cases among the vaccinated. Vaccines for younger children will be reviewed as quickly as possible, U.S. regulators said, as infections among them rise.  In the U.K., preparations are starting for a program of "mix and match" coronavirus vaccines as booster shots. Here's the latest on the pandemic.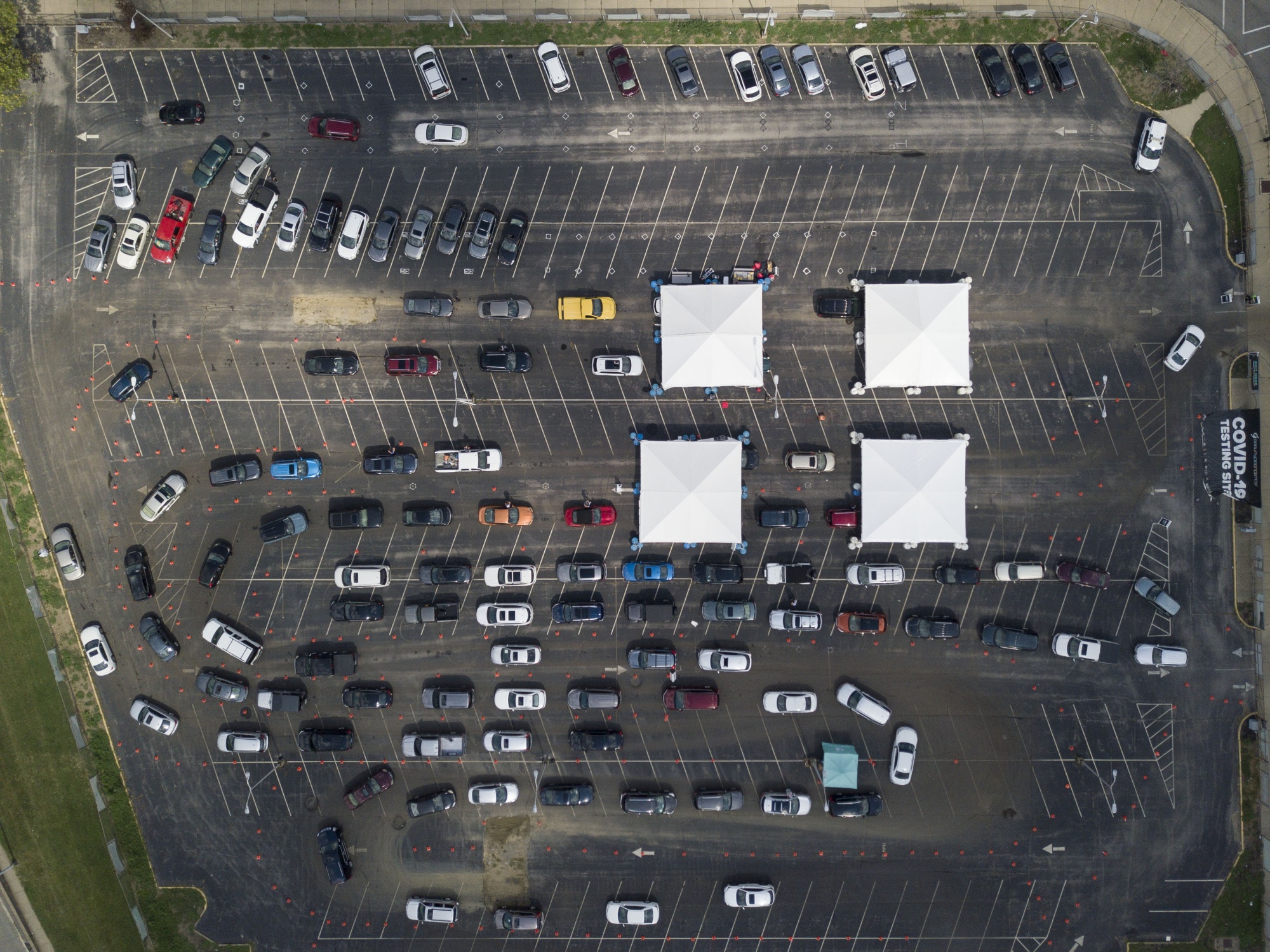 Vehicles wait in line at a drive-thru Covid-19 testing site in Covington, Kentucky, as cases in the state surge. Photographer: Jeffrey Dean/Bloomberg
America has halted all U.S.-bound flights of Afghan evacuees from two main bases overseas for health safety concerns. Officials warn it will have a significant impact on continuing evacuation operations.
Federal Reserve critics seized on revelations about two of its senior officials to renew calls for a major overhaul. Disclosures of trading by regional presidents in Dallas and Boston come as the Fed is already under fire from some quarters for policy actions that have disproportionately benefited the rich. 
President Joe Biden is fighting his own trade war with China. The White House is weighing a new investigation into Chinese subsidies and their damage to the U.S. economy as a way to pressure Beijing. The news comes after a phone call Thursday between Biden and China President Xi Jinping after months increasingly frosty relations between the two nations. 
​​California enters next week's historic recall election besieged by crises: massive wildfires, a drought forcing water rationing and Covid-19 cases filling hospitals. This catastrophic trifecta may actually help Governor Gavin Newsom keep his job.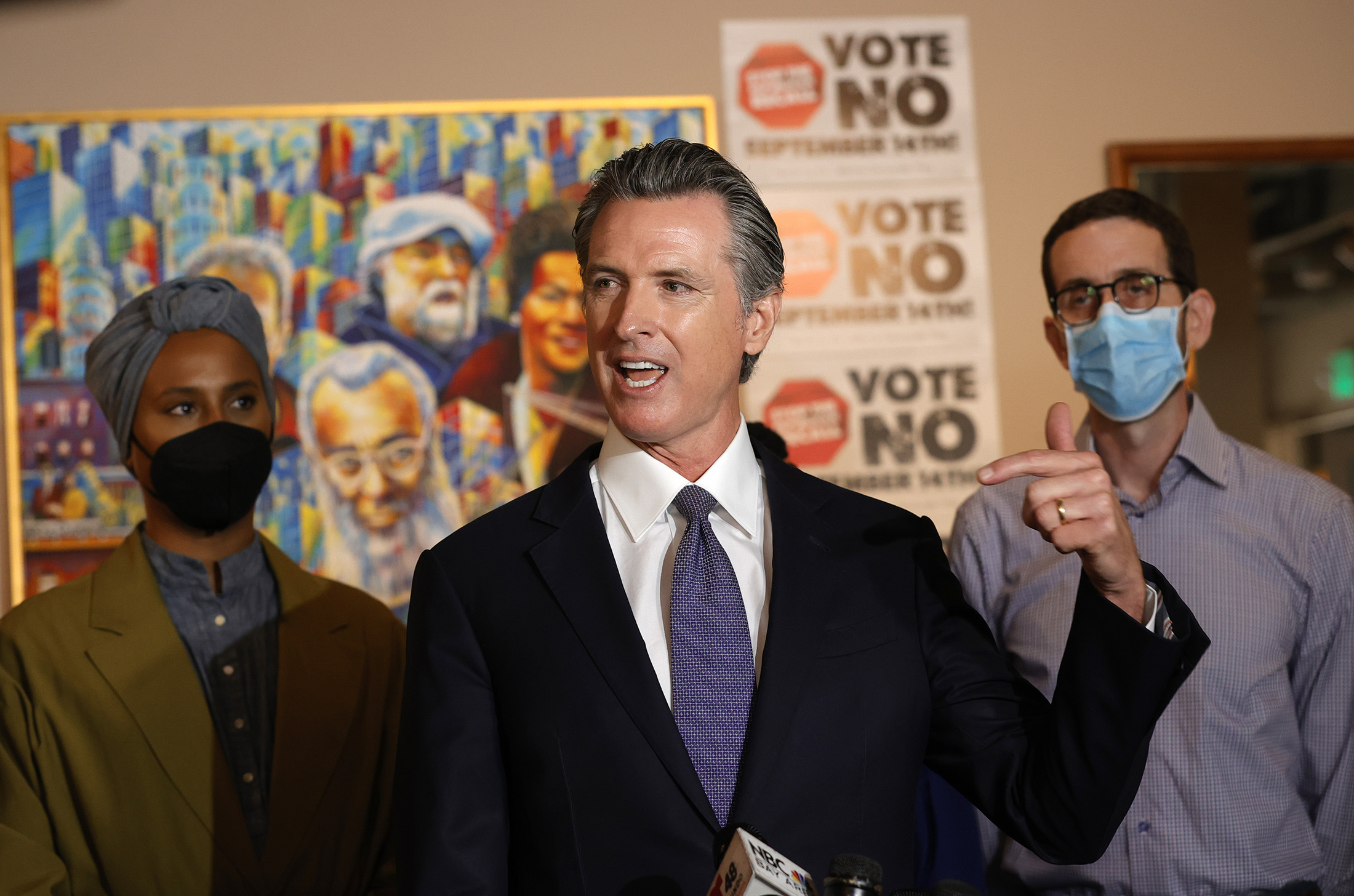 Gavin Newsom  Photographer: Justin Sullivan/Getty Images North America
Markets fell Friday as traders weighed tensions with China and rising production costs as supply chain crunches continue. Here's your markets wrap.
Nonprofits that aid women seeking abortions in Republican-run U.S. states plan to steer more funds to sending women elsewhere, but the list of destinations—and the money—is shrinking.  
 What you'll need to know tomorrow 
Close to 3,000 U.S. children lost a parent in the terrorist attacks on 9-11. Two decades later, they are grown up and chasing their own dreams. Some followed in the footsteps of the ones they lost, going all the way to Wall Street. These are the stories of the 9-11 Generation.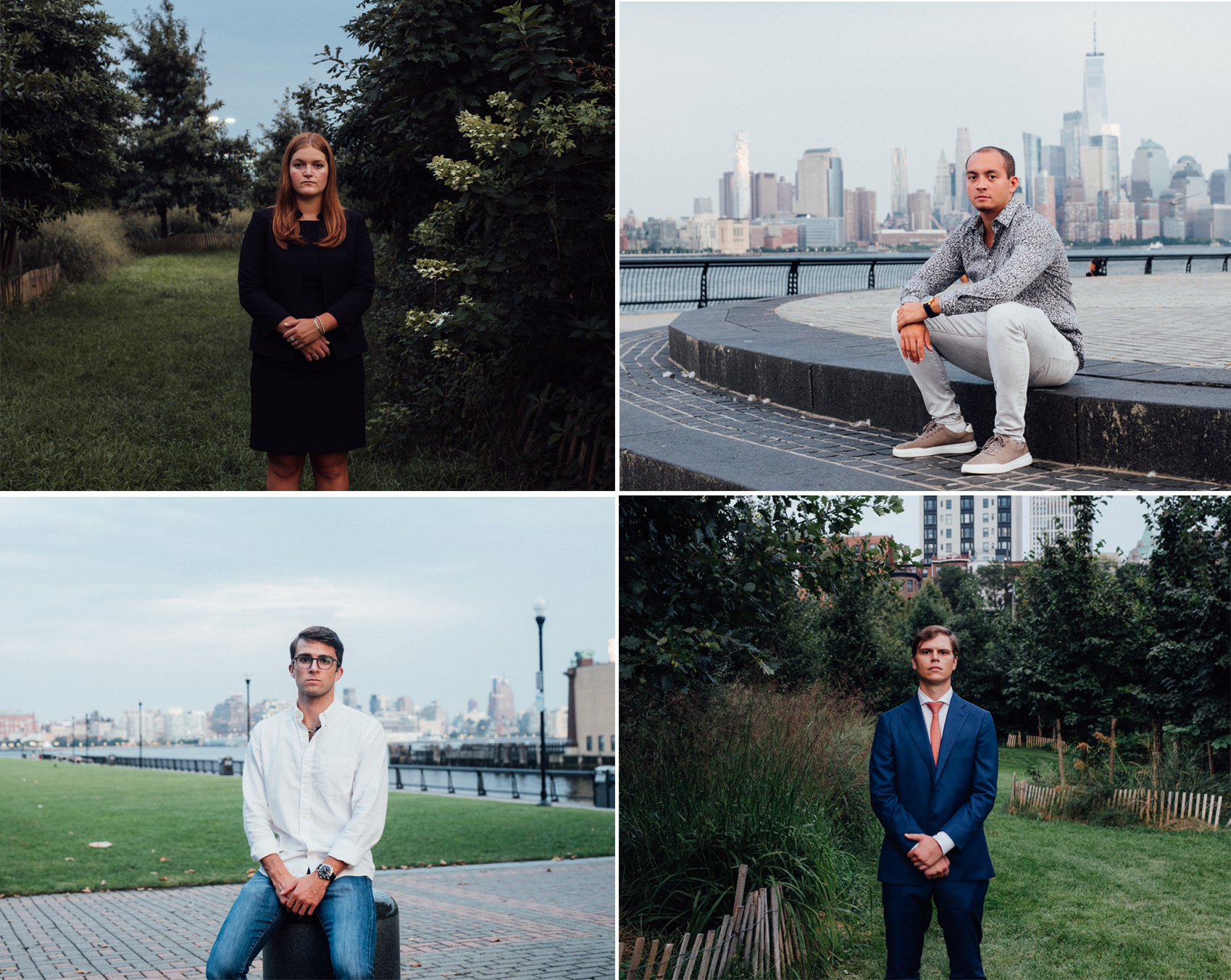 Like getting the Evening Briefing? Subscribe to Bloomberg.com for unlimited access to trusted, data-driven journalism and gain expert analysis from exclusive subscriber-only newsletters.
Bloomberg Invest Global: Join us from Oct 5-7 as we focus on the key issues driving institutional investment strategies as top investors offer key insights on how smart money can safely navigate this risky environment. We'll take the measure of the recovery and put this year's popular strategies under the microscope to see what's worked—and what hasn't. Register here.
Before it's here, it's on the Bloomberg Terminal. Find out more about how the Terminal delivers information and analysis that financial professionals can't find anywhere else. Learn more.
Download the Bloomberg app: It's available for iOS and Android.
Key phrases
Older messages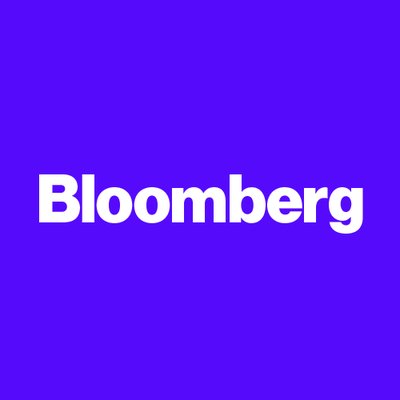 A longer pandemic
Thursday, September 9, 2021
Bloomberg The proliferation of Covid-19 variants in Africa could lead to vaccine-evading mutations that may derail global attempts to end the pandemic, a group of African and international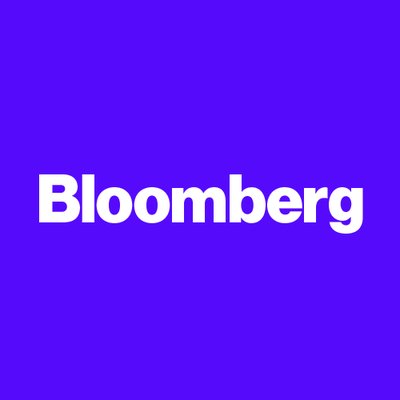 Crypto lightning strikes
Wednesday, September 8, 2021
Bloomberg There's been some rumbling on the horizon for the wild west that is the cryptocurrency space. This week, that thunder turned to lightning as US Securities and Exchange Commission Chair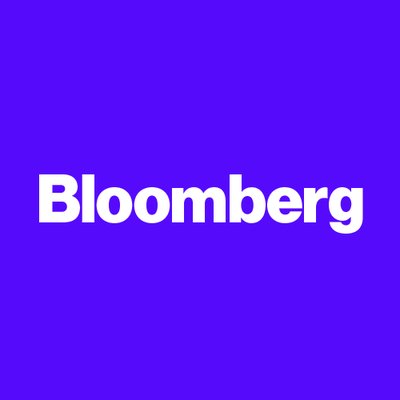 Ford bites into Apple
Tuesday, September 7, 2021
Bloomberg It was a rocky start for El Salvador's experiment of using Bitcoin as legal tender. Its price plummeted on Tuesday by as much as 17% as the rollout was hampered by technical glitches.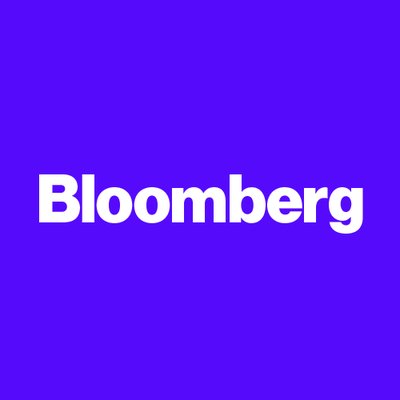 Abortion law blowback
Saturday, September 4, 2021
Bloomberg Follow Us Get the newsletter Texas is now home to the strictest abortion law in the US, triggering a warning from women's-rights advocates that it signals the potential end of the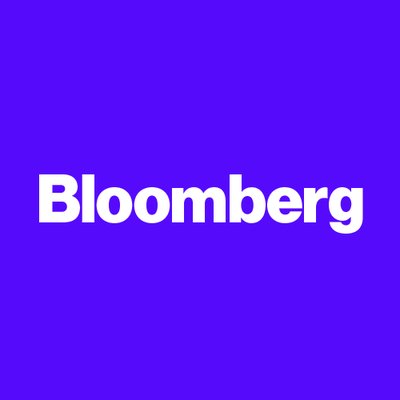 The SEC is coming
Friday, September 3, 2021
Bloomberg US hiring dropped abruptly in August with the smallest jobs gain in seven months, complicating any decision by the Fed to begin scaling back monetary support by the end of the year. Trailing