Bloomberg - Evening Briefing - A longer pandemic
The proliferation of Covid-19 variants in Africa could lead to vaccine-evading mutations that may derail global attempts to end the pandemic, a group of African and international organizations said. While developed nations are administering or planning to distribute booster shots, the "slow rollout of vaccines in most African countries creates an environment in which the virus can replicate and evolve," the groups said. As a result, there's a growing likelihood that new, more dangerous variants will emerge and spread around the globe. —David E. Rovella
Bloomberg is tracking the coronavirus pandemic and the progress of global vaccination efforts.
Here are today's top stories 
The Nasdaq stock exchange is among the companies planning to deliver price feeds to a service offering tokenized stocks. Nasdaq's feed will power services on DeFiChain, a native decentralized finance blockchain for the Bitcoin network devoted to monetary applications and services.
The governor of Sweden's central bank compared buying and selling Bitcoin to trading stamps, questioning the staying power of currencies without government backing. Riksbank Governor Stefan Ingves concluded that "private money usually collapses sooner or later."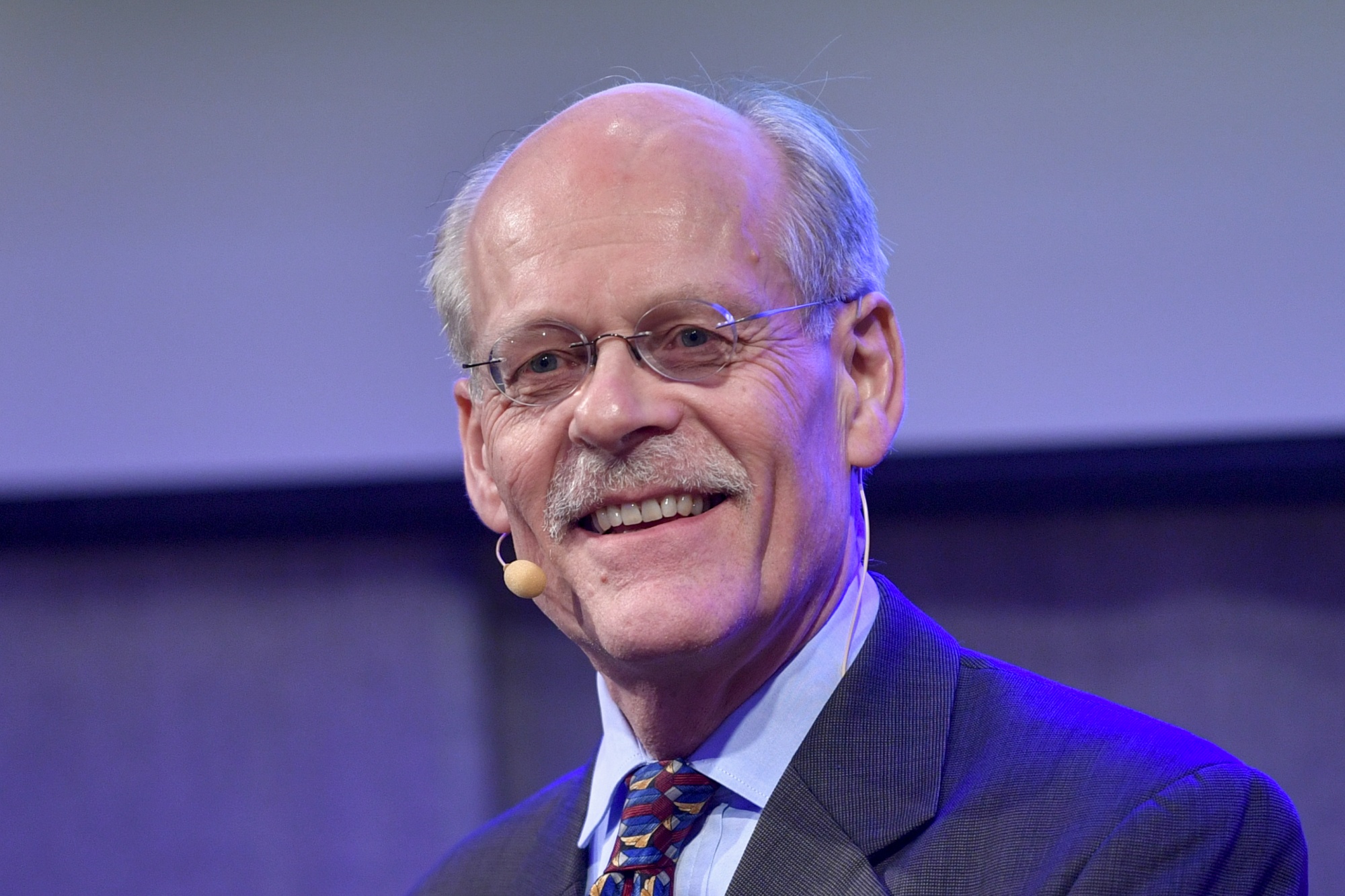 Stefan Ingves Photographer: Mikael Sjoberg/Bloomberg
China made an unprecedented intervention in the global oil market, releasing crude from its strategic reserve for the first time with the explicit aim of lowering prices. Meanwhile, corporate America's unprecedented issuance spree showed no signs of slowing Thursday amid what bankers and borrowers say are ideal conditions for high-grade companies to tap the bond market for financing. Here's your markets wrap.
To mandate, or not to mandate? That is the question facing corporations right now as they weigh the pros and cons of requiring a Covid-19 vaccine for employees. The answers, so far, are all over the place. Here are the American companies that are requiring employees to get vaccinated.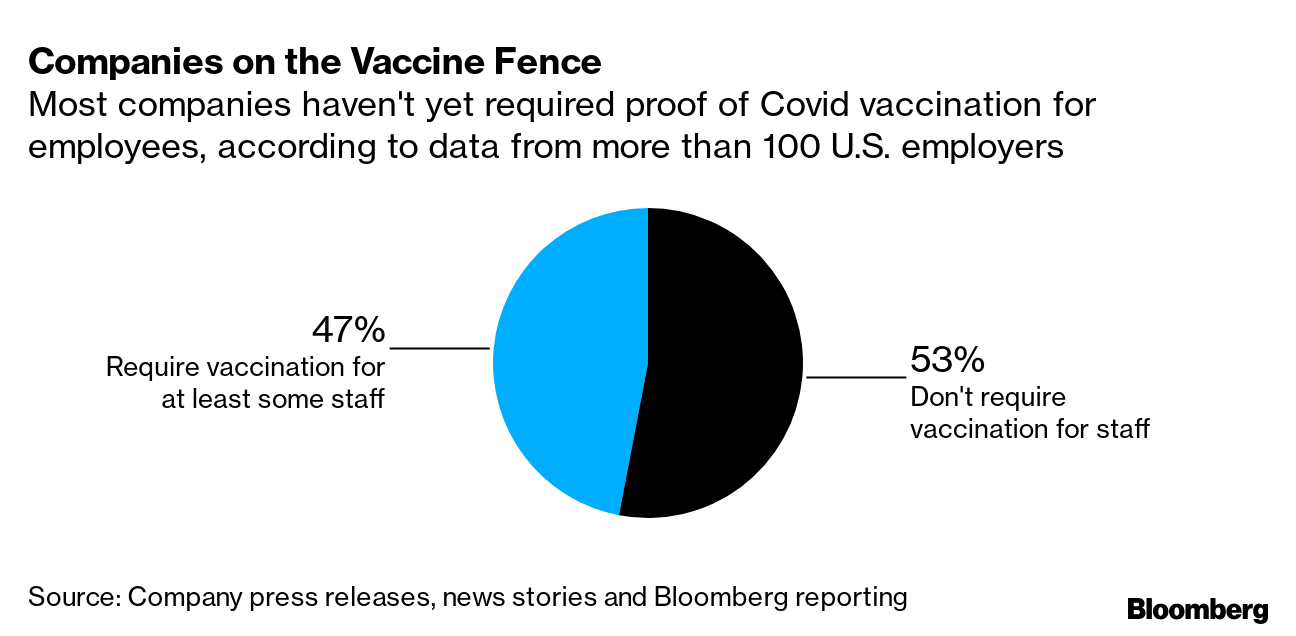 U.S. President Joe Biden is to order all executive branch employees, federal contractors and millions of health-care workers to be vaccinated against the coronavirus, and direct his administration to issue new rules saying large private employers must require shots or testing as the delta variant continues to sicken and kill Americans by the thousands. Here's the latest on the pandemic. 
Several leading U.S. airlines warned Thursday that the rise in Covid-19 cases as part of the latest infection wave is hurting their bookings and further delaying the travel industry's recovery.
Want to get into finance? There's always the chartered financial analyst route, which is decidedly inexpensive compared with other more traditional approaches. But it's a very, very stressful path.
 What you'll need to know tomorrow 
The years-long evolution of lower Manhattan enters a new chapter this month: Deutsche Bank, the last major bank on Wall Street, is moving to Midtown. It's the end of an era for a corridor that has been synonymous with global finance for centuries. Indeed, the two decades since 9-11 have witnessed the financial hub become more of a notion than an address.
Like getting the Evening Briefing? Subscribe to Bloomberg.com for unlimited access to trusted, data-driven journalism and gain expert analysis from exclusive subscriber-only newsletters.
Ninth Annual Bloomberg Canadian Fixed Income Conference: As world economies plan how to rebuild after the Covid-19 pandemic, top investors, analysts, CEOs, CFOs, government officials, and bankers will discuss the future of insurance, real estate, mining, ESG and more. Join us as the biggest names in Canadian bonds, credit and commodities convene virtually Sept. 28-29. Sponsored by National Bank of Canada. Register here.
Before it's here, it's on the Bloomberg Terminal. Find out more about how the Terminal delivers information and analysis that financial professionals can't find anywhere else. Learn more.
Download the Bloomberg app: It's available for iOS and Android.
Key phrases
Older messages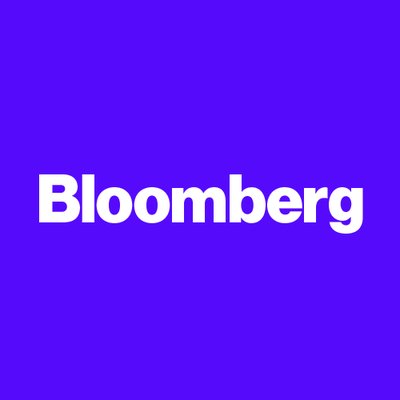 Crypto lightning strikes
Wednesday, September 8, 2021
Bloomberg There's been some rumbling on the horizon for the wild west that is the cryptocurrency space. This week, that thunder turned to lightning as US Securities and Exchange Commission Chair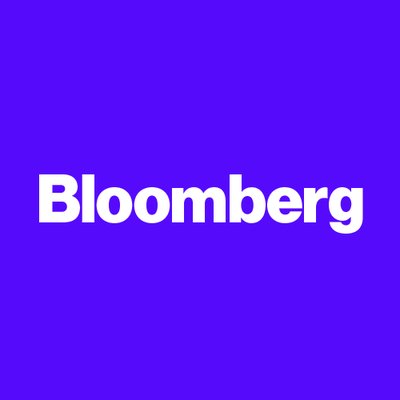 Ford bites into Apple
Tuesday, September 7, 2021
Bloomberg It was a rocky start for El Salvador's experiment of using Bitcoin as legal tender. Its price plummeted on Tuesday by as much as 17% as the rollout was hampered by technical glitches.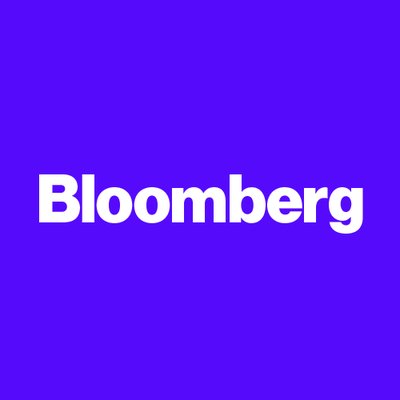 Abortion law blowback
Saturday, September 4, 2021
Bloomberg Follow Us Get the newsletter Texas is now home to the strictest abortion law in the US, triggering a warning from women's-rights advocates that it signals the potential end of the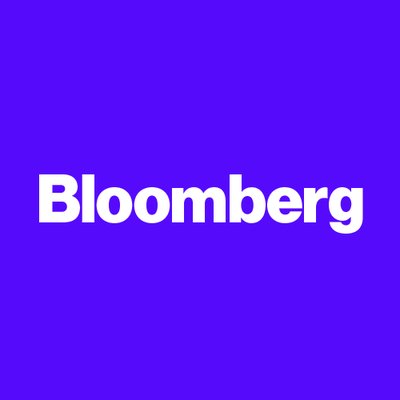 The SEC is coming
Friday, September 3, 2021
Bloomberg US hiring dropped abruptly in August with the smallest jobs gain in seven months, complicating any decision by the Fed to begin scaling back monetary support by the end of the year. Trailing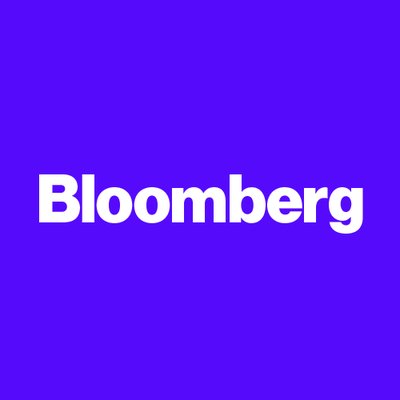 New York—overwhelmed
Thursday, September 2, 2021
Bloomberg As former Hurricane Ida approached the Canadian Maritimes, the waters receded from New York City's subway stations and roads, playgrounds and apartments. Residents suddenly confronted