Bloomberg - Evening Briefing - Shrinking tax hikes
China is experiencing yet another Covid-19 outbreak caused by the delta variant, with dozens of infections detected in the southeastern province of Fujian less than a month after the nation's last flare-up was contained. Hospitals in Australia's most populous state risk being overwhelmed by cases by the end of the year if the government's reopening plan is executed. And in Germany, officials have kicked off a vaccination "action week" to try to convince more people to get inoculated. But the World Health Organization warns that variants capable of evading existing vaccines are probably coming. Here's the latest on the pandemic. —David E. Rovella
Bloomberg is tracking the coronavirus pandemic and the progress of global vaccination efforts.
Here are today's top stories 
In the U.S., House Democrats have drafted a package of tax increases on corporations and the rich that falls short of those supported by President Joe Biden. Their move is aimed at mollifying members in swing districts worried that the size of the White House's $3.5 trillion economic agenda will dim some reelection prospects. Under the latest framework, proposed increases in the corporate tax rate and capital gains taxes have shrunk significantly. Also, a change in the $10,000 limit for the federal deduction for state and local taxes is in the offing, with Democrats pledging to "undo" the cap—a part of the Republican 2017 tax law that largely landed on Democratic-leaning states.
Covid inflation is everywhere, but among advanced economies the U.S. is looking like an outlier, thanks in part to its massive financial bailout. The American recovery is outpacing others and the consensus is that high inflation won't last long. But even so, its current elevated level has the potential to cause some interesting problems.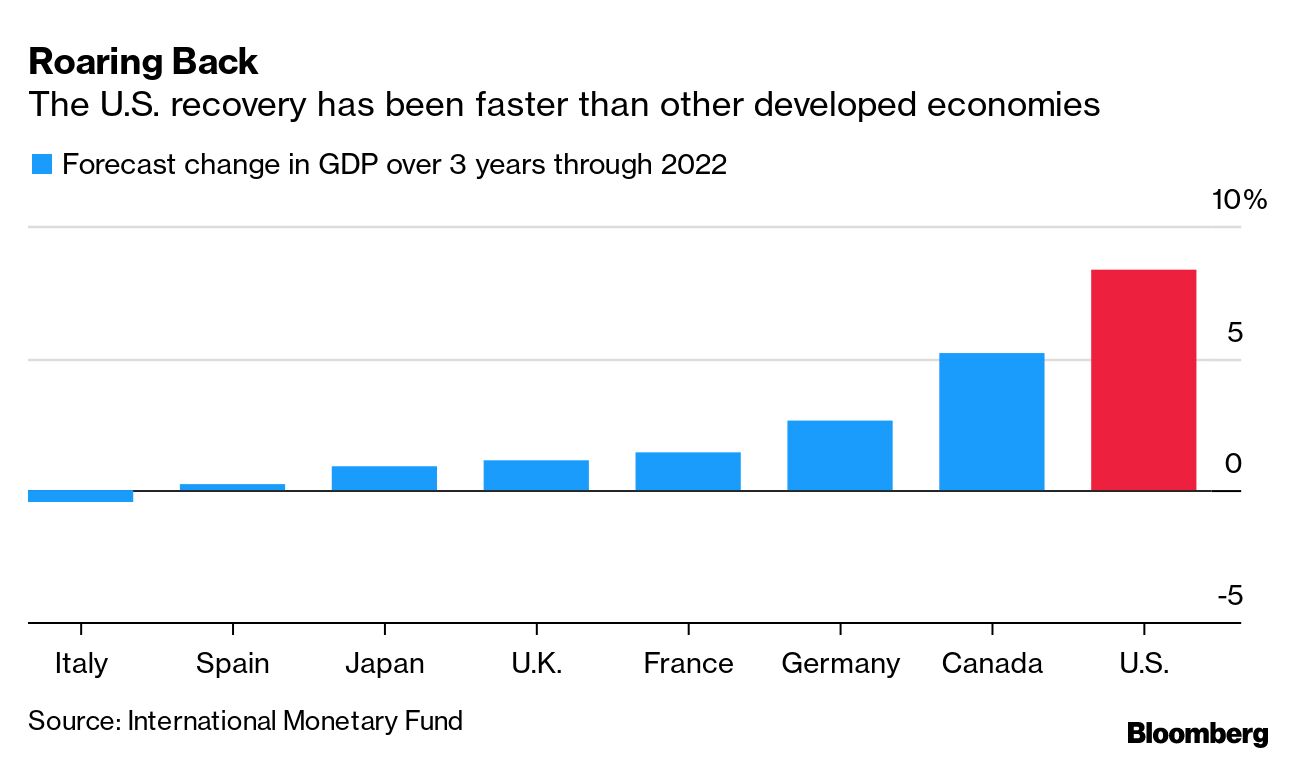 Europe's energy crunch is deepening, with gas and power prices hitting fresh records after the U.S. warned the continent isn't doing enough to prepare for what could be potentially a dire winter.
A controversial project to mine the Pacific Ocean floor suffered a rocky start when investors withheld funding. TMC The Metals Company— formerly known as DeepGreen—went public last week after merging with Sustainable Opportunities Acquisition Corporation, a special purpose acquisition company. But it was an underwhelming debut as shares sank 11% on Friday, Chris Bryant writes in Bloomberg Opinion. Some $500 million of SPAC cash, it seems, vanished under the sea.
Coinbase Global, the biggest cryptocurrency exchange in the U.S., said it's looking to raise $1.5 billion in a debut bond offering. Cathie Wood's Ark Investment Management is allowing one of its funds to invest in Canadian Bitcoin exchange-traded funds, as the money manager seeks fresh ways to bet on digital assets.
The non-fungible token company Recur reached a $333 million valuation after a funding round led by an investment platform backed by billionaire Steve Cohen's family office.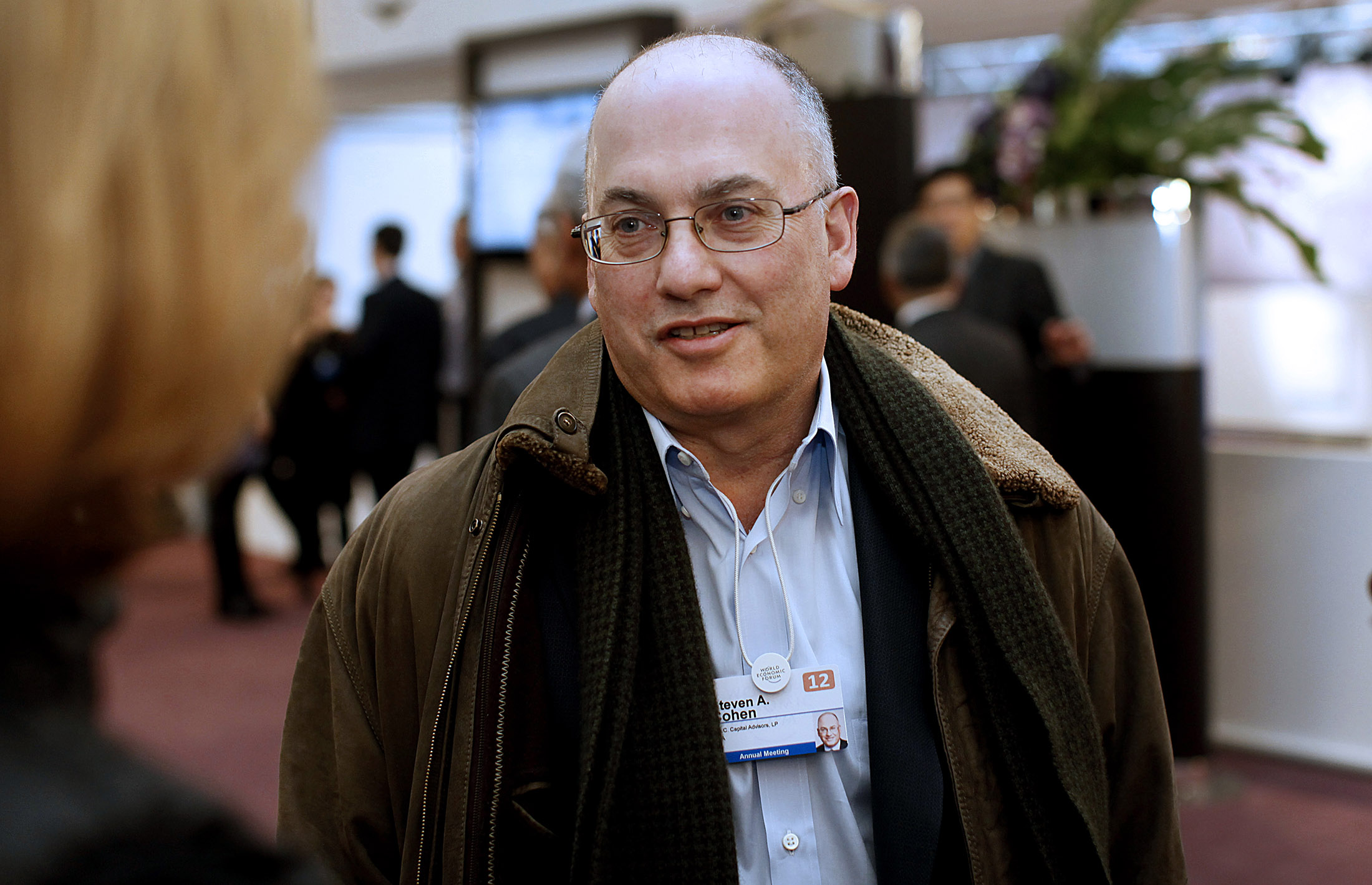 Steven Cohen Photographer: Simon Dawson/Bloomberg
Shares in eyewear maker Safilo Group soared as much as 14% on Monday after top fashion and Instagram "influencer" Chiara Ferragni signed a deal with the Italian company.
 What you'll need to know tomorrow 
Facebook and Twitter have long faced criticism for taking too long to screen out racist abuse on their platforms, Bloomberg Businessweek reports. Despite spending years developing algorithms to analyze harmful language, the two social media companies often don't have effective strategies for stopping the spread of misinformation and hate speech. One of the more prominent stumbling blocks have been, of all things, emojis.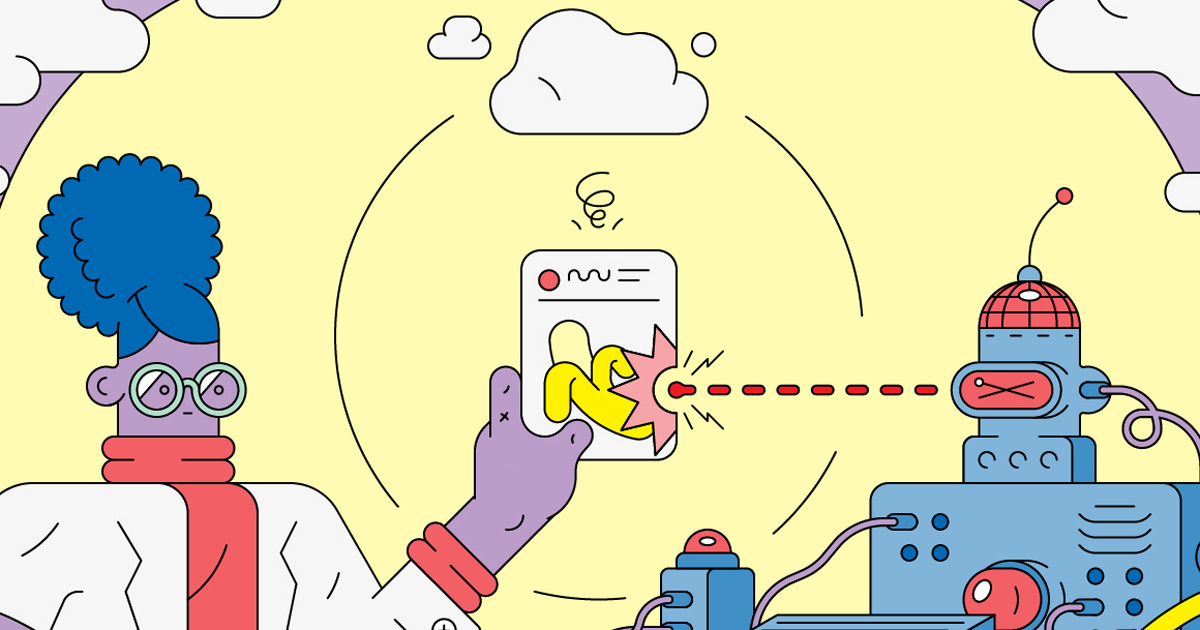 Photographer: Aaron Fernandez Photographer: Aaron Fernandez
Like getting the Evening Briefing? Subscribe to Bloomberg.com for unlimited access to trusted, data-driven journalism and gain expert analysis from exclusive subscriber-only newsletters.
HBCUs—The Path to Prosperity: Systemic barriers have persisted when it comes to philanthropic support for historically Black colleges and universities (HBCUs) and organizations. Join Bloomberg on Sept. 15 when we bring together leaders from government, higher education, philanthropy and business to discuss how these institutions can get the support they need to keep educating and uplifting diverse talent. Sponsored By UNCF. Register here.
Before it's here, it's on the Bloomberg Terminal. Find out more about how the Terminal delivers information and analysis that financial professionals can't find anywhere else. Learn more.
Download the Bloomberg app: It's available for iOS and Android.
Key phrases
Older messages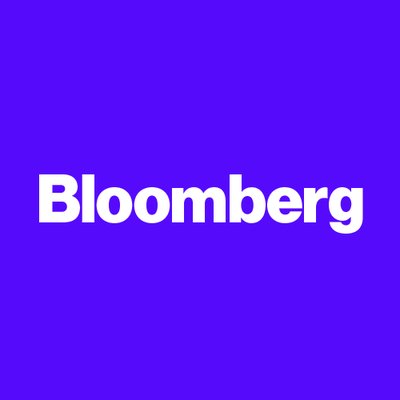 Twenty years lost
Saturday, September 11, 2021
Bloomberg Follow Us Get the newsletter The terrorist strikes upon the US 20 years ago today left Americans with a deep national trauma. They eventually cost them trillions of dollars in tax dollars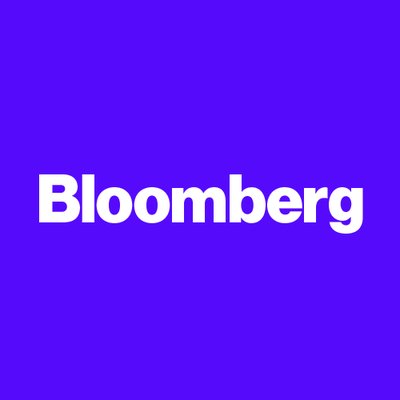 More likely to die
Friday, September 10, 2021
Bloomberg In one of the most highly anticipated rulings on big tech regulation, Apple was ordered by a federal judge to allow app developers to steer consumers to alternative payment methods. The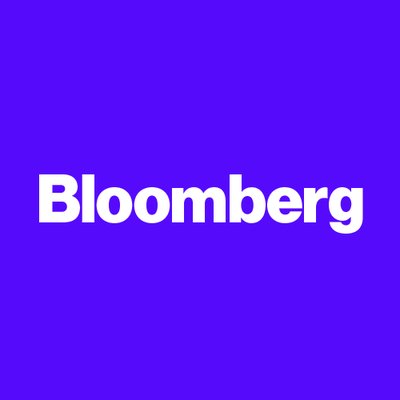 A longer pandemic
Thursday, September 9, 2021
Bloomberg The proliferation of Covid-19 variants in Africa could lead to vaccine-evading mutations that may derail global attempts to end the pandemic, a group of African and international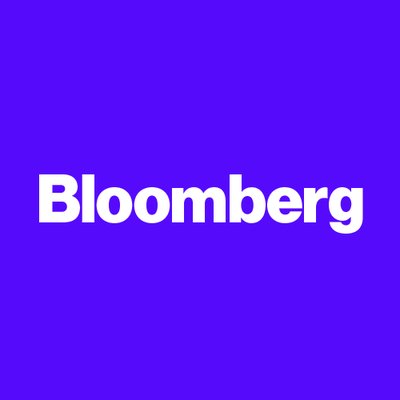 Crypto lightning strikes
Wednesday, September 8, 2021
Bloomberg There's been some rumbling on the horizon for the wild west that is the cryptocurrency space. This week, that thunder turned to lightning as US Securities and Exchange Commission Chair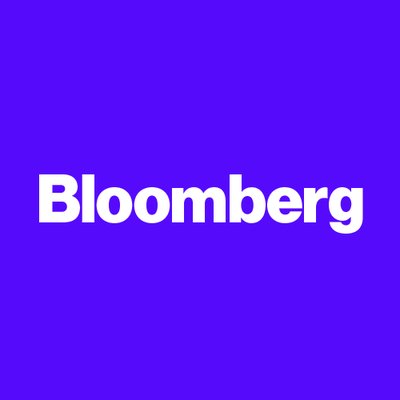 Ford bites into Apple
Tuesday, September 7, 2021
Bloomberg It was a rocky start for El Salvador's experiment of using Bitcoin as legal tender. Its price plummeted on Tuesday by as much as 17% as the rollout was hampered by technical glitches.