Bloomberg - Evening Briefing - Breaking up Wells Fargo
U.S. Senator Elizabeth Warren urged the Federal Reserve to break up Wells Fargo, forcing the bank to separate its traditional banking and Wall Street businesses. The demand comes as the embattled lender faces fresh regulatory action and a $250 million fine. "Every single day that Wells Fargo continues to maintain these depository accounts is a day that millions of customers remain at risk of additional negligence and willful fraud," the Massachusetts Democrat said. "The only way these consumers and their bank accounts can be kept safe is through another institution—one whose business model is not dependent on swindling customers for every last penny they can get." —David E. Rovella

Bloomberg is tracking the coronavirus pandemic and the progress of global vaccination efforts.
Here are today's top stories
There was bad news for inflationary doomsayers on Tuesday as the U.S. consumer price index (CPI) increased by only 0.3%, less than projected by economists. Treasuries rallied and stocks declined. Blake Gwinn, a strategist at RBC Capital Markets, said "the continued rally in Treasuries is due to speculation that some people have that the CPI data pushes off the Fed" plan to curtail emergency economic support for the U.S. economy. Here's your markets wrap.
The latest version of the Biden economic plan released by House Democrats may come as a relief to the rich and corporations, since it scales back many of the president's proposals to raise taxes on companies and rich investors. But lawmakers did include an element the White House left out—one that may cause significant pain for the heirs of those rich folks.
Redwood Materials, the battery recycling company created by Tesla co-founder J.B. Straubel, has been keeping a big secret: It isn't really a recycling company. Straubel's broader goal is to move a huge chunk of the battery-component industry out of Asia and into the U.S.
J.B. Straubel  Photographer: F. Carter Smith
Covid-19 killed 640 fully vaccinated people in England in the first half of the year, or 1.2% of all confirmed coronavirus deaths during that period. The World Health Organization said talks are underway with India for a resumption of vaccine exports to African countries. Roche said it sees a high likelihood that Covid-19 will become seasonal and endemic, with 200 million to 500 million new infections each year. Approximately 9,000 people were confirmed to have died from the pathogen yesterday alone, though the actual number is likely higher. Of that number, about 1,900 were Americans. Here's the latest on the pandemic.
The network that underpins one of the fastest-rising cryptocurrencies is having problems validating transactions.
The pass rate for the first level of the chartered financial analyst exam dropped again to the lowest since testing began in 1963.
Apple unveiled a new line of iPhones Tuesday, looking to entice consumers with improvements to the camera and processor. Now the price wars begin: AT&T is offering the new iPhone 13 Pro free to new and existing customers who have qualifying trade-ins and unlimited data plans, a deal worth up to $1,000. Verizon and T-Mobile are throwing in some tempting offers, too.
Apple's iPhone 13 Source: Apple Inc.
What you'll need to know tomorrow 
After sitting dark for more than a year, Broadway and other performing arts communities across America's largest city are ready to welcome audiences and their tourist dollars. See in pictures how the cultural mecca is coming back to life.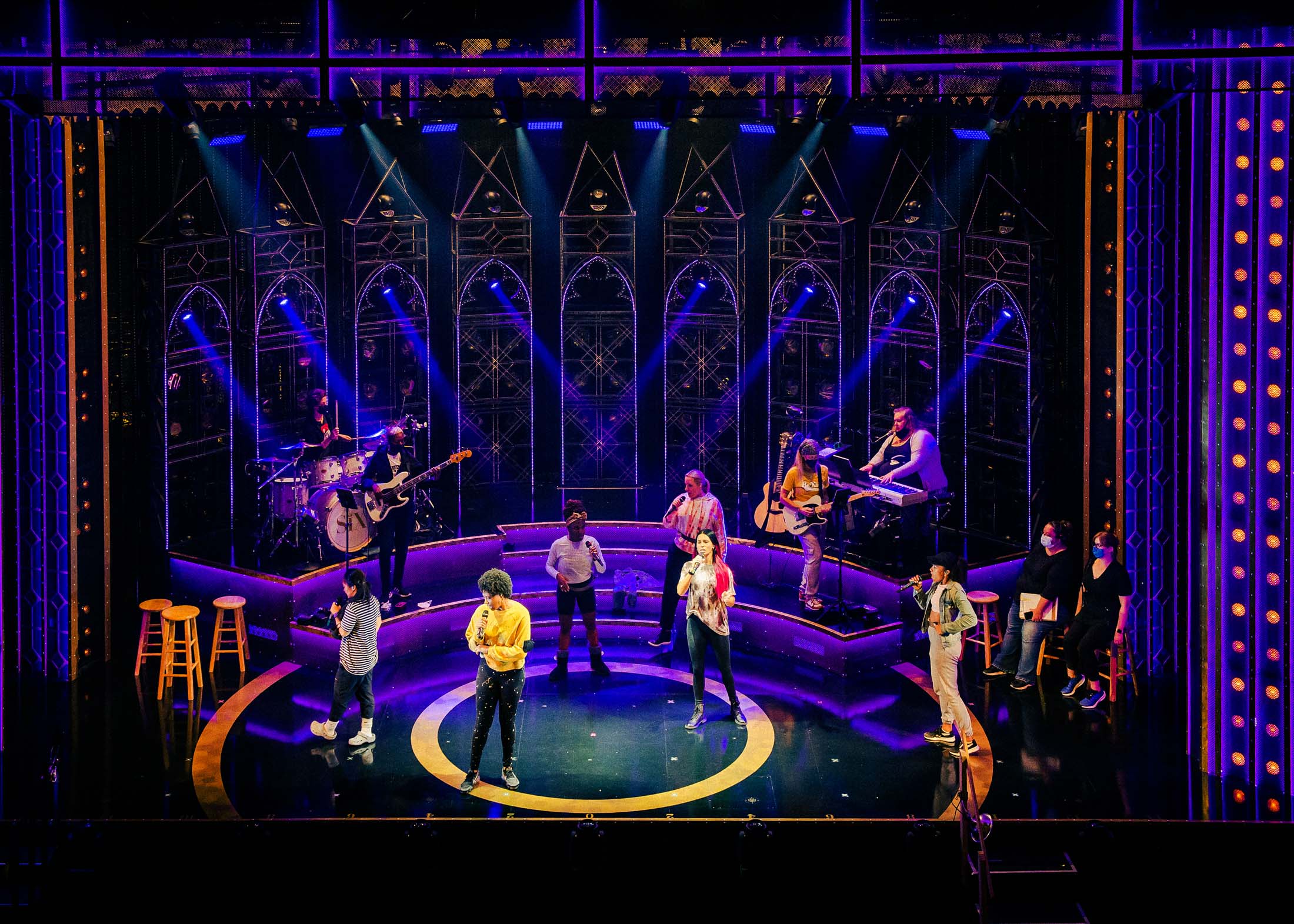 Photographer: Dina Litovsky Photographer: Dina Litovsky
Like getting the Evening Briefing? Subscribe to Bloomberg.com for unlimited access to trusted, data-driven journalism and gain expert analysis from exclusive subscriber-only newsletters.
Banking on Digital—The Race to Transformation: The rise of consumer digital preferences, sophisticated cyber-attacks and increased fintech competition is fueling an eruption of digital disruption in legacy banking systems. Traditional financial institutions will never go back to business as usual. Join Bloomberg on Sept. 22 as we examine how technology is empowering business innovation. Sponsored by IBM. Register here.
Before it's here, it's on the Bloomberg Terminal. Find out more about how the Terminal delivers information and analysis that financial professionals can't find anywhere else. Learn more.
Download the Bloomberg app: It's available for iOS and Android.
Key phrases
Older messages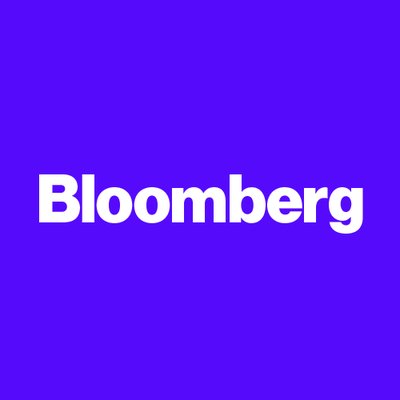 Shrinking tax hikes
Monday, September 13, 2021
Bloomberg China is experiencing yet another Covid-19 outbreak caused by the delta variant, with dozens of infections detected in the southeastern province of Fujian less than a month after the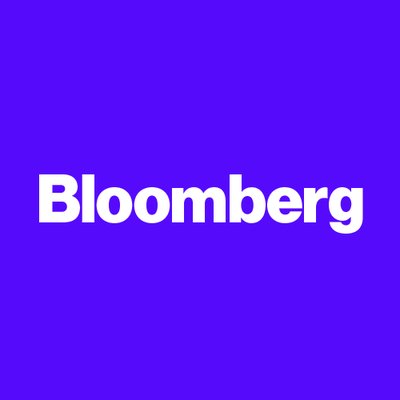 Twenty years lost
Saturday, September 11, 2021
Bloomberg Follow Us Get the newsletter The terrorist strikes upon the US 20 years ago today left Americans with a deep national trauma. They eventually cost them trillions of dollars in tax dollars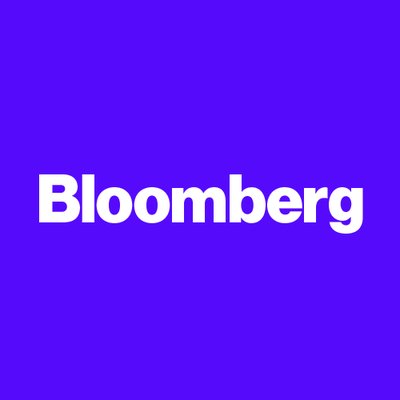 More likely to die
Friday, September 10, 2021
Bloomberg In one of the most highly anticipated rulings on big tech regulation, Apple was ordered by a federal judge to allow app developers to steer consumers to alternative payment methods. The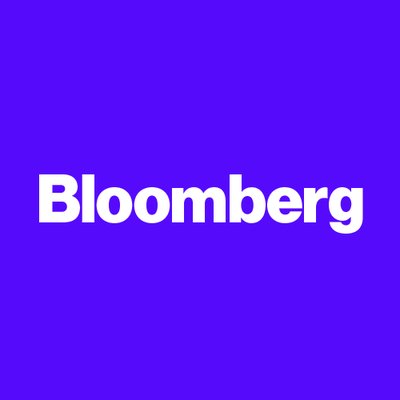 A longer pandemic
Thursday, September 9, 2021
Bloomberg The proliferation of Covid-19 variants in Africa could lead to vaccine-evading mutations that may derail global attempts to end the pandemic, a group of African and international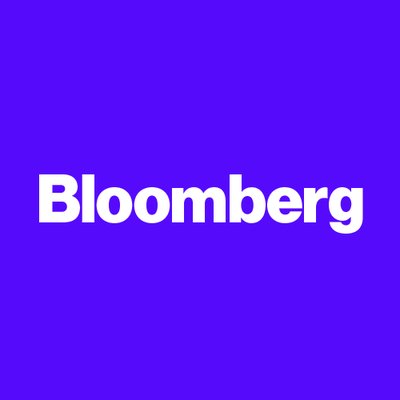 Crypto lightning strikes
Wednesday, September 8, 2021
Bloomberg There's been some rumbling on the horizon for the wild west that is the cryptocurrency space. This week, that thunder turned to lightning as US Securities and Exchange Commission Chair