Bloomberg - Evening Briefing - Waning virus protection
Pfizer says data from the U.S. and Israel suggests that the efficacy of the Covid-19 vaccine it manufactures with BioNTech wanes over time, and that a booster dose is safe and effective at warding off the virus and new variants. The company detailed its case in a presentation to be given outside advisers to the U.S. Food and Drug Administration. The panel is expected to make recommendations for whether more Americans should receive those shots. (Moderna reported similar news about its own vaccine). In Africa, headway is being made in efforts to secure more shots for a population in which less than 3.5% have been fully inoculated. For America, there's a grim new data point once seen to be a worst case scenario: One out of every 500 Americans has died from Covid-19. The U.S. continues to lead the world in confirmed infections (41.5 million) and deaths (665,000), with the actual numbers likely much higher. Here's the latest on the pandemic. — David E. Rovella

Bloomberg is tracking the coronavirus pandemic and the progress of global vaccination efforts.
Here are today's top stories
U.S. President Joe Biden said California Governor Gavin Newsom's victory in Tuesday's recall election indicates that voters back tough rules to fight the coronavirus pandemic. "The fact that voters in both traditionally Democratic and traditionally Republican parts of the state rejected the recall shows that Americans are unifying behind taking these steps to get the pandemic behind us," he said.
The vaccination rate in the U.S., however, has started to decline again. The drop is being led by the South and Central regions and is a reversal of what a month ago seemed like a hopeful trend for public health officials. Those areas are also where the delta variant has been doing the most damage.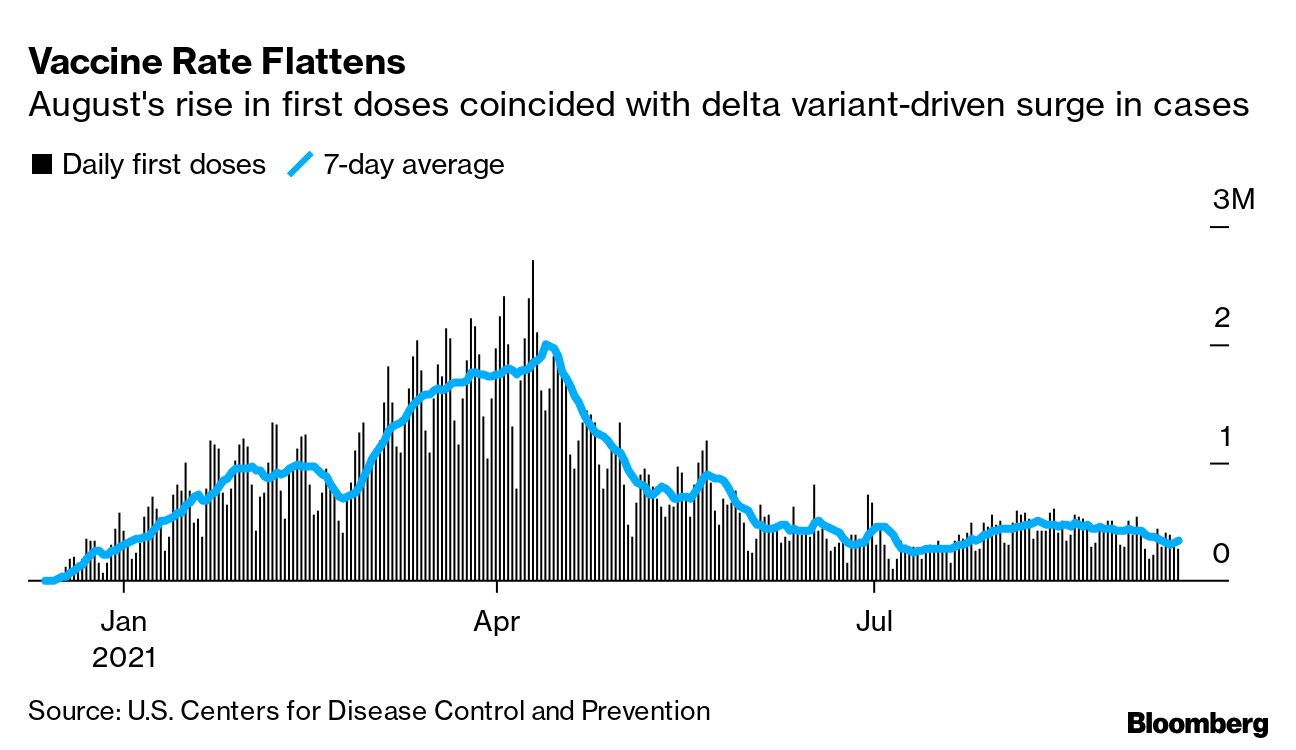 Chinese authorities have told major lenders to China Evergrande Group not to expect interest payments due next week on bank loans, taking the cash-strapped developer a step closer to one of the nation's biggest debt restructurings. 
Inflation in Canada accelerated to the fastest pace since 2003, a political headache for Prime Minister Justin Trudeau only five days before an election. The consumer price index rose 4.1% in August from a year earlier.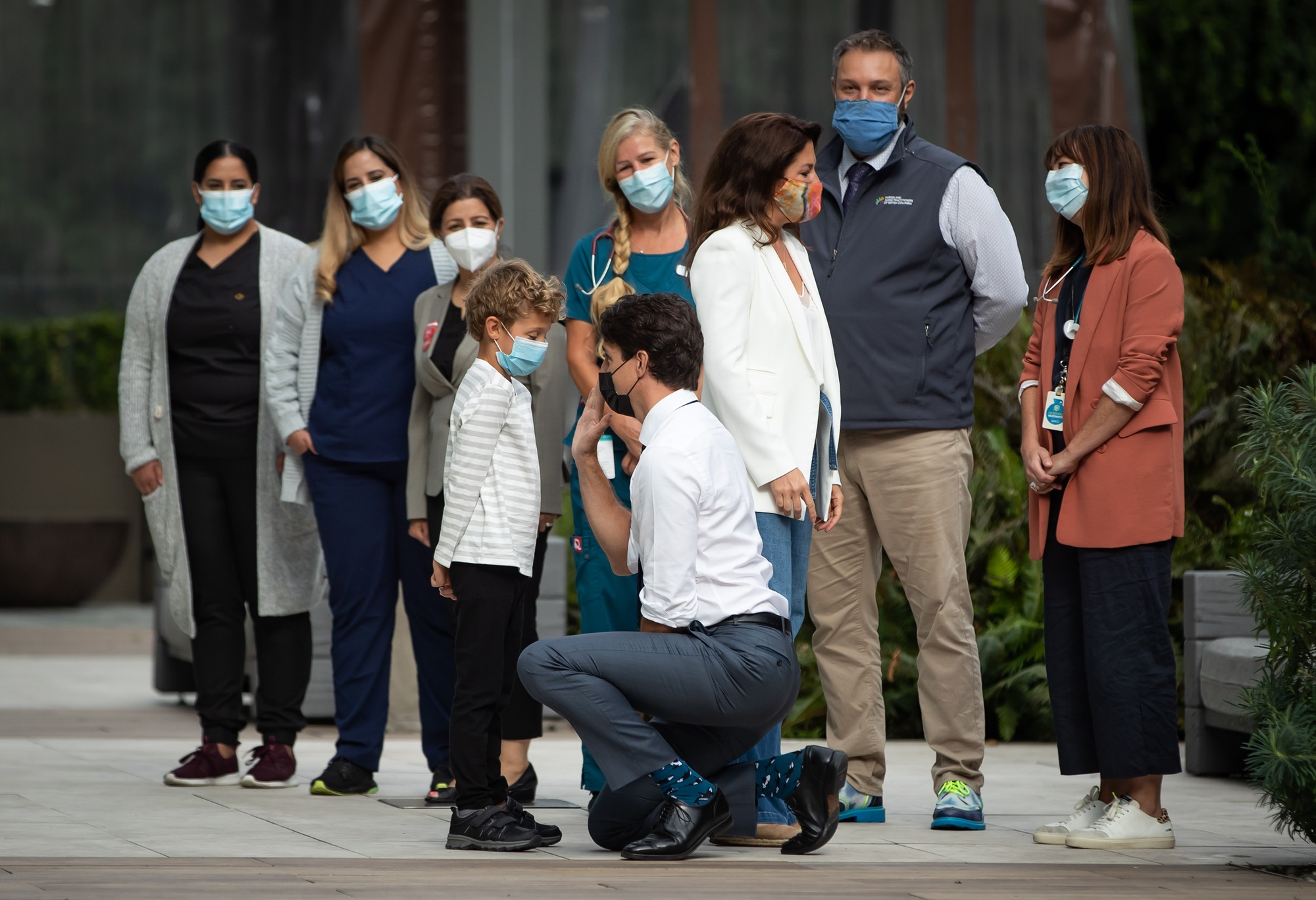 Justin Trudeau, Canada's prime minister, gives his son Hadrien a high-five during a campaign event in Vancouver on Sept. 13. Photographer: Darryl Dyck/Bloomberg
The U.S. Securities and Exchange Commission awarded $110 million to a tipster, bringing total payments under the agency's whistle-blower program to more than $1 billion. 
Stocks rose the most in almost three weeks Wednesday despite recent warnings of a slowdown in economic growth. Here's your markets wrap.  
Want to retire? Well we've got some bad news. Even the rich are saying it will take a miracle.
What you'll need to know tomorrow 
In 2015, Natalia Fishman-Bekmambetova arrived in Kazan, capital of the semi-autonomous Russian republic of Tatarstan, to oversee a large public works program. She found a city with a population of 1.7 million, a renowned university, grand boulevards and major historic sites. But Kazan also was a typical post-Soviet city—little attention had been devoted to revitalizing derelict public open spaces or to building new ones.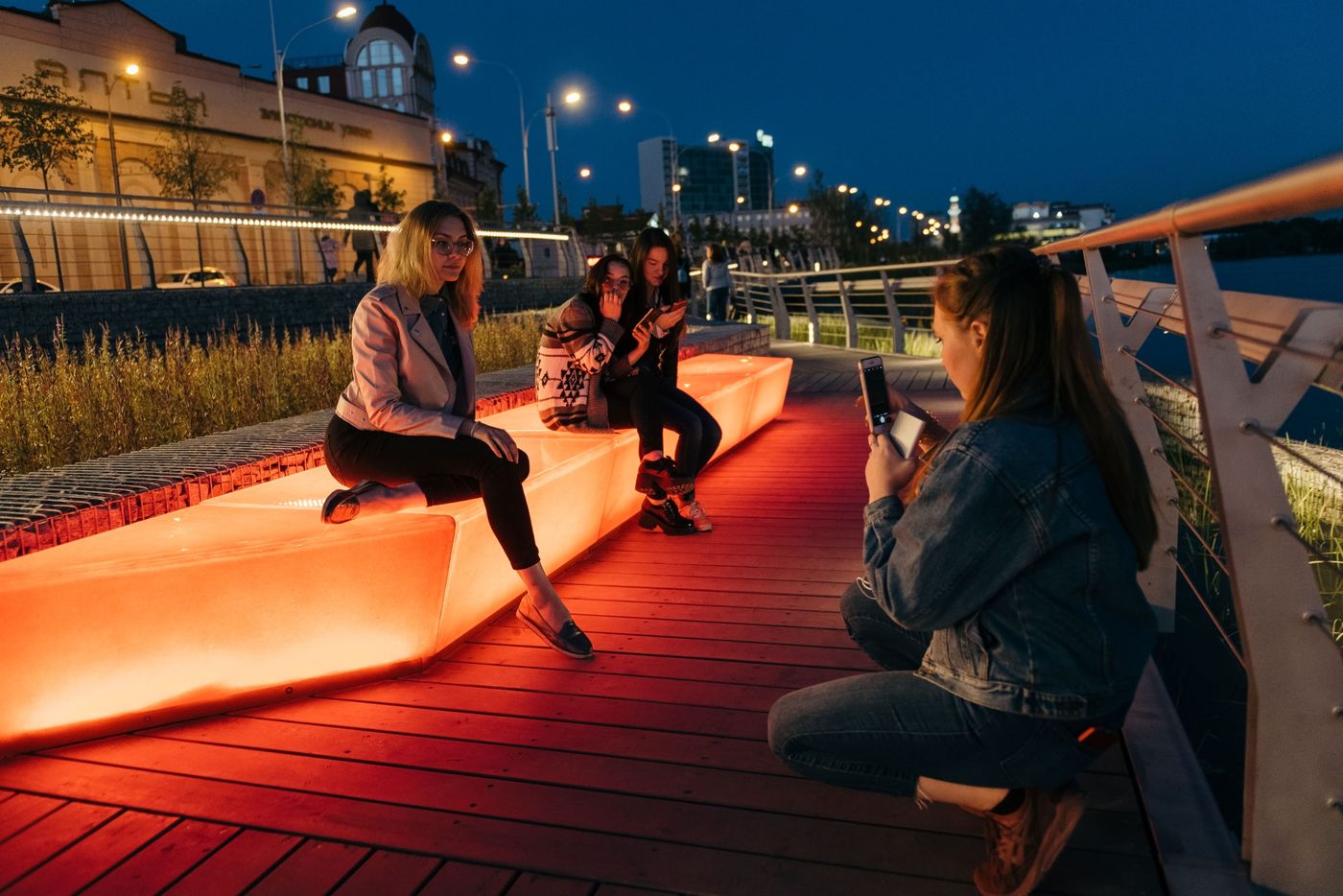 The new pedestrian promenade surrounding Kazan's Kaban Lake features illuminated benches.
Like getting the Evening Briefing? Subscribe to Bloomberg.com for unlimited access to trusted, data-driven journalism and gain expert analysis from exclusive subscriber-only newsletters.
It's time to Power On. A new weekly newsletter by Bloomberg's Mark Gurman delivers Apple scoops, consumer tech news, product reviews and the occasional basketball take. Sign up to get Power On in your inbox on Sundays.
Before it's here, it's on the Bloomberg Terminal. Find out more about how the Terminal delivers information and analysis that financial professionals can't find anywhere else. Learn more.
Download the Bloomberg app: It's available for iOS and Android.
Key phrases
Older messages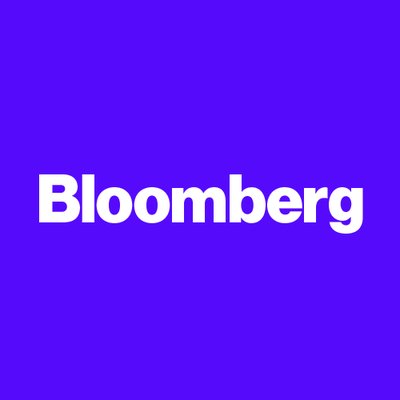 Breaking up Wells Fargo
Tuesday, September 14, 2021
Bloomberg US Senator Elizabeth Warren urged the Federal Reserve to break up Wells Fargo, forcing the bank to separate its traditional banking and Wall Street businesses. The demand comes as the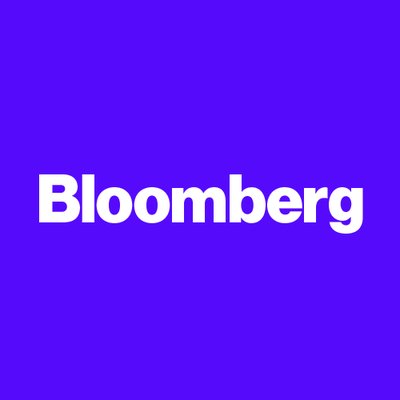 Shrinking tax hikes
Monday, September 13, 2021
Bloomberg China is experiencing yet another Covid-19 outbreak caused by the delta variant, with dozens of infections detected in the southeastern province of Fujian less than a month after the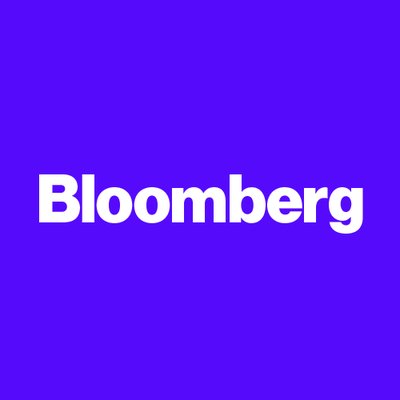 Twenty years lost
Saturday, September 11, 2021
Bloomberg Follow Us Get the newsletter The terrorist strikes upon the US 20 years ago today left Americans with a deep national trauma. They eventually cost them trillions of dollars in tax dollars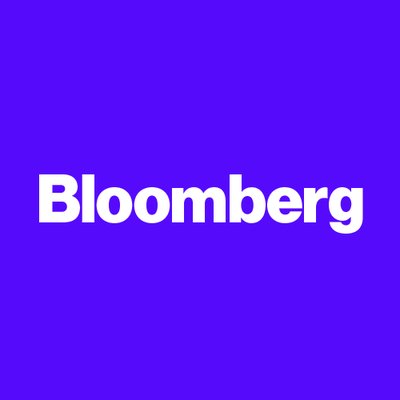 More likely to die
Friday, September 10, 2021
Bloomberg In one of the most highly anticipated rulings on big tech regulation, Apple was ordered by a federal judge to allow app developers to steer consumers to alternative payment methods. The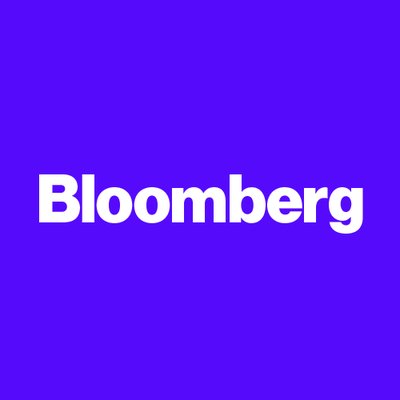 A longer pandemic
Thursday, September 9, 2021
Bloomberg The proliferation of Covid-19 variants in Africa could lead to vaccine-evading mutations that may derail global attempts to end the pandemic, a group of African and international