Bloomberg - Evening Briefing - A clever tax loophole
Most Americans hope their retirement accounts will allow them to stop working without falling into poverty. For the rich, those accounts have become something more—a clever tool to avoid taxes and pass on assets to their heirs. More than $279 billion is sitting in IRAs that are worth at least
$5 million each. It seems the hottest tax haven for the wealthy is a middle-class nest egg. —David E. Rovella

Bloomberg is tracking the coronavirus pandemic and the progress of global vaccination efforts.
Here are today's top stories
International Monetary Fund Managing Director Kristalina Georgieva was accused by the World Bank—her previous employer—of applying pressure to boost China's position in a ranking of economies.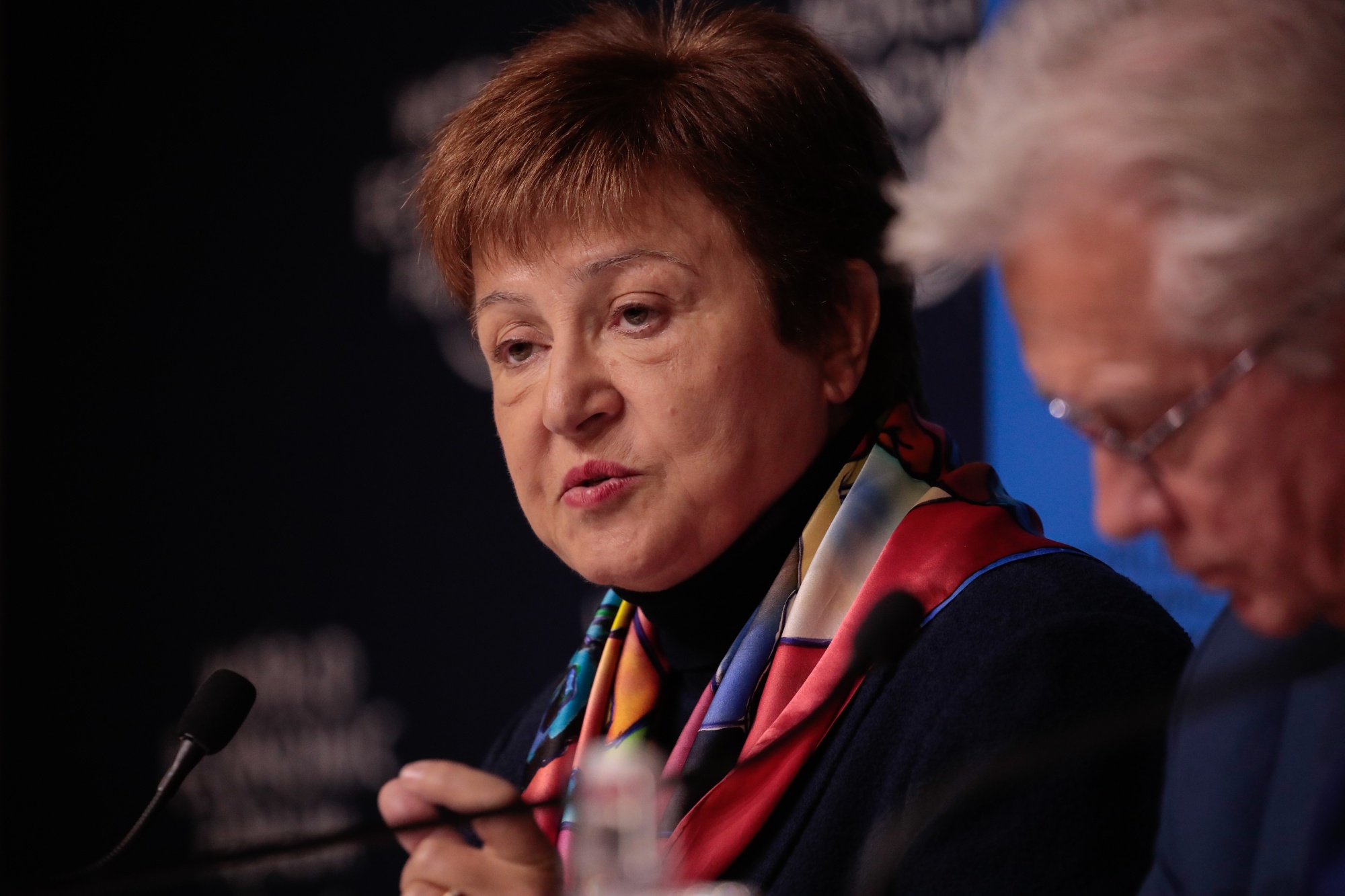 Kristalina Georgieva Photographer: Jason Alden/Bloomberg
Federal Reserve Chair Jerome Powell opened a review of internal rules as they apply to central bank policymakers following revelations last week about investments and trading by two regional bank presidents.
The Fed may delay rolling back pandemic support for the U.S. economy as Congress descends into a traditional debt ceiling standoff. The Fed decision could be delayed to December as the "upcoming drama" over the debt limit could lead to market turmoil, according to a note from the office of Guggenheim's Scott Minerd. 
Protests intensified at Evergrande Group offices across China as the developer fell further behind on promises to more than 70,000 investors. Construction of unfinished properties with enough floor space to cover 75% of Manhattan have ground to a halt, leaving more than a million homebuyers in limbo.
Colin Huang has lost more money this year than anyone else in the world. The founder of Chinese e-commerce platform Pinduoduo saw 
$28 billion vanish courtesy of Beijing's crackdown on internet giants. That's a lot more than the $15 billion lost by embattled Evergrande Chairman Hui Ka Yan. But Huang does still have $35 billion.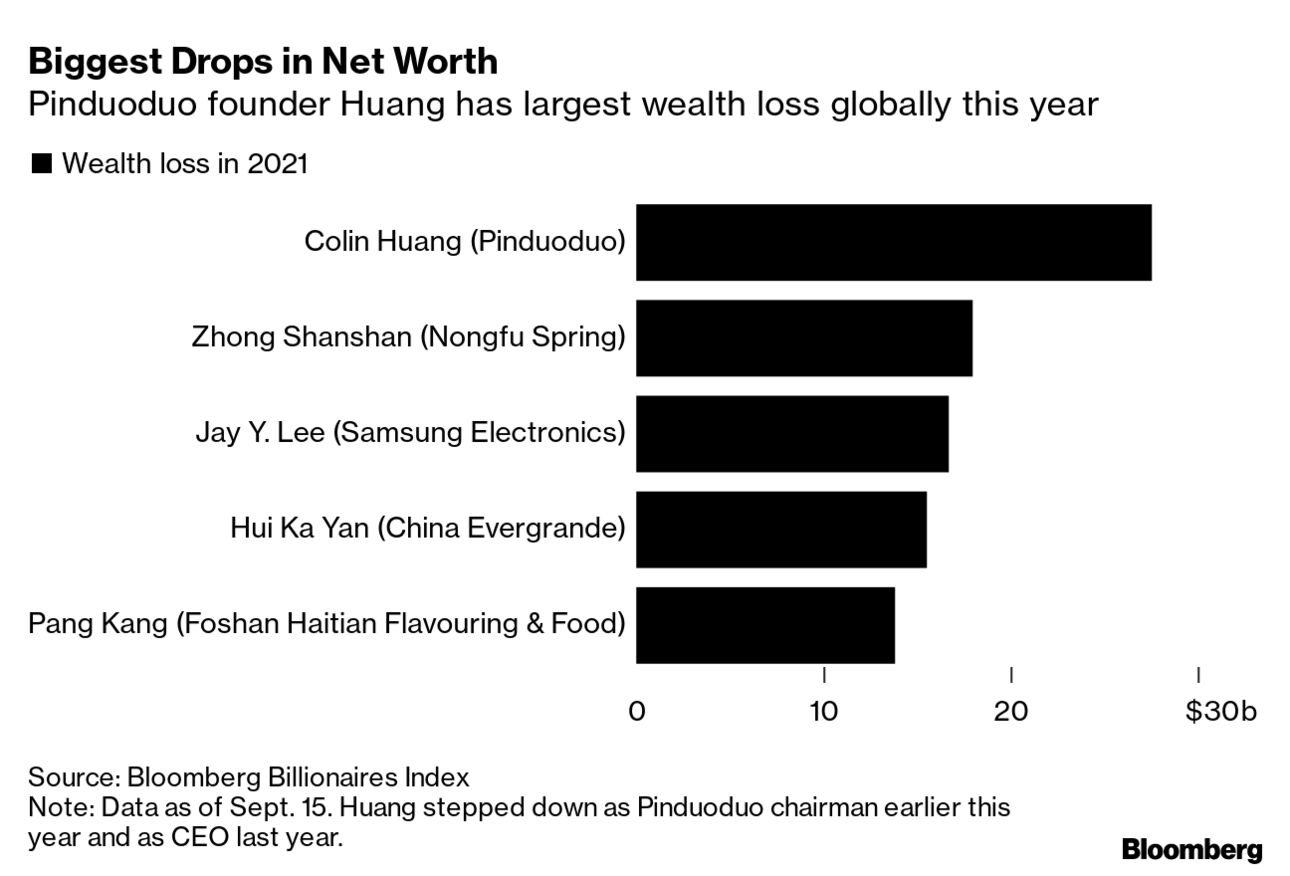 Italy will require all workers to have a valid Covid-19 passport as Prime Minister Mario Draghi moves to set the toughest vaccination requirements in Europe. The European Commission just launched the Health Emergency Preparedness and Response Authority as part of plans to beef up health agencies and prepare for future emergencies. In the U.S., the White House push to begin wide administration of third doses of the Pfizer-BioNTech coronavirus vaccine faces the first of two crucial tests Friday, when advisers to the Food and Drug Administration meet to discuss whether boosters should be offered to most Americans. Here's the latest on the pandemic.
The United Nations said out loud Thursday what people all over the world have to come realize amid months of fires, floods and supercharged hurricanes: Climate change is hitting faster and harder than expected.
What you'll need to know tomorrow 
Perhaps not since the depths of the Cold War has such widespread despair for the future emerged. Whether one calls it climate anxiety or ecological grief, deep concern about global warming is increasingly affecting many people's everyday life. While the pandemic may recede in the coming months or years, the changes wrought by burning fossil fuels will remain for a very long time to come. As this reality dawns on more people, mental health professionals are racing to develop strategies to help humans deal with the fallout.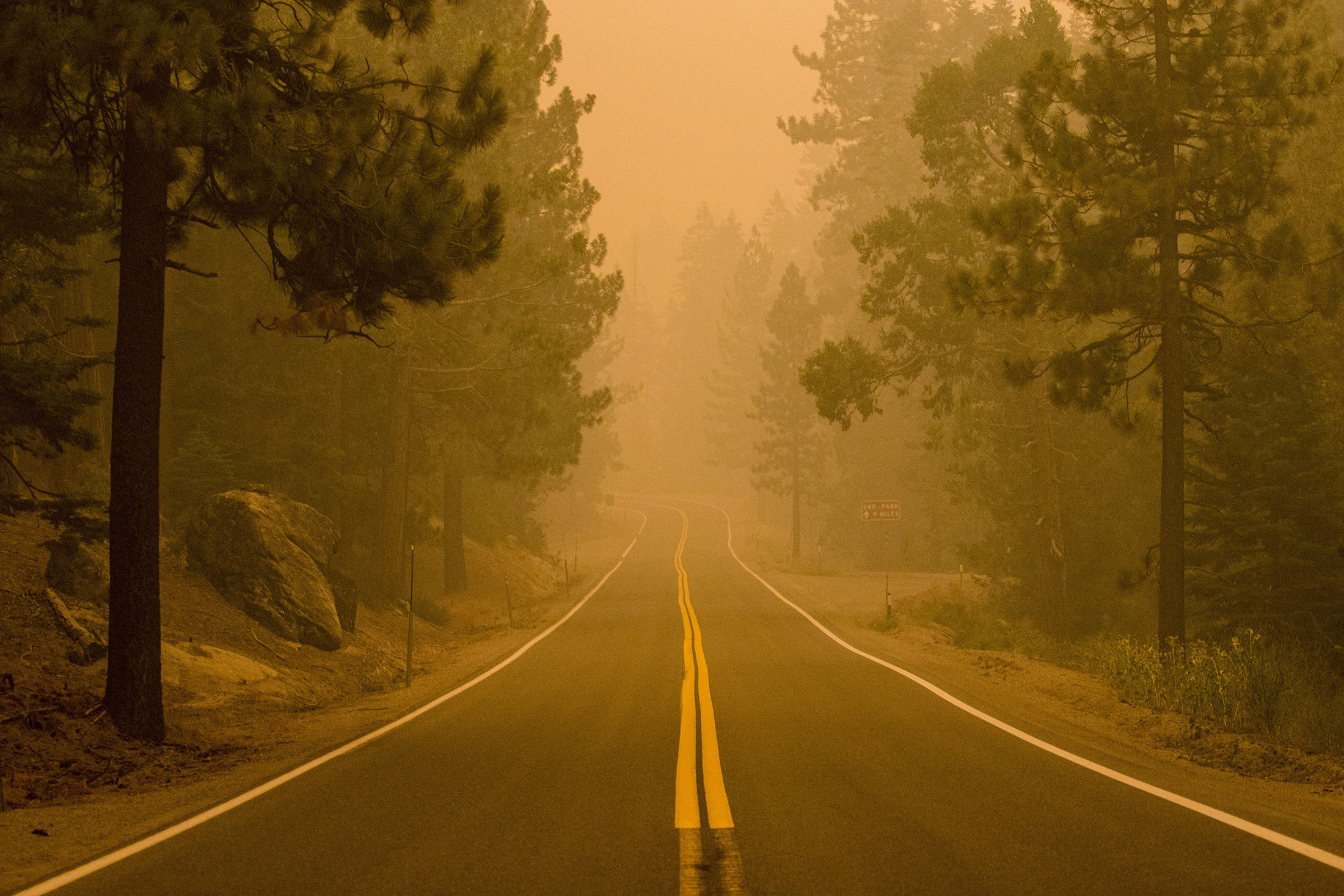 Smoke fills the air from the Caldor fire on Highway 50 near the Tahoe Basin near the Nevada-California border on Aug. 27. Photographer: SOPA Images/LightRocket
Bloomberg has launched a new section called Odd Lots, an expansion of our popular markets podcast with Executive Editors Joe Weisenthal and Tracy Alloway. Become a Bloomberg.com subscriber to get access to Odd Lots exclusives on the latest market crazes, the weekly newsletter and much more. 
Before it's here, it's on the Bloomberg Terminal. Find out more about how the Terminal delivers information and analysis that financial professionals can't find anywhere else. Learn more.
Download the Bloomberg app: It's available for iOS and Android.
Key phrases
Older messages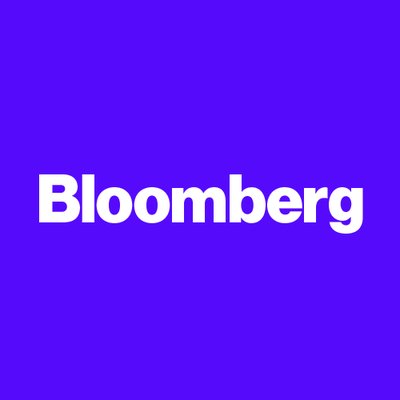 Waning virus protection
Wednesday, September 15, 2021
Bloomberg Pfizer says data from the US and Israel suggests that the efficacy of the Covid-19 vaccine it manufactures with BioNTech wanes over time, and that a booster dose is safe and effective at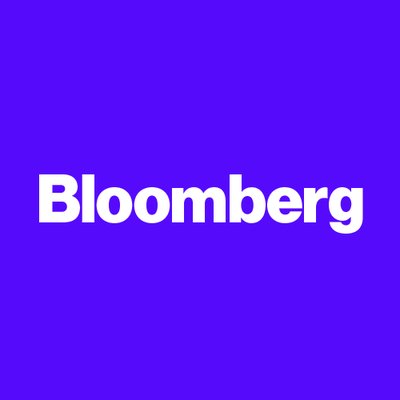 Breaking up Wells Fargo
Tuesday, September 14, 2021
Bloomberg US Senator Elizabeth Warren urged the Federal Reserve to break up Wells Fargo, forcing the bank to separate its traditional banking and Wall Street businesses. The demand comes as the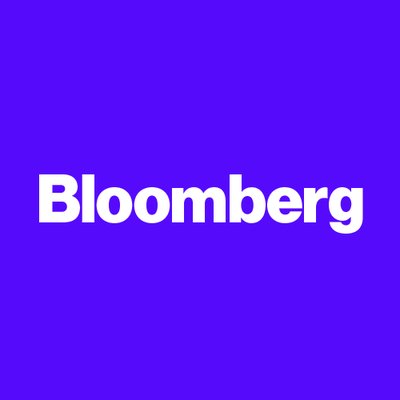 Shrinking tax hikes
Monday, September 13, 2021
Bloomberg China is experiencing yet another Covid-19 outbreak caused by the delta variant, with dozens of infections detected in the southeastern province of Fujian less than a month after the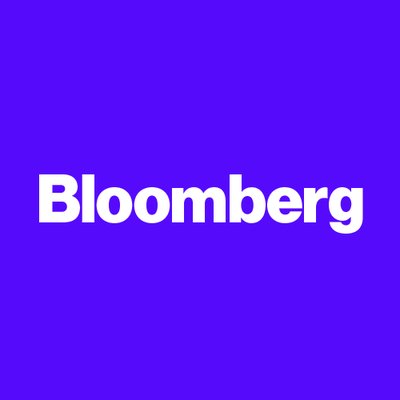 Twenty years lost
Saturday, September 11, 2021
Bloomberg Follow Us Get the newsletter The terrorist strikes upon the US 20 years ago today left Americans with a deep national trauma. They eventually cost them trillions of dollars in tax dollars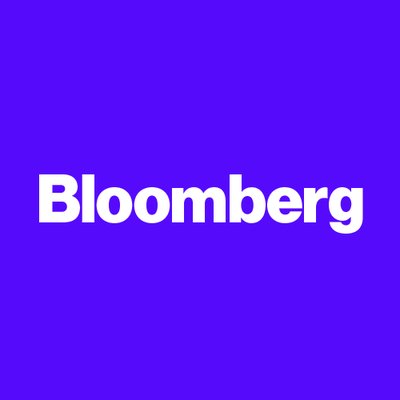 More likely to die
Friday, September 10, 2021
Bloomberg In one of the most highly anticipated rulings on big tech regulation, Apple was ordered by a federal judge to allow app developers to steer consumers to alternative payment methods. The