Sifted - Y Combinator: Is it worth it? 🤔
Hi Sifted Reader,

Spain's digital nomad visa could help you swap the office for a warm beach on the Med. Sounds good right? But before you pack your bags, we chat to people who've done it about how the scheme fares in reality. That's in today's newsletter, plus...
The data on Entrepreneur First's startups
Do carbon accounting startups work?
Taking part in Y Combinator from Europe
\Venture Capital
In data: The Entrepreneur First portfolio
36 hopeful startups graduated from the Entrepreneur First programme yesterday. It's now created over 500 startups with a combined valuation of more than $4bn.

But how do the companies fare? Which VCs have cashed in? And how diverse are the programme's graduates?

Here's how they perform in the real world.
\
Our Latest Report


Some European startups see the rise of Amazon as an opportunity rather than a threat. Read all about it in our latest intelligence report on the new consumer economy.

Download it here.
\Startup Life
Spain's new "digital nomad visa" is trash, but there are other options in Europe

Digital nomads have been left disappointed by Spain's new visa — it looks good at first glance, but actually involves a high level of taxation.

But never fear, it's not the only European country competing to attract the new generation of remote workers.

So where's best to jet off to?
\
For Members
Sustainability
Carbon accounting startups are here to help your business get to net zero. Are they any good?
Net zero: it's the holy grail sustainability status. To get there, companies spend a fair bit of cash measuring their carbon footprint, and there's no shortage of startups lined up to help — promising to measure, reduce and offset carbon emissions.

But are they really making any difference?
If you're not yet a Sifted member, subscribe here for as little as £19 per month.
\Opinion
Taking part in Y Combinator from Europe: is it worth it?

Precious days spent working on your application, labouring over every word, filming your one-minute video over and over, giving up 7% of your company. These are some of the things it takes to make it to Y Combinator.

Should you do it?
\

Sifted Talks


Embedded finance is predicted to hit $3.6tn by 2030 — so how can your startup get in on the action? In our Sifted Talks on September 30, we'll ask the experts, including OpenPayd chief executive Iana Dimitrova, Spryker cofounder Alex Graf and Mirakl chief product officer Isabelle Bénard.

Sign up here.
📞Caller identification service Truecaller is set to list in Stockholm. It'll make a respectable payday for VCs such as Sequoia, Atomico and Perkins.

🧬Touchlight, a British company working on synthetic DNA to help the coronavirus vaccine race, has raised $125m led by Bridford Investments Limited and Novator Partners.

👩 Evegenia Plotnikova has been promoted to General Partner at Dawn Capital. She's been at the firm for three-and-a-half years and has led investments into Harbr, Bryter and Dataiku, amongst others.

🇫🇷 Paris-based SaaS startup folk has raised €2.8m. It's an extended relationships manager for organising and centralising contacts. The round was led by Accel and 35 angels.

📦 Sendcloud, a Dutch startup that has a built in service to help retails with ecommerce, has raised $177m in new funding, led by Softbank.

🩺 British healthcare platform accuRx has raised a £27.5m Series B round led by Lakestar. The company wants to help bring patients and GP practices together through remote consultations.

🤑 The Manchester investment boom. Sourceful, based in Manchester in the North of England, has raised $12.2m, led by Index. That follows another company based in the city, Peak, which raised $75m two weeks ago.
Amy Lewin
Deputy Editor

Get in touch with her at amy@sifted.eu
She loves a bit of reader feedback.
What would you like to read about in the next email?
Copyright © 2021 SIFTED (EU) LTD, All rights reserved.
You are receiving this email because you opted in to our newsletters

Our mailing address is:


Want to tailor what you receive from us?
You can

update your preferences

to manage your newsletter and report subscriptions, or you can

unsubscribe from Sifted

if you never want to hear from us again.
Key phrases
Older messages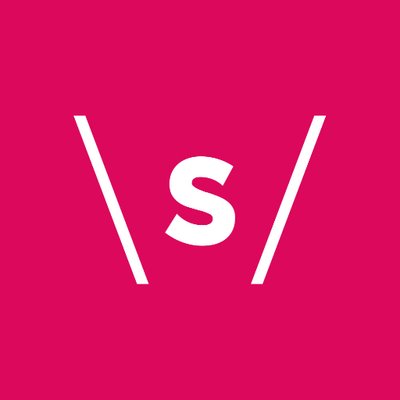 The LP cartel 😳
Wednesday, September 15, 2021
Tom Blomfield spills the beans | Errol Damelin's angel investments | The startups backed by the Future Fund View this email in your browser Hola Sifted Reader, We've all had our fair share of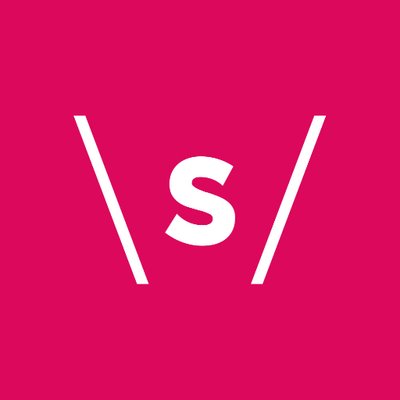 Last chance to join Sifted's Founding Member club ⏰
Tuesday, September 14, 2021
Get the actionable insights you need to stay one step ahead of the competition. View this email in your browser \Membership Hey Sifted Reader, September is your last chance to take advantage of a 45%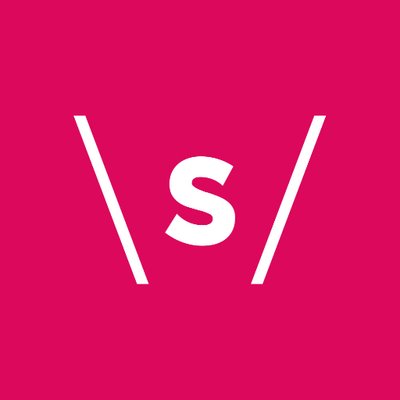 Revolut vs ex-employees 🥊
Monday, September 13, 2021
Meet Beams | Ecommerce winners | Revolut's in trouble View this email in your browser Hi Sifted Reader, Uh oh, Revolut's in trouble with its earliest ex-employees; they've been told they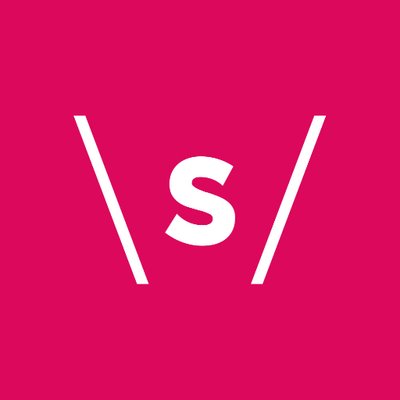 Meet the YC-backed European fintechs 💸
Friday, September 10, 2021
Tiger Global moves into European BNPL | Quantum-as-a-service | YC's chosen European fintechs View this email in your browser Hi Sifted Reader, In today's newsletter, we look at the rise of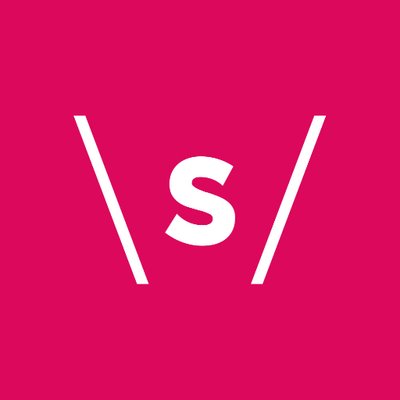 Meet the UK's first unicorn with a Black founder 🙌
Wednesday, September 8, 2021
Marshmallow hits a $1bn+ valuation | PetMedix raises £27m Series B | 14 corporate seed-stage investors you need to know View this email in your browser Hi there Sifted Reader, Today marks a new