Hola Sifted Reader,

We've all had our fair share of bad meetings — and Monzo founder Tom Blomfield's no exception. This week, he dished the dirt on some especially gross behaviour from partners at SoftBank — and, it turns out, he's not the only founder to have experienced it. More eye-opening insights include:
Wonga's Errol Damelin wins big from Cazoo and Wise exits
The European startups making cars faster and more sustainable than a Tesla
It's not easy for old money to flow into Europe's tech startups
\
For Members
Fintech
Wonga's Errol Damelin wins big from early investments in Cazoo and Wise

Errol Damelin, founder of the infamous payday loans startup Wonga, has quietly bagged over £11m from his angel investments in Wise and Cazoo this year — which are now both publicly listed. That's according to some nifty Sifted snooping in Companies House.

He's among a growing group of European founders-turned-investors, and is estimated to have backed over 50 companies globally.

Which other winners are lurking in Damelin's angel portfolio?

If you're not yet a Sifted member, subscribe here for as little as £19 per month.
\
Our latest report


Online retailers have been thriving in the pandemic — but experts say they'll need to keep pace with fast-changing trends around social shopping, mobile commerce, sustainability fears and payments.

Find out how in our latest report.
\
Fintech
SoftBank partner took investor meeting barefoot and smoking, says Monzo founder

There's shifty VC meetings, and then there's Monzo founder Tom Blomfield's encounter with the executives of SoftBank's $150bn Vision Fund. He recounts how a lead partner would smoke indoors, leave him waiting for hours, took meetings barefoot and would "pick at his feet" during discussions.

Distorted power play or not — it's certainly not the only time executives on the Vision Fund have acted out.

Michael Stothard hears the shocking details.
\
For Members
Mobility
The European startups making cars faster and more sustainable than a Tesla

In this three-part series, we dive into the automotive industry's efforts to reshape the future of the car.

First up, while Tesla's undoubtedly transformed the motor sector over the past decade, it's not quite making the most environmentally friendly cars. We dig into the next set of technologies that are making cars more sustainable. So move aside, Musk.

These three startups show us where eco-conscious cars are headed to next.

If you're not yet a Sifted member, subscribe here for as little as £19 per month.
\

In partnership with

Zimpler


If you stepped outside without your wallet 10 years ago, it might have been a disaster. But today, fintech innovations — from mobile wallets to QR payments — mean all you need is a phone in your pocket.

Now, the long-predicted cashless society may become a reality. So we asked the experts, and looked at the data, to see which European country could be first to cut cash use.

These are the top contenders.
🇫🇮 StemSight secures €500k in a bid to cure blindness. The all-female Finnish startup is using stem cells — an uncharted territory for many corporations — to work on an off-the-shelf treatment that can regenerate cells in the eye's cornea.

💰 Mentech Numan announces a $40m Series B, led by White Star Capital. The London-based digital health startup is on a mission to remove the stigma around men's sexual health and other 'taboo' health topics.

🤑 Helsinki-based VC firm Maki.vc launches second €100m fund. It wants to invest in seed-stage startups with a deeptech and brand-driven focus. The first investments from the new fund include UK-based Baseimmune, Volare and PixieRay.
💸 Remember the Future Fund? Last year, UK chancellor Rishi Sunak announced that the UK government would be investing in Covid-struck startups via the Future Fund. Here's the list of 158 startups in which the Fund holds an equity stake.

👇 What's holding startups back from greater growth? What can founders do to make their startups and early-stage businesses more resilient? This Forbes article underlines some steps they can take to diversify the business, de-risk the path to growth and make it sustainable for an uncertain future.
Have you been dying to take a peek at our coveted member content? From exclusive fintech scoops, to investor insights on the up-and-coming upstarts in every European industry, we don't disappoint.
Complete our quick survey for a free first month of Sifted membership, which is usually £19 a month. It won't take long!
Cash in your free month here.
What would you like to read about in the next email?
Copyright © 2021 SIFTED (EU) LTD, All rights reserved.
You are receiving this email because you opted in to our newsletters

Our mailing address is:


Want to tailor what you receive from us?
You can

update your preferences

to manage your newsletter and report subscriptions, or you can

unsubscribe from Sifted

if you never want to hear from us again.
Key phrases
Older messages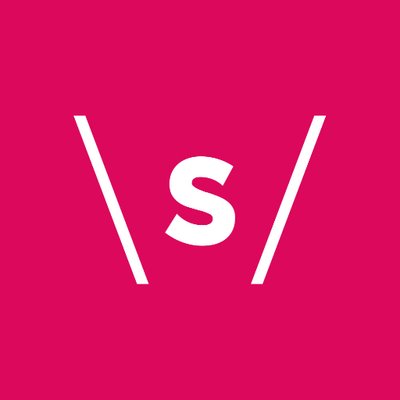 Last chance to join Sifted's Founding Member club ⏰
Tuesday, September 14, 2021
Get the actionable insights you need to stay one step ahead of the competition. View this email in your browser \Membership Hey Sifted Reader, September is your last chance to take advantage of a 45%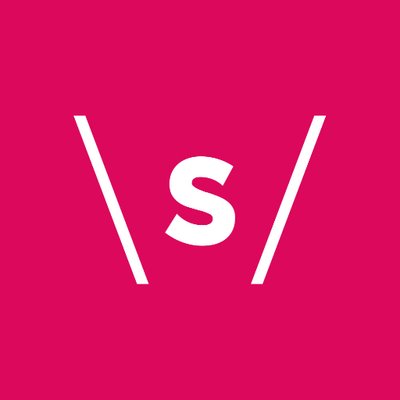 Revolut vs ex-employees 🥊
Monday, September 13, 2021
Meet Beams | Ecommerce winners | Revolut's in trouble View this email in your browser Hi Sifted Reader, Uh oh, Revolut's in trouble with its earliest ex-employees; they've been told they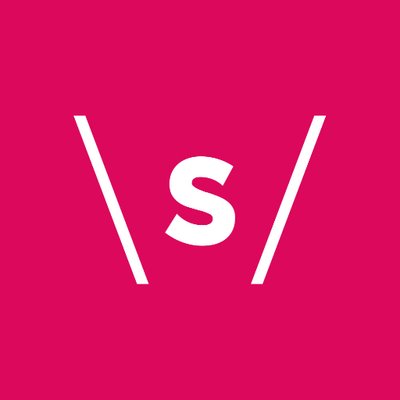 Meet the YC-backed European fintechs 💸
Friday, September 10, 2021
Tiger Global moves into European BNPL | Quantum-as-a-service | YC's chosen European fintechs View this email in your browser Hi Sifted Reader, In today's newsletter, we look at the rise of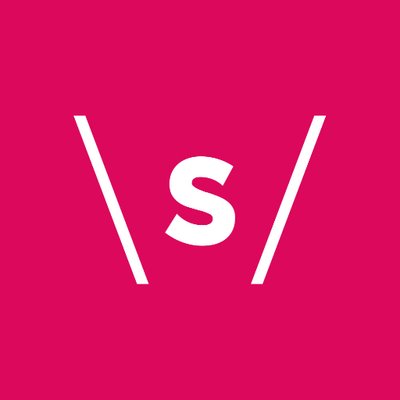 Meet the UK's first unicorn with a Black founder 🙌
Wednesday, September 8, 2021
Marshmallow hits a $1bn+ valuation | PetMedix raises £27m Series B | 14 corporate seed-stage investors you need to know View this email in your browser Hi there Sifted Reader, Today marks a new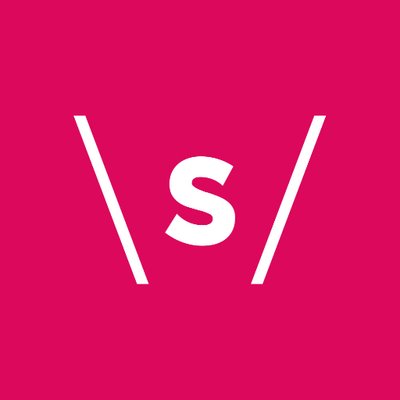 Who's the worst startup CEO? 👎
Monday, September 6, 2021
Toxic startup workplaces | Ontario Teachers' Pension Plan ups its European presence | Building your personal brand View this email in your browser Hi Sifted Reader, Today we're taking our first