Reminder: Rapid Course Formula Masterclass
Key phrases
Older messages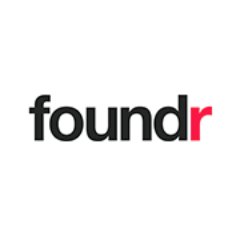 How to partner with experts to create courses
Sunday, October 3, 2021
Create a 7-figure course without needing to be the expert... , here's how you create a 7-figure course without needing to be the expert... And while this may seem "simple" -- it's where we see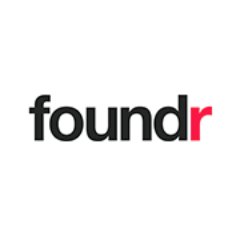 Fwd: How to make six figures online
Saturday, October 2, 2021
Sell this if you don't have a "big audience"... - What if you didn't need a big audience to make a full-time living as a creator? What if the audience "sweet spot" for online course creators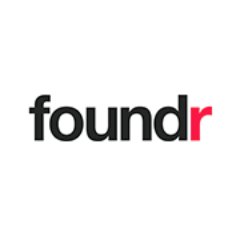 🚨 We got sued!
Friday, October 1, 2021
Our first four months in business, we got sued. Our first day of sales we made $5.50. Our first course was sketched out on a wrinkled up piece of paper. But that course… The one which was created while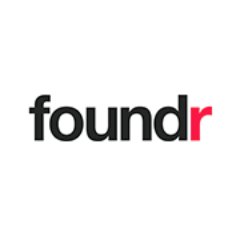 ⚠️ Don't create a course ⚠️
Thursday, September 30, 2021
Don't create an online course before reading this email... - This might be the most important piece of business wisdom we've ever shared. And it's all about how you can know if your course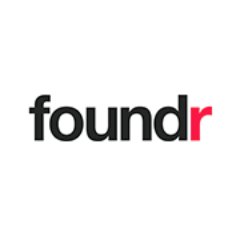 The most profitable business model ever?
Wednesday, September 29, 2021
You're about to see the most profitable business model I've ever seen. Because as you know… In business, HOW you generate revenue and profits (your business model)...matters a lot! Especially