Bloomberg - Evening Briefing - Debt fight delay
Democrats signaled they would consider Senate Minority Leader Mitch McConnell's offer of a deal to raise the U.S. debt ceiling into December, a tactical retreat by the Kentucky Republican that would alleviate the immediate risk of default, but raise the prospect of another bruising political fight near the end of the year. Earlier, U.S. President Joe Biden enlisted Wall Street to help him pressure Republicans to stop blocking efforts to suspend the debt ceiling, warning that the GOP was on course to triggering the first-ever default in American history.  —David E. Rovella
Bloomberg is tracking the coronavirus pandemic and the progress of global vaccination efforts.
Here are today's top stories
It's getting more expensive to protect against the possibility of a U.S. default, with less than two weeks until Treasury Secretary Janet Yellen said the nation will hit its debt ceiling. 
U.S. Senator Joe Manchin, along with Senator Kyrsten Sinema, has been a key obstacle to passage of Biden's $3.5 trillion economic agenda. Now the West Virginia Democrat has indicated he would block an avenue Biden floated to prevent a default.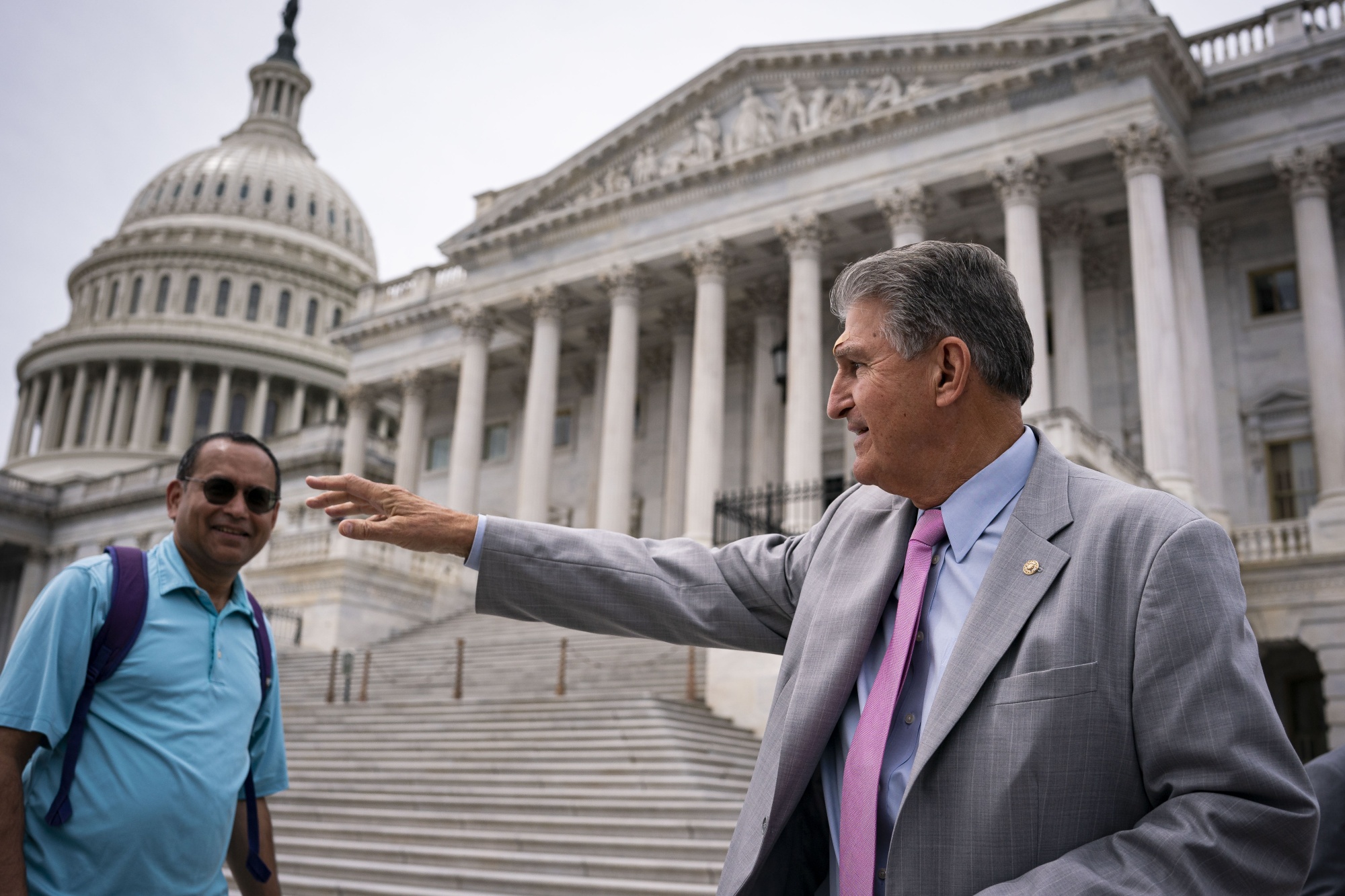 Joe Manchin Photographer: Al Drago/Bloomberg
Despite looming regulation from Washington and an outright ban in China, crypto fans are talking up Bitcoin again as the price of the volatile asset keeps climbing. 
The Shiba Inu cryptocurrency is now the world's 20th-biggest by market value and has more than tripled in the past week. Why you ask? In part, because of Elon Musk's puppy.
Sweden and Denmark halted Covid-19 vaccinations with Moderna's shot for younger people citing potential side effects. Romania reported the highest number of deaths since the start of the pandemic as President Klaus Iohannis described the country's situation as a "catastrophe."  In North America, the Biden administration is to announce a $1 billion purchase of rapid at-home tests and Canadian Prime Minister Justin Trudeau unveiled a vaccine mandate for people using air and rail. Here's the latest on the pandemic.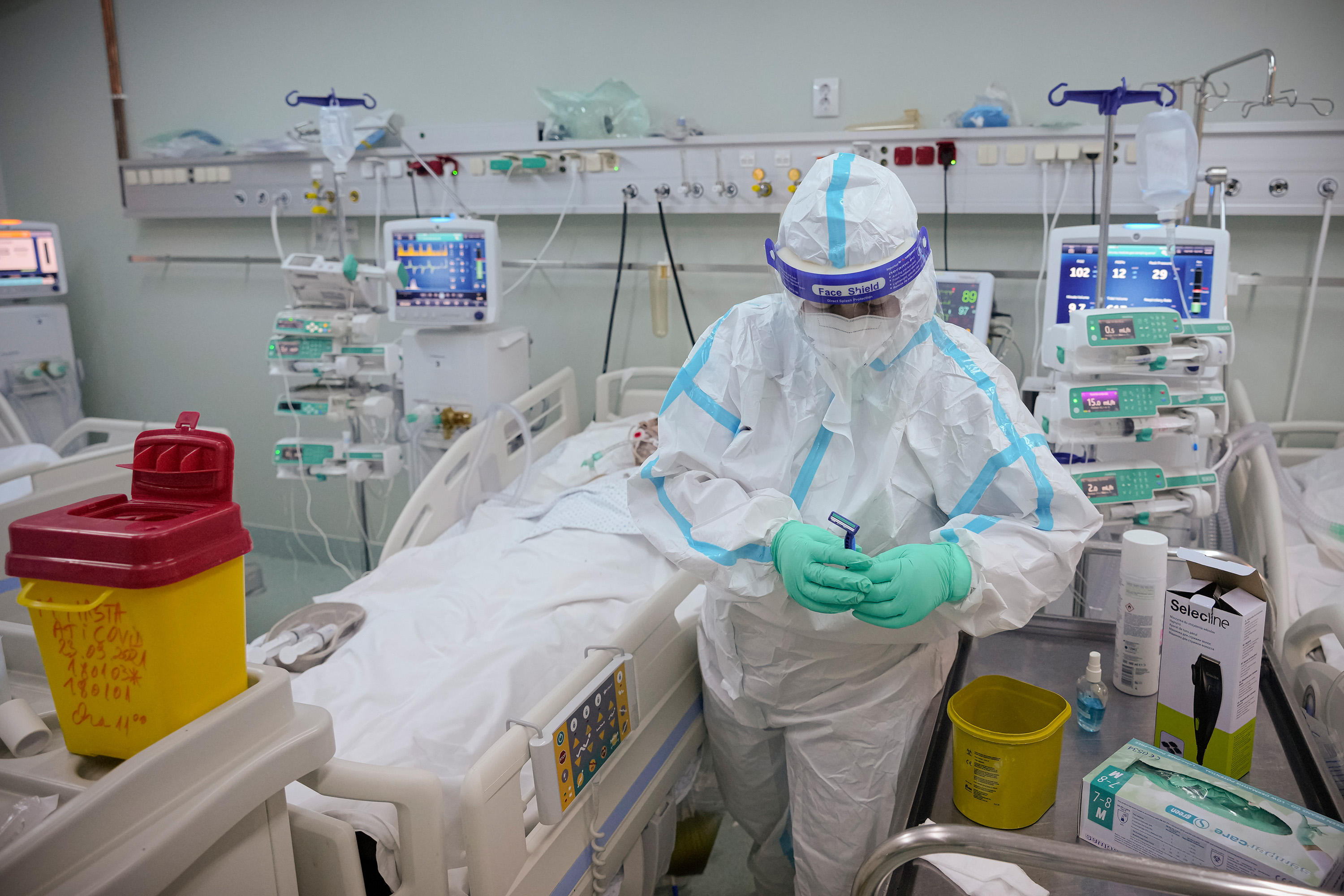 A medical staff member attends to a patient in the Covid-19 intensive care unit of the Marius Nasta National Pneumology Institute in Bucharest on Sept. 23. New infections in Romania, a country of 19 million, have grown exponentially over the last month as its vaccination rate declined. Photographer: Vadim Ghirda/AP
General Motors said it plans to double its revenue by 2030 as the automaker expands its electric-vehicle lineup, builds out an autonomous ride-sharing business offered by Cruise LLC and pushes into subscription-based services in its cars.
Gas prices fluctuated wildly on Wednesday, having surged a staggering 60% over just two days in Europe. Dutch and U.K. futures fell more than 7%. U.S. natural gas prices also plunged by as much as 8.3% after settling at the highest level in 12 years just a day earlier.
What you'll need to know tomorrow
On Oct. 8, Daniel Craig will make his final appearance as James Bond in the 25th installment of the franchise, No Time to Die. Craig, as Bond, will drive more than just his signature Aston Martin—though there will be several of those, including the iconic DB5. Also in the film are a Maserati Quattroporte, a Land Rover Defender and a Toyota Land Cruiser Prado. Those models retail around $100,000, $50,000 and $60,000, respectively, though the ones actually used in the film will probably be worth more—a lot more.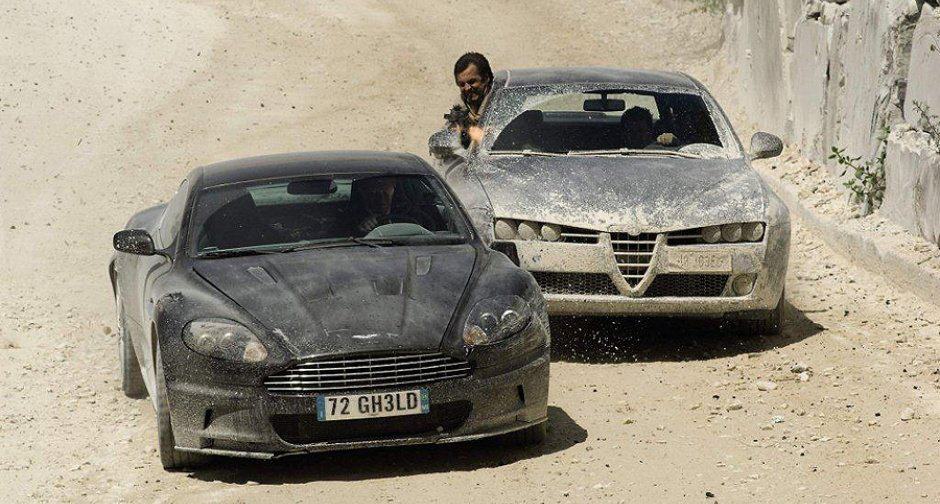 The Aston Martin DBS from Quantum of Solace. Source: Christie's
Bloomberg Deals: Get the inside scoop on tomorrow's deals today, from M&A and IPOs to SPACs, LBOs, PE, VC and more. All in our Deals newsletter. Exclusive to our Bloomberg.com subscribers. Subscribe here.
Before it's here, it's on the Bloomberg Terminal. Find out more about how the Terminal delivers information and analysis that financial professionals can't find anywhere else. Learn more.
Download the Bloomberg app: It's available for iOS and Android.
Older messages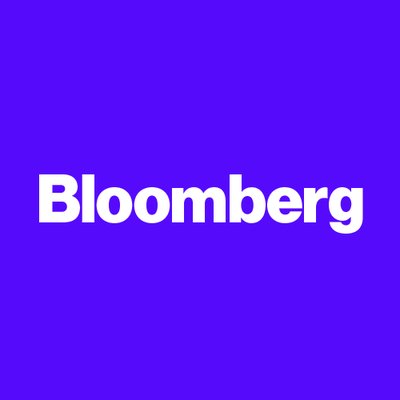 Facebook's terrible week
Tuesday, October 5, 2021
Bloomberg The switch from fossil fuels to renewable energy was never going to be easy, and the past few weeks seem to have proven that point. The world is living through the first major energy crisis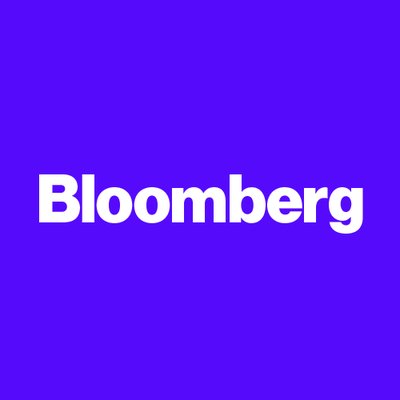 Supply chain 'disaster'
Monday, October 4, 2021
Bloomberg It was an ugly day for US markets. Fears over inflation, the global energy crisis and Fed tapering spooked investors again and a selloff in big tech stocks resumed. Apple cratered, sending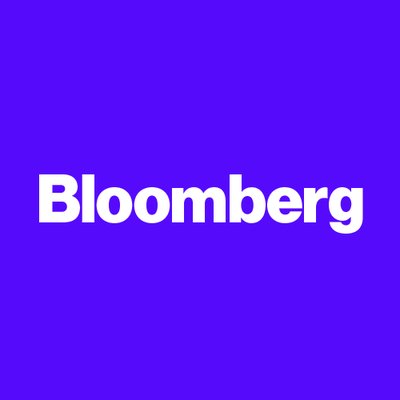 Energy crisis worsens
Saturday, October 2, 2021
Bloomberg Follow Us Get the newsletter The global energy supply crunch, triggered by a whole host of causes, is biting harder and encroaching further into daily life from Europe to Asia. There's a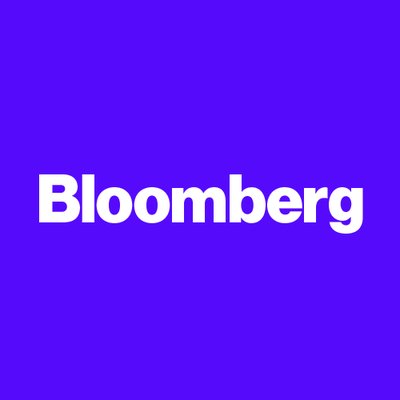 U.S. nears 700,000 dead
Friday, October 1, 2021
Bloomberg The US is approaching another grim milestone, a worst-case scenario that seemed almost unthinkable when the pandemic began. Close to 700000 Americans have been confirmed to have died from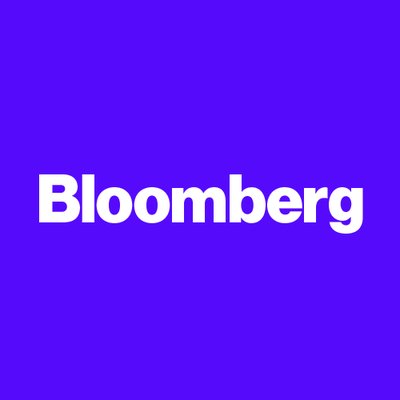 Not a good sign
Thursday, September 30, 2021
Bloomberg For the stock market, September came to an uneasy end—one marked by volatility and accelerated hedging. The S&P 500 posted its worst monthly performance since March 2020, when Covid-19