Spotify and Anchor unveil new podcast monetisation options
| | |
| --- | --- |
| | Used by Guy Raz, Hillary Clinton, Disney, and Spotify, Riverside․fm is the leading podcast creation platform. iOS App available. Record WAV Audio and 4K Video, and automate Post-Production. Starting from $7.50 a month. |
Sent this by someone else?
Key phrases
Older messages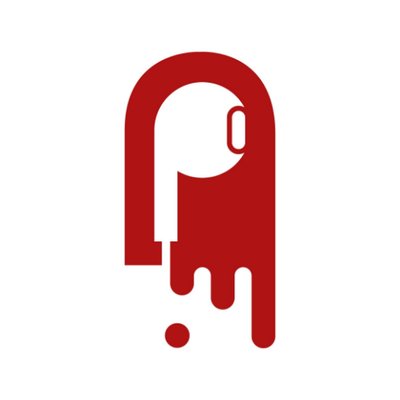 13-23 year-olds prefer Spotify
Wednesday, October 6, 2021
This may not be a good thing, though. Plus, iHeart still #1; a new Black Podcasting App; and more sign to Acast 4.7 minutes to read · Your daily briefing for podcasting and on-demand, with 20441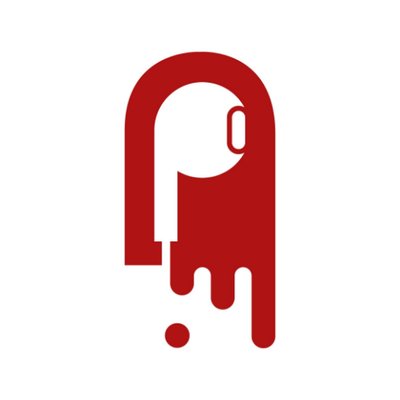 Why do we call it a 'podcast'?
Tuesday, October 5, 2021
Ozy Media is the undead, a new social audio platform in Nigeria, and a show goes on the road 2.7 minutes to read · Your daily briefing for podcasting and on-demand, with 20427 subscribers; issue #1137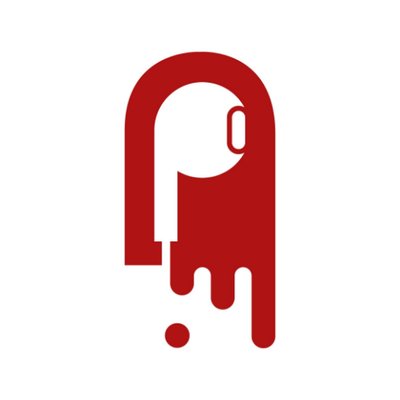 OZY Media shuts down after reports about business practices
Monday, October 4, 2021
The Daily is preferred over NPR shows, even by NPR listeners, says survey, and Fireside Chat changes terms governing your use of your own content 3.7 minutes to read · Your daily briefing for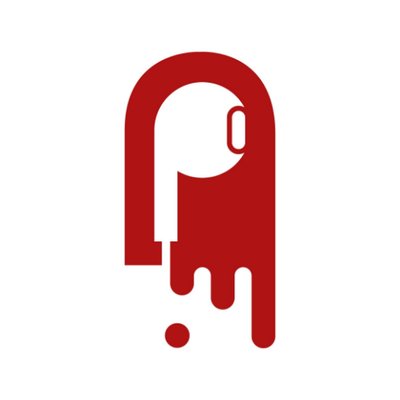 Spotify add Q&A and polls; Clubhouse to enable recording
Friday, October 1, 2021
Spotify launches proprietary Q&A and polls; Captivate adds guest booking system; Clubhouse says recording is coming 4.4 minutes to read · Your daily briefing for podcasting and on-demand, with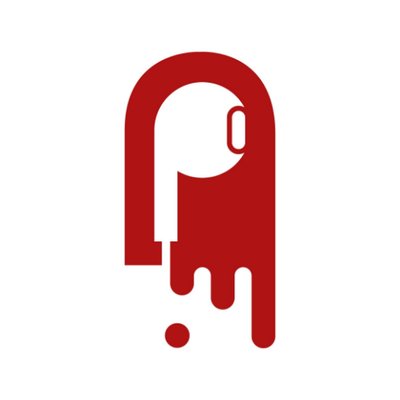 Apple, Omny Studio release data; Acast promote shows
Thursday, September 30, 2021
FIRST LOOK: Popular paid subscriptions, and free channels, from Apple; data from Omny Studio, and podcasts are now on radios 4 minutes to read · Your daily briefing for podcasting and on-demand, with