Free Amazon FBA Resources—and a Course Coming Soon!
We know you're looking forward to the launch of our brand new course on how to sell on Amazon FBA, so we've put together our best resources to help you get prepared. 
Consider this the opening act to the headliner. Put on a smile and start unboxing our best Amazon and ecommerce resources. 
Articles
How to Sell on Amazon FBA: This beginner's guide provides all the basics on Amazon FBA and why it's worth it. You'll be primed and ready to go for our new course after reading this. 
What to Sell on Amazon: We've shared 8 tips to find profitable products to sell on Amazon FBA. Learn to take your personal preferences out of the equation and find the product that will give you the best ROI.
Podcasts 
Straight Talk on Selling via Amazon: BuyBoxer's Scott Nedham has sold $250 million worth of products on Amazon. Learn how he selects products to sell and optimizes details for conversion success.
From 9-5 to Launching a Dream Ecommerce Brand: Drina Petrina quit her 9-5 job to launch her own women's clothing line. Listen to learn the steps Drina took to launch her brand and how she made $800 in sales on her first day. 
Videos
What No One Tells You About Dropshipping: Foundr ecommerce instructor and award-winning entrepreneur, Gretta Van Riel, shares her knowledge on whether dropshipping is worth doing for your business. 

How Ecommerce Built a Footwear Empire: At Foundr, we believe learning from the best builds our success. Tamara Mellon, the founder of luxury shoe brand Jimmy Choo, has redefined the way we think about shopping. Learn how she continues to build innovative brands in the competitive fashion industry.
Looking for more resources to grow your business? 

Browse our selection of free masterclasses that focus on everything from dominating Instagram to building your first ecommerce store.
Want more? Read all our free articles here.
Love entrepreneurship as much as we do? Join our community:
This email was sent to you by support@foundr.com. You opted in by signing up or receiving an epic gift from us.
68 34th Street, 6th Floor, Suite B629 Brooklyn, NY, 11232 USA
Unsubscribe from All Emails | Edit Profile | Report Spam
Older messages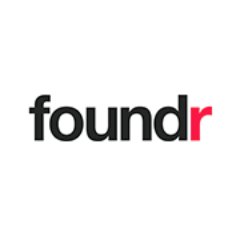 Re: Creating 7-figure courses
Tuesday, October 5, 2021
, did you see this yet? This is your last chance to see how the Foundr team creates 7-figure courses from scratch! Because this is the LAST EMAIL we're sending you with access to our breakthrough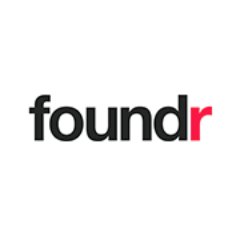 Reminder: Rapid Course Formula Masterclass
Monday, October 4, 2021
If you haven't heard, we recently did something we've never done before. We released our breakthrough Rapid Class Formula Masterclass… Click here to see how you too can create a course that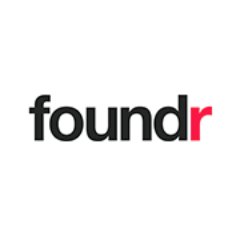 How to partner with experts to create courses
Sunday, October 3, 2021
Create a 7-figure course without needing to be the expert... , here's how you create a 7-figure course without needing to be the expert... And while this may seem "simple" -- it's where we see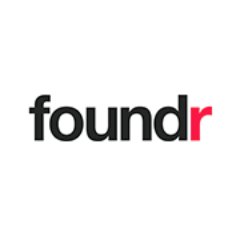 Fwd: How to make six figures online
Saturday, October 2, 2021
Sell this if you don't have a "big audience"... - What if you didn't need a big audience to make a full-time living as a creator? What if the audience "sweet spot" for online course creators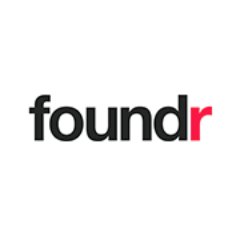 🚨 We got sued!
Friday, October 1, 2021
Our first four months in business, we got sued. Our first day of sales we made $5.50. Our first course was sketched out on a wrinkled up piece of paper. But that course… The one which was created while