Bloomberg - Evening Briefing - Crisis for the holidays
Senate leaders struck a deal to pull the U.S. from the brink of default—for two months, anyway. Senate Majority Leader Chuck Schumer of New York and Minority Leader Mitch McConnell agreed to raise the debt limit after the Kentucky Republican offered the concession on Wednesday. The accord allows the Treasury to meet obligations through Dec. 3—which just happens to be the same day a short-term spending bill runs out. But even the band-aid isn't a sure thing: the House still has to approve it. And all of this brinkmanship is deeply intertwined with a Democratic effort to pass President Joe Biden's sweeping economic agenda. In other words, the holidays could get ugly. —Margaret Sutherlin
Bloomberg is tracking the coronavirus pandemic and the progress of global vaccination efforts.
Here are today's top stories
Pfizer and BioNTech applied for approval of their Covid-19 vaccine for children aged 5 to 11. With a regulatory meeting already set for Oct. 26, it's possible kids could be lined up for shots by Nov. 1. Unlike last year's infection waves, more children have contracted the virus this year thanks to the delta variant, complicating the return to the classroom. A new study highlights alarming heart damage in Covid patients a year after infection, including those who were never sick enough to be hospitalized. Meanwhile Moderna is spending millions of dollars on a vaccine plant in Africa. Here's the latest on the pandemic.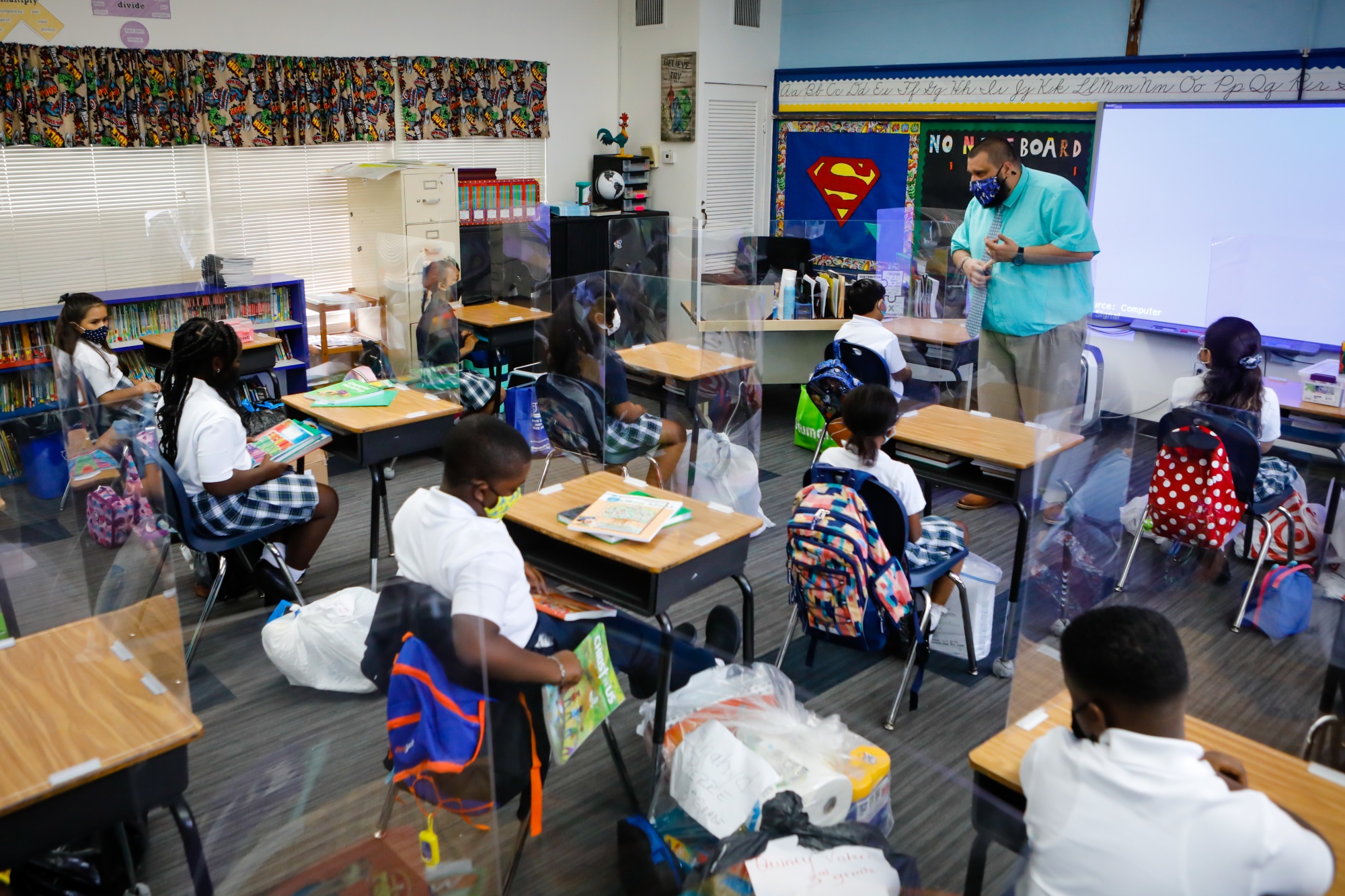 Students attend the first day of classes at a private school in North Miami Beach, Florida. Photographer: Eva Marie Uzcategui/Bloomberg
Markets rallied on the possibility of a debt-ceiling deal and lower than expected jobless claims. Attention turns Friday to the U.S. jobs report, which may shed light on the the Federal Reserve's timeline to cut bond purchases. Here's your markets wrap.
The delta variant-fueled wave of the coronavirus seems to have left its mark on would-be U.S. travelers. Despite progress against the current wave, the "rabid demand for travel" among Americans seems to be dissipating as the holidays approach.
Several former National Basketball Association players were accused of defrauding the league's health-care plan out of $3.9 million by making fake claims. Prosecutors alleged one player received kickbacks totaling at least $230,000 in the scheme.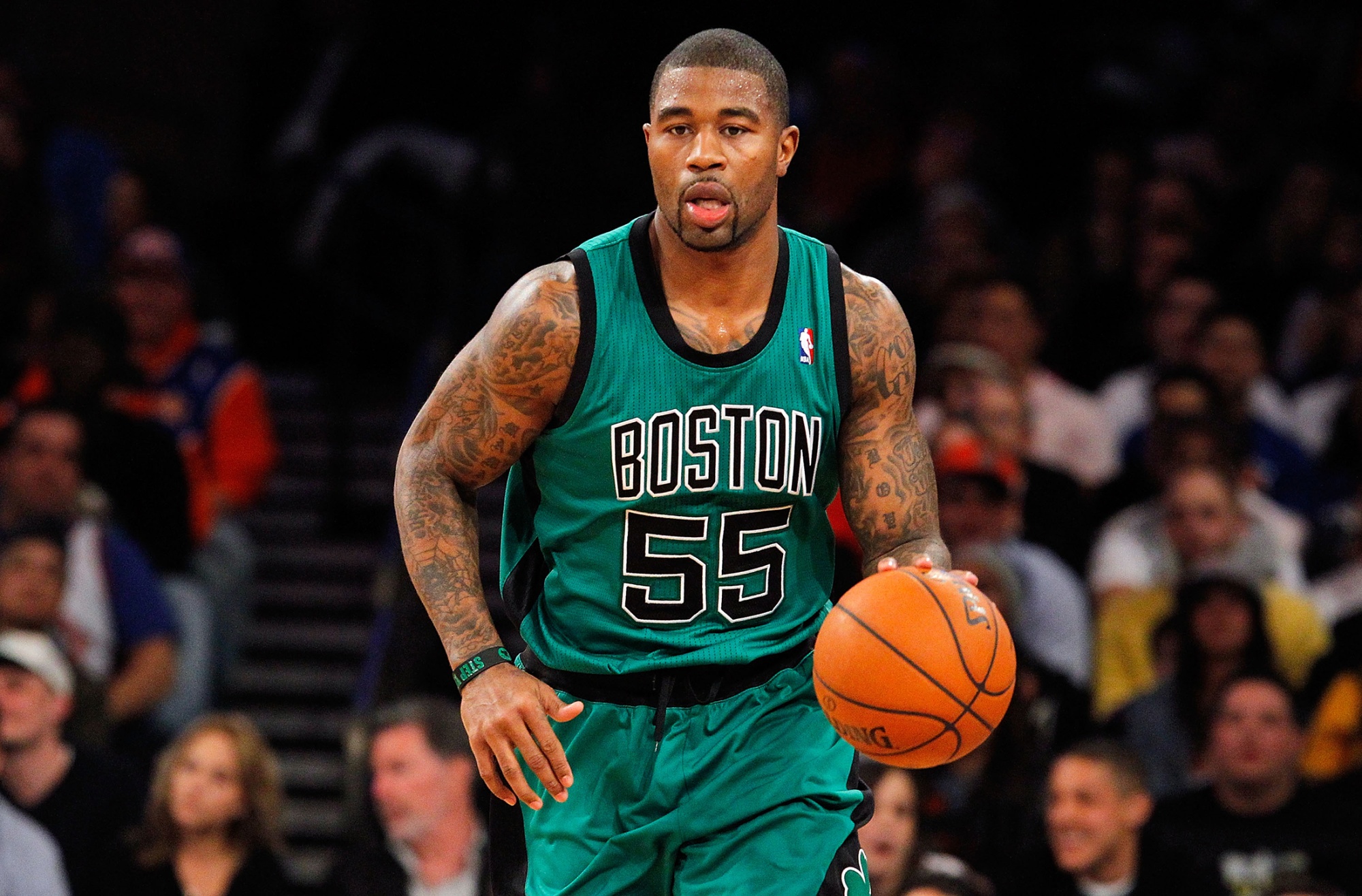 Terrence Williams at Madison Square Garden in 2013. Williams was named in an alleged scheme by prosecutors.  Photographer: Jim McIsaac/Getty Images North America
Three years ago, Amazon issued an invitation that seemed too good to pass up: Start your own company and earn as much as $300,000 a year delivering packages. For small business owners, it hasn't exactly gone according to plan. 
When a weather disaster strikes, there's usually one question observers ask: was it because of the climate crisis? A new team in the U.K. aims to quantify the blame. 
A federal judge temporarily blocked as unconstitutional a Texas law that effectively bans abortion in that state. But reproductive health providers still face significant financial risks if the law is eventually upheld by a federal appeals court or the U.S. Supreme Court.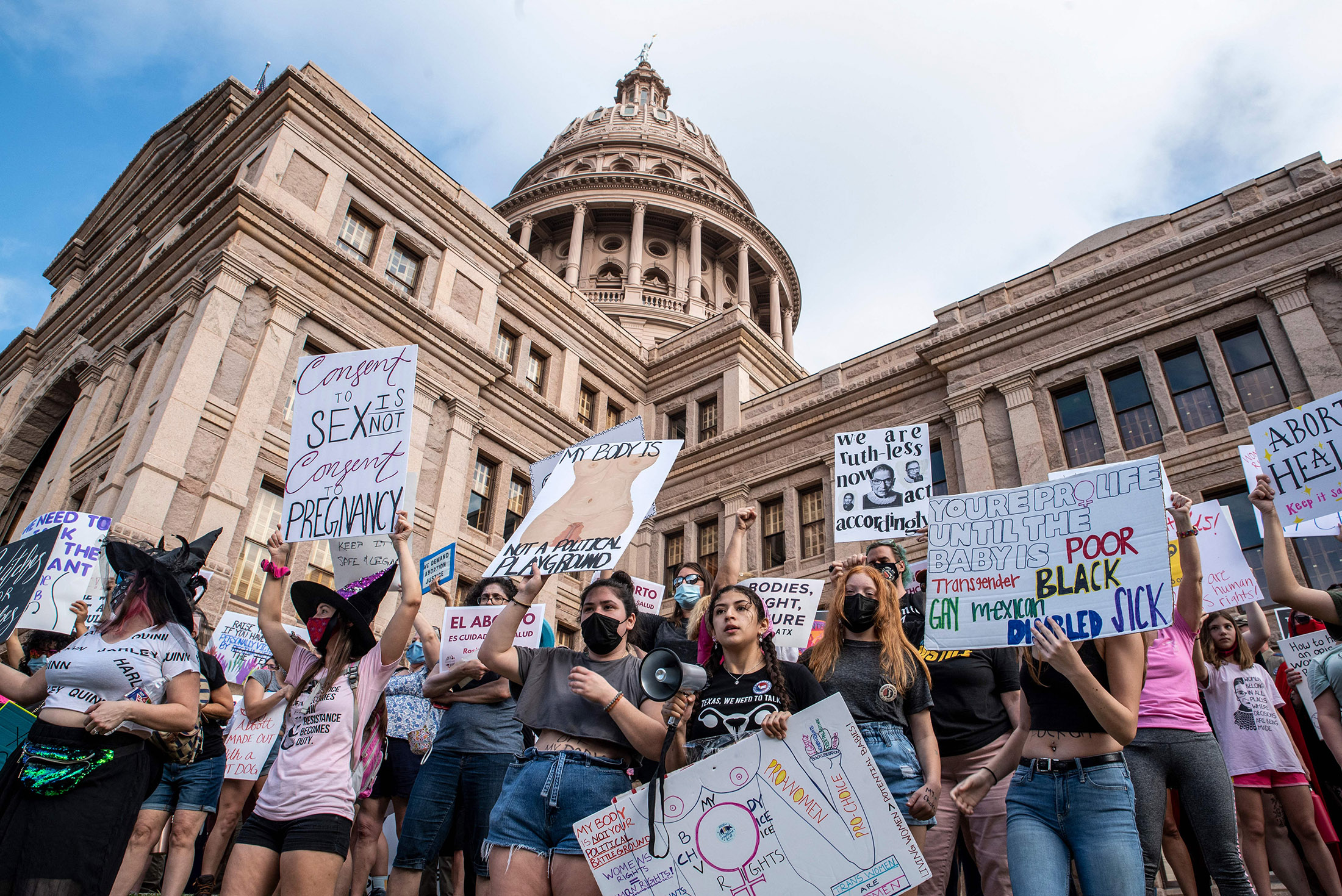 Protesters take part in the Women's March and Rally for Abortion Justice at the Texas state capitol in Austin. Photographer: Sergio Flores/AFP
What you'll need to know tomorrow
In July, U.S. Treasury Secretary Janet Yellen summoned the chair of the Fed, the head of the Securities and Exchange Commission and other top officials for a meeting to discuss the stablecoin Tether. Inflation was spiking and a new Covid surge threatened the economic recovery, but Yellen wanted to talk about a digital currency dreamed up by a former child actor. The reason, Bloomberg Businessweek reports, is that Tether had gotten so large that it might put the entire U.S. financial system at risk.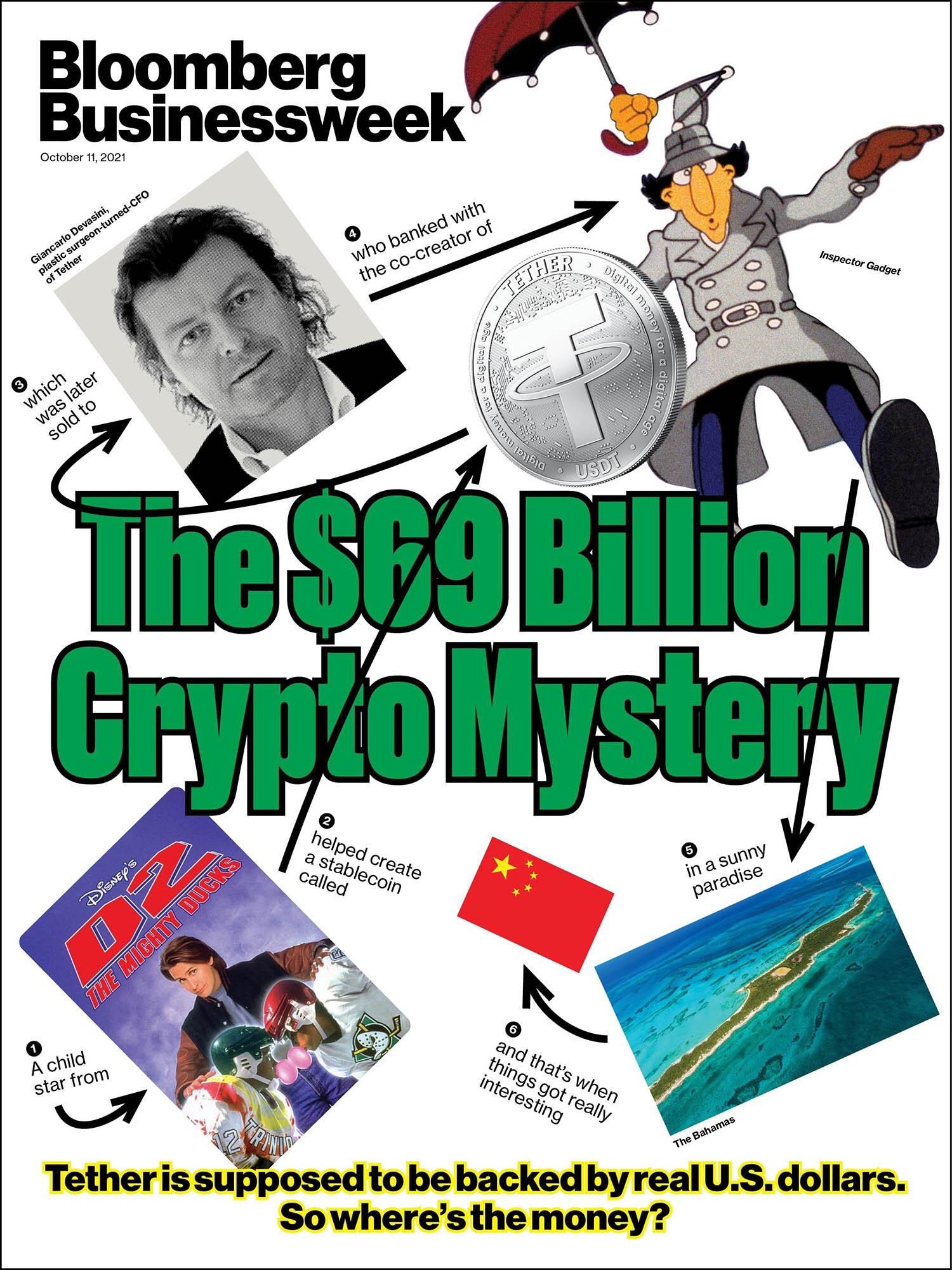 Like getting the Evening Briefing? Subscribe to Bloomberg.com for unlimited access to trusted, data-driven journalism and gain expert analysis from exclusive subscriber-only newsletters.
It's time to Power On. A new weekly newsletter by Bloomberg's Mark Gurman delivers Apple scoops, consumer tech news, product reviews and the occasional basketball take. Sign up to get Power On in your inbox on Sundays.
Before it's here, it's on the Bloomberg Terminal. Find out more about how the Terminal delivers information and analysis that financial professionals can't find anywhere else. Learn more.
Download the Bloomberg app: It's available for iOS and Android.
Key phrases
Older messages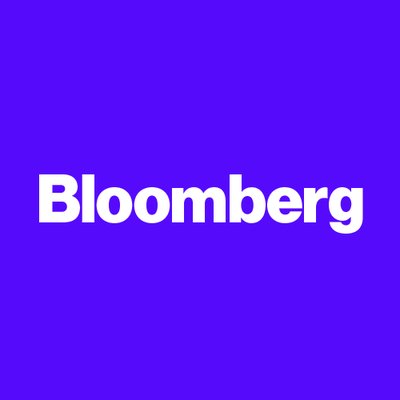 Debt fight delay
Wednesday, October 6, 2021
Bloomberg Democrats signaled they would consider Senate Minority Leader Mitch McConnell's offer of a deal to raise the US debt ceiling into December, a tactical retreat by the Kentucky Republican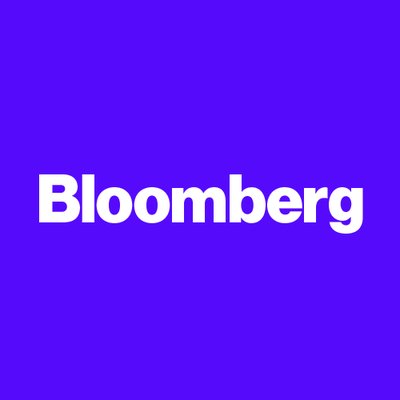 Facebook's terrible week
Tuesday, October 5, 2021
Bloomberg The switch from fossil fuels to renewable energy was never going to be easy, and the past few weeks seem to have proven that point. The world is living through the first major energy crisis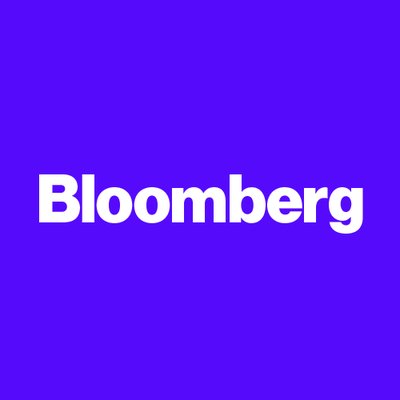 Supply chain 'disaster'
Monday, October 4, 2021
Bloomberg It was an ugly day for US markets. Fears over inflation, the global energy crisis and Fed tapering spooked investors again and a selloff in big tech stocks resumed. Apple cratered, sending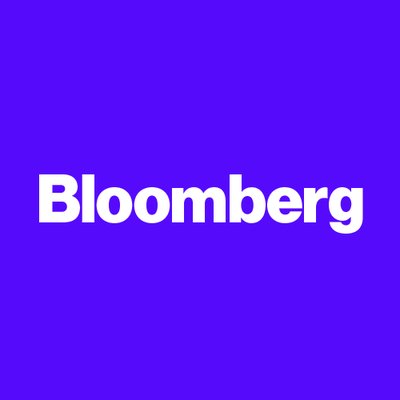 Energy crisis worsens
Saturday, October 2, 2021
Bloomberg Follow Us Get the newsletter The global energy supply crunch, triggered by a whole host of causes, is biting harder and encroaching further into daily life from Europe to Asia. There's a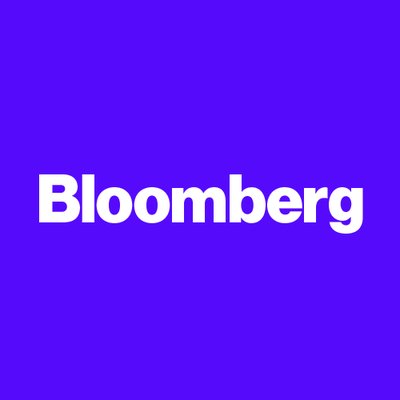 U.S. nears 700,000 dead
Friday, October 1, 2021
Bloomberg The US is approaching another grim milestone, a worst-case scenario that seemed almost unthinkable when the pandemic began. Close to 700000 Americans have been confirmed to have died from