'Fat Leonard' podcast exposes corruption in US military
| | |
| --- | --- |
| | Used by Guy Raz, Hillary Clinton, Disney, and Spotify, Riverside․fm is the leading podcast creation platform. iOS App available. Record WAV Audio and 4K Video, and automate Post-Production. Starting from $7.50 a month. |
Classifieds
-
your job or ad here
Test our podcast hosting platform for free — Have you checked out the new Julep hosting platform yet? Test it now 14 days for free and see, why so many podcasters are already loving it.
Are you ready to spiritually evolve? — Follow the Cultivating Spiritual Curiosity podcast to shed the person you think you are to uncover the person you are meant to be! Listen to the soul awakening stories wherever you listen to podcasts.
Adopted or Kidnapped? — Widya Boerma retraces her earliest memories in Indonesia as she searches for her biological mother. Listen to her story in 'A Home for Myself', the new episode of On The Level with Jeff Hutton.
Podcast Managing Editor, WRAL Studios — We're looking for a key editorial leader to scale our podcasting team. We make original series, seasonal true crime, audio documentaries and companion podcasts for films. Apply with us today!
People
Your help for a story: is your podcast being randomly marked as not suitable for under 18s by Google Podcasts? We'd love to hear from you, in confidence: editor@podnews.net
Tips and tricks
Podcast News
| | |
| --- | --- |
| | The Sx with Emily ▸ podcast, which isn't missing an 'e' in its real name (but then it isn't an email newsletter sent to over 20,000 people with anti-spam filters) is one of the oldest podcasts in the world, launching in 2005. The podcast has joined Acast; it was previously with Libsyn. |
Podjobs
This shows the latest additions. See 39 more jobs and add yours, free
Podevents
Sent this by someone else?
Key phrases
Older messages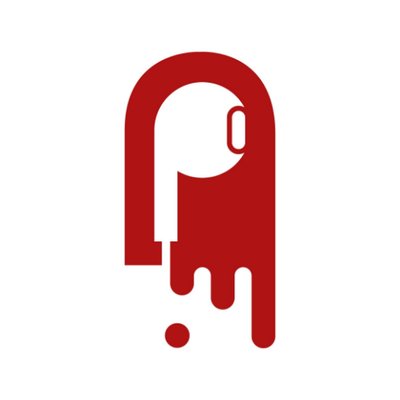 Spotify and Anchor unveil new podcast monetisation options
Thursday, October 7, 2021
A number of new ways to earn money from podcasts on Spotify; plus, new toys from Descript and Clubhouse 2.6 minutes to read · Your daily briefing for podcasting and on-demand, with 20464 subscribers;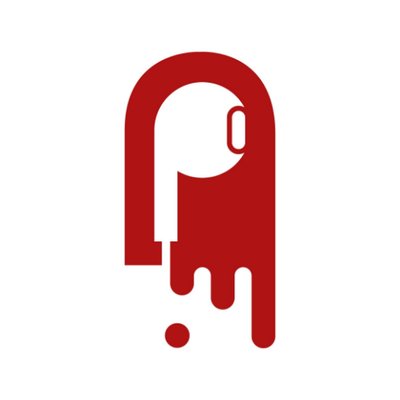 13-23 year-olds prefer Spotify
Wednesday, October 6, 2021
This may not be a good thing, though. Plus, iHeart still #1; a new Black Podcasting App; and more sign to Acast 4.7 minutes to read · Your daily briefing for podcasting and on-demand, with 20441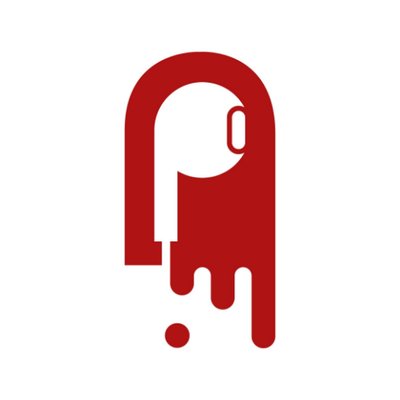 Why do we call it a 'podcast'?
Tuesday, October 5, 2021
Ozy Media is the undead, a new social audio platform in Nigeria, and a show goes on the road 2.7 minutes to read · Your daily briefing for podcasting and on-demand, with 20427 subscribers; issue #1137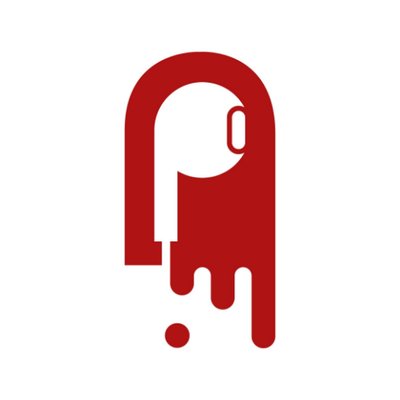 OZY Media shuts down after reports about business practices
Monday, October 4, 2021
The Daily is preferred over NPR shows, even by NPR listeners, says survey, and Fireside Chat changes terms governing your use of your own content 3.7 minutes to read · Your daily briefing for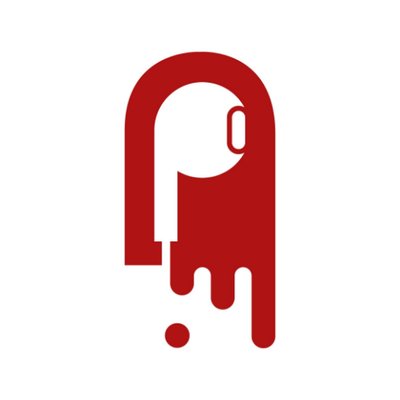 Spotify add Q&A and polls; Clubhouse to enable recording
Friday, October 1, 2021
Spotify launches proprietary Q&A and polls; Captivate adds guest booking system; Clubhouse says recording is coming 4.4 minutes to read · Your daily briefing for podcasting and on-demand, with