Top Milestones: The community reached 20 members!
Key phrases
Older messages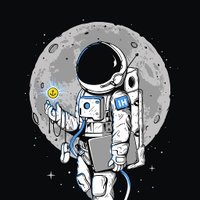 🗞 What's New: TikTok enters the NFT game
Saturday, October 9, 2021
Also: What Facebook's outage means for your ad dollars. ‌ ‌ ‌ ‌ ‌ ‌ ‌ ‌ ‌ ‌ ‌ ‌ ‌ ‌ ‌ ‌ ‌ ‌ ‌ ‌ ‌ ‌ ‌ ‌ ‌ ‌ ‌ ‌ ‌ ‌ ‌ ‌ ‌ ‌ ‌ ‌ ‌ ‌ ‌ ‌ ‌ ‌ ‌ ‌ ‌ ‌ ‌ ‌ ‌ ‌ ‌ ‌ ‌ ‌ ‌ ‌ ‌ ‌ ‌ ‌ ‌ ‌ ‌ ‌ ‌ ‌ ‌ ‌ ‌ ‌ ‌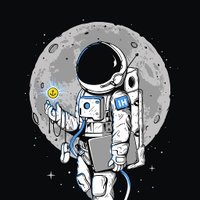 Growth Bite: Add a progress bar to your checkout to increase AOV
Friday, October 8, 2021
[Progress bars](https://www.indiehackers.com/post/use-a-progress-bar-on-your-sign-up-sequence-to-increase-conversions-a0c0c9fece) are classically good for onboarding flows. And as it turns out, they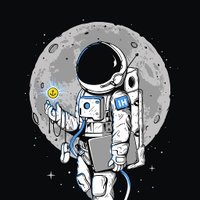 🗞 What's New: TikTok's brand new marketplace
Thursday, October 7, 2021
Also: Tips for preventing founder burnout. ‌ ‌ ‌ ‌ ‌ ‌ ‌ ‌ ‌ ‌ ‌ ‌ ‌ ‌ ‌ ‌ ‌ ‌ ‌ ‌ ‌ ‌ ‌ ‌ ‌ ‌ ‌ ‌ ‌ ‌ ‌ ‌ ‌ ‌ ‌ ‌ ‌ ‌ ‌ ‌ ‌ ‌ ‌ ‌ ‌ ‌ ‌ ‌ ‌ ‌ ‌ ‌ ‌ ‌ ‌ ‌ ‌ ‌ ‌ ‌ ‌ ‌ ‌ ‌ ‌ ‌ ‌ ‌ ‌ ‌ ‌ ‌ ‌ ‌ ‌ ‌ ‌ ‌ ‌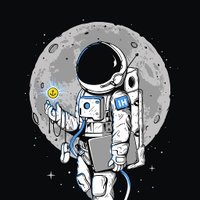 Growth Bite: Amplify your launch by working with a popular hunter on Product Hunt
Wednesday, October 6, 2021
Hunters can still amplify your Product Hunt launch. Start building relationships to get an added boost when you go live. There was a time when getting a popular hunter to hunt your product was a big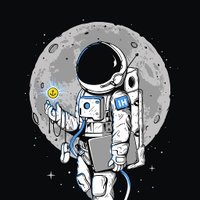 Growth Bite: Add internal links to your FAQ schema to increase click-throughs from the SERP
Tuesday, October 5, 2021
If your FAQ schema doesn't have links, you might be missing out on traffic. Increase your click-through rate from the SERP by adding links to your FAQ. As you may know, your FAQ pages can be