A fluent Spanish podcast from a non-Spanish speaker
| | |
| --- | --- |
| | Used by Guy Raz, Hillary Clinton, Disney, and Spotify, Riverside․fm is the leading podcast creation platform. iOS App available. Record WAV Audio and 4K Video, and automate Post-Production. Starting from $7.50 a month. |
In depth: Google Podcasts blocking some podcasts
Podnews has discovered that Google Podcasts is restricting podcast content, marking some shows as "Content not available", with a note that the company has "restricted some content for people who aren't over 18". Shows may be restricted even if they are not marked as 'explicit', or have any obvious reason to be blocked; and publishers have no visibility as to whether their shows have been flagged in this way.
We were contacted by an affected sports and fitness podcast publisher, with episodes including interviews with a women's football manager, a TV sports commentator, and a rugby coach. Their client was concerned that their content had been apparently flagged as unsuitable for kids. Having reviewed the content, we can't see any reason why it should be restricted.
A Google Podcasts spokesperson tells us:
"We work hard to offer a safe and reliable platform to our creators, which means we take seriously our obligations to comply with applicable regulations and legal requirements around the world.
"As part of our efforts to comply with new children's privacy regulations in the United Kingdom and other regions, certain content may now be restricted for users who our systems indicate may be under the age of 18 or who are not signed into their Google Account and are in a region impacted by the aforementioned compliance measures.
"To determine what content is age-appropriate for these younger users, we rely on information from multiple sources, including publisher tags, our own internal reviews, and other signals. We are working to improve our signals so that we can safely expand the corpus of podcasts that can be accessed by younger and/or signed-out users in the relevant regions, and plan to roll out additional updates soon."
We're unaware of any other podcast app that takes decisions to hide entire shows like this, seemingly at random. It's particularly disappointing that publishers are unaware that their show (and reputation) is being erroneously highlighted in this way. Google can, and should, do better.
Podcast News
| | |
| --- | --- |
| | Spotify has launched two new shows about Spotify this month. Spotify: Mic Check ▸ launches on Oct 19 with "intimate conversations with musicians and podcasters from around the world, sharing exclusive recordings and personal stories in their own words". |
| | |
| --- | --- |
| | We're told that the other, Spotify: Discover This ▸, is brand new and launches tomorrow, though you'll spot 11 episodes have been published in the past year. It promises fresh insights on music, podcasting, cultural moments, and trends. |
| | |
| --- | --- |
| | The existing "Spotify show about Spotify", Spotify: For the Record ▸, will, this season, "push our stories further by making this podcast the only place where audiences can hear certain business updates." |
Share your work with the internet's best
Paid content
Since 1996, The Webby Awards has been recognized as the preeminent international honor for Internet excellence.
Last year's Webby Awards received over 13,500 entries from around the world. Webby Winners are selected by a community of artists, innovators, and creators spanning all facets of digital culture. When you enter The Webbys, your work is seen by our judging body, the International Academy of Digital Arts and Sciences (IADAS).
New judges for Podcasts this year include: Renita Jablonski, Director of Audio, The Washington Post, Jen Sargent, CEO, Wondery, Ira Madison III, Co-host, Keep It, SuChin Pak, Co-Host, Add to Cart, Shereen Marisol Meraji, Host, Code Switch and Bill Simmons, Host, The Bill Simmons Podcast.
To take advantage of the best pricing, apply for the 26th Annual Webby Awards by the Early Entry Deadline of October 29th, 2021.
Podjobs
This shows the latest additions. See 43 more jobs and add yours, free
Podevents
Sent this by someone else?
Key phrases
Older messages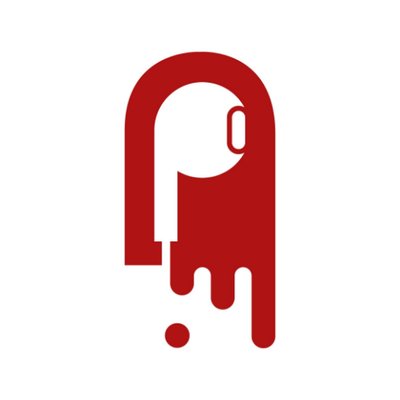 Exclusive: Spotify catching up with Apple: but are they?
Tuesday, October 12, 2021
It all depends what you measure. Plus, Facebook launches an Audio hub on their mobile app, in the Watch tab, because that makes sense 2.8 minutes to read · Your daily briefing for podcasting and on-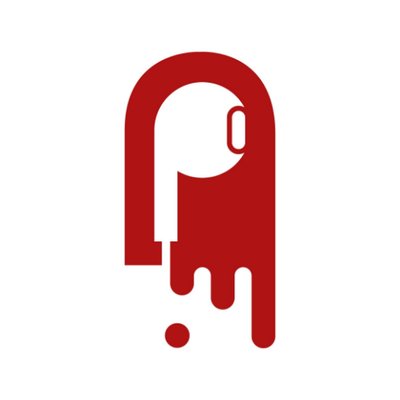 Eric Nuzum's Lisbon masterclass
Monday, October 11, 2021
Data from Europe, the YouTube of Podcasting, Zencastr goes for transcriptions 4.1 minutes to read · Your daily briefing for podcasting and on-demand, with 20520 subscribers; issue #1141 · Subscribe to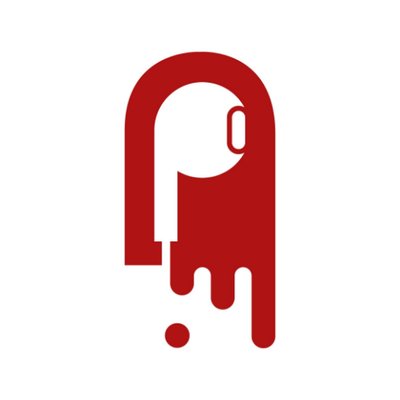 'Fat Leonard' podcast exposes corruption in US military
Friday, October 8, 2021
Anchor still leading the pack; data from Latvia and Norway; Audioboom launches Audioboom Studios (again); and Techmeme Ride Home's investment fund 3.1 minutes to read · Your daily briefing for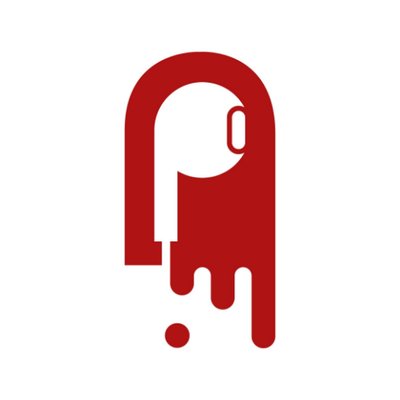 Spotify and Anchor unveil new podcast monetisation options
Thursday, October 7, 2021
A number of new ways to earn money from podcasts on Spotify; plus, new toys from Descript and Clubhouse 2.6 minutes to read · Your daily briefing for podcasting and on-demand, with 20464 subscribers;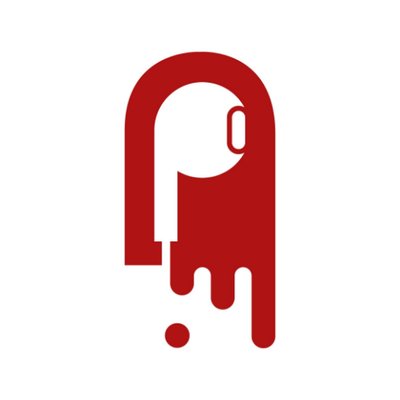 13-23 year-olds prefer Spotify
Wednesday, October 6, 2021
This may not be a good thing, though. Plus, iHeart still #1; a new Black Podcasting App; and more sign to Acast 4.7 minutes to read · Your daily briefing for podcasting and on-demand, with 20441